I can't thank you all enough for your support of me and my blog! In order to show my appreciation for my wonderful followers, I am offering 25% off my Etsy line, Presh! Here's how:
Step #1: Follow my blog over on the right (if you're not already a follower).
Step #2: Go to my Etsy shop and pick out the style you like.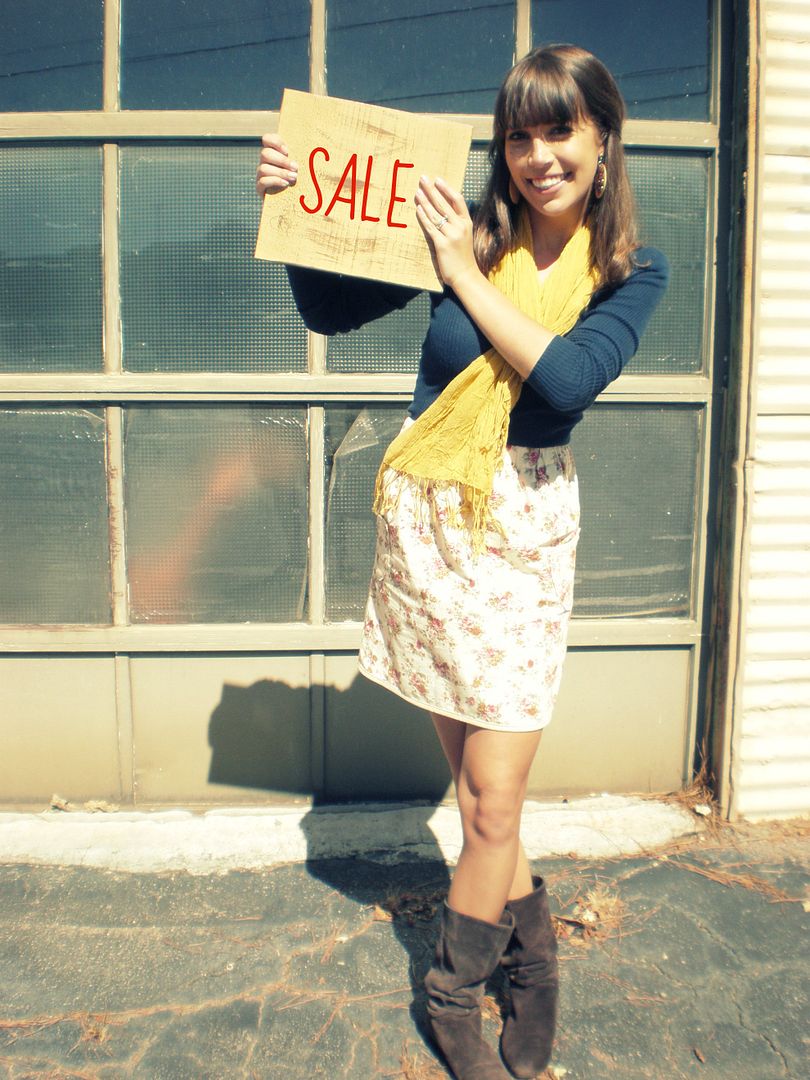 Step #3: Pick out a fabric that you like! Yes, if you like the criss cross dress, but you'd rather have it made out of the pocket of rosies fabric~ I can certainly do that!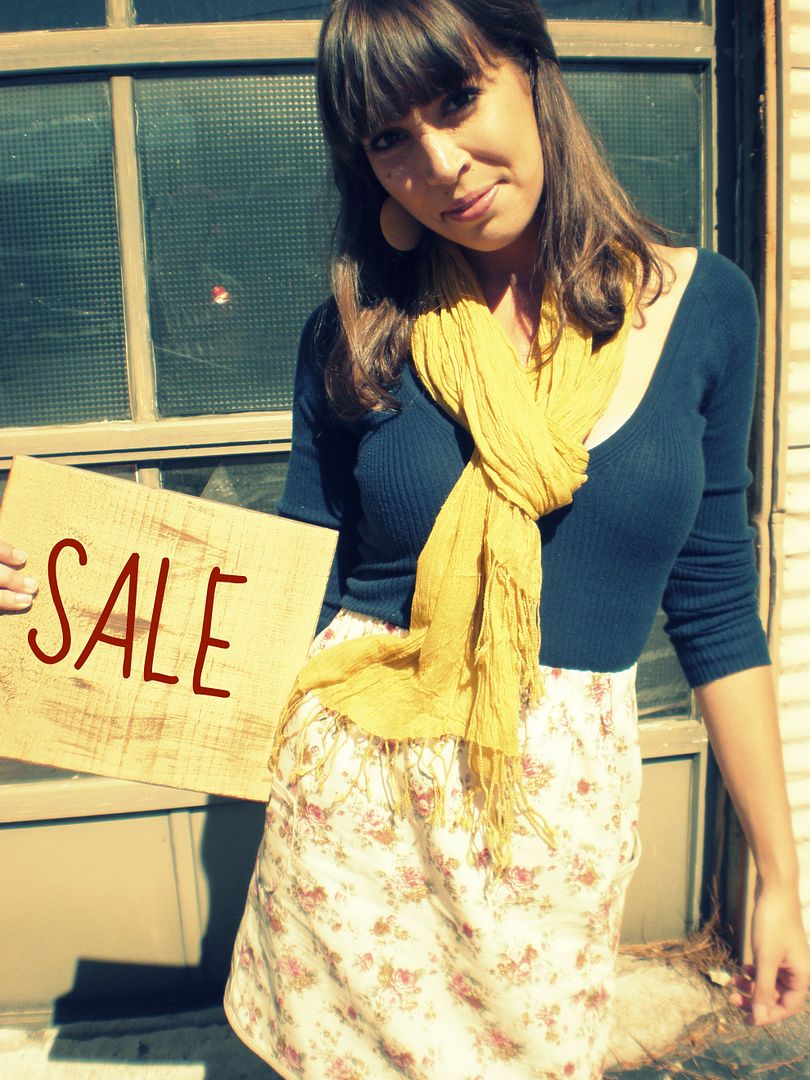 Step #4: Tell me what size you would like. Be sure to read my "how to measure guide" carefully. I can accommodate any length you would like- just be sure to specify.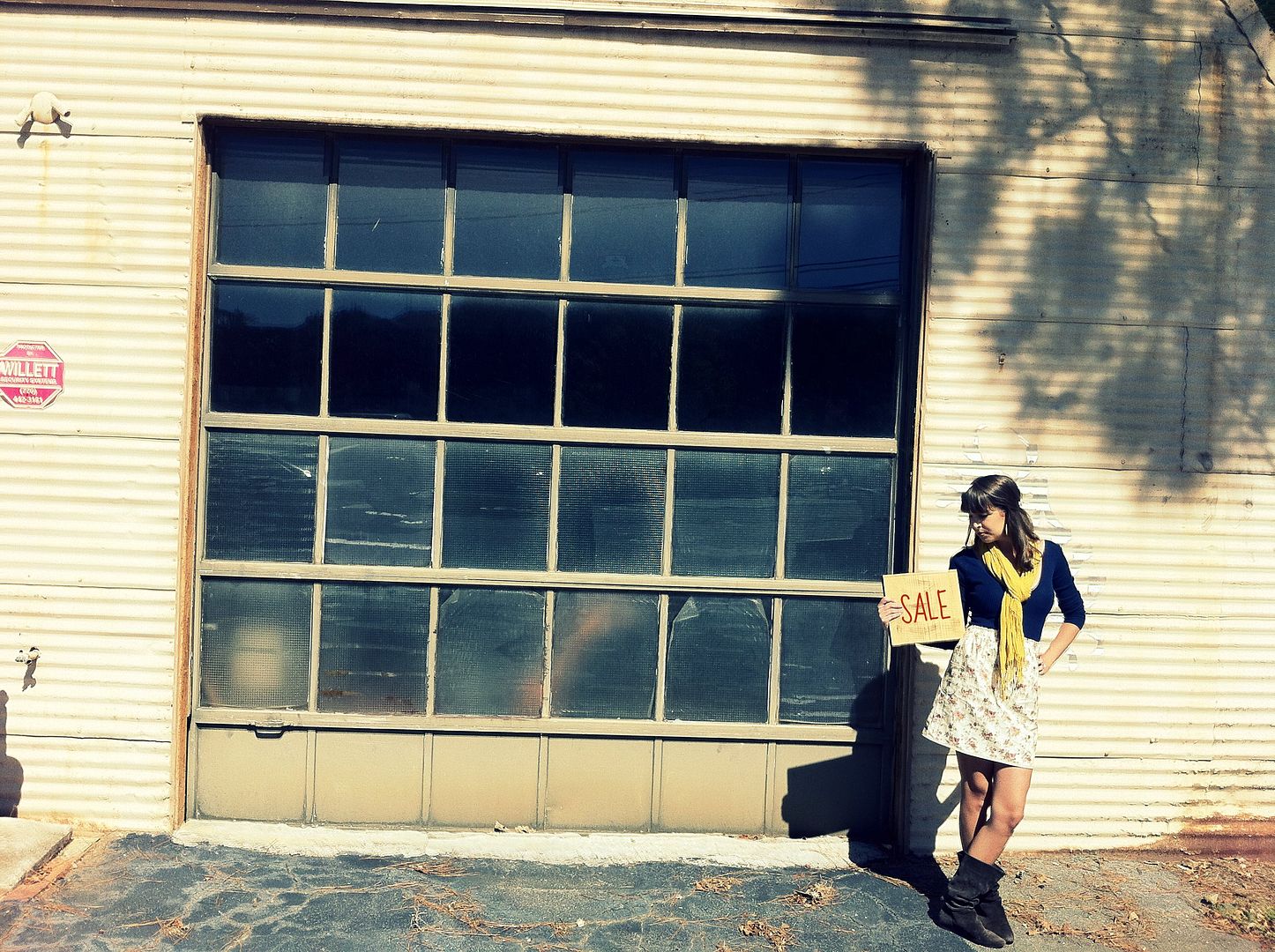 Step #5: Make your purchase securely through Pay Pal. You don't have to set up and account to purchase! Be sure to let me know you are a follower, and your 25% discount will be refunded to you right away.
Step #6: Go wait by the mailbox for your pretty little package to arrive. ;)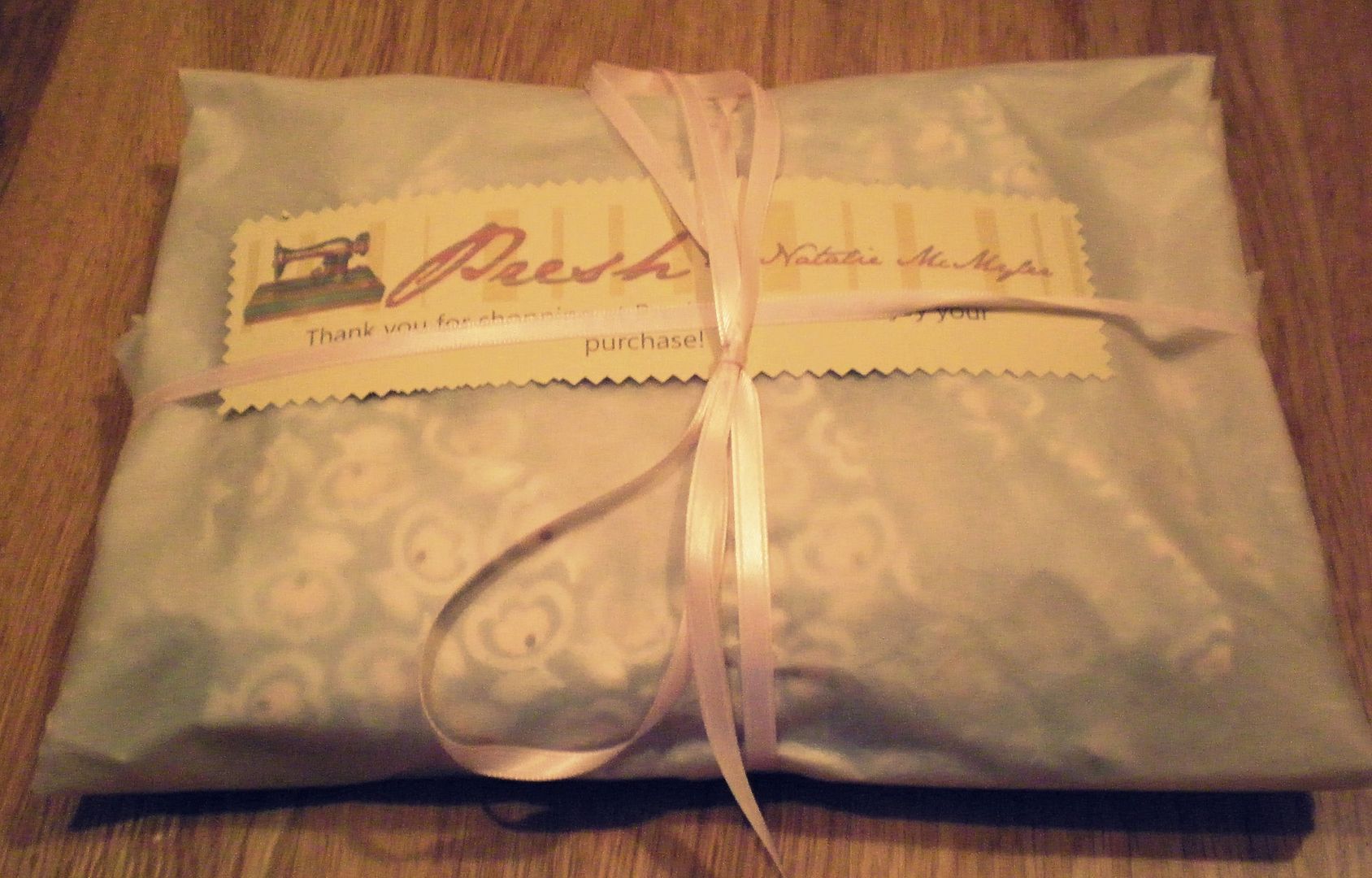 Thanks again for all your support and sweet comments~! Stay tuned for my upcoming Fall collection for Presh!
Tweet