A few of you have asked me to share some tips since this is my second time around with this
30 for 30 challenge
. Well, here ya go! Even if you're not joining in the challenge, these tips may offer you a few ideas on how to change up your current wardrobe!
Tip #1: Not what they seem
. By day 15 or so, you may feel like you've already exhausted all of your ideas for remixes. This is when things get a little crazy! Try wearing a dress as a skirt, or tucking a shirt into pants and wearing it as a top!
I wore this skirt as a dress: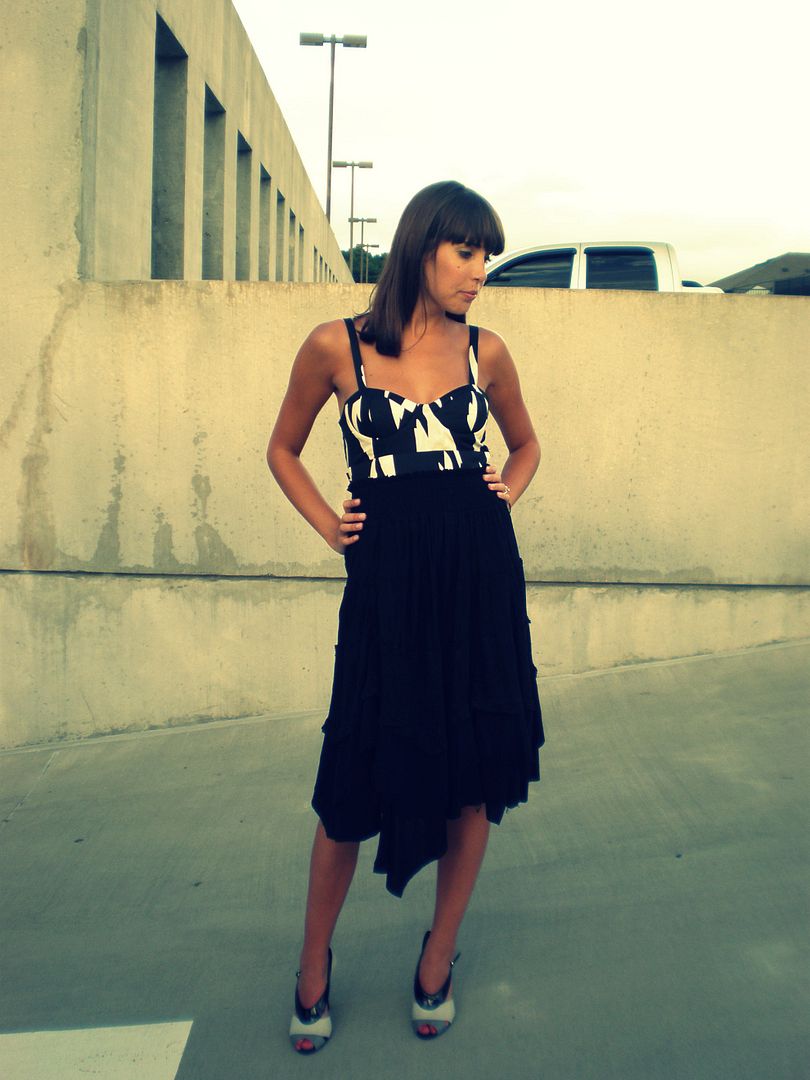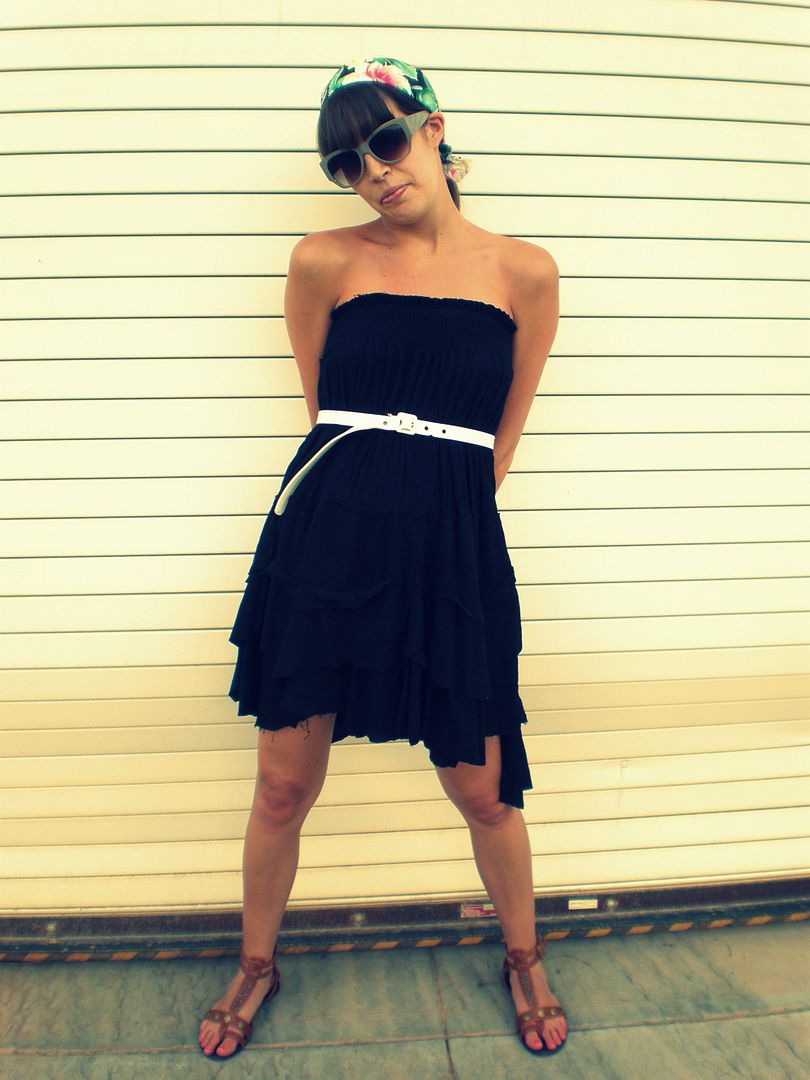 I wore this dress as a shirt: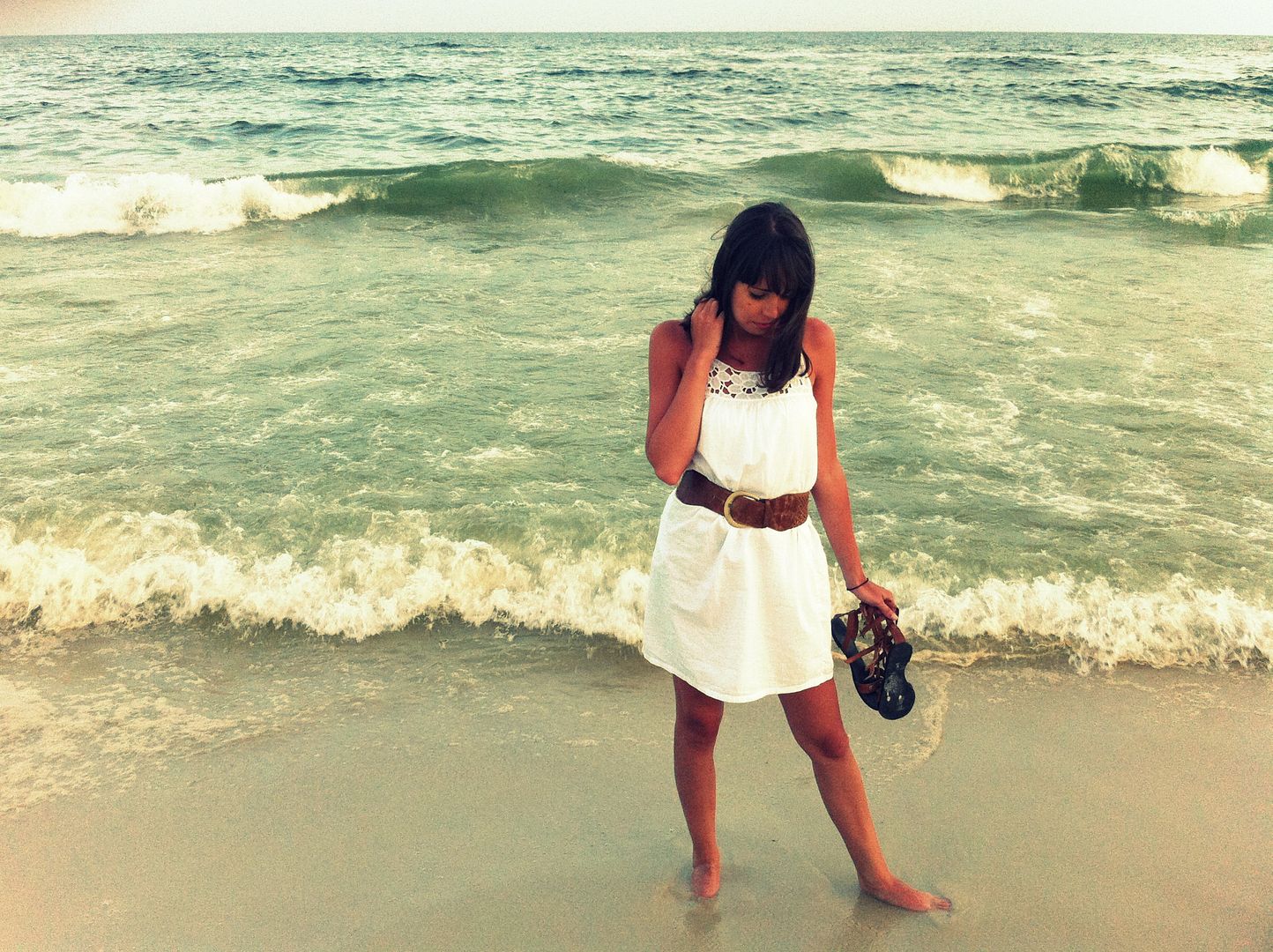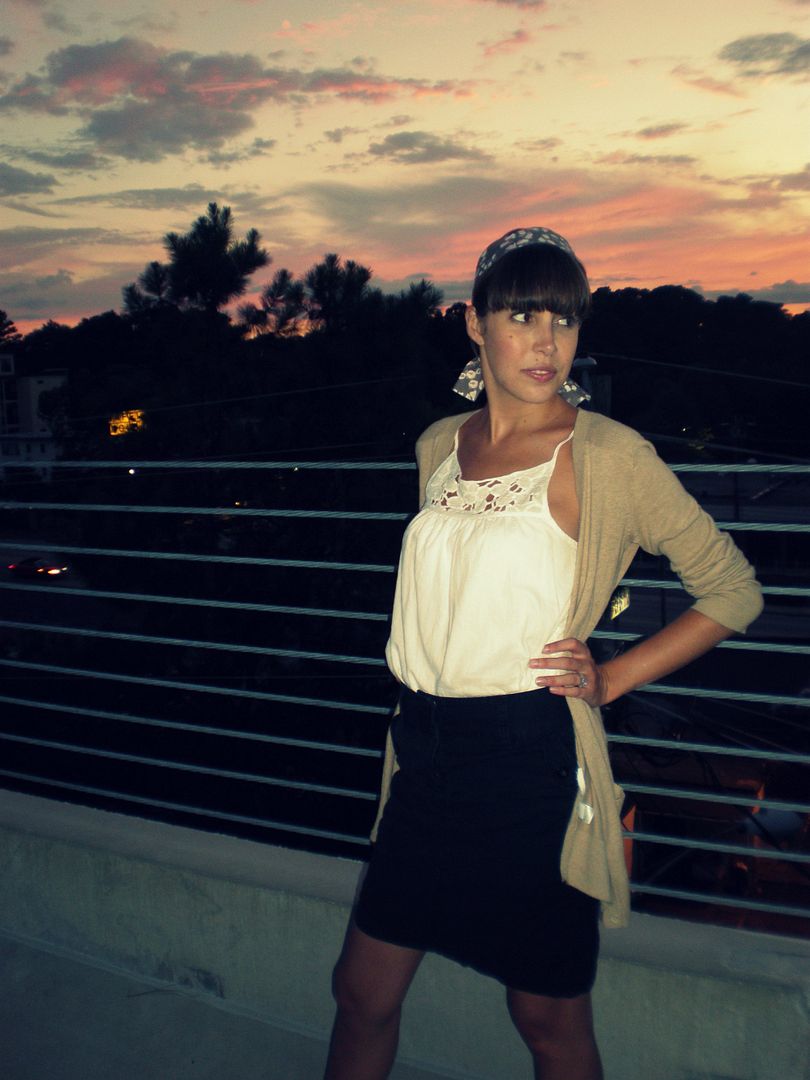 Tip #2: Inside out
. Is one of your pieces lined in a different color fabric? Turn it inside out! Just be sure to cut off any tags. If there are any raw seams, you could try covering them up with a belt or accessory. Seen here: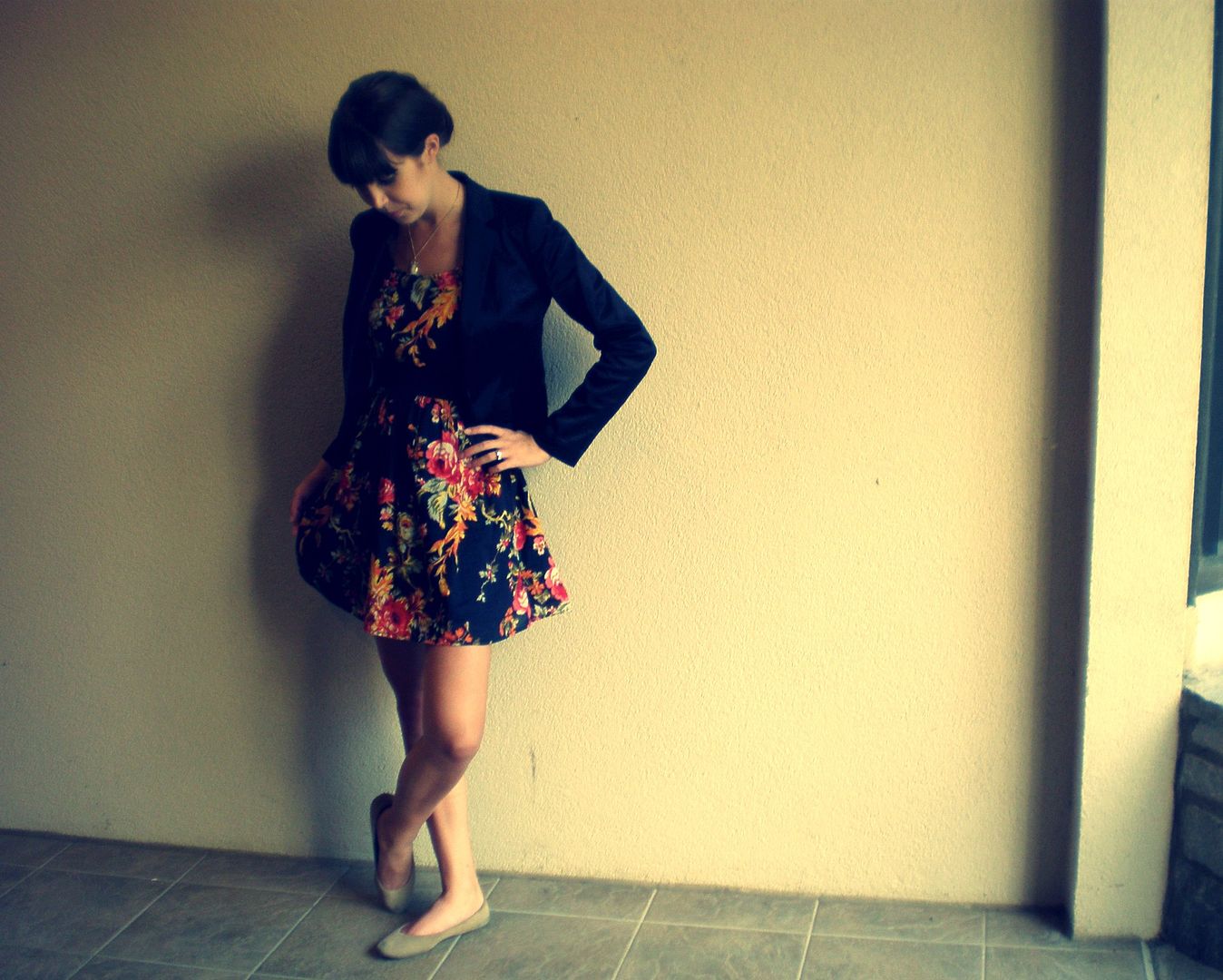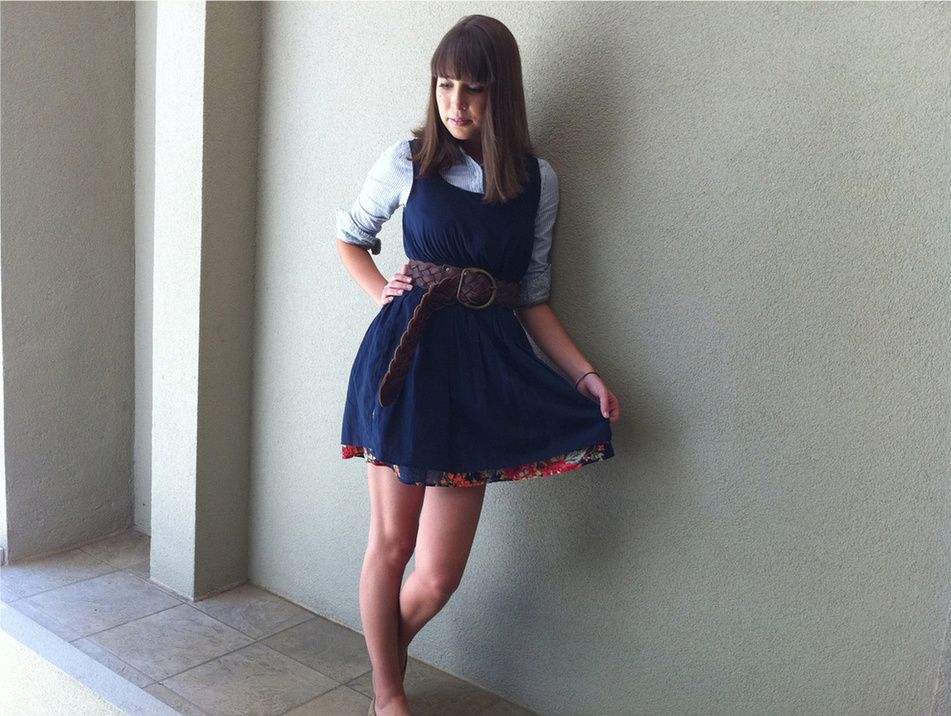 Tip #3: Make a distraction.
It's kind of hard to tell what top I'm wearing when I add a big scarf over it. Co-workers will never notice you've worn the same top over and over when you distract them with a bright colored scarf.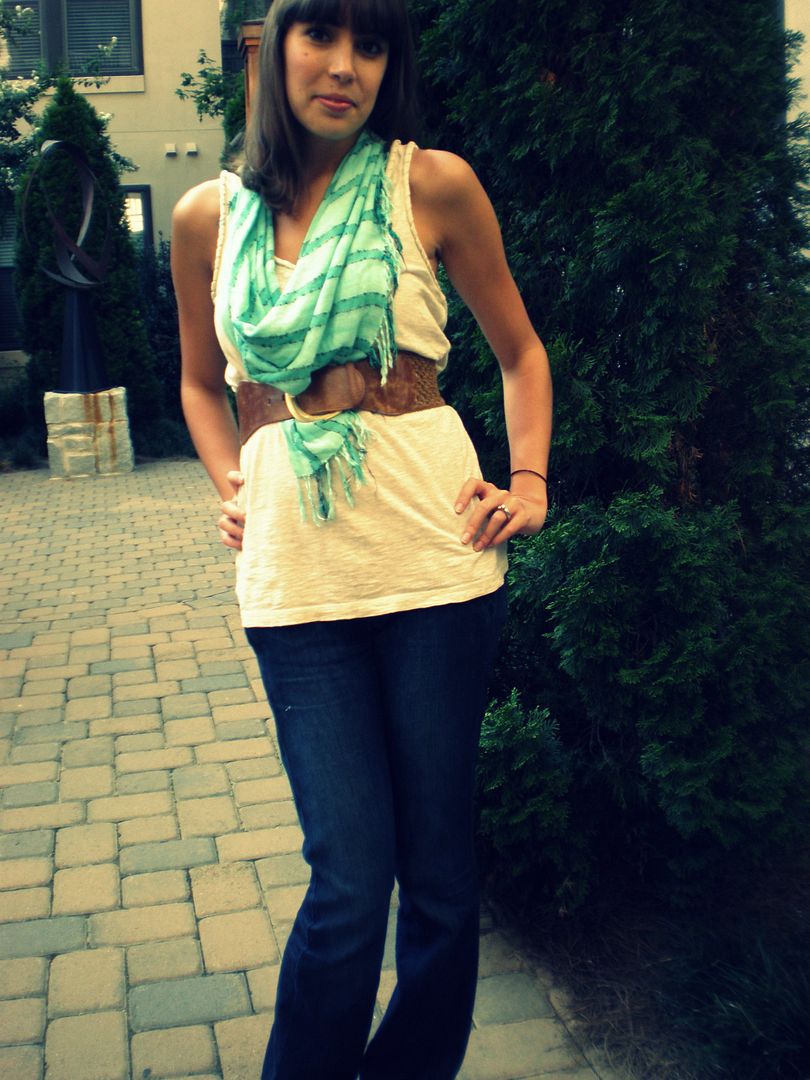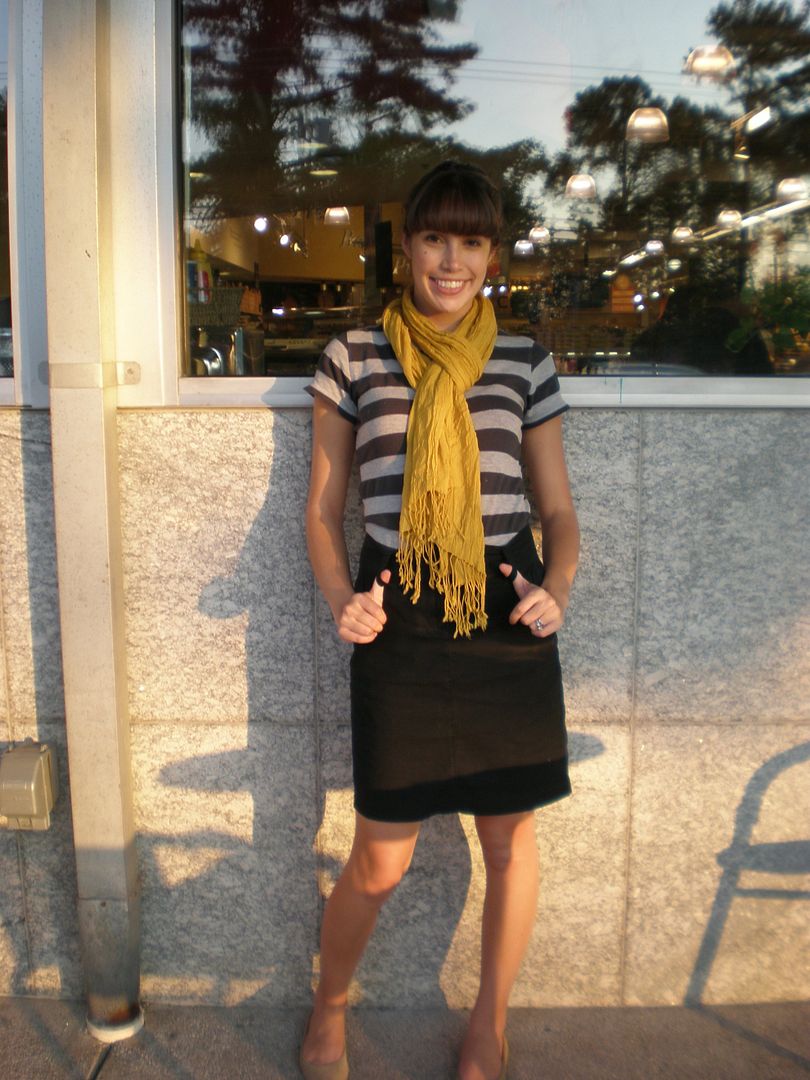 Tip #4: Double Duty.
Use a blazer to make a fun dress work-appropriate, or pair a blazer with jeans for a chic night-out look.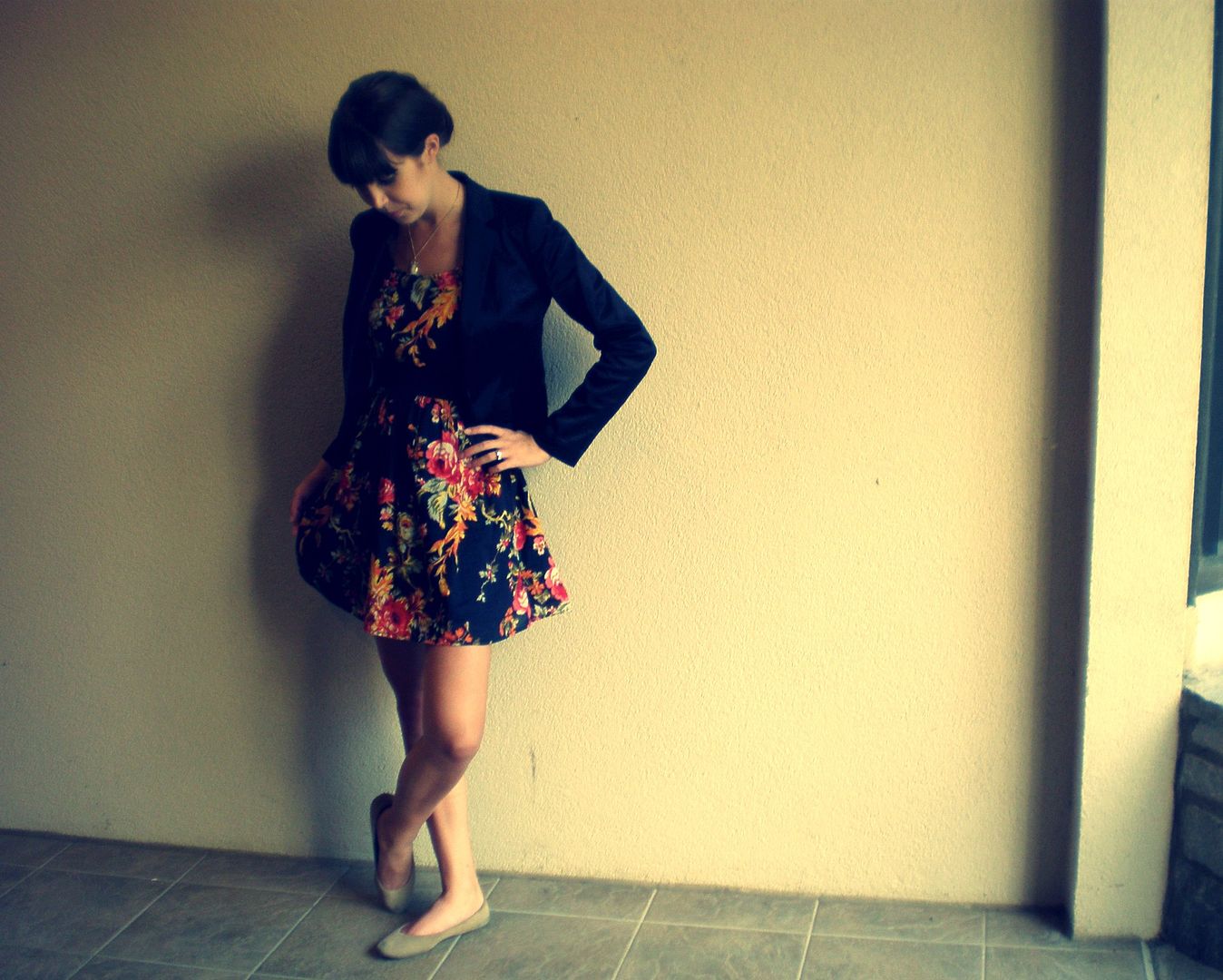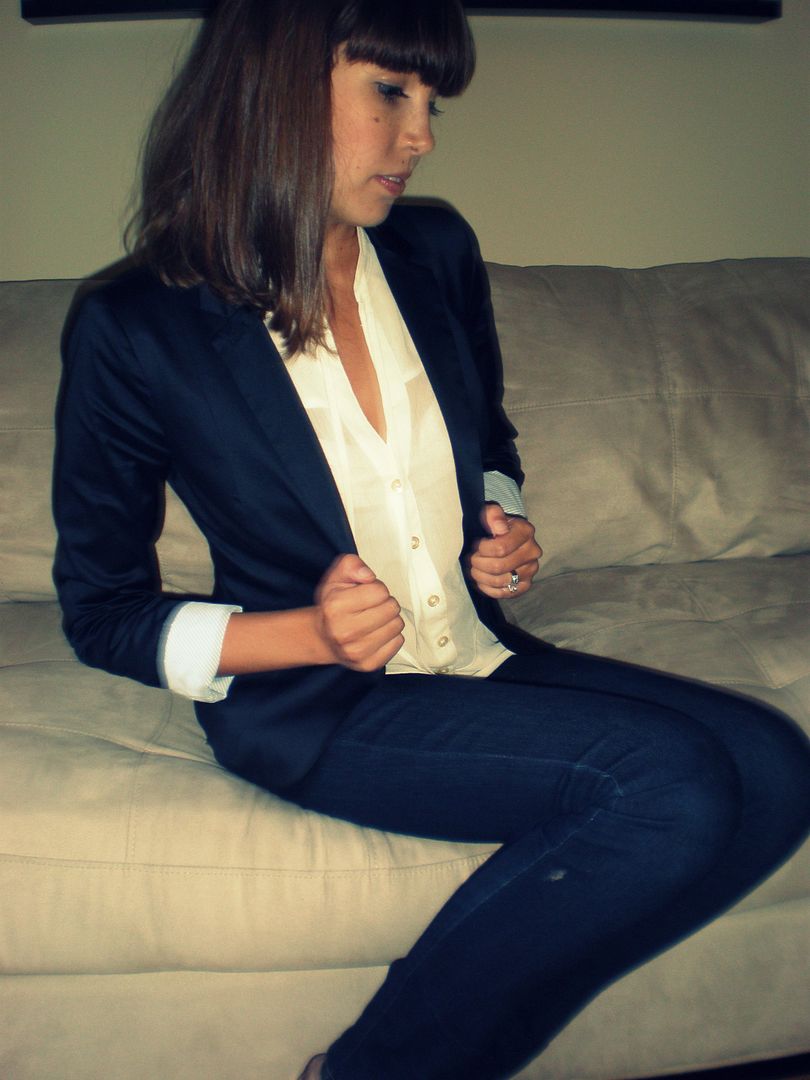 Tip #5 Make a chart: I know it might be nerdy, but I totally made an excel spreadsheet last time! It really helped keep me organized. I put the bottoms and dresses in the columns and the tops in the rows. I highlighted it when I had worn it. This way I could know what items I had worn the most/least.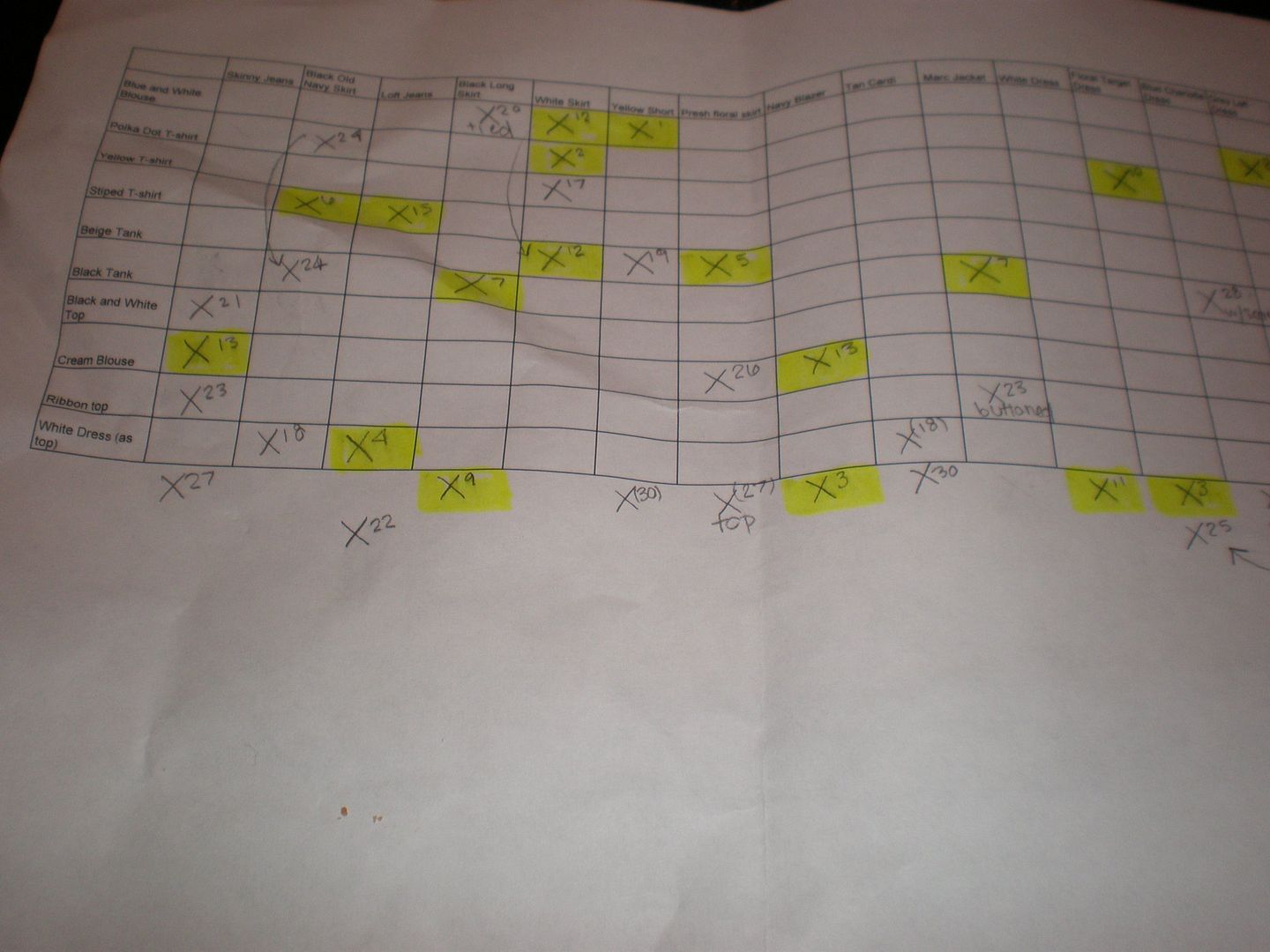 Well, hope these tips help!! Happy remixing!!!!
Tweet