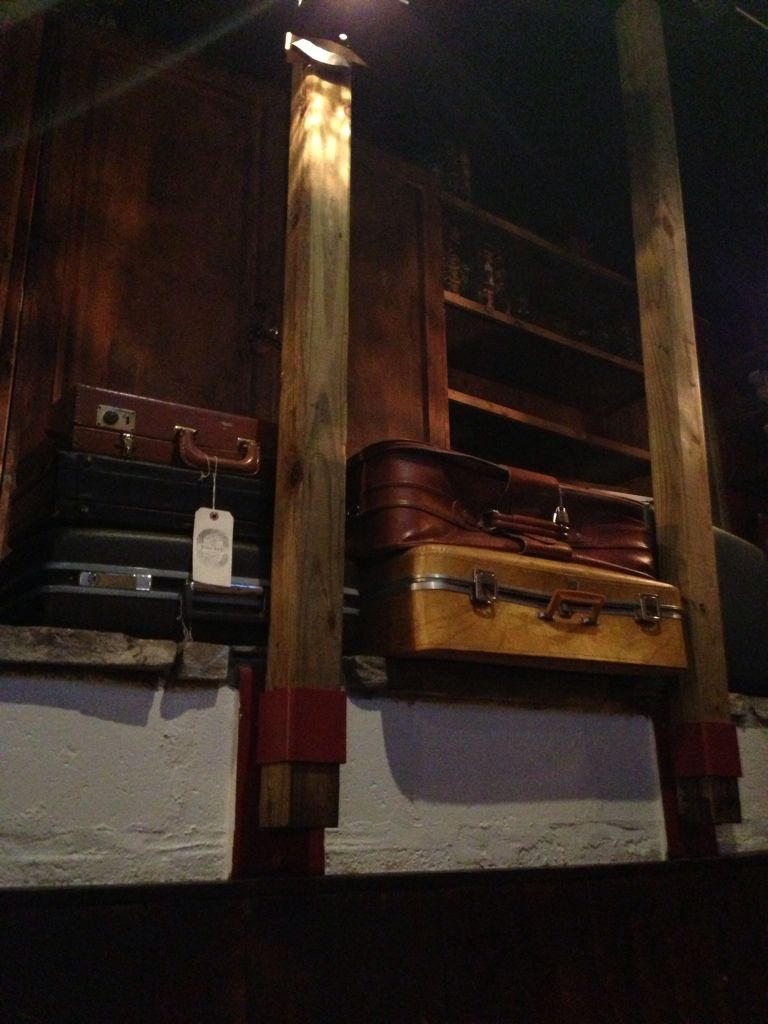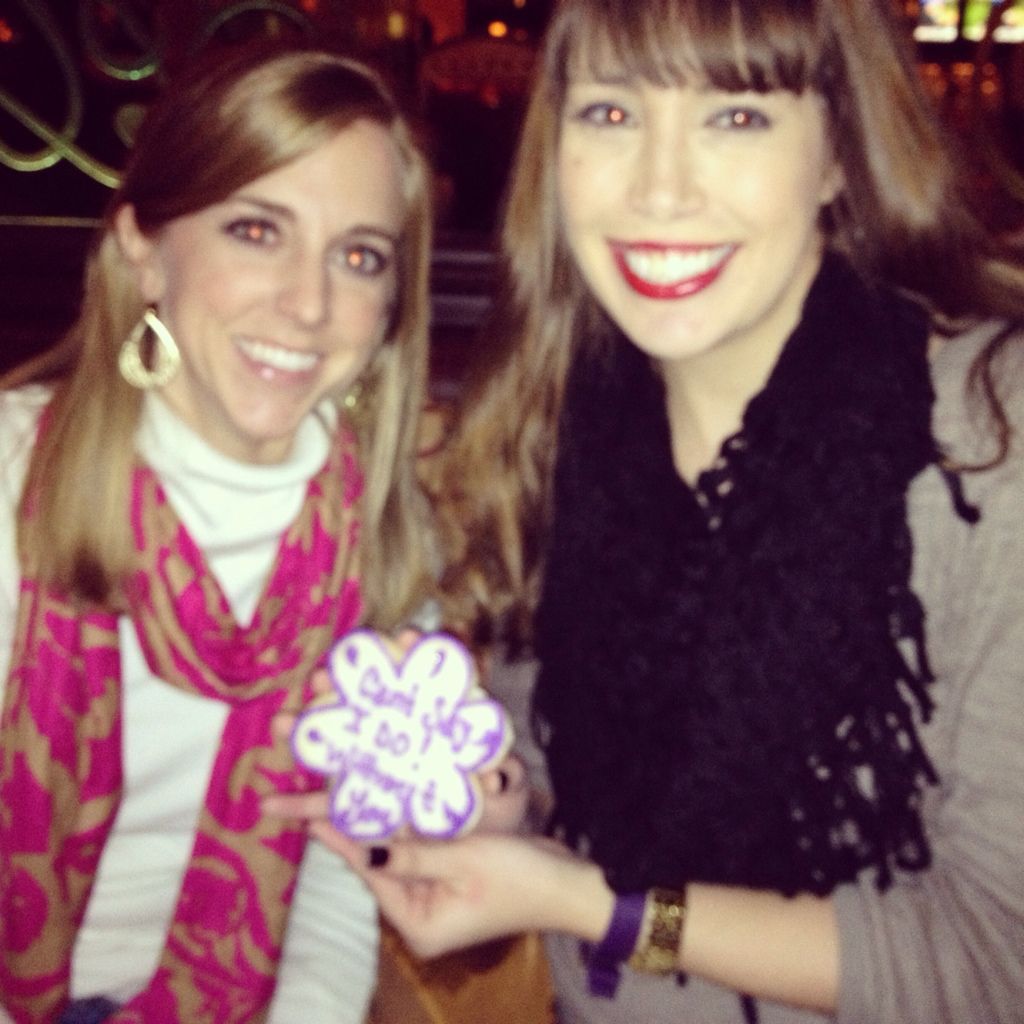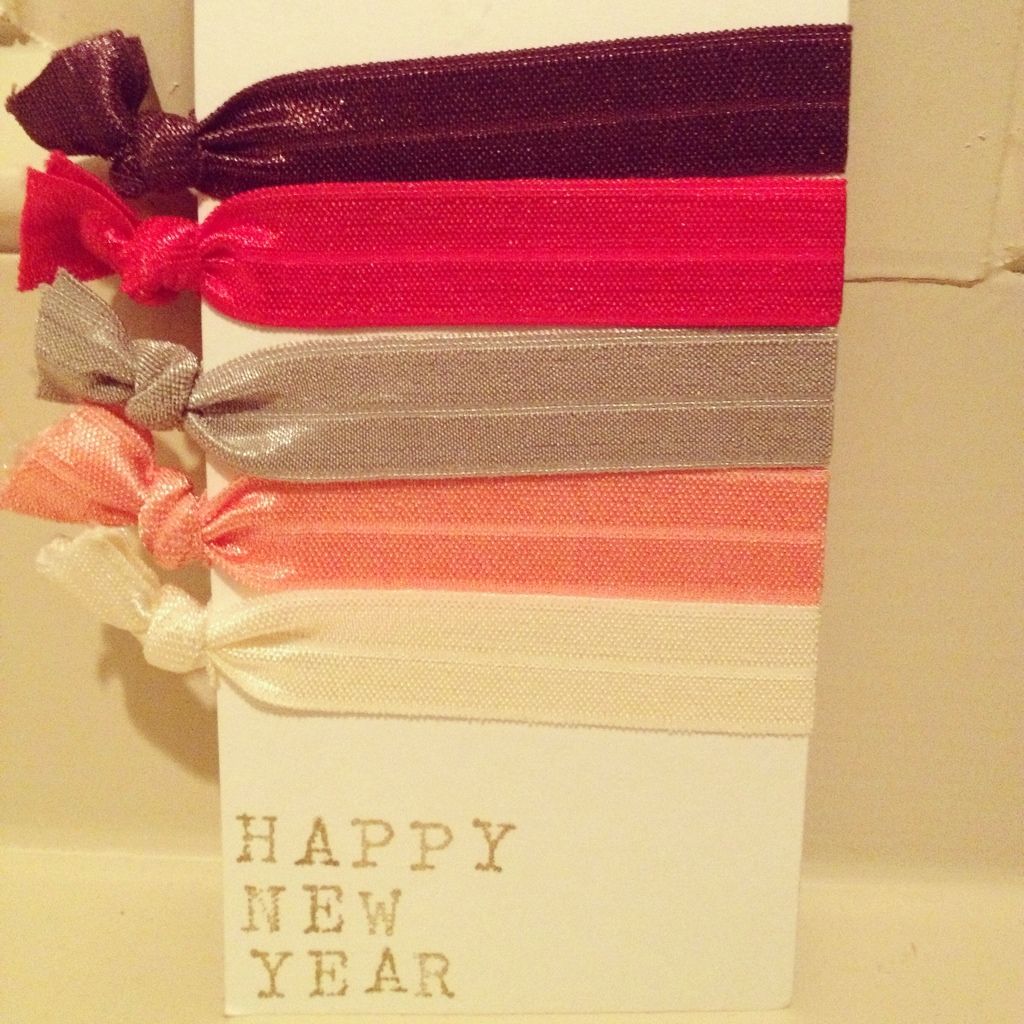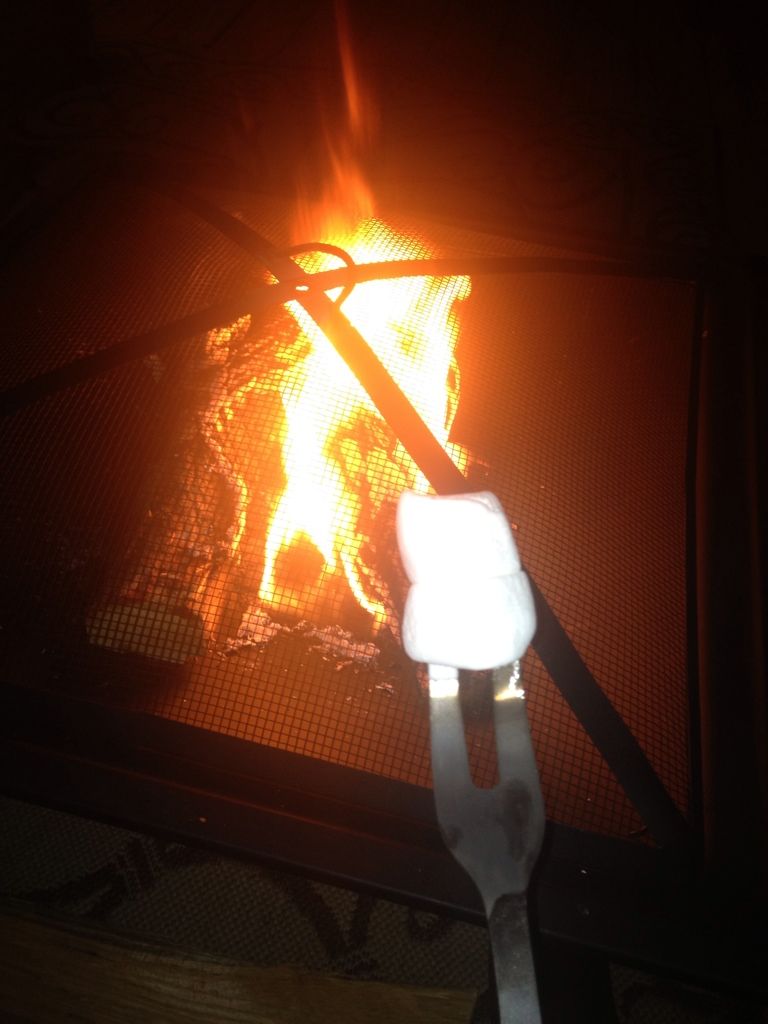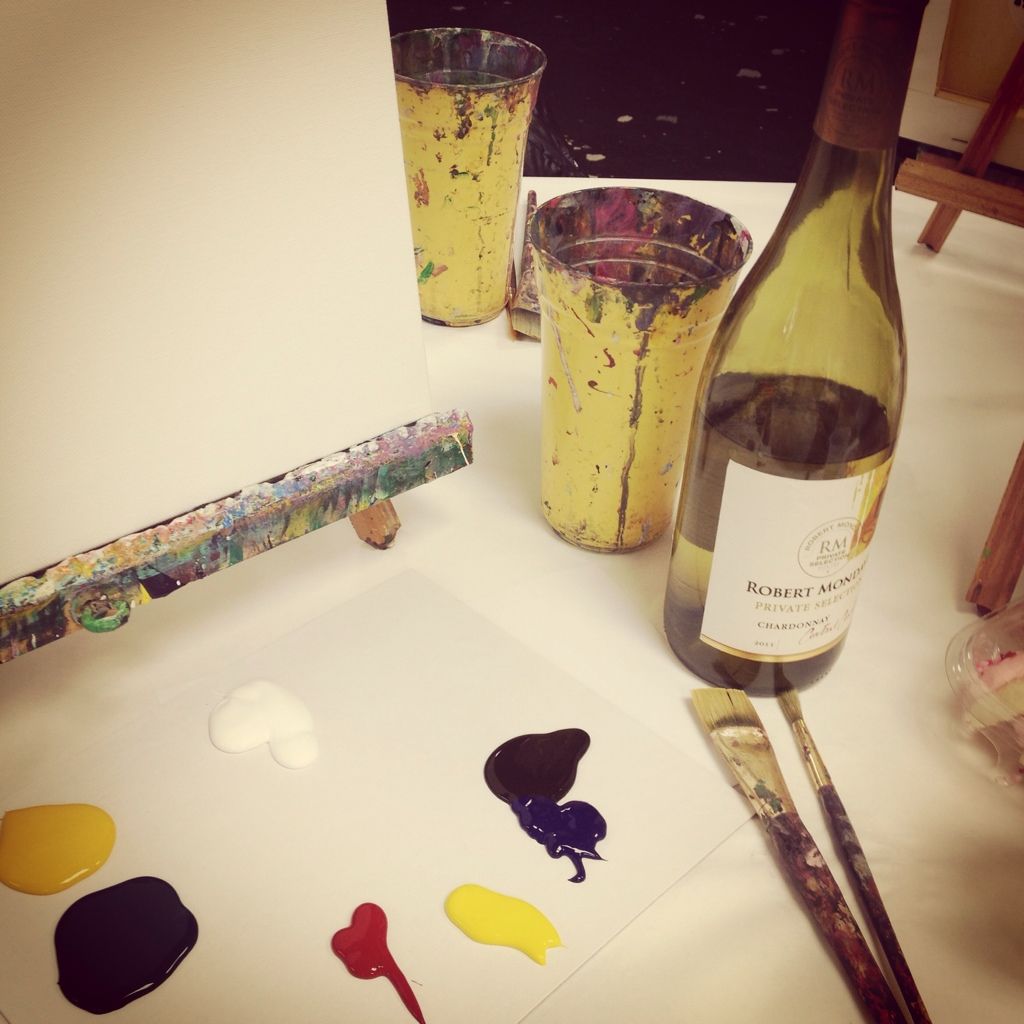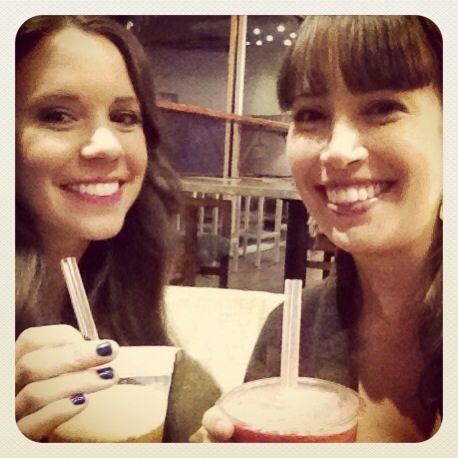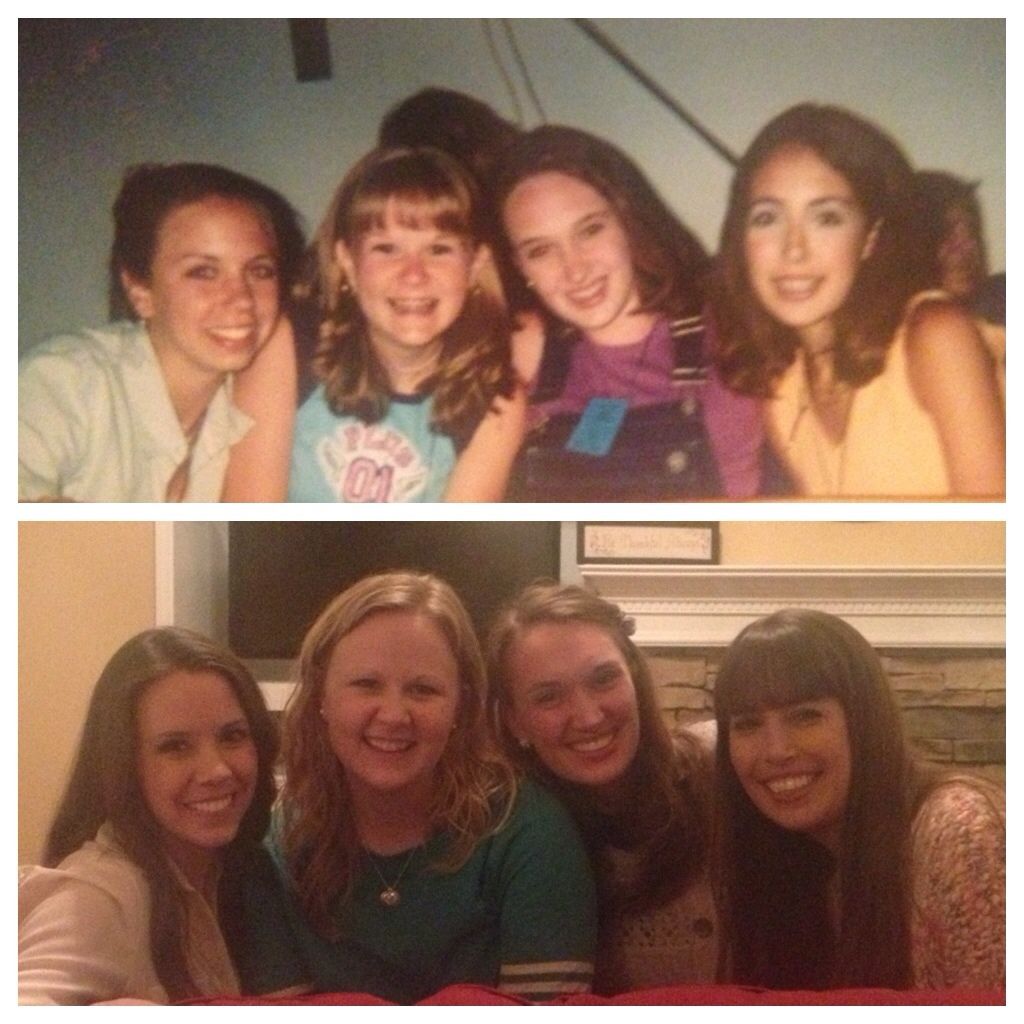 2013 has been great so far. Here's a little peek into my personal life through Instagram. Are we friends? Follow me @nmcmyler
photo 1: Matt and I found a new favorite cozy restaurant with the most extensive beer list I've ever seen and killer fried goat cheese.
photo 2: my real life pinterest board at work
photo 3: The cookie says "Can't say I do without you!" I can't wait to be a part of my friend Kathy's wedding
photo 4: How clever was this gift idea from my BFF Melissa? Check out
her blog
to be blown away by more creativeness.
photo 5: We've been toasting marshmallows on our new fire pit on chilli nights.
photo 6: I've loved getting to know the girls in my Bible study more at canvas painting classes.
photo 7: Sometimes I will get random bursts of creativity and I MUST sketch them out.
photo 8: Me and my Melissa enjoying our Honey Bubble tea!
photo 9: 4 friends, 13 years later.
P.S. Would you please take a moment to vote for me for the 2013 B. Fab Fashion and Beauty Blogger awards presented by Atlanta Tastemaker's Magazine?
Vote Here.
Tweet