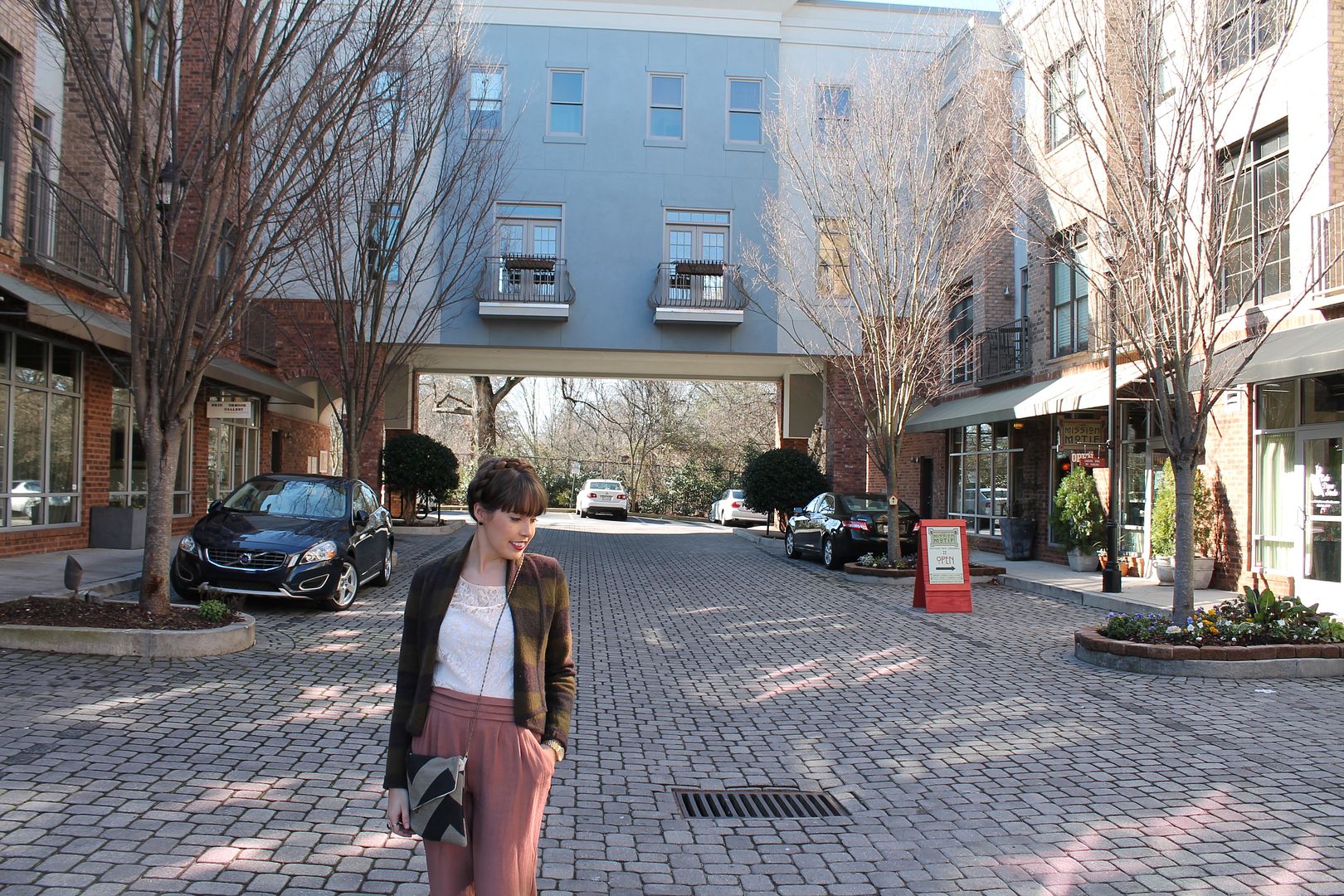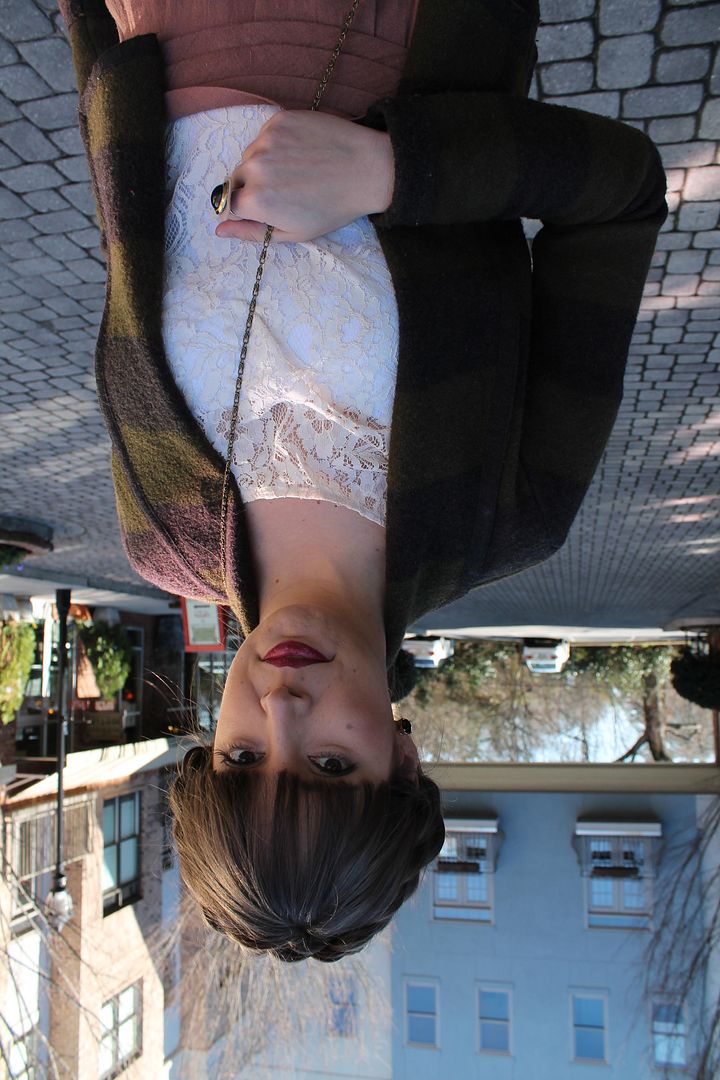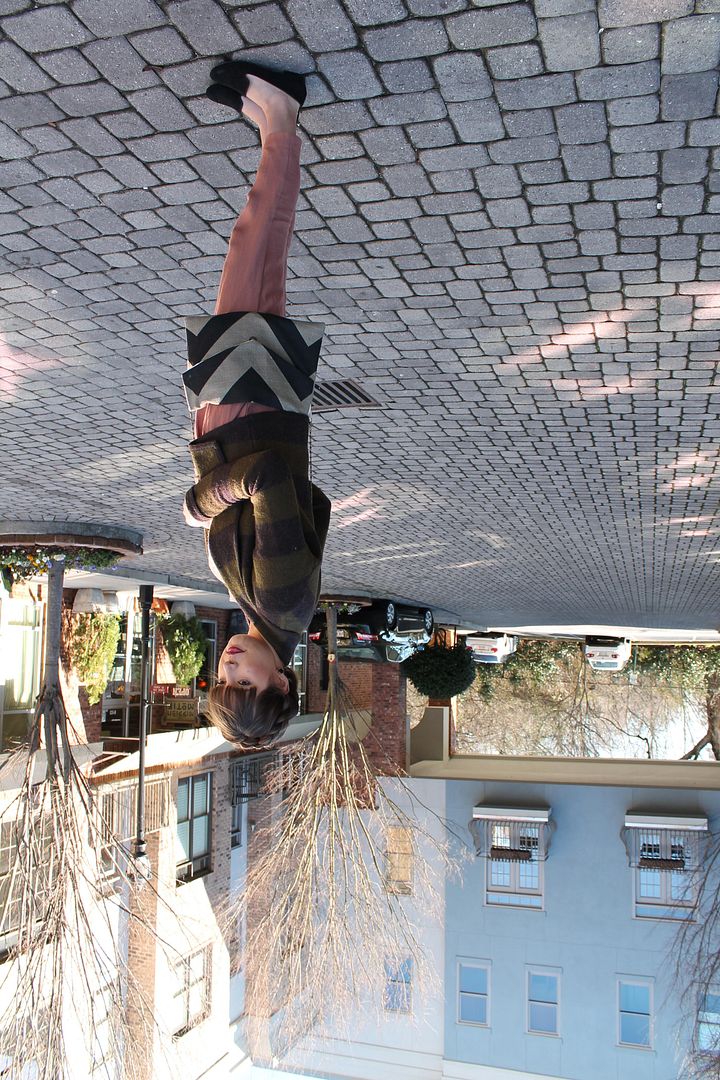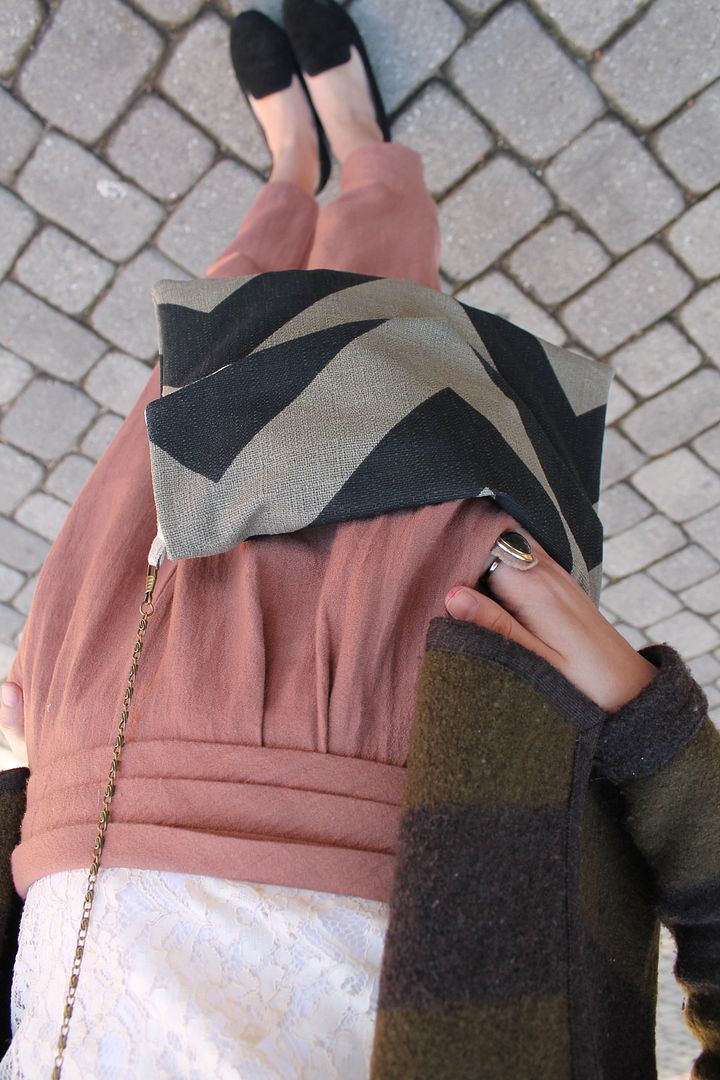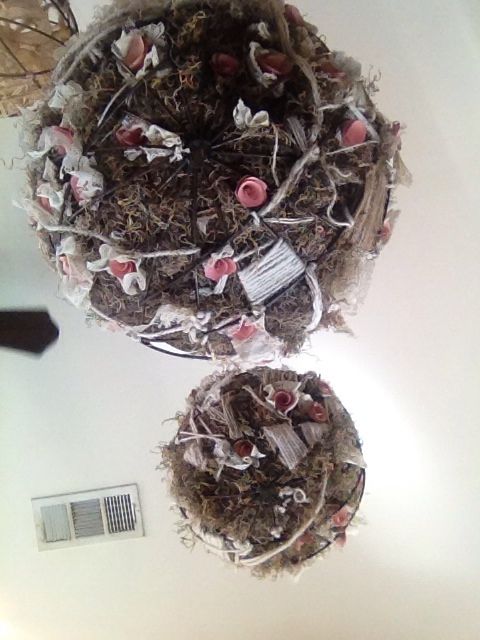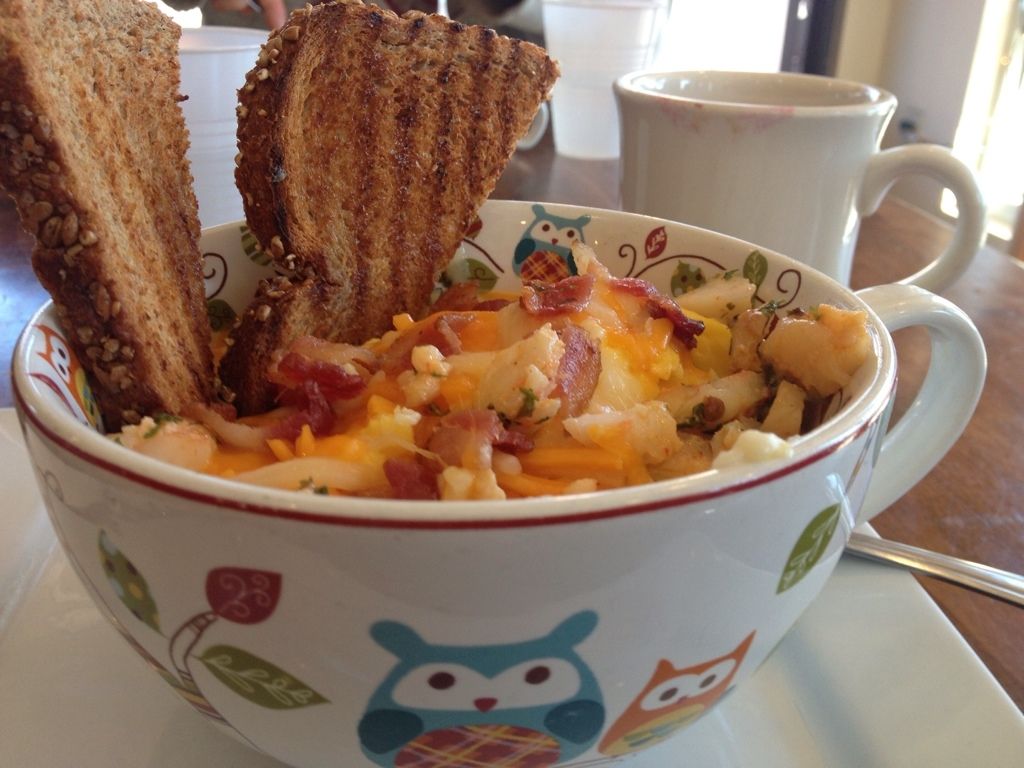 Is there anything better than brunch? Breakfast is too early for an appetite, lunch is too late to do something leisurely, but brunch...
Brunch is perfect. Amirite?
Especially when the
cutest little restaurant
that makes you feel like you're eating at Anthropologie is right up the road.
And just to keep things honest, I opted for some comfy pants with elastic in the back which gave me plenty of room to eat my entire giant teacup of grits. Instead of washing my hair (who washes before brunch?) I just did the
milkmaid braid
thing again. Easy and quick~!
Like my latest pocketbook design? As you know, blog followers receive a 10% discount. Follow the
Presh Studios Facebook
page for giveaways and coupon codes coming soon!
(jacket: LOFT, lace top: H&M, pants: BCBG, shoes: Target, pocketbook:
Presh Studios
)
Tweet