Hi everyone! I've scheduled this post for you all to have a little something to read while I lay here relaxing on the beach. Jealous much? ;) I didn't want to get behind on the challenge when I'm so close to the finish line!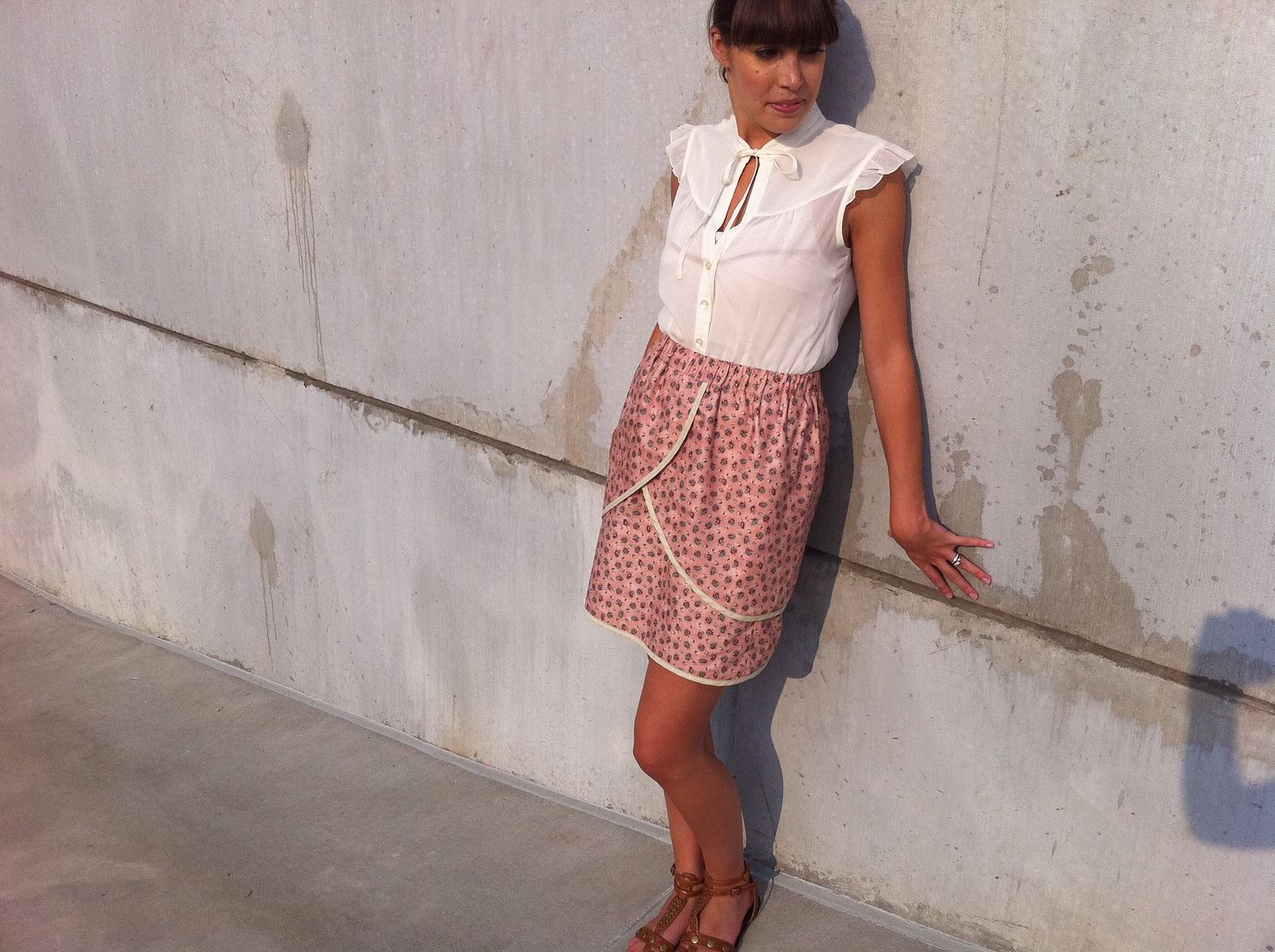 This sheer top seems to dress up any look so much. It's a great wardrobe staple! I've begun to wonder if I will be so sick of my 30 items at the end that I won't want to wear them ever again, but since this top is so versatile I don't think that will happen. We'll see...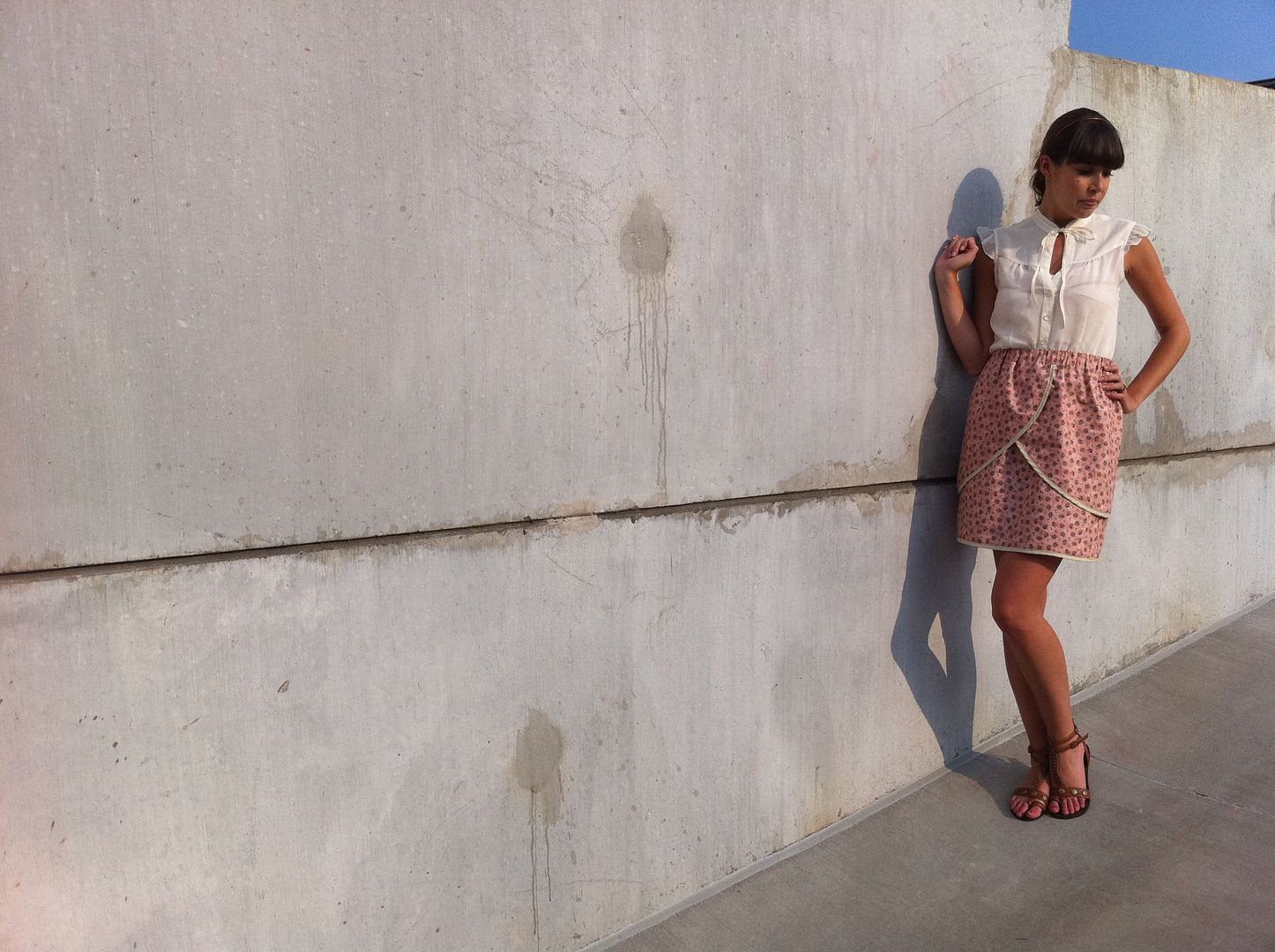 Well, I hope you all are having as great week as I am! I'll be back tomorrow. See you then!
....................
Outfit details
Top: Old Navy
Skirt: Presh original
Shoes: TJ Maxx
Tweet