So, I went on a little fashion binge this weekend! (No, for your information, I didn't max out my credit card at the mall.......although I might have had Matt let me take the credit card...;). Instead, I spent a good 2 hours sitting in Barnes and Noble sipping Starbucks and catching up on the latest fall trends~ it was heaven! So, what one Fall trend am I most pumped about? The Pants!
Yes that's right, Elle Magazine claims pants are the must-haves for Fall. At first, I was thinking.....wait....pants??!! Did they ever go out of style? Well no not really, but they were definitely out of the spotlight. Think about it~ the past few seasons have been all about the dresses! I mean, good luck finding a great pair of pants amongst all the leggings last season! I even had to start pretending like leggings were pant substitutes! Not this season! A/W 10 brings us a bountiful array of gorgeous wide leg trousers, sexy high waist skinnies, and chic boot-cut slacks~! Gimme Gimme!
So.. ..I then proceeded to spend another good couple of hours online looking for some affordable pant options for Fall! I couldn't really decide between all these.................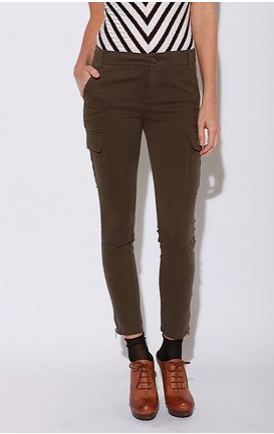 1.
Urban Outfittters
$58 Skinny Cargos~ I would have to buy the socks and shoes too!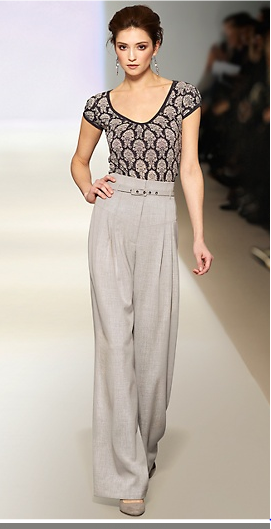 2.
Newport News
. $49 Stretch wide legs- These look so comfy yet so chic!
3.
Loft
$69.50 Skinny Riding Pant- Ok, just the name sold me. Annnd I'm loving the olive green trend!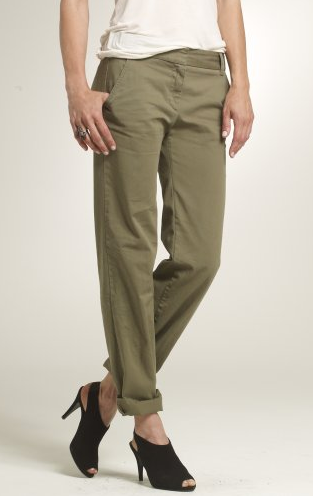 4.
J.Crew
: $59.50 Everyday Chino~ I love how they can be worn rolled up or down!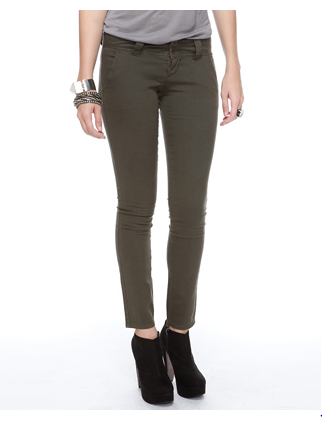 5.
Forever 21
: $19.80 Skinny Chinnos~ these are the best value, and they're just as cute!!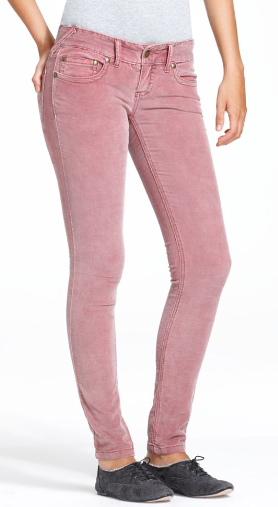 6.
Free People
$68 pink skinny cordoroys. ~ I mean.....how presh?!!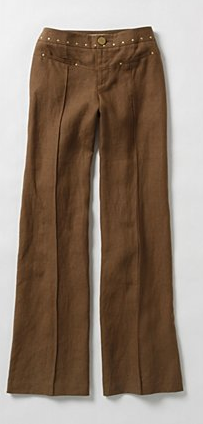 7.
Anthropologie
$49.50: Orion's Belt Trousers~ They're studded!!!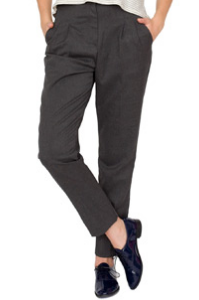 8.
Americn Apparel
$75 Calvary Twill High Waist Pleated Pant: I just love this 60's menswear look!
I guess you could say I had a productive weekend! Now, all I have to do is choose a pair!
Tweet