I have put a few little things up on my new Etsy shop! Go take a
looksy~!
More to come later!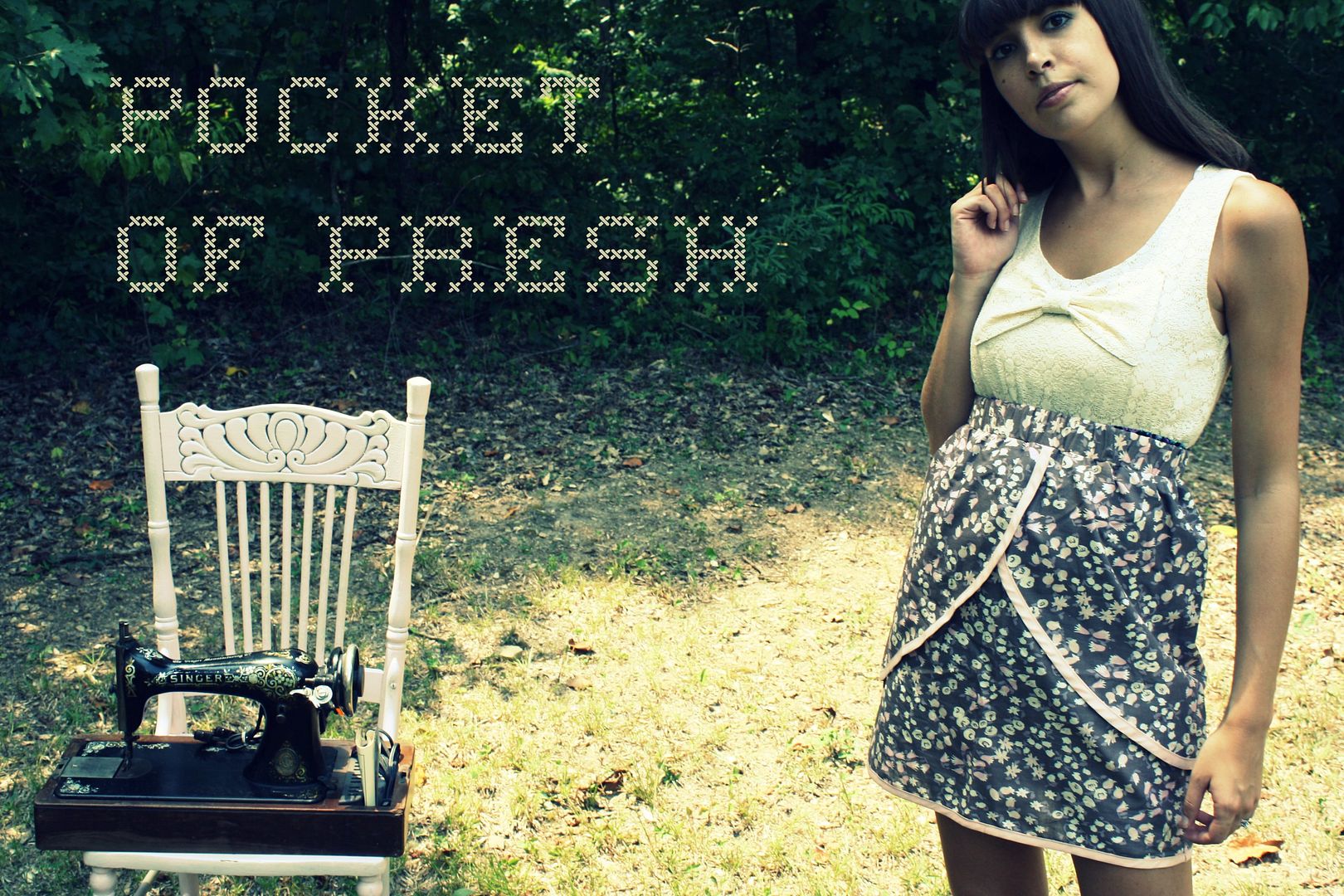 For my first collection, I wanted each piece to evoke the name "Presh." I put a lot of precious elements in such as tulip-like overlays, criss cross straps, and fun mini pockets. I wanted the looks to be easily translated from summer to fall so I styled everything up with knee-high socks, cardigans, and suede booties. Each piece is perfect for this "in-between" weather we're having~!
As you will see, I love prints! I especially love the vintage vibe these prints give. If you like a print, but would rather have it in a different style, I would be glad to accommodate~!
And now, without further ado,
The Pocket Full of Rosies skirt...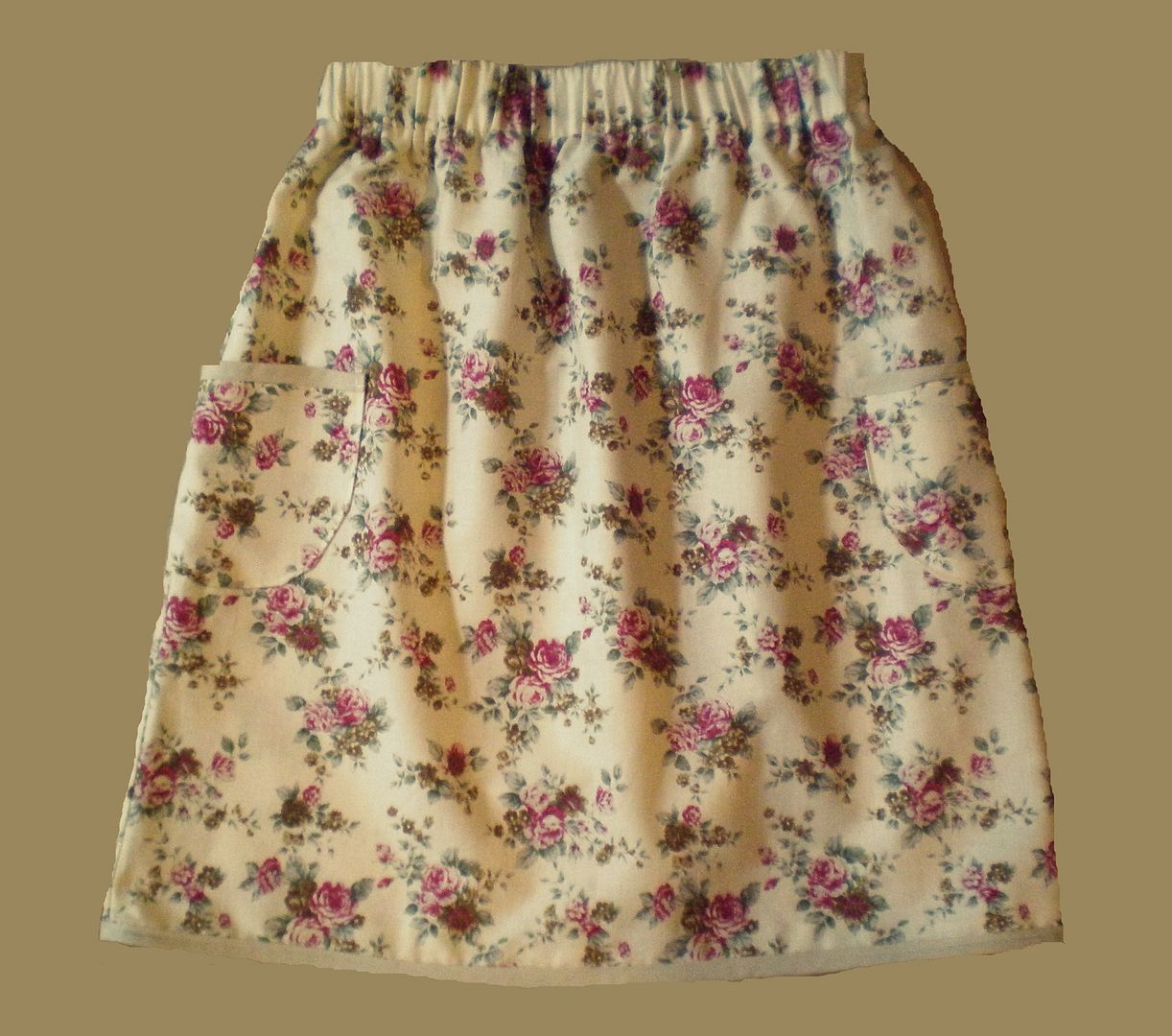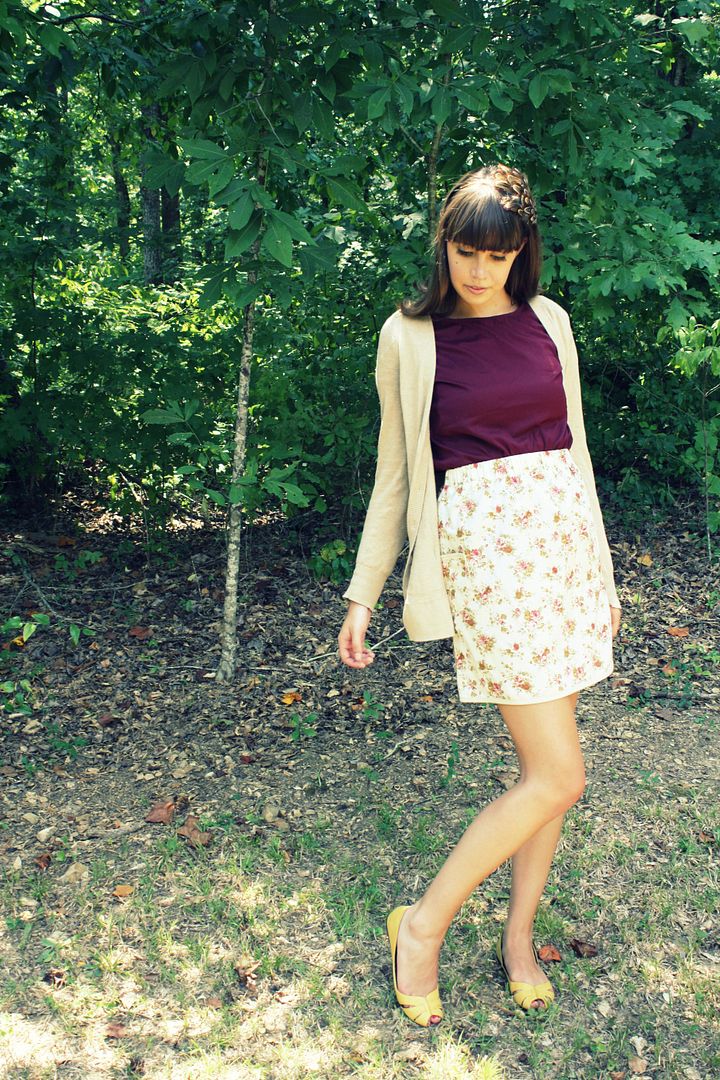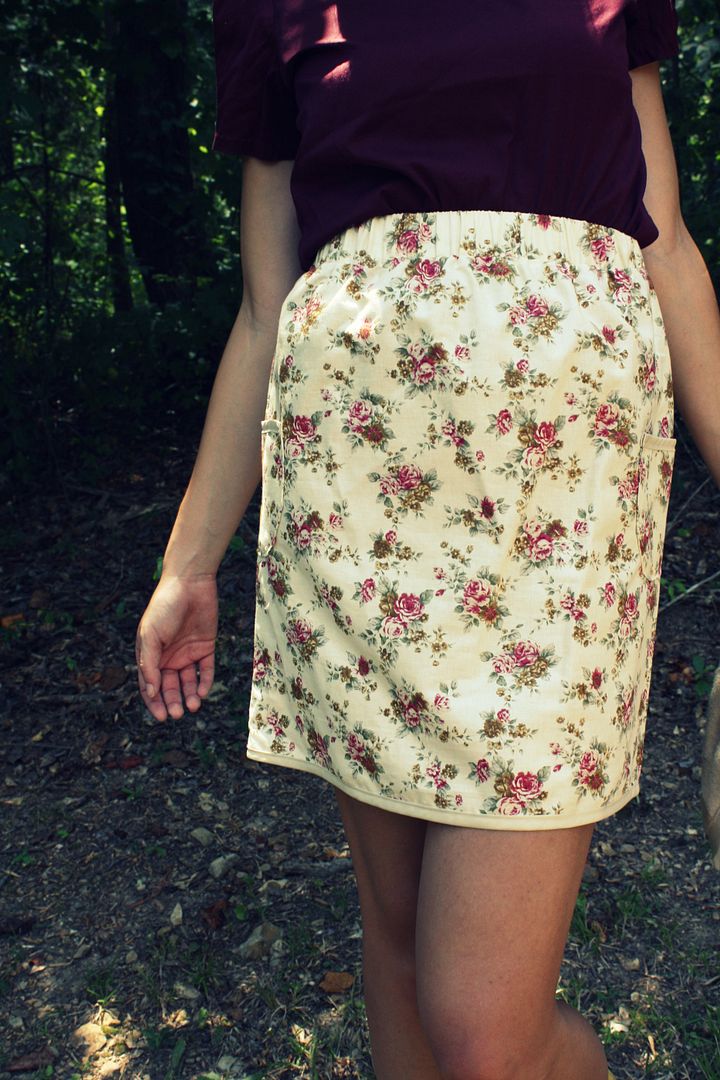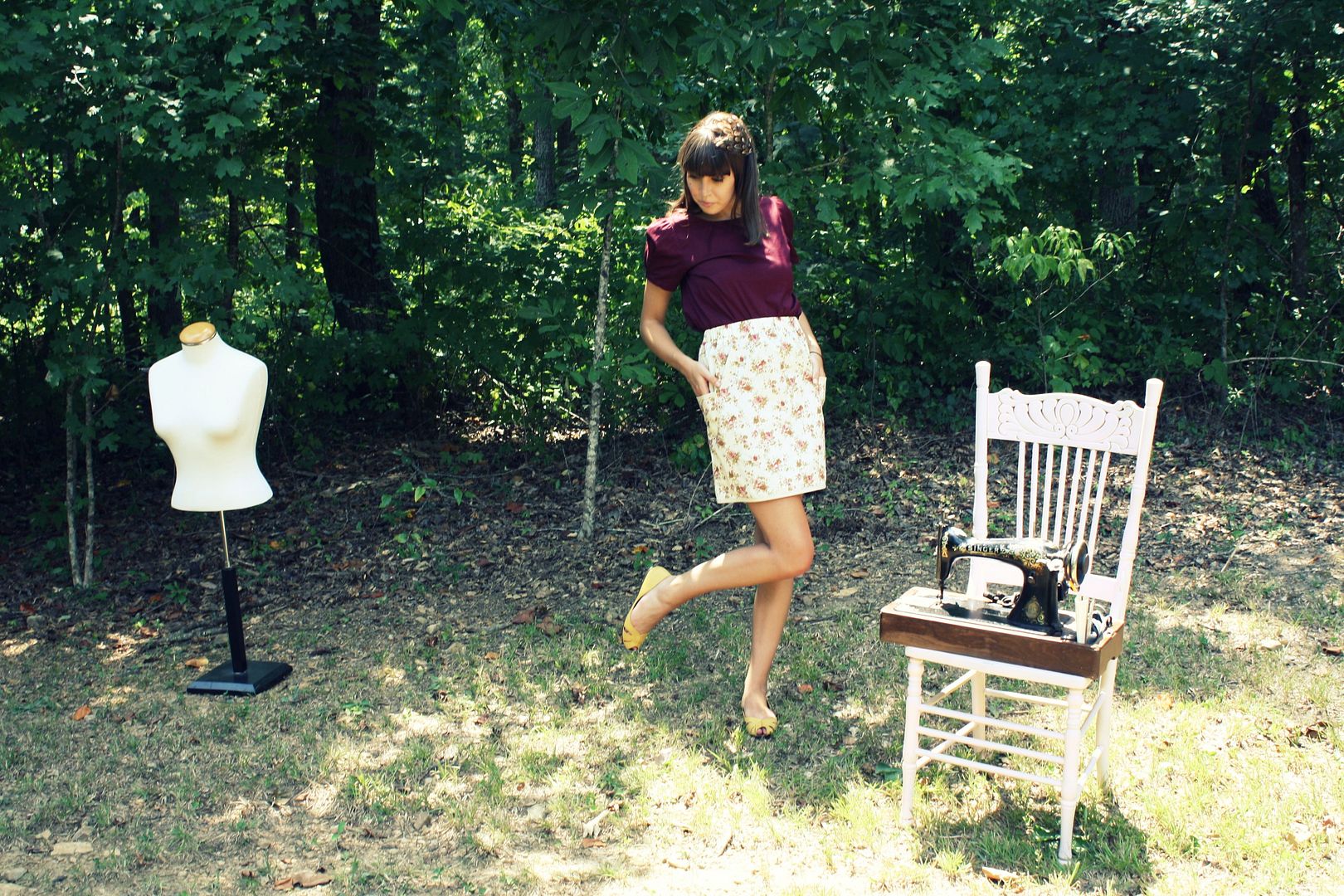 The Pink Tulip Skirt.....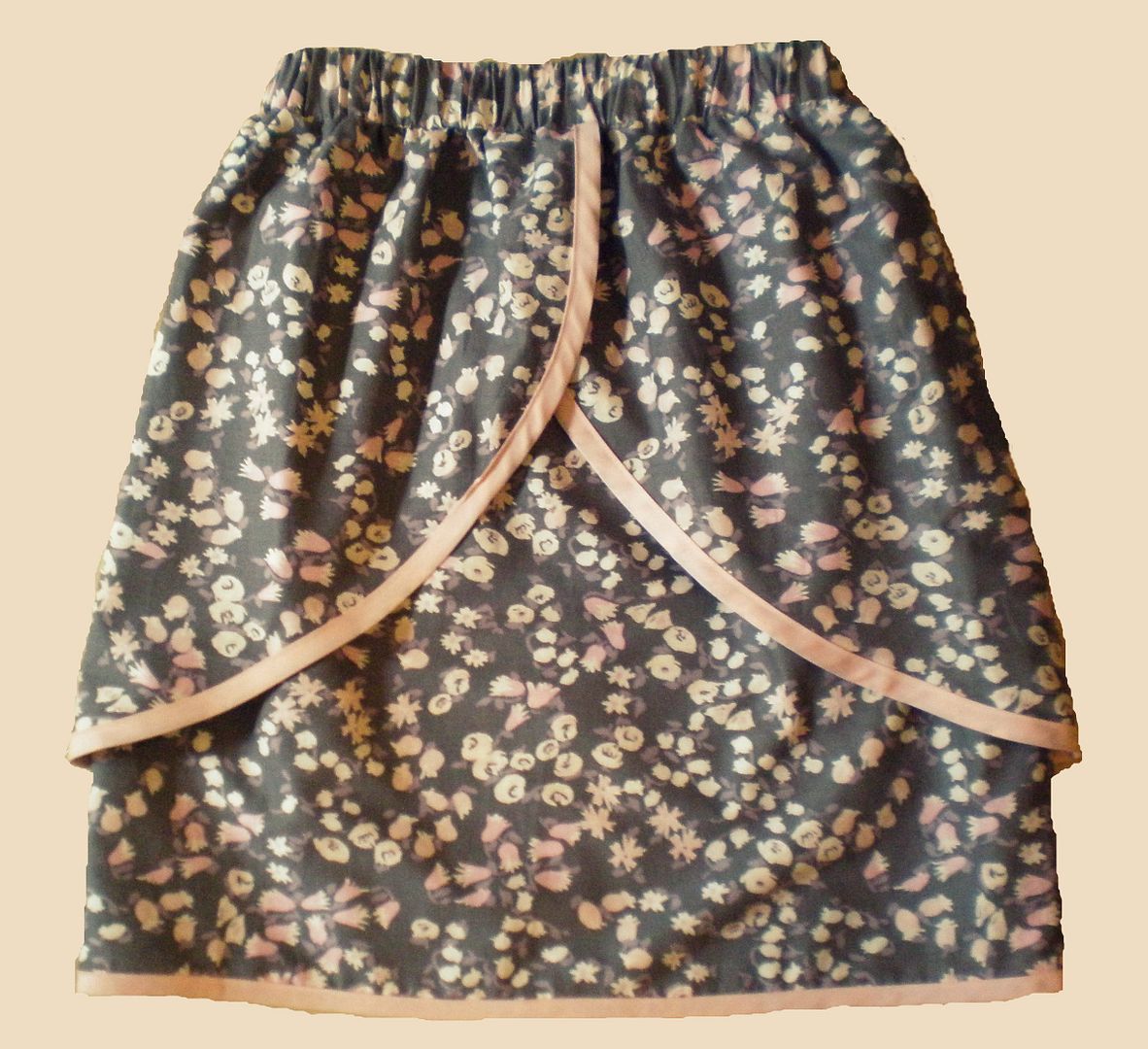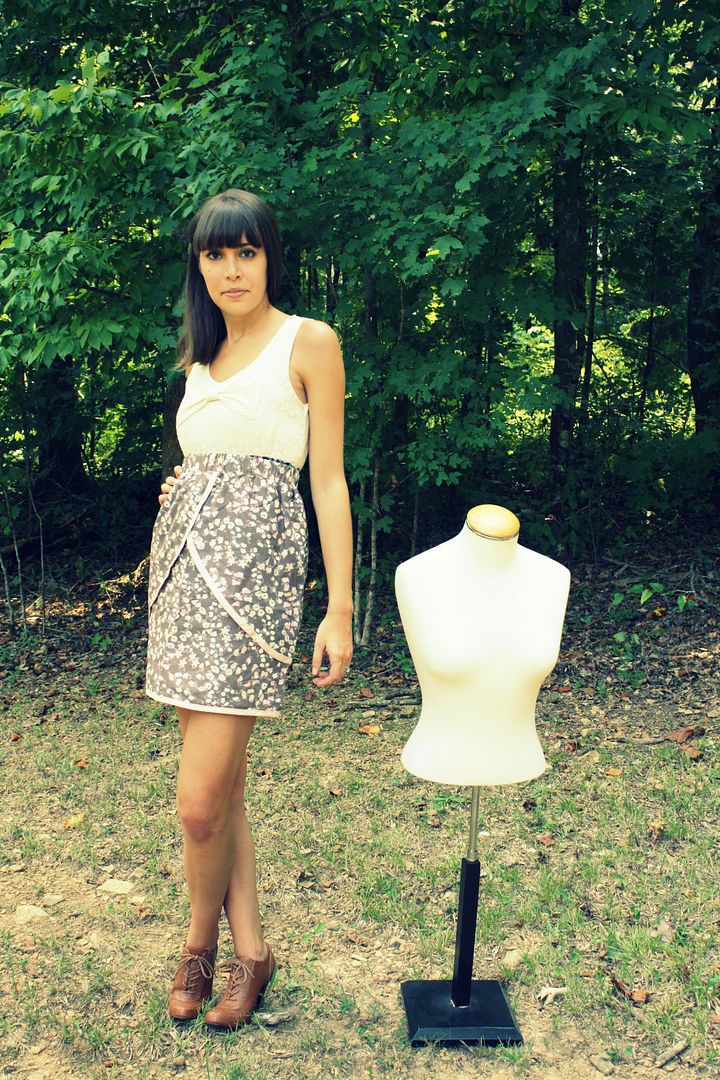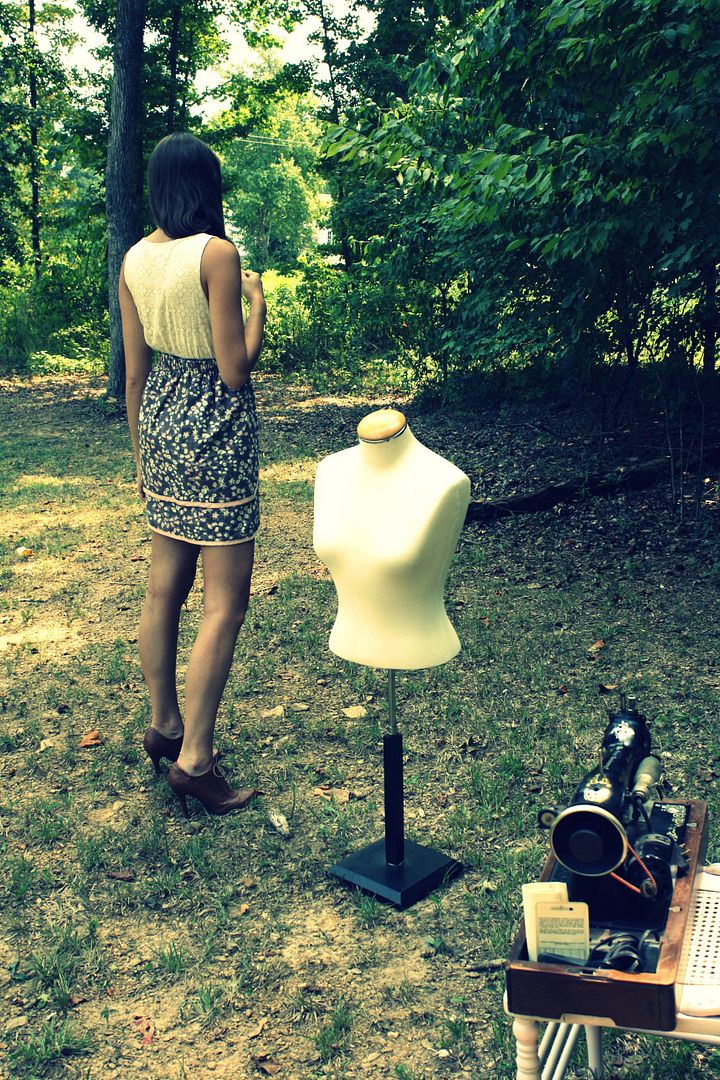 The Criss Cross Dress....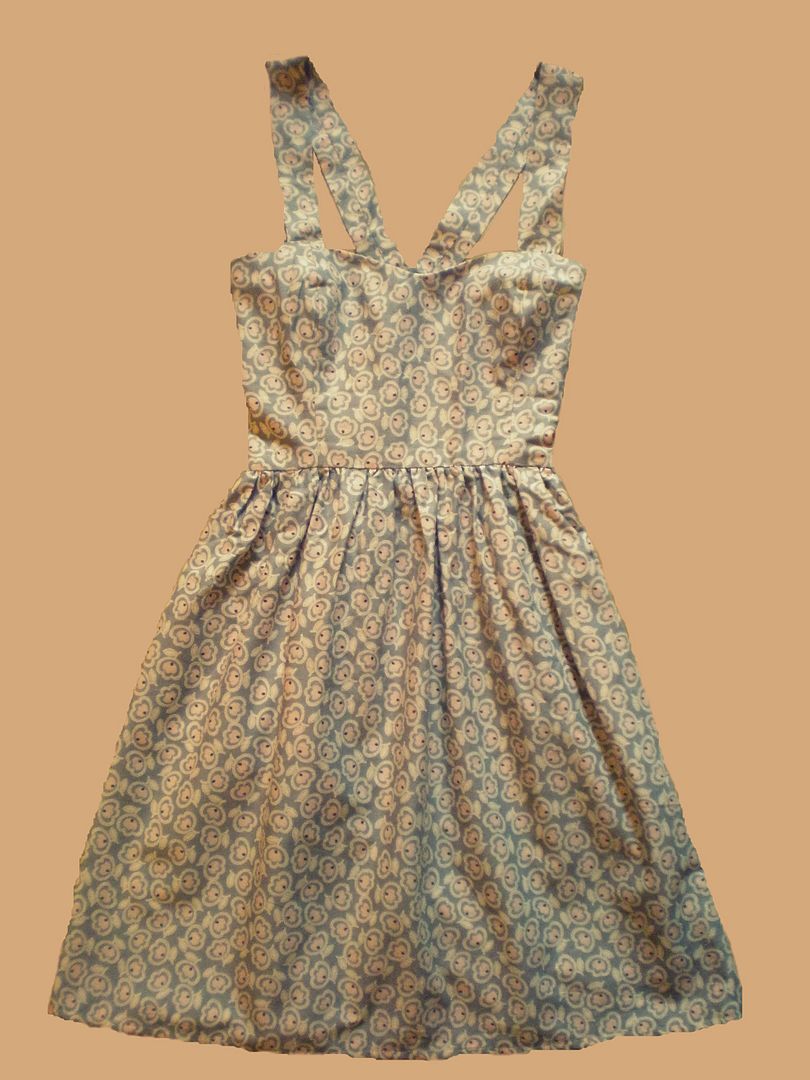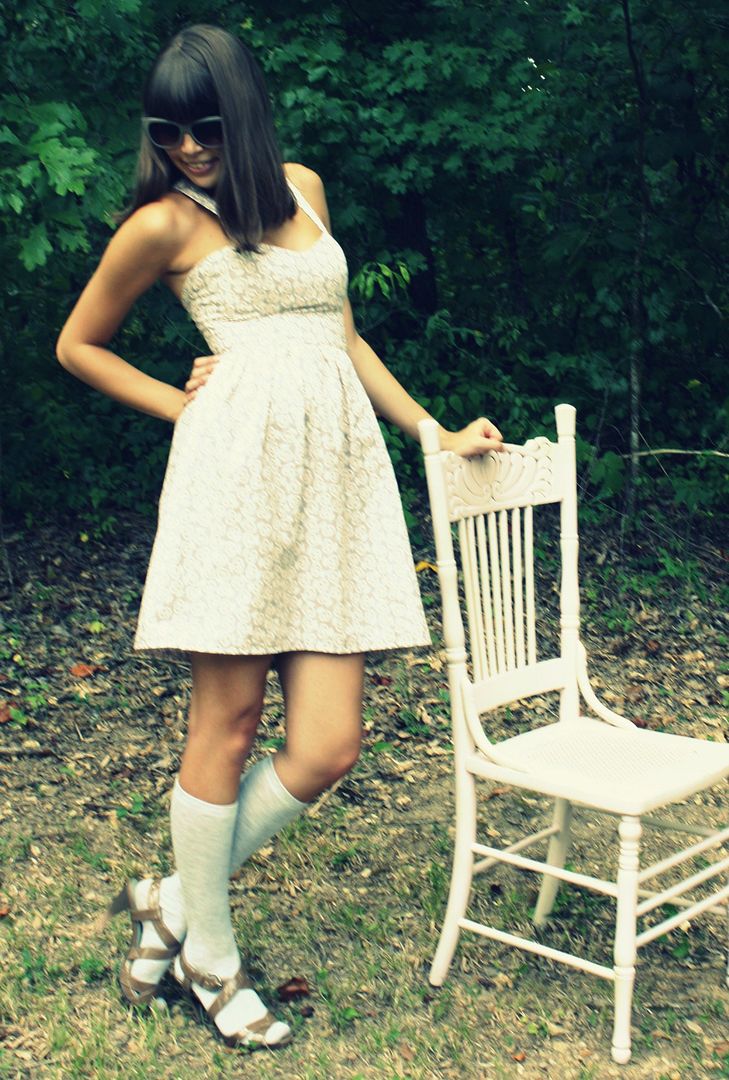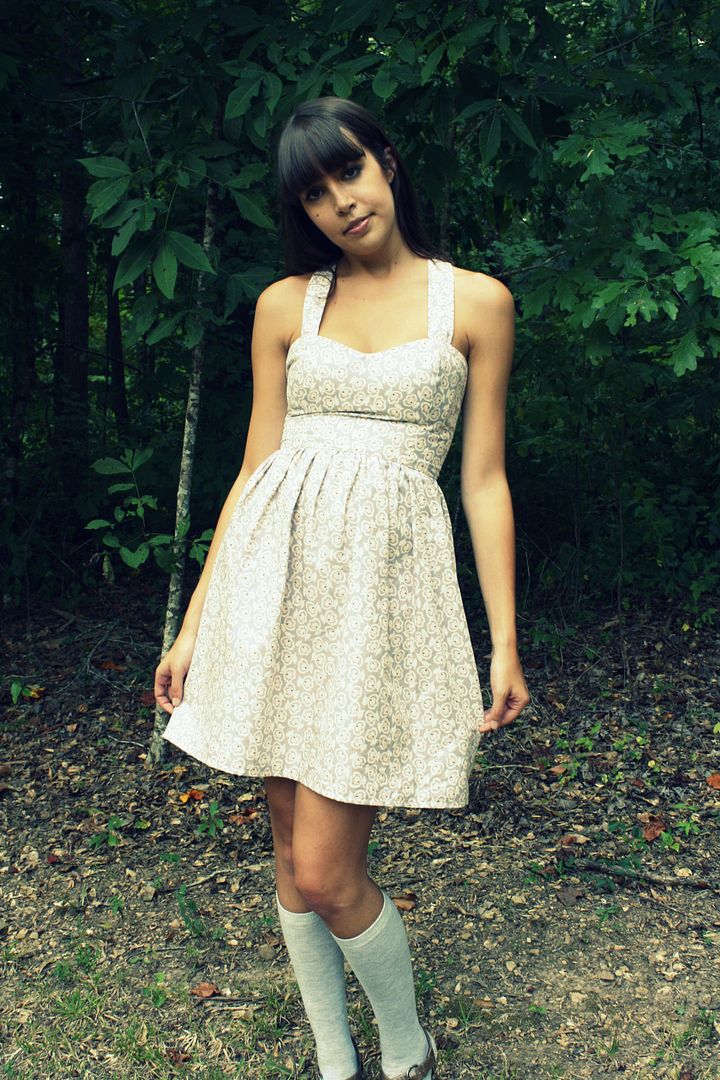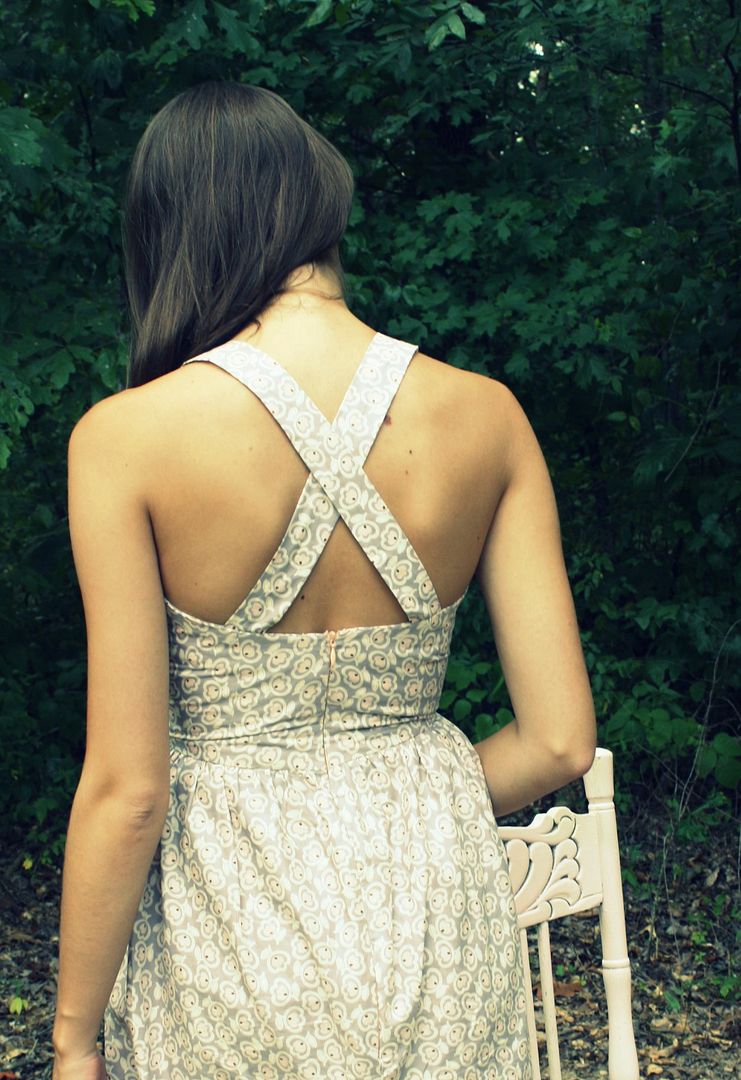 And the Sweetheart Cocktail Dress.....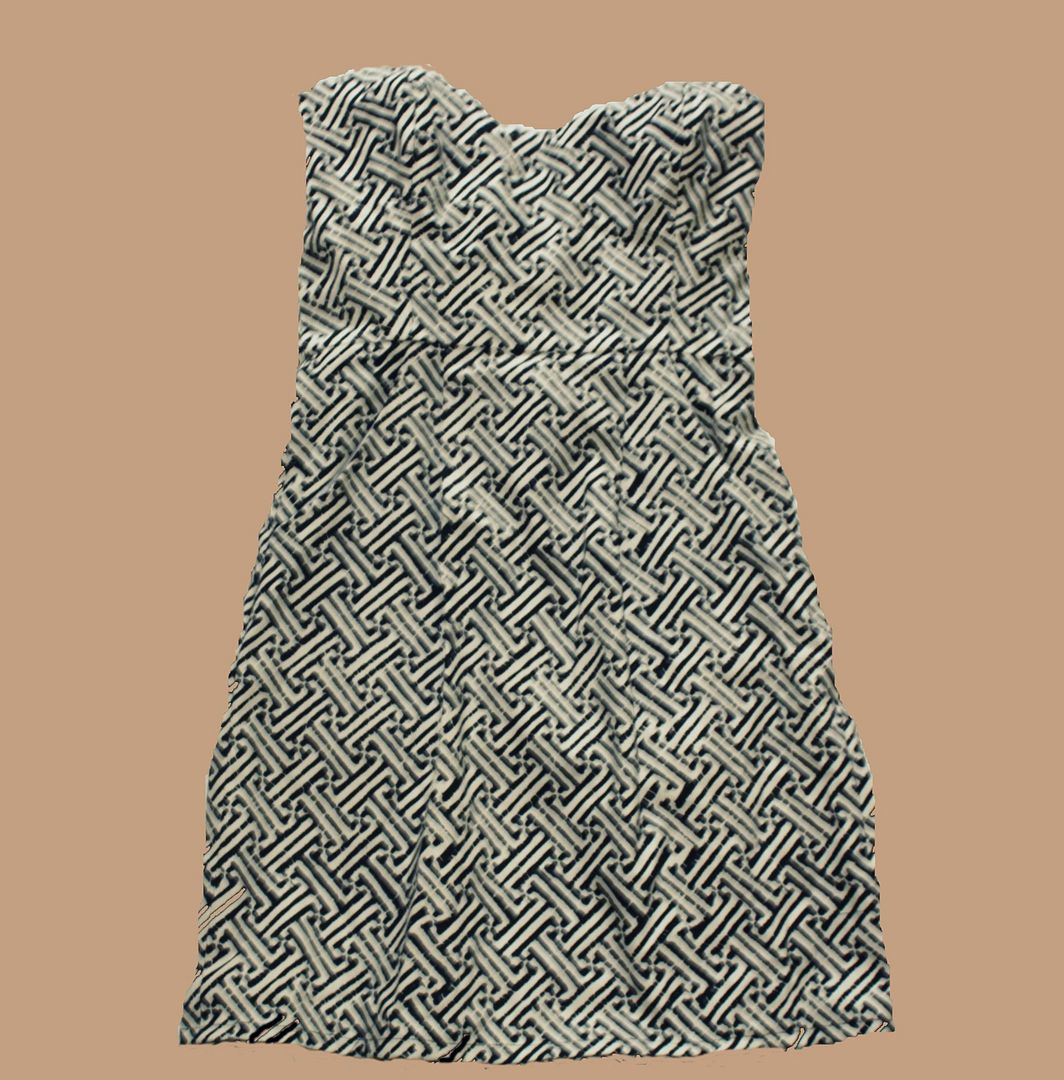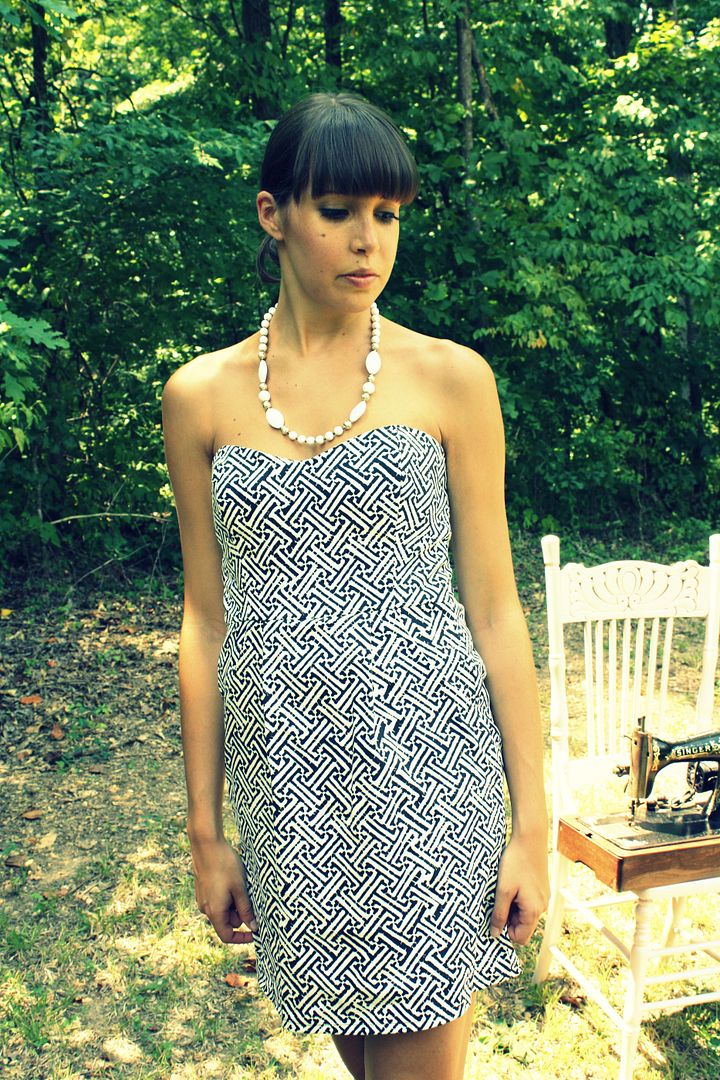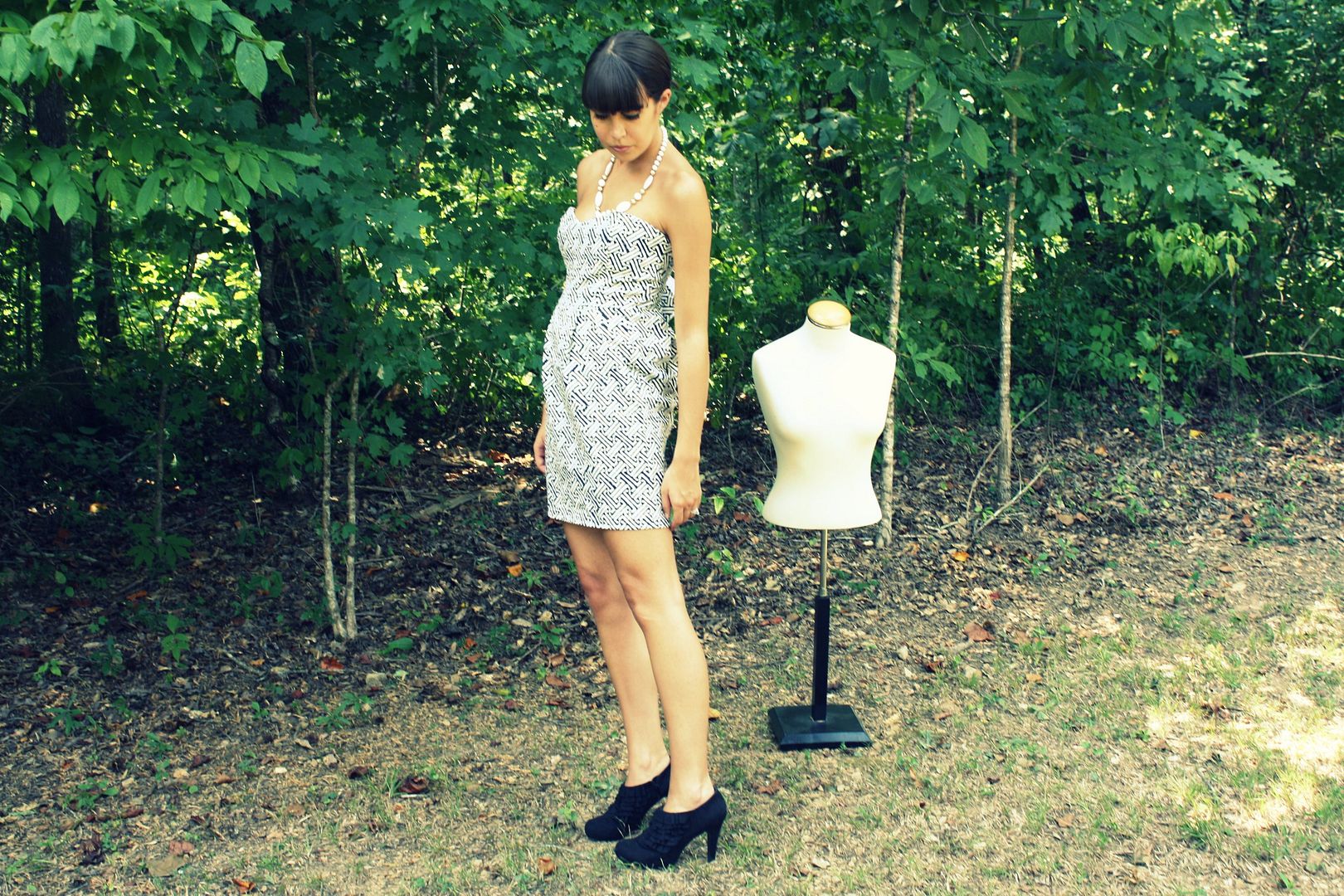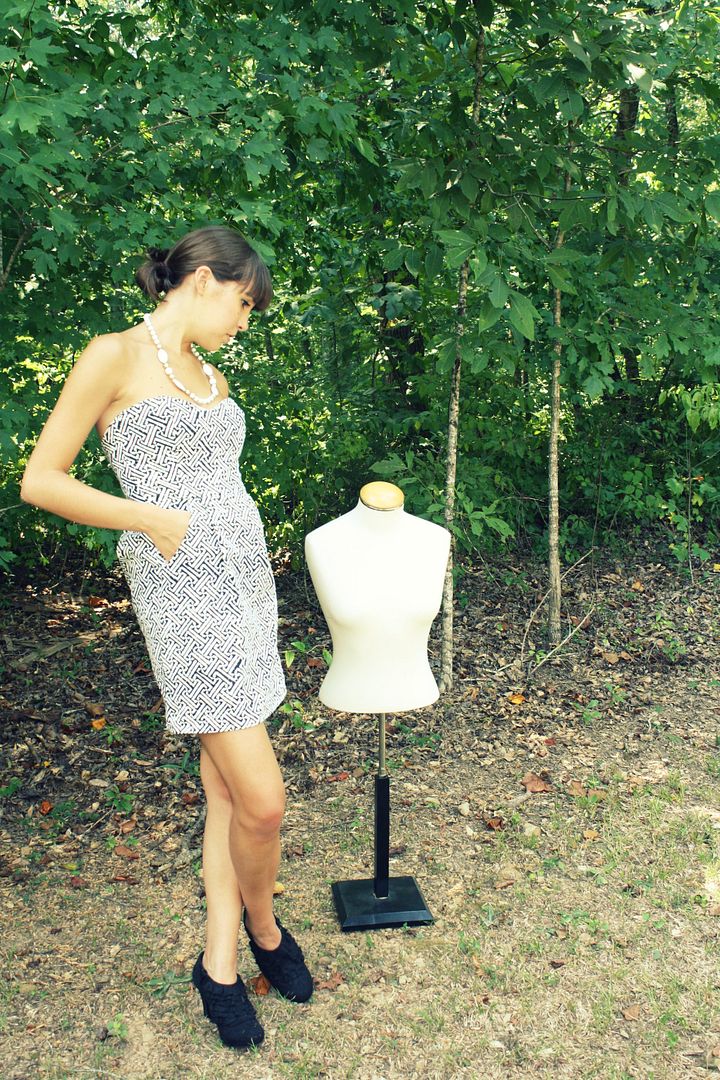 Hope you enjoy. :)
Tweet