Here's the final recap~! What were your fav's?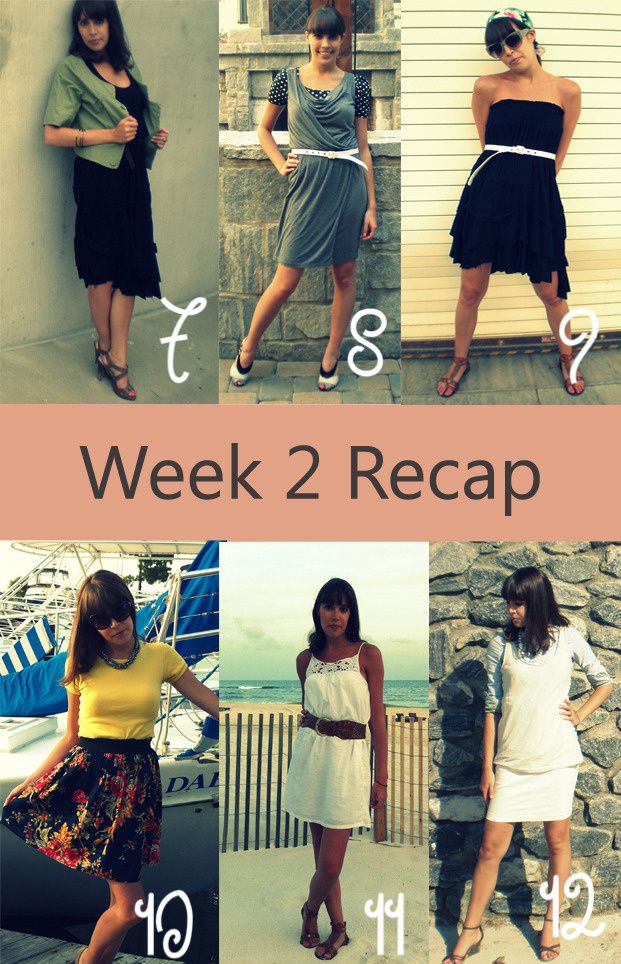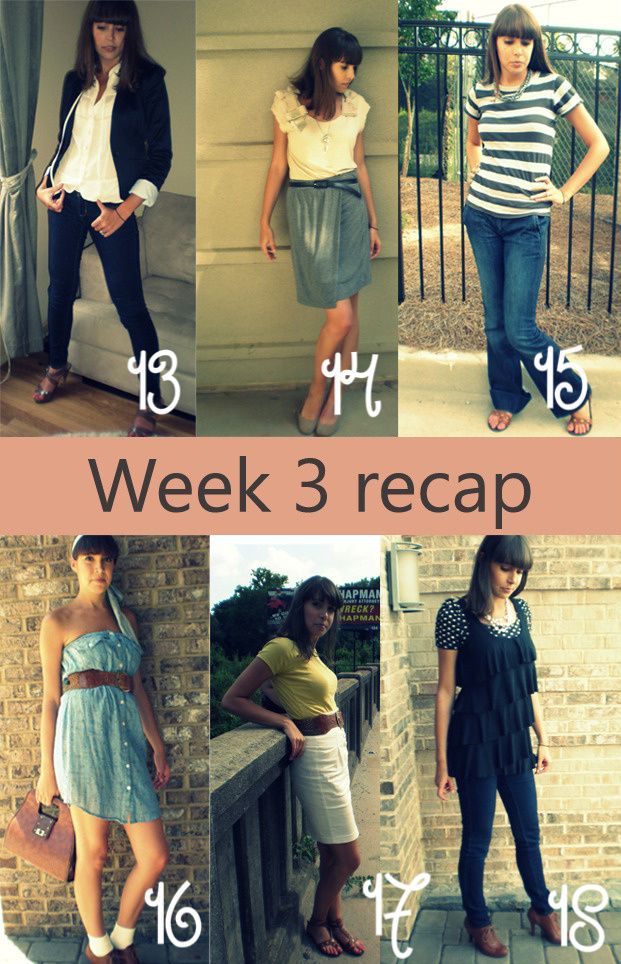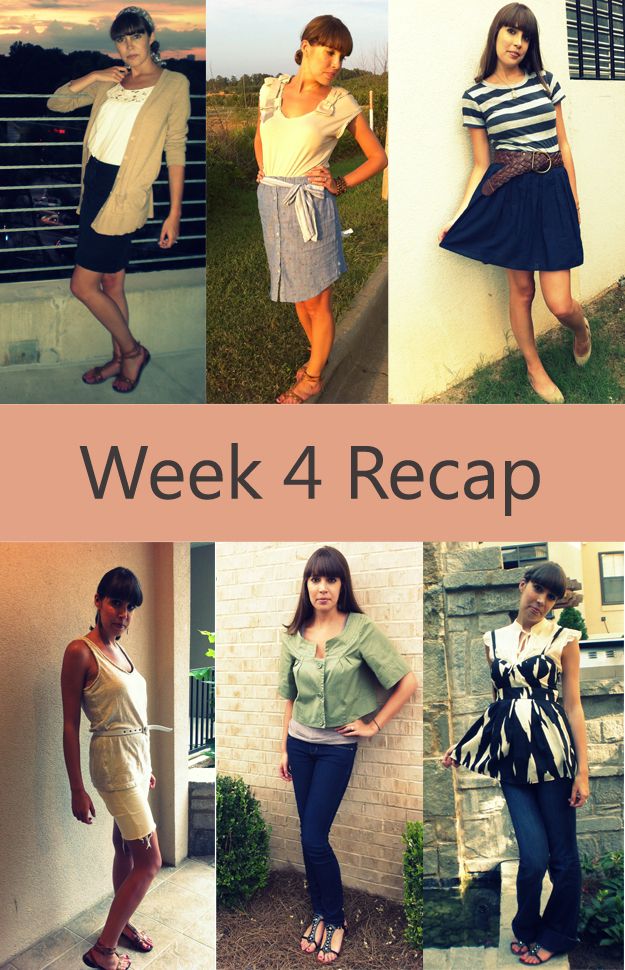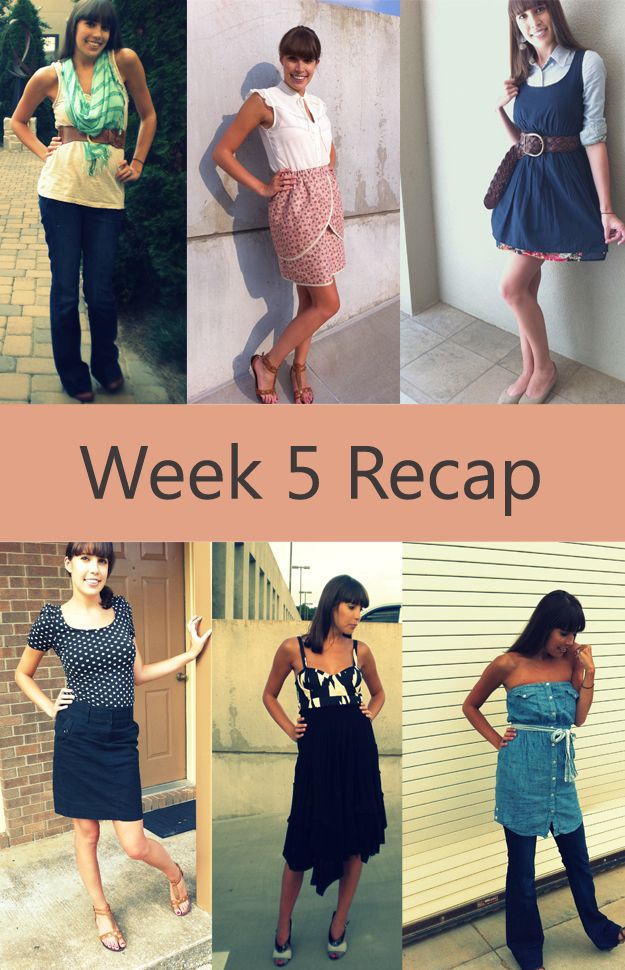 What were my favorite looks? #5 and #21~ I love the skirt belt thing.
What was my least favorite: #15~ just not that creative.
What was my most re-mixed piece? The floral Target dress (as seen in #3,10, 21, and 27)and Loft Jeans (#4, 15, 24, 25, 30)
What one piece from my closet do I wish I had thrown in the mix? My blue shorts, because they were nice and summery and it's about to be too late to wear them!
Will I ever do this challenge again? Oh fahuure-sure.
............................................
Well friends, I even took the day off work tomorrow to celebrate this challenge being over~! (Haha- that's not exactly true... but kinda). You know, sometimes you just need a day.......to go shopping by yourself, to watch Regis and Kelly, to eat breakfast somewhere other than inside your car, to go to a book store and catch up on all the September issues I haven't had time to read, to eat greasy food court food, and to work on my Etsy Shop. Sounds like a great day to me....eek!
Tweet