I'm done!!!!!!!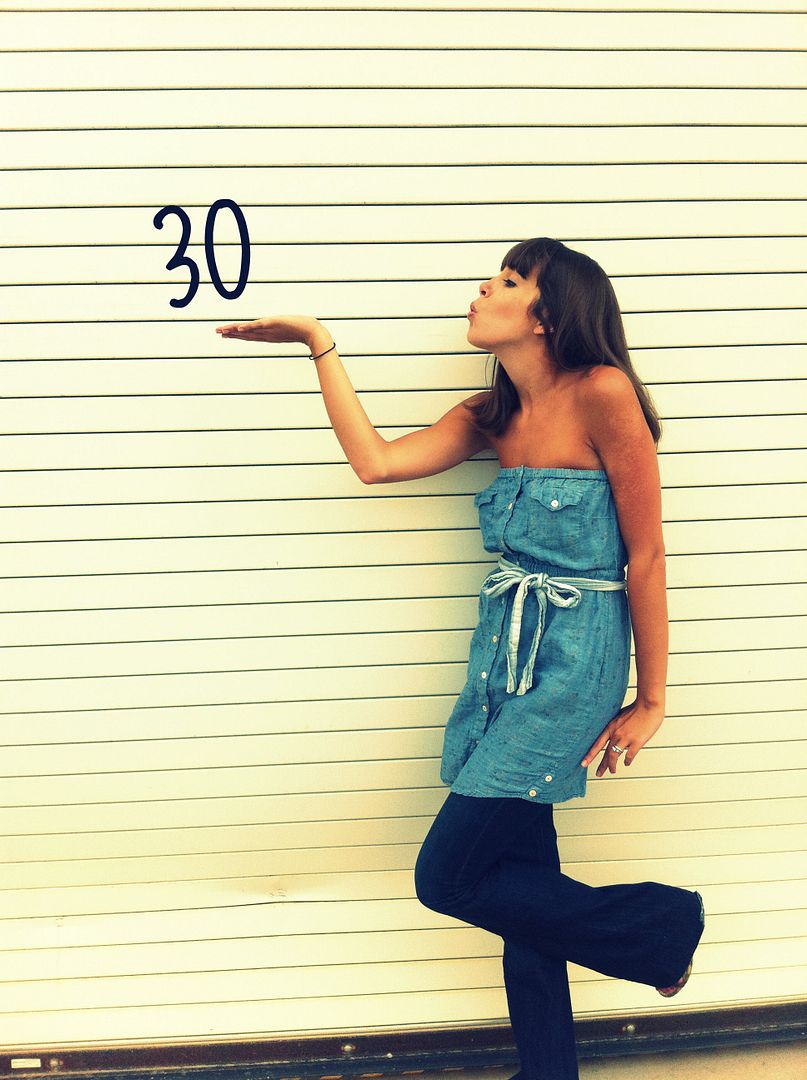 Hooray!!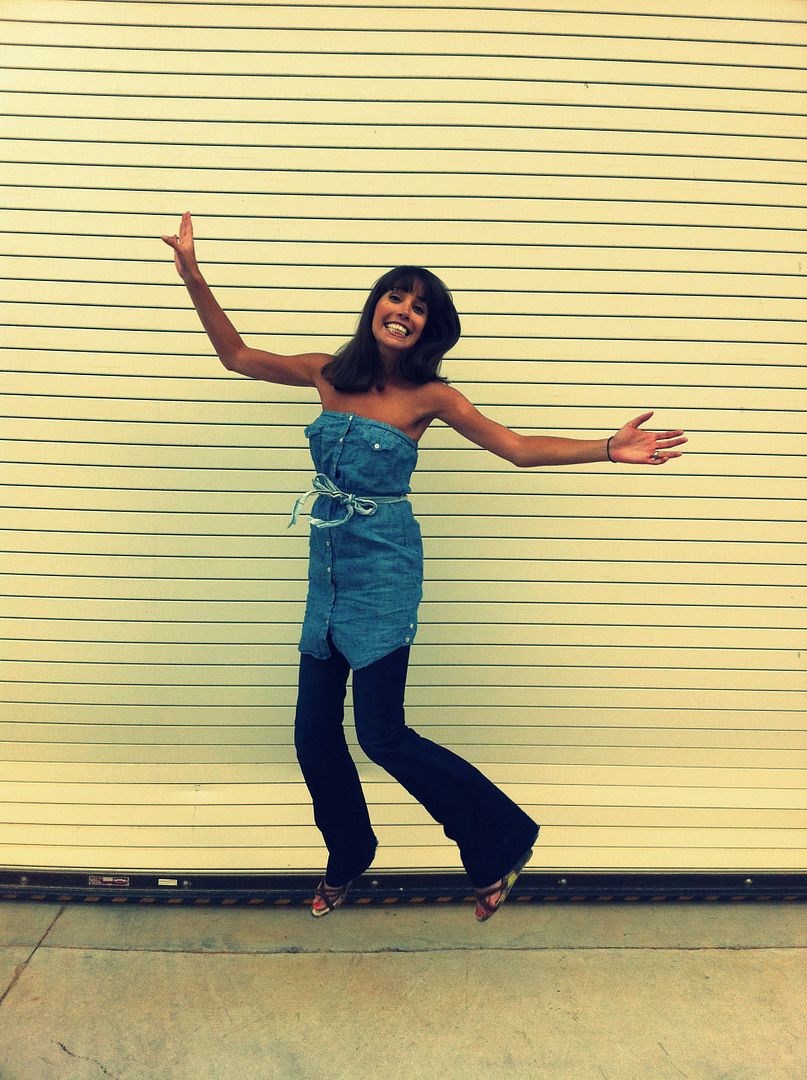 Fist Pump!!!!!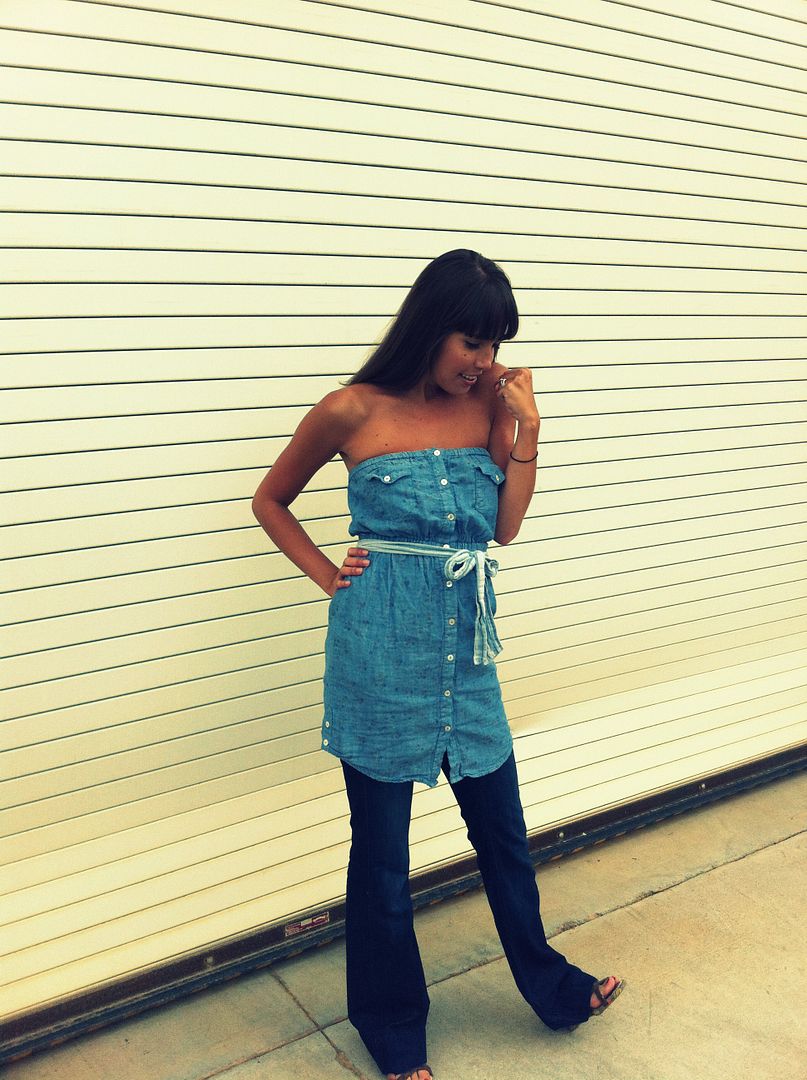 Whoa! I can't believe it's over! I have really loved participating in this challenge! I mean....there were moments about midway through that I didn't think I could come up with a single more outfit combination, but then it would just magically come to me somehow! It has really been eye-opening to discover I really
can
make it with only 30 wardrobe pieces!!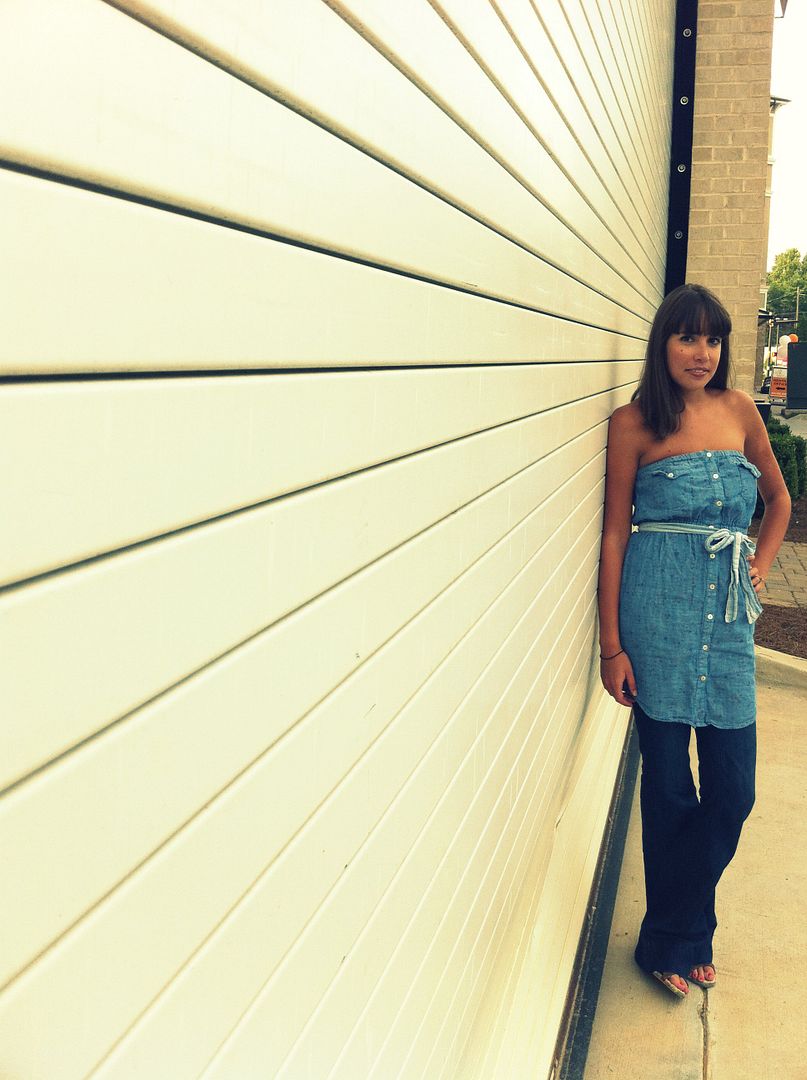 I would love to say that doing this has cured me of my shopping addiction, but that would be a complete and utter lie. (I'm not ashamed to admit that I am dying to get into the brand new 2 story Forever 21 that just opened up near by.) The challenge has, however, taught me to think twice about what I do purchase. I think from now on I will really really need to be in love with something before I buy.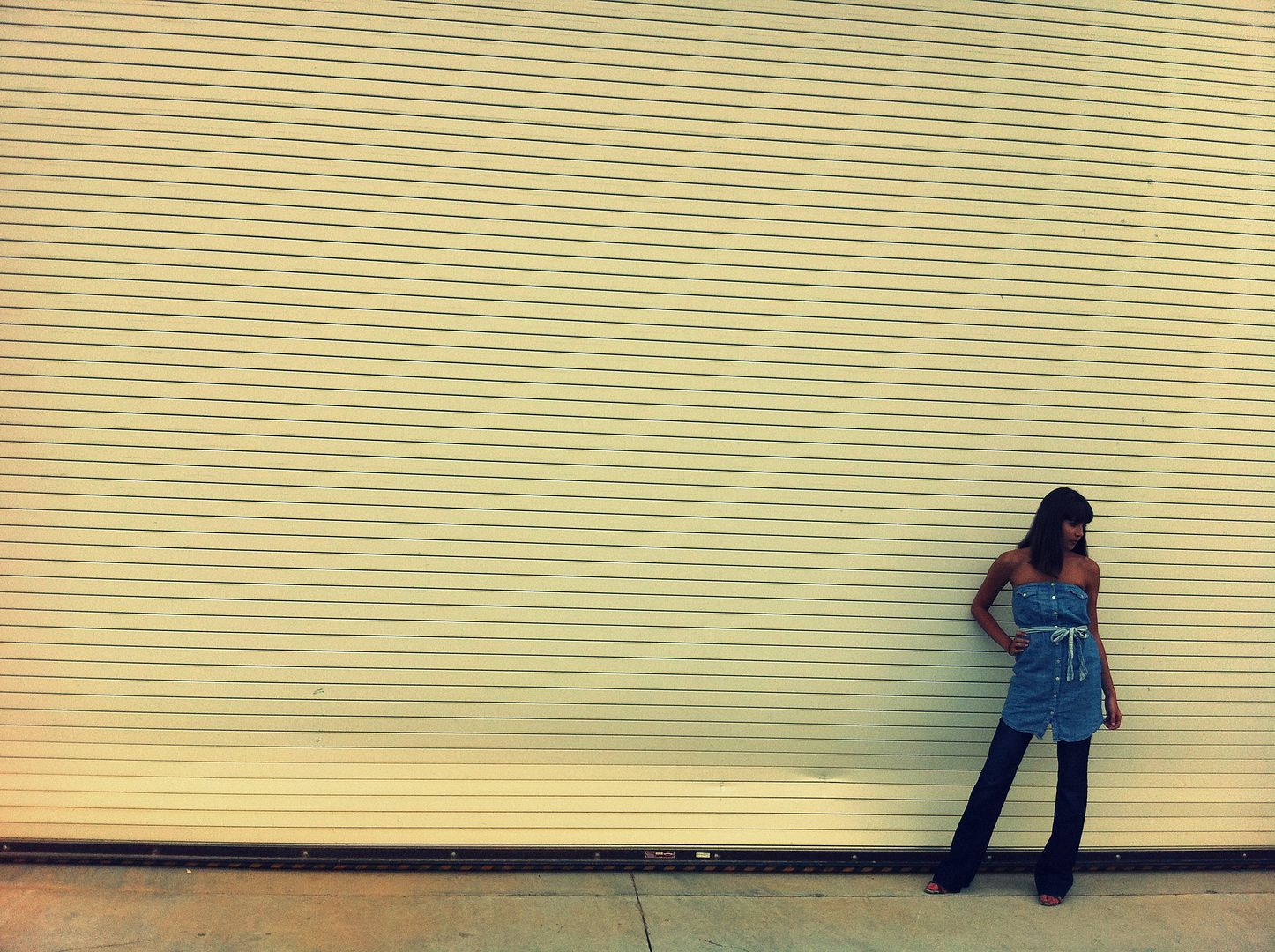 I am also a lot more open to wearing things as other things.....like dresses as tops, skirts as dresses, dresses as skirts....etc. I've definitely learned to stretch my wardrobe beyond the tiny walls of my closet through flipping inside out, twisting, and pinning.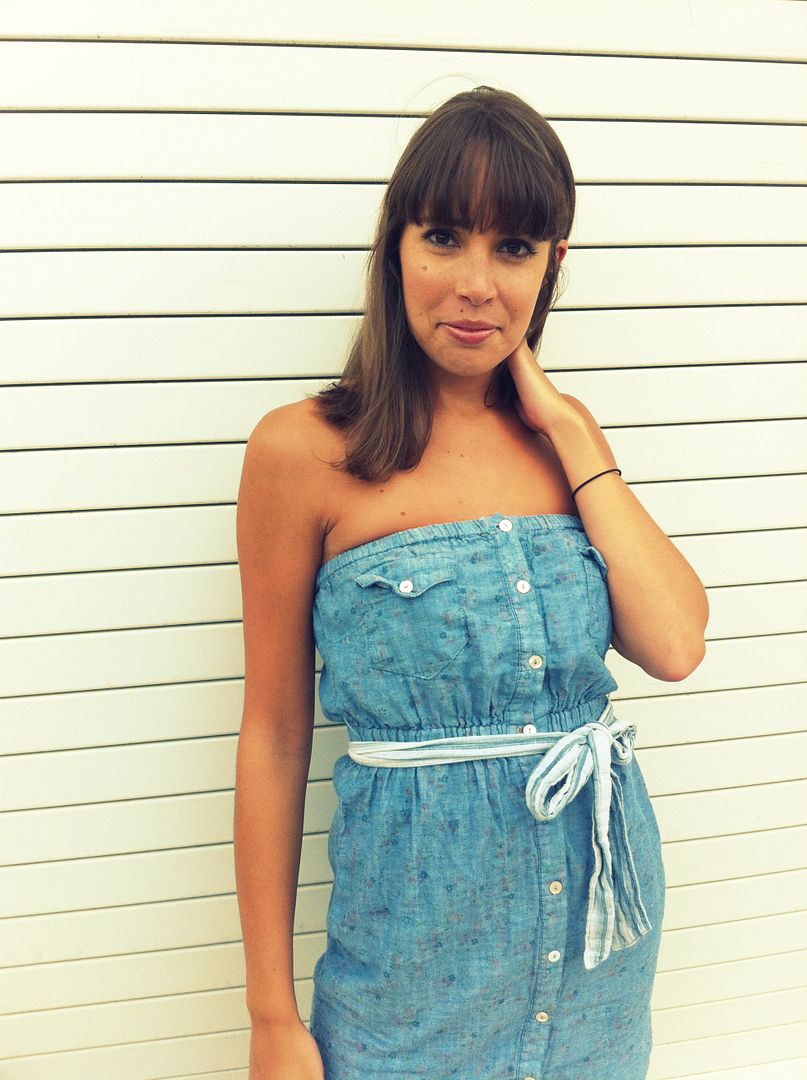 Lastly, one of the best parts was getting to know so many of you other fellow challengers! I know it's sappy to say, but it feels great to be connected with people that share my same interests and passion~ people that "get" me. I really appreciate everyone's support! I wish we could all meet up in real life for a 30 for 30 party~ wouldn't that be great?! Kendi? Party at your place? :)
.............................................
Outfit Details:
Dress: Charlotte Russe
Jeans: Loft
Shoes: Old Navy
..........................................
Here's an attempt to do a heel click.....in heels.....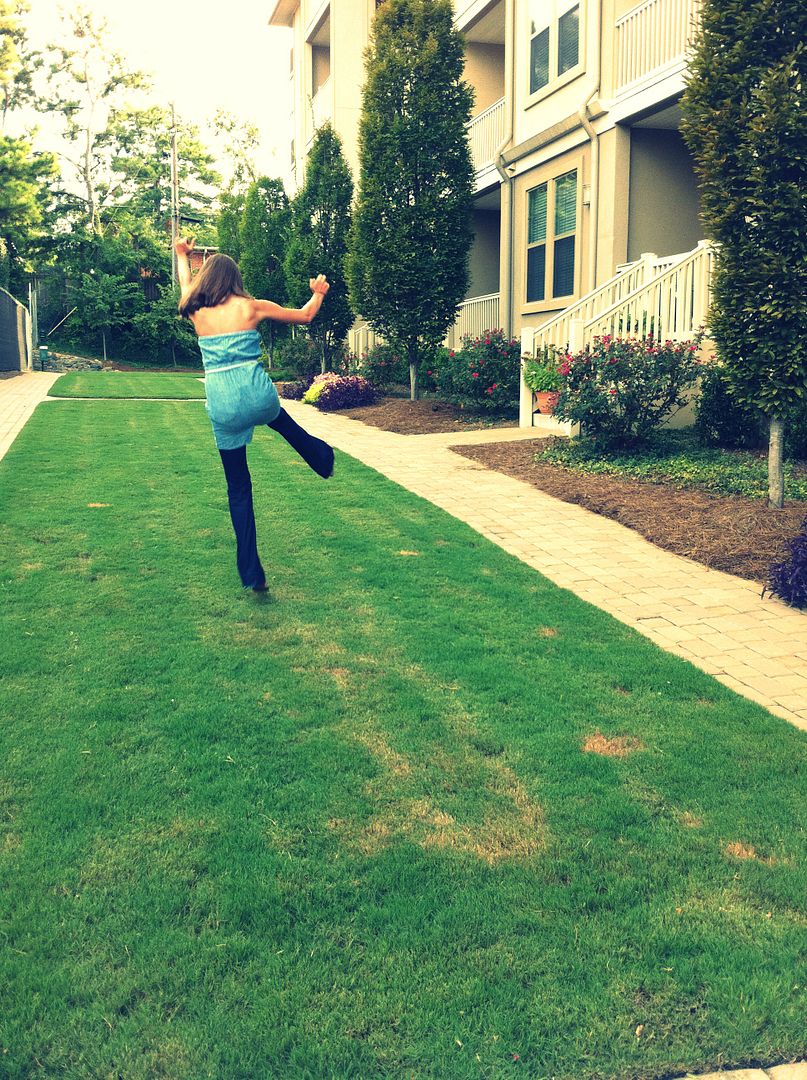 Tweet