Matt and I had a little movie date night the other night~ so I got dressed up a bit.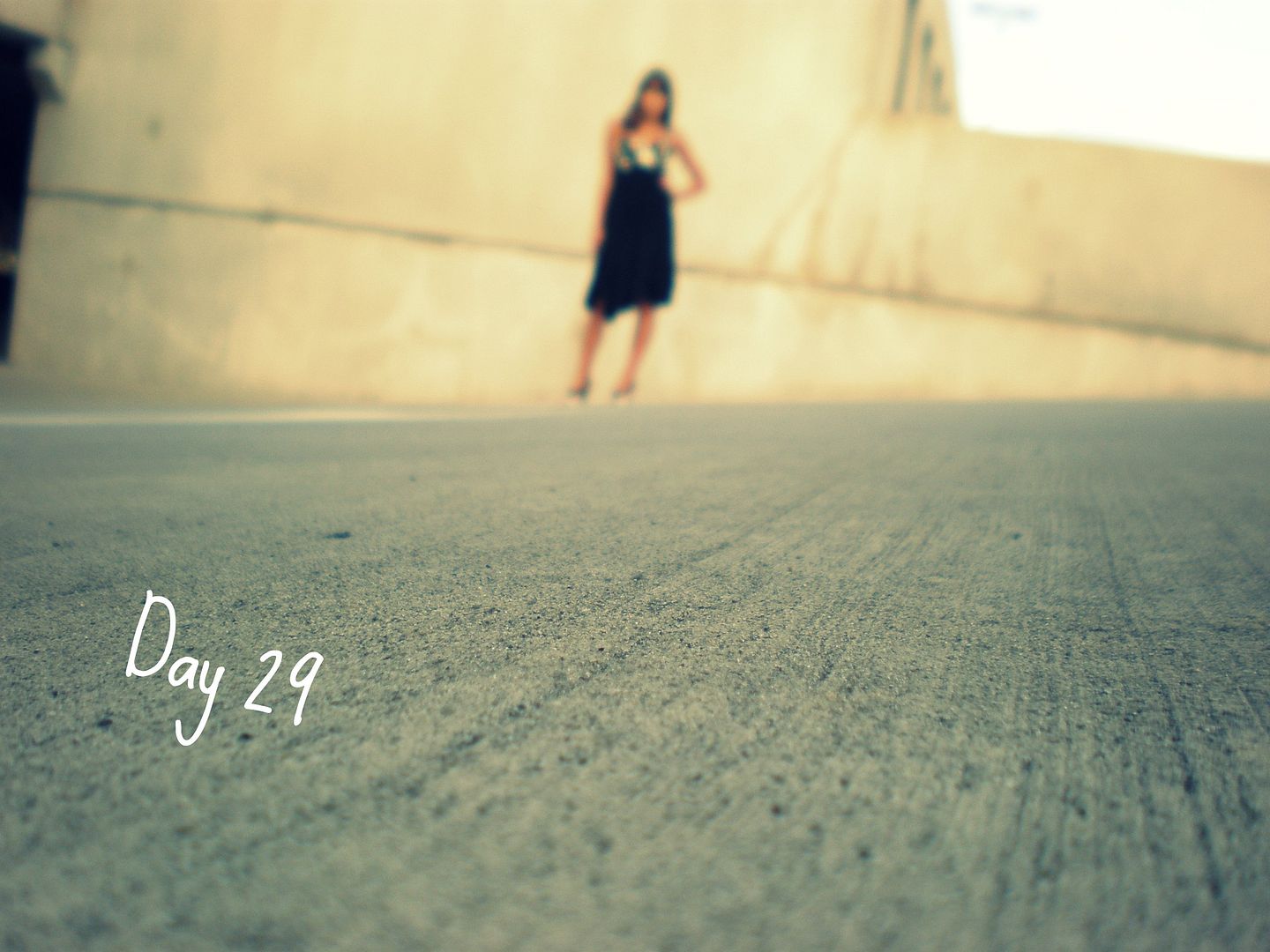 I decided I would try really hard not to fall into that jeans and a T-shirt style rut a lot of couples fall into once they get married. Don't get me wrong-- I have a drawer overflowing with T-shirts that I just can't seem to part with, but I think it's important to make an effort to get dressed up sometimes. It sort of lets your husband/sig other know you still care and still want to impress him/her. When we first started dating 5 years ago, I would spend hours perfecting my hair, make-up, and outfit. I want to make sure I still do that for specials nights even when we're old and gray. ;)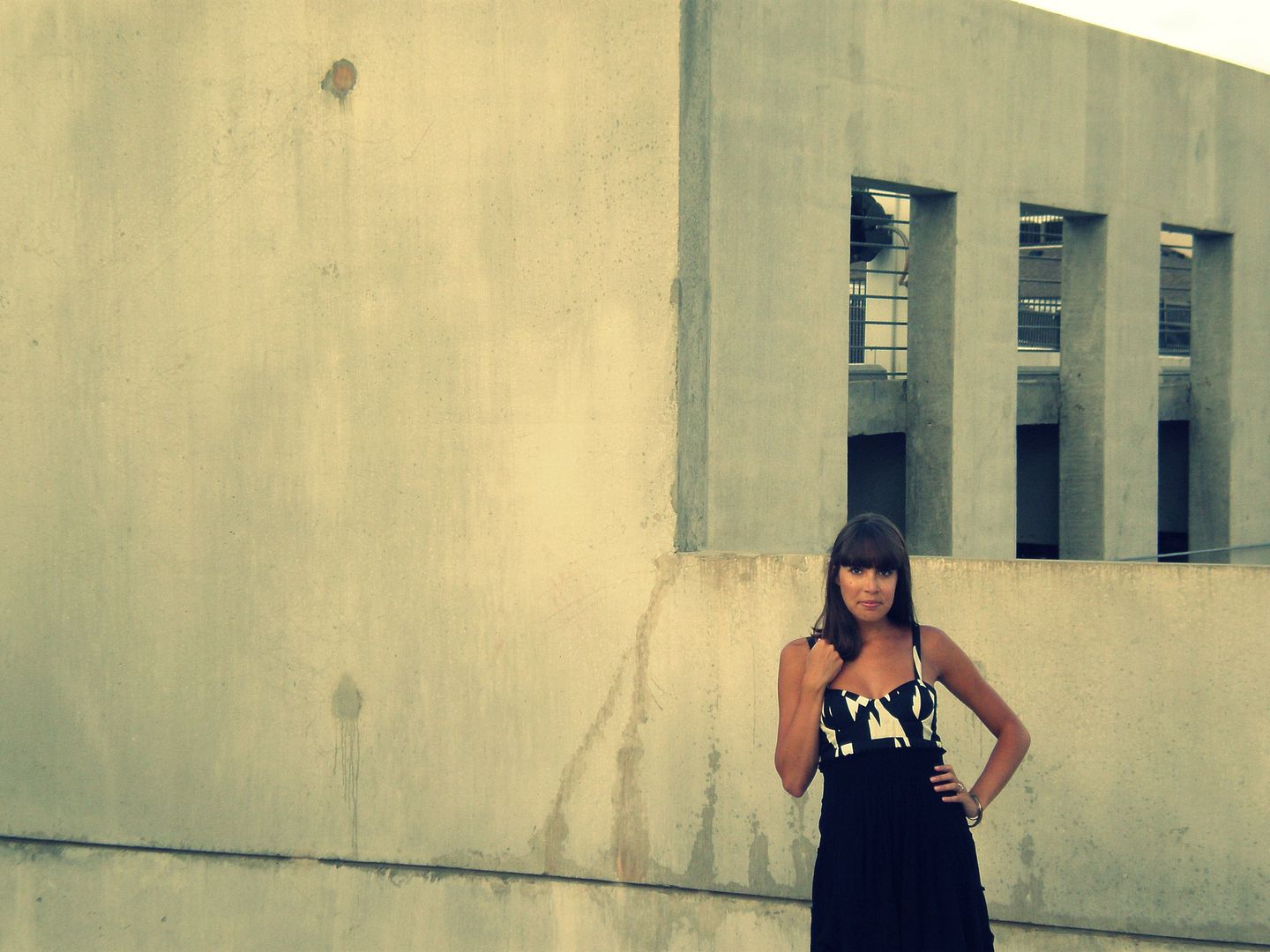 Matt even broke out the cologne for our date night! I was impressed!
Also, I failed to snag a picture of him in his outfit, so I've decided to do a whole other segment on man style sometime. It will be all about how to dress your man/how you wish your man would dress. haha!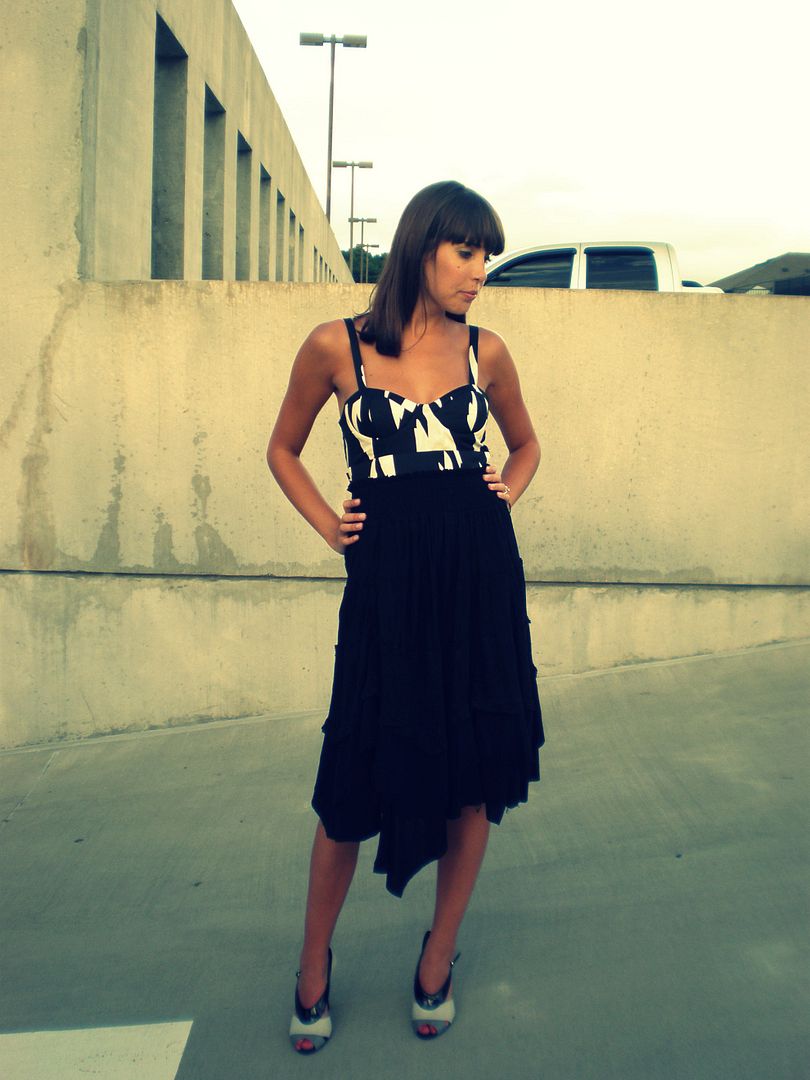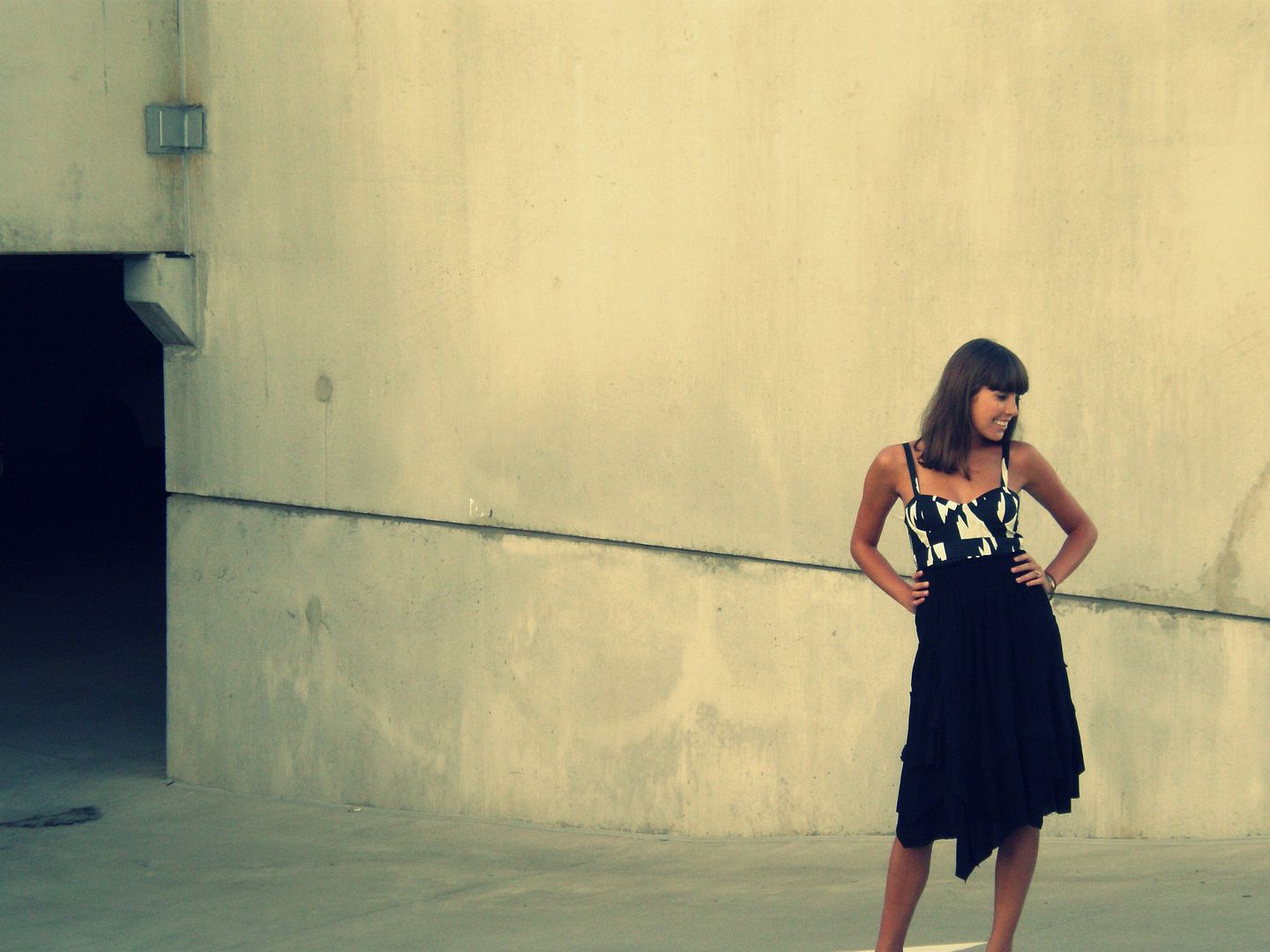 And I even did my toenails... (I'm sure he didn't even notice...)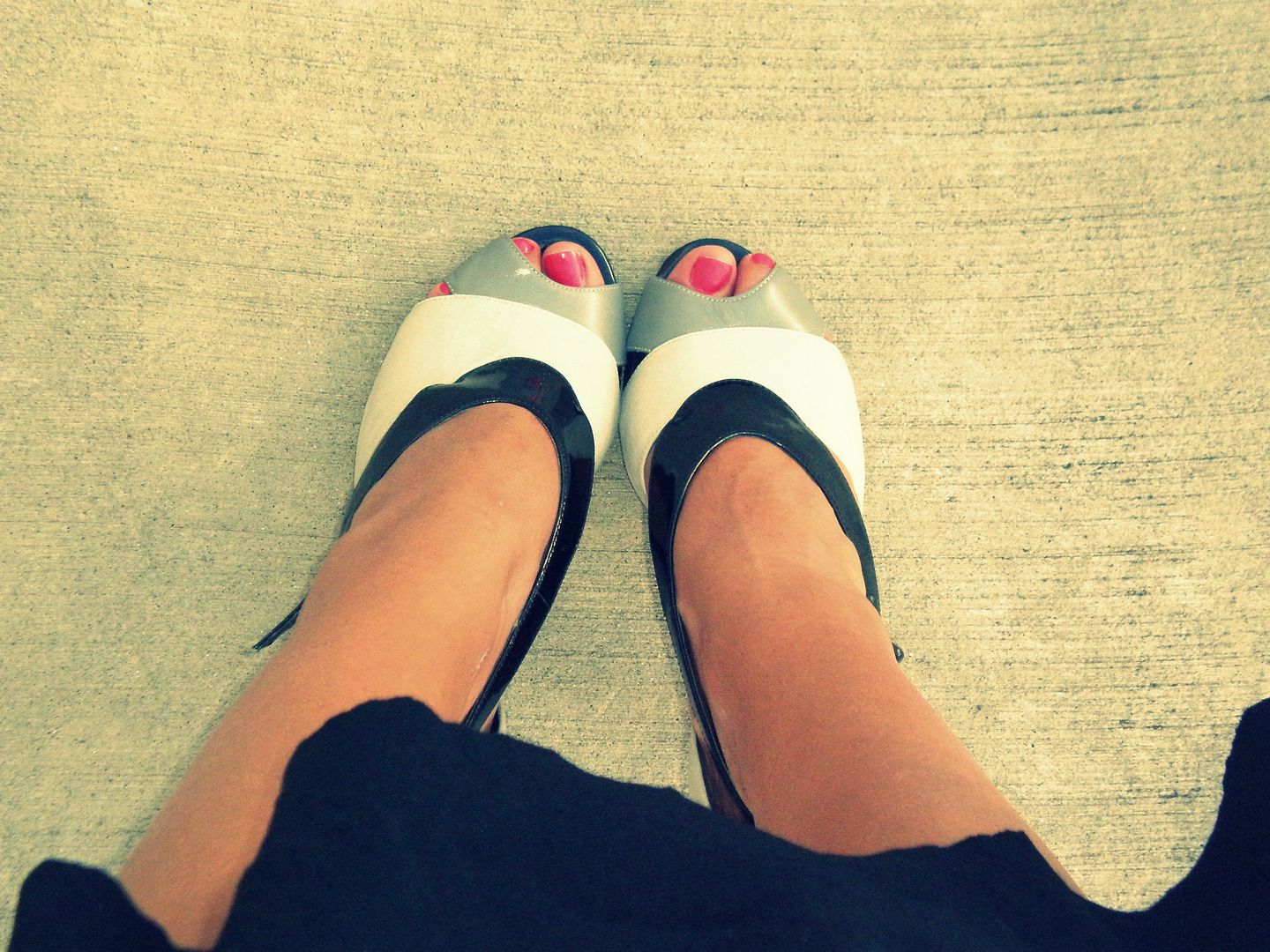 We had a fun time pretending we're still in the first date stages.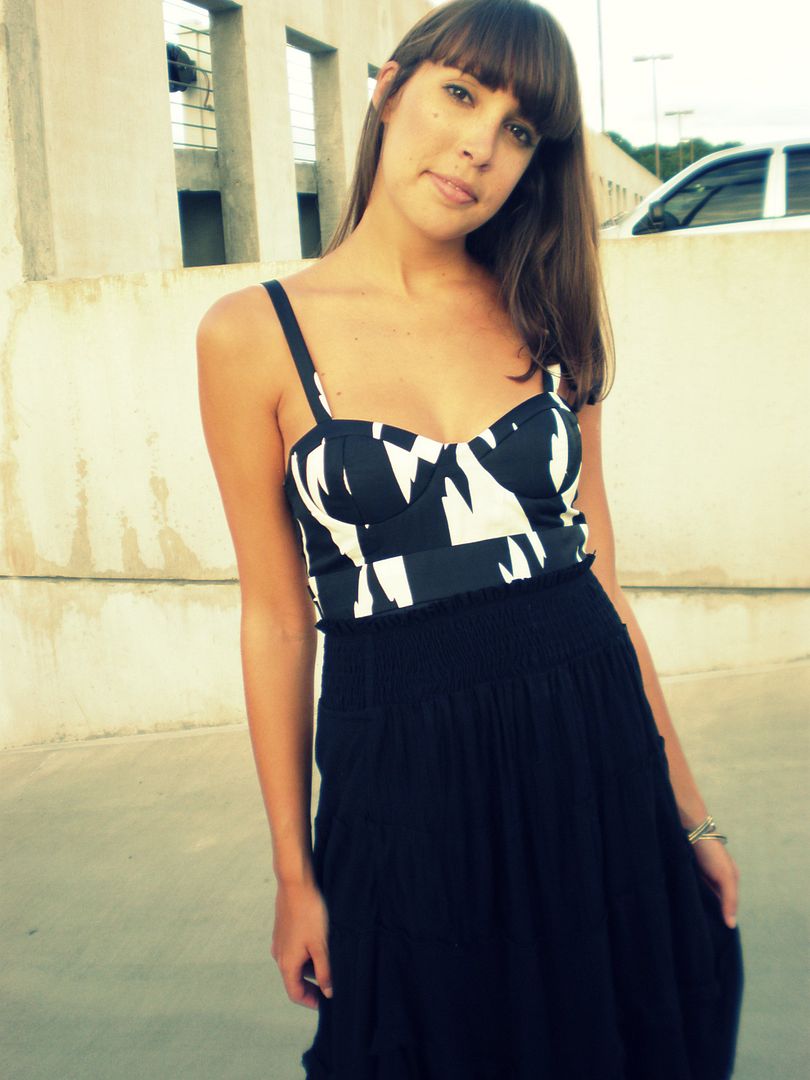 Now if only I could grasp exactly what the movie Inception was all about...
.........................................................
Outfit Details
Top: Forever 21
Skirt: Macy's
Shoes: Kristen Davis for Belk
Bangles: Old Navy
........................................................
**So I got a couple of questions about how to wear a dress inside out like I did
here
. Well first of all, you have to use a lined dress so that no seams are shown. Also, I removed the tags using a seam ripper and tiny scissors. Since the lining is usually shorter than the actual dress fabric, you might want to safety pin the dress fabric up. I just decided I liked the floral print peeping out so I left it. ;) Hope this clears it up!
Tweet