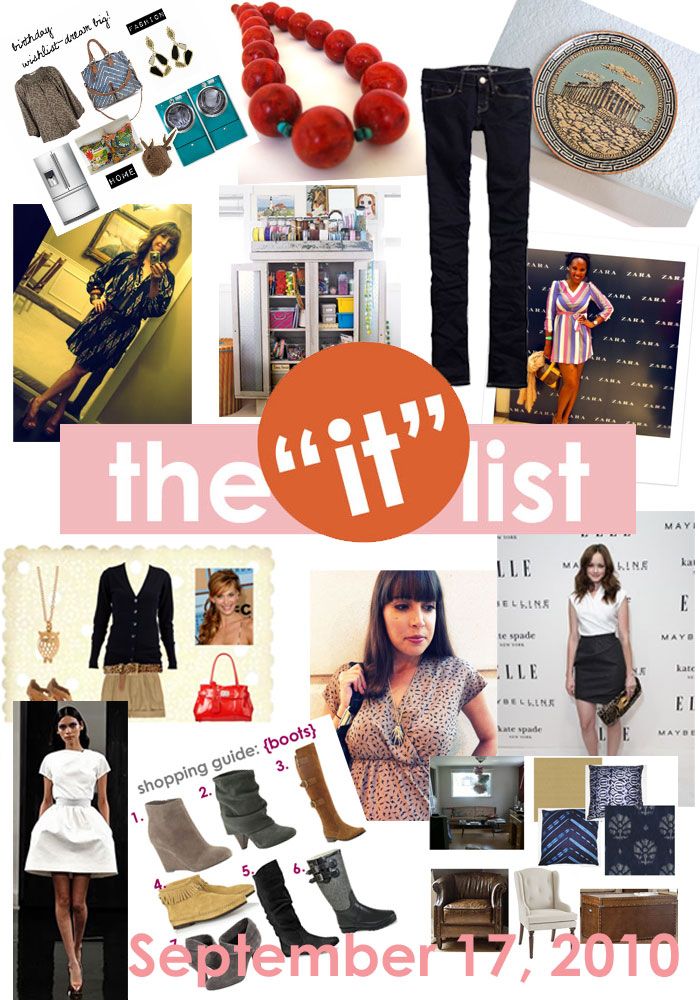 Welcome weekend! I hope everyone had a great week and that you are gearing up for a fab weekend! Take some time to peruse the links below... there are so many inspiring posts here!
If you would like more information about the "it" list...
click here
or email goodlifeforless @ gmail.com!
END HTML
Tweet