I ran into Target the other day to grab "toothpaste" (wink wink), but as usual I had to make a quick detour through the clothing section. (Why do they have to put all that cute stuff right up front and all the toiletries in the very back of the store?!) That's when I spotted this lone polka-dot, bow tie top hanging in the very back of a rack....in my exact size....HELLO LOVER! I inserted it into my shopping cart immediately.
The top also just so happened to be from the Tucker for Target collection--all the more reason to buy it! I learned on
Nate Berkus
the other day that all these special designer collections for Target will be worth something some day! They are collector items! So, if I go over budget this month, I blame it on Nate.
The pumpkin spice colors are just perfect for Fall too! I decided to pair it with my plaid shorts. I added the socks with the sandals just to feel a little more Fall-ish.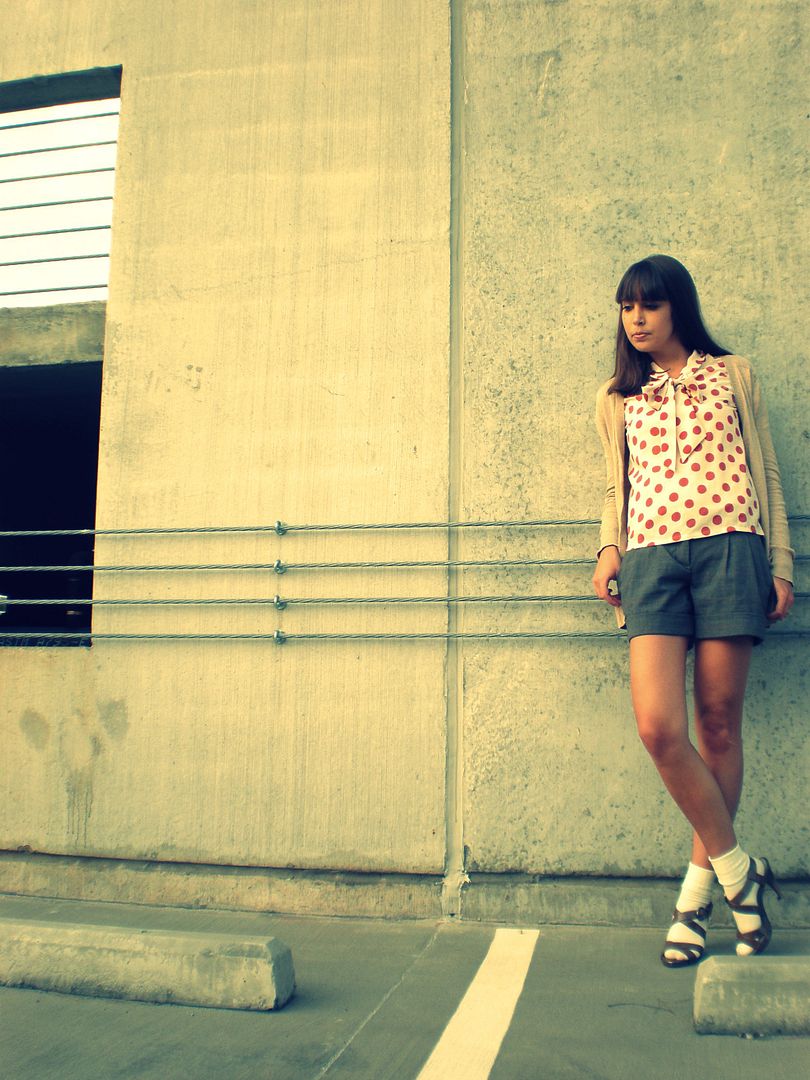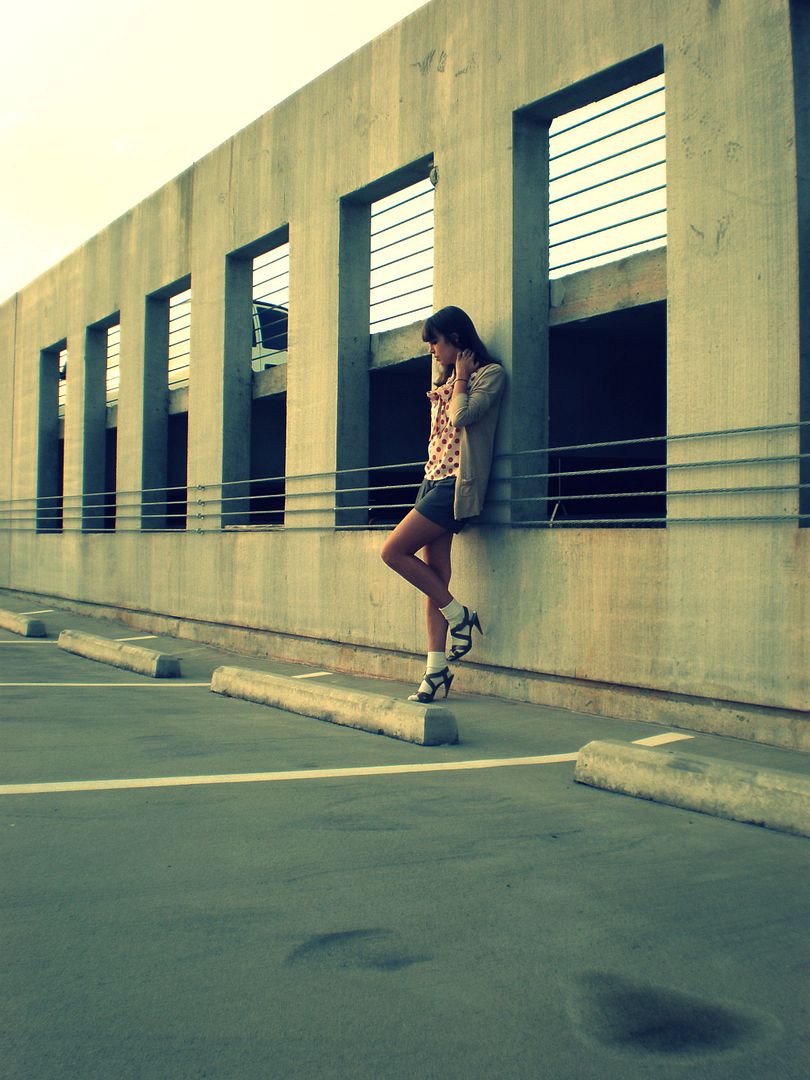 Two lessons to be learned: 1.Next time you need toothpaste, go to CVS. 2. The best clothes are always hidden in the back of the racks!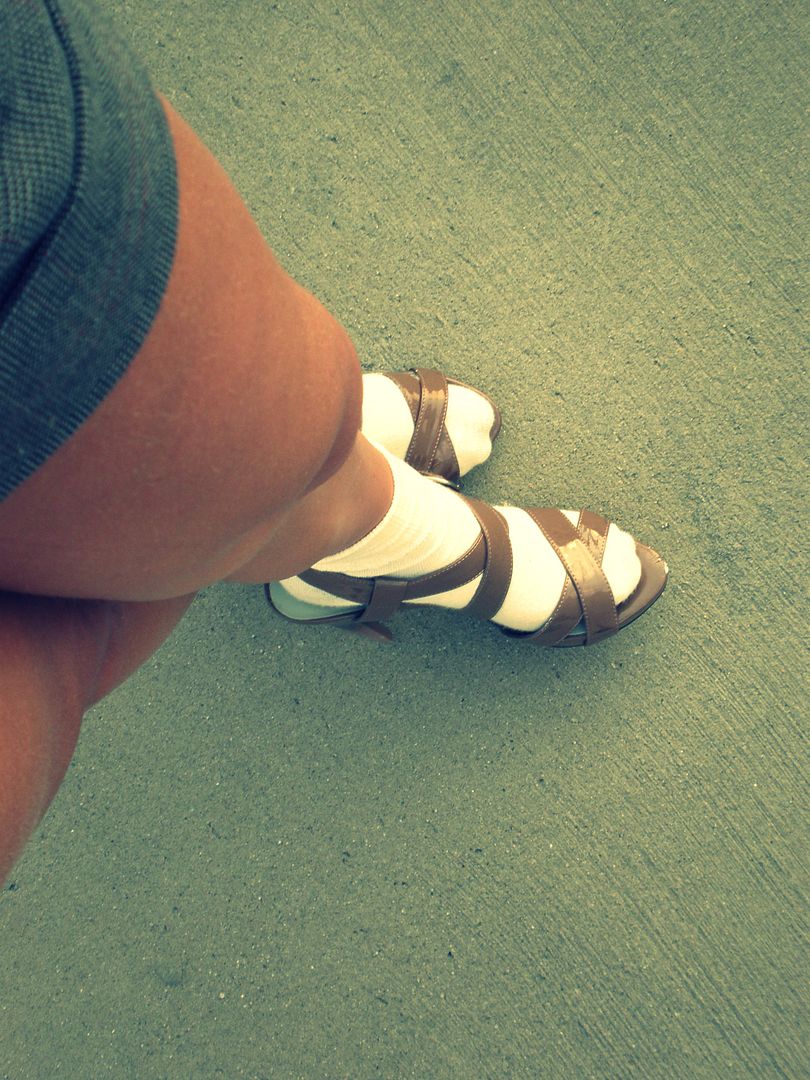 ............................
Deats:
Top: Tucker for Target
Shorts: Express
Socks: Forever 21
Sandals: Steve Madden
Cardigan: Old Navy
.............................
Thanks for stopping by!
Tweet