I'm was so excited to have my photographer (my wonderful husband) back today for pictures! It's been kind of awkward lugging the step stool to the top floor of the parking garage and using self timer......(so not chic). Today, we were able to go out into a public courtyard and snap away~!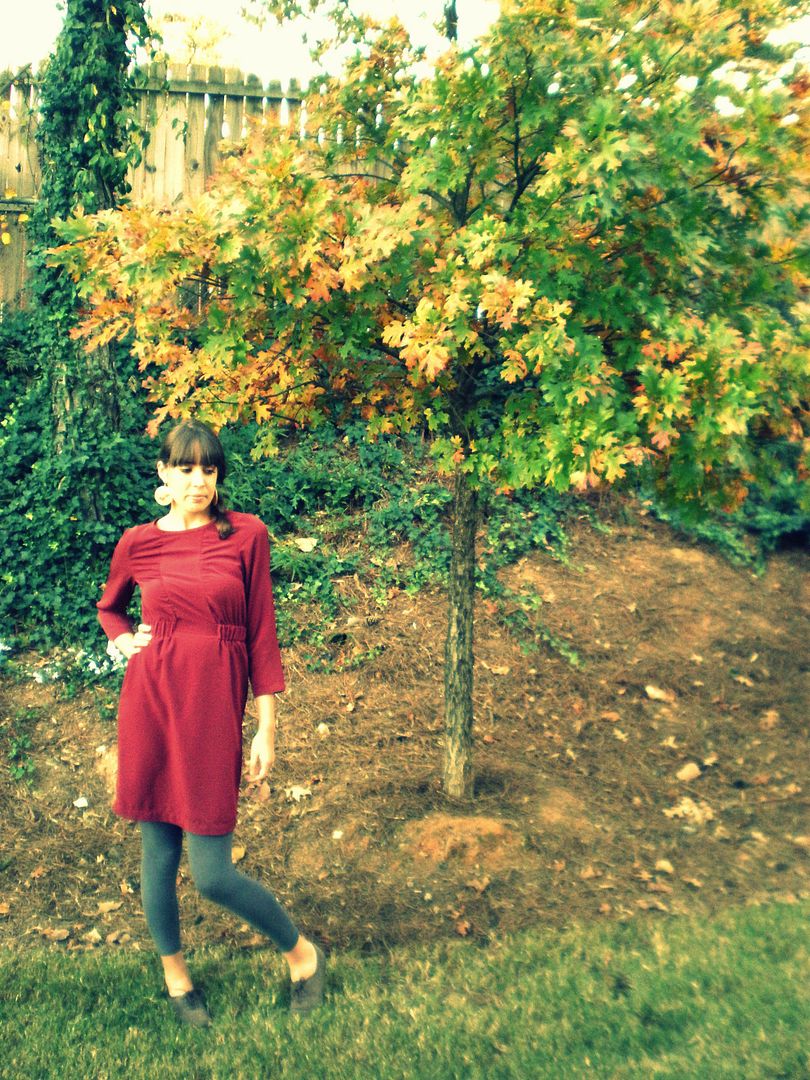 I felt a little like Kelly Kapowski in my leggings and tennies! Looove it! I'm even wearing Bayside colors aren't I? These shoes are the most comfy ever!! They're sort of a great mix of one part chucks and one part brogues. When I saw
Tieka
wearing them with a dress the other day, I thought I would give it a whirl! I think it's such an unexpected choice with a dress~but such a great one too!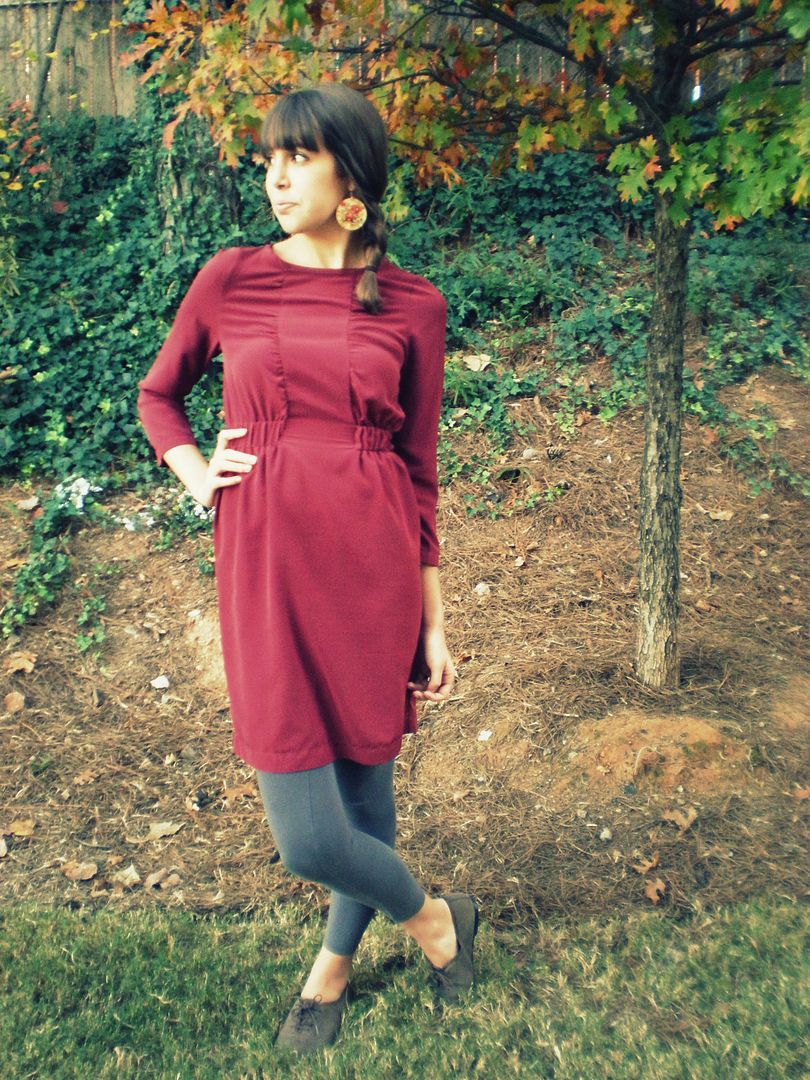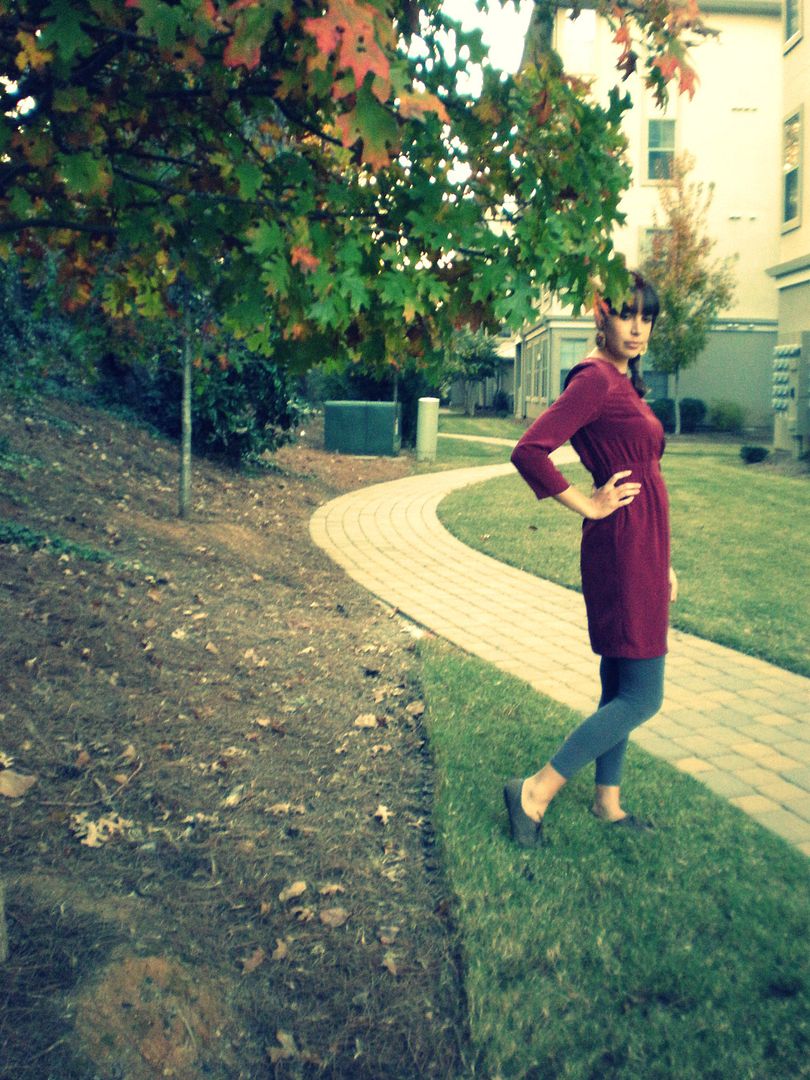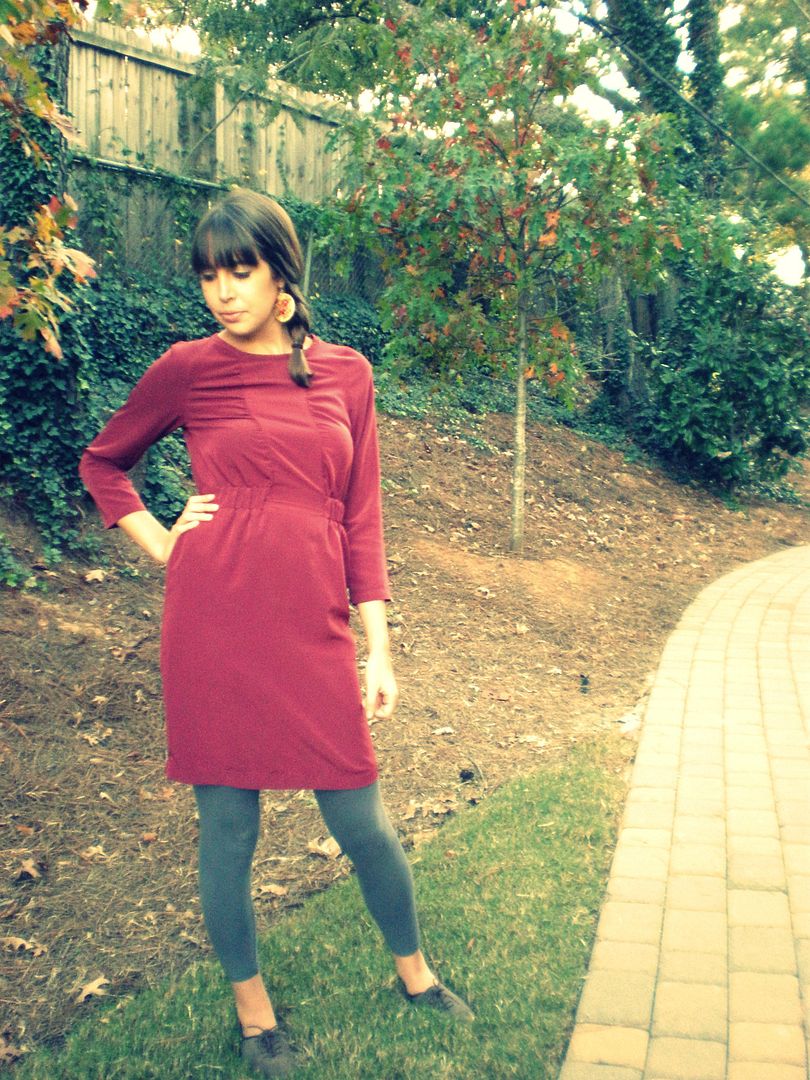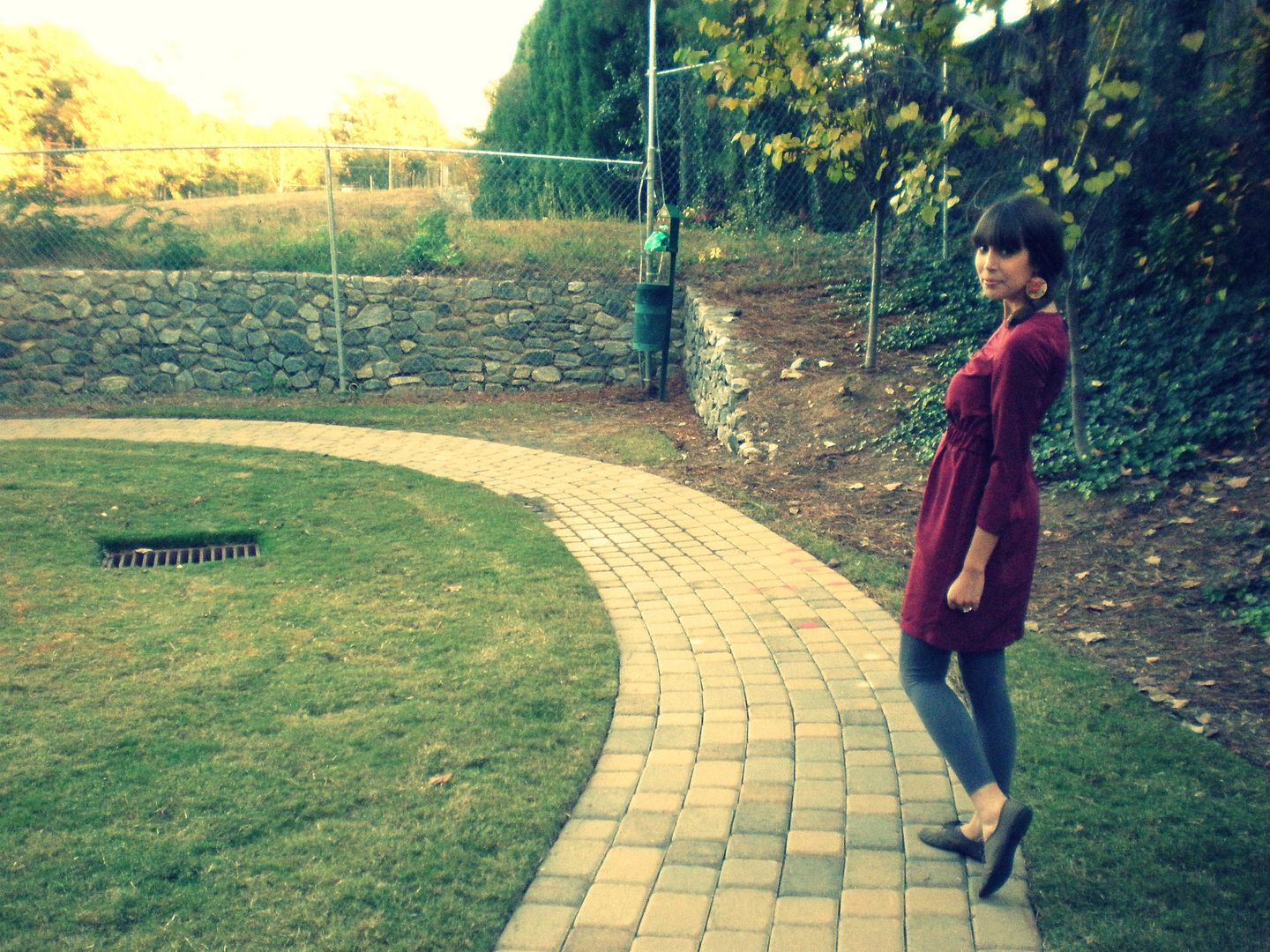 {dress: H&M, leggins: Forever 21, shoes: Target, earrings: Forever 21}
By the way, Happy Veteran's Day everyone! Take a little time to remember those who serve our country. :)
Tweet