Hi guys! Sorry I've been MIA for a while, and thanks if you still follow me on your blog reels! I decided I needed to take some time off from the blog and sort of re-prioritize some things. I went through a little stressful patch in my life --nothing too dramatic or anything--but I just knew it was time for a break!
But now I think I've got things back on track and I'm ready to get back into blogging action! BUT....A few things will change. I really want to use the blog as more of a scrapbook now. I'll still do some outfit photos, and things like that, but I want to include more of my everyday life with my wonderful husband Matt. I'm also not going to stress myself out about posting every single day. I may only post once a month! I just want to be able to look back over this blog years from now and remember all the great highlights of my newlywed life!
I've really missed blogging and it feels good to be back!!
Anywaayyys... on to more exciting things like this latest purchase....
I snagged this dress before it ever officially hung on a rack! It had literally just been steamed by the sales associate~ ha! This was a huge deal for me since I very rarely buy anything that's not from the sales corner, but Loft was offering 40% your entire purchase of ANYTHING in the store.... yes, anything! Like, what store does that? Loft does! So awesome!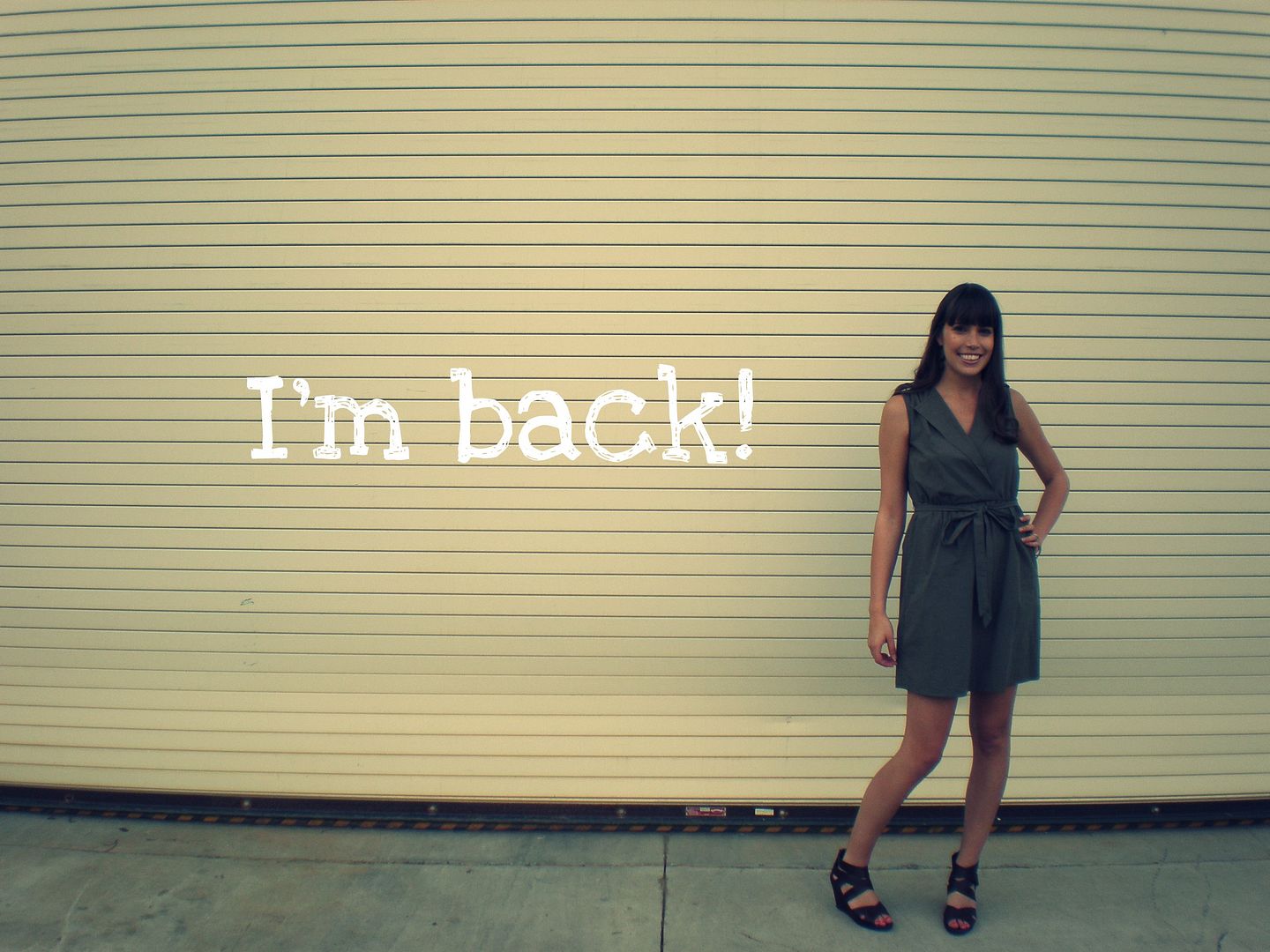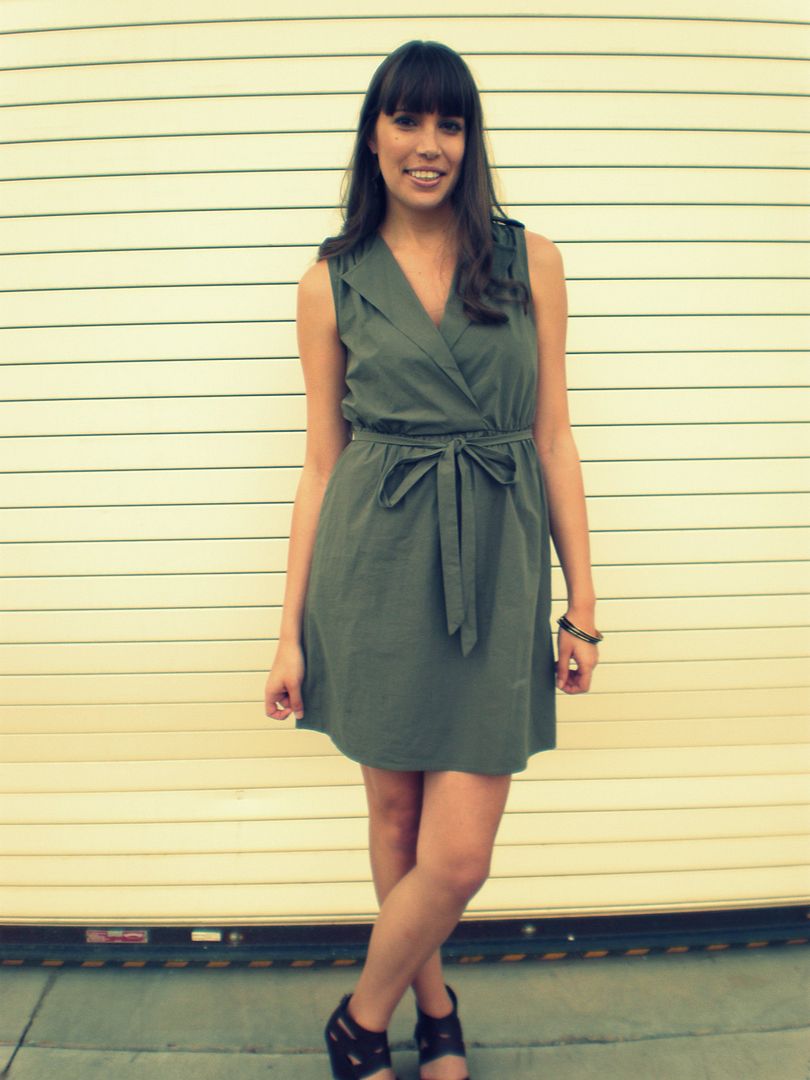 (Dress: Loft, shoes: Target)
It's good to be back! :)
Tweet