I have a new lover. It's my new Brother sewing machine!
I love it so much! I'm so thankful for my parents and grandparents who bought it for me for my birthday. It's like a dream.. I want to monogram everything I own. I've even monogrammed all our pillow cases. Matt drew the line when he caught me trying to monogram his underwear... ;)
And here's my latest creation: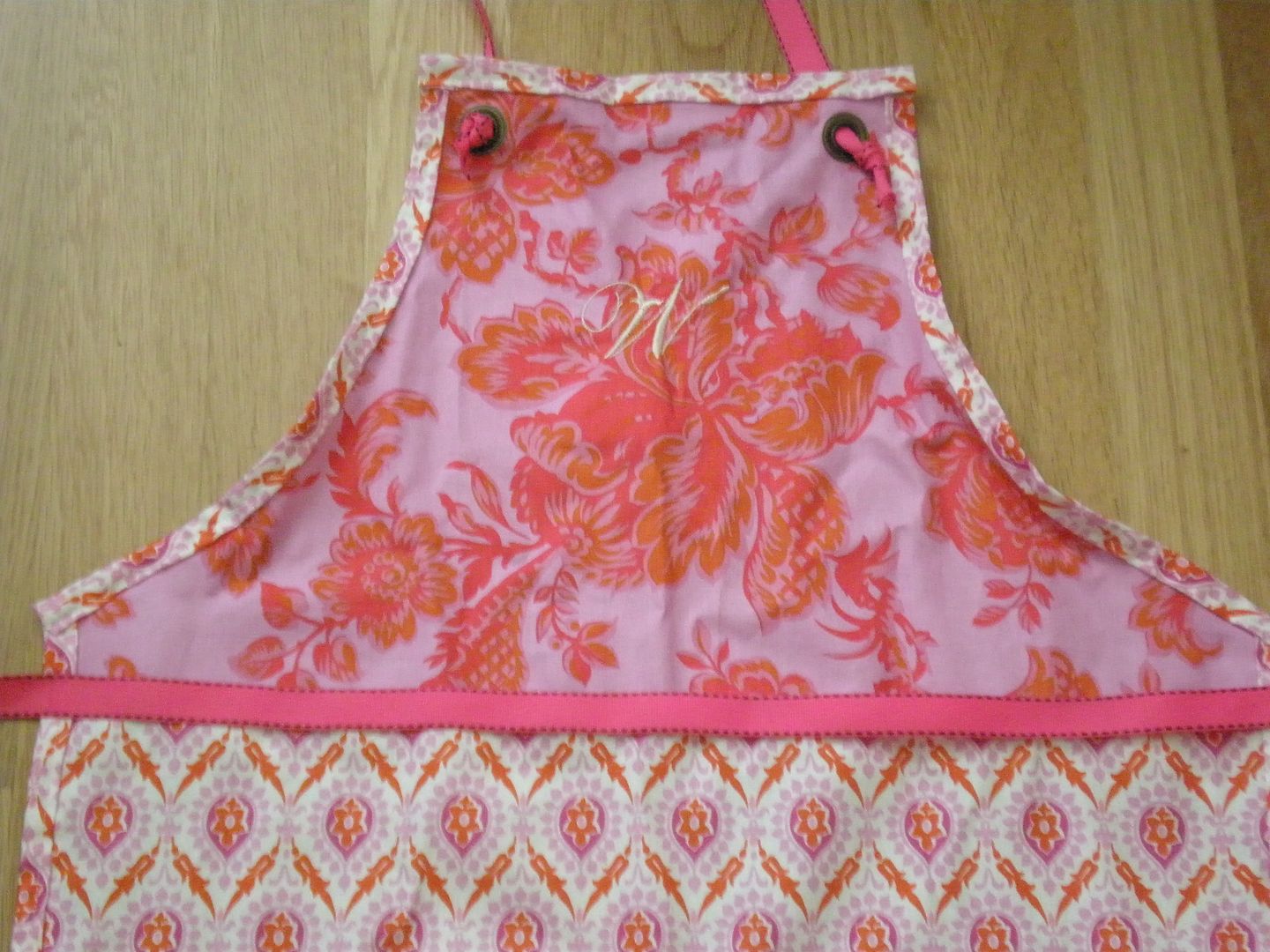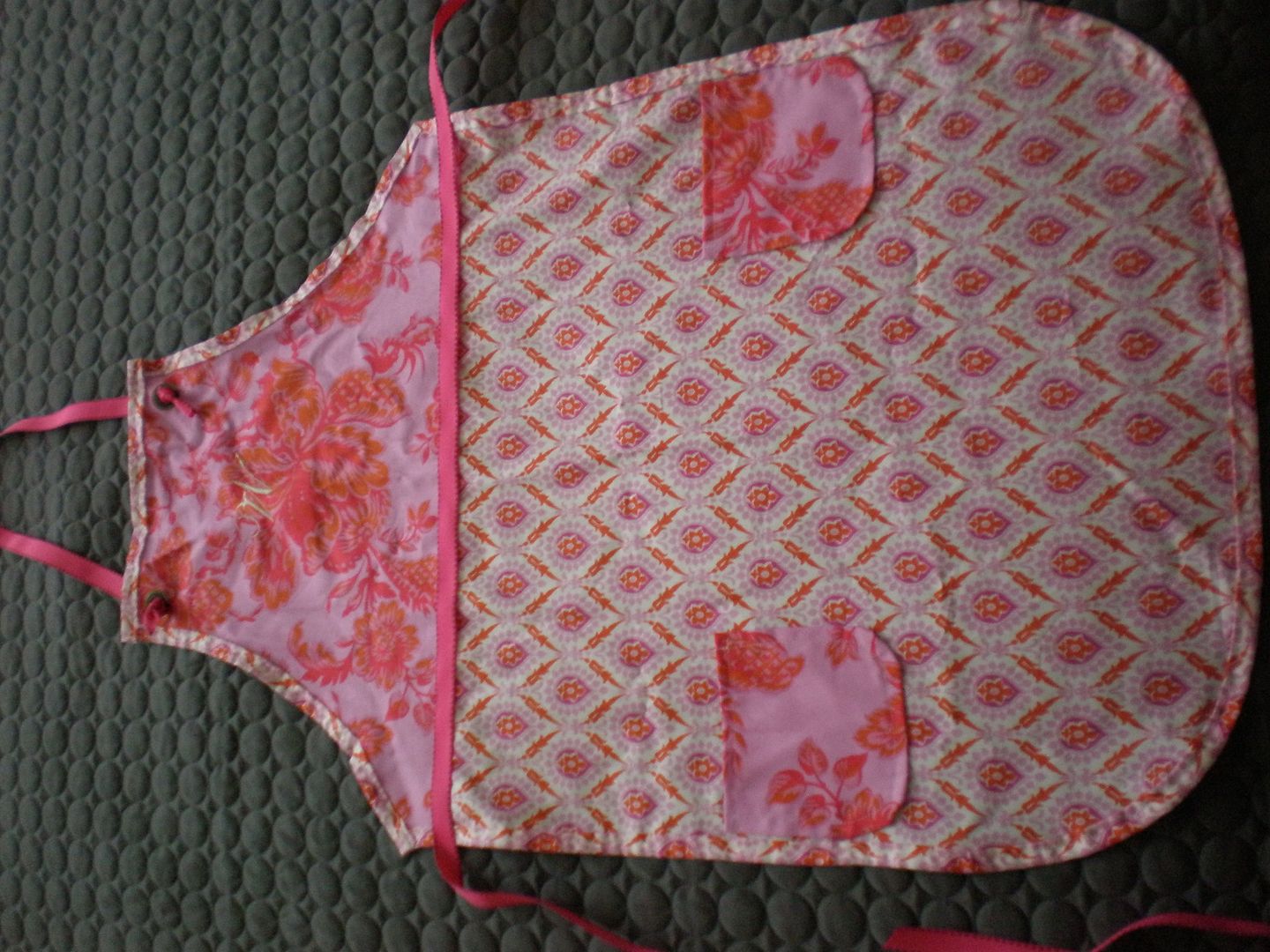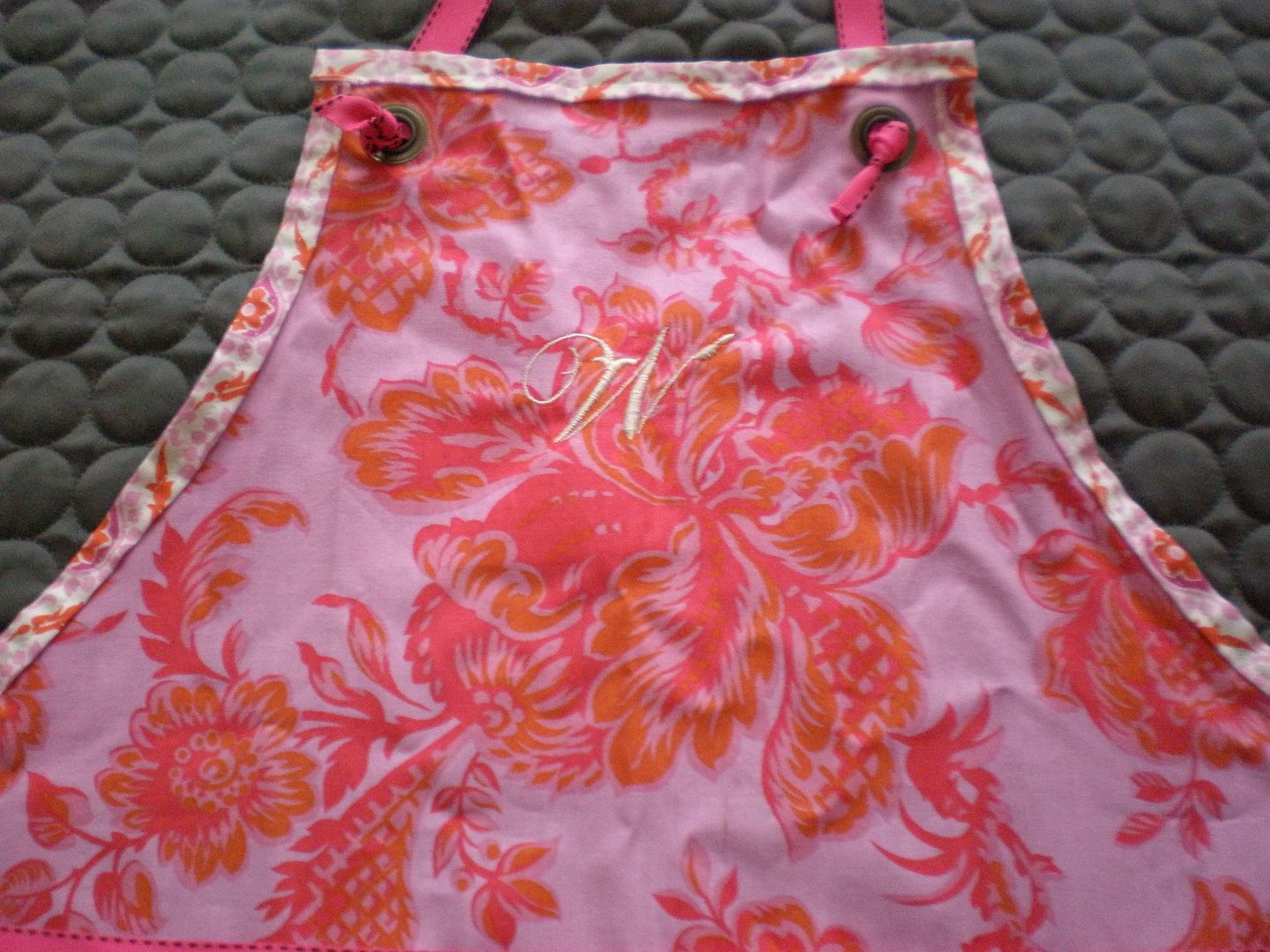 This is my mom's apron I gave her for Mother's Day~ monogrammed of course~!
Stay tuned for more projects that I'm sure will come!
Tweet