Have you noticed some bloggers have started listing of 5 or 10 things that were the highlights/favorite things of their week. I LOVE this idea and I'm thinking I will try and start doing that too! I thought it would be sort of a digital equivalent to Oprah's gratitude journal idea. I know some weeks it will be a stretch to try and find 5 things, but I want to try and look for the good things no matter what kind of week I'm having! It may be as simple as a new lip stick, but I think it's great to step back and enjoy life's little blessings~ right?! Ok, so here goes this week's:
1. Watching a film crew interview people for Food network's
The Great Food Truck Race
.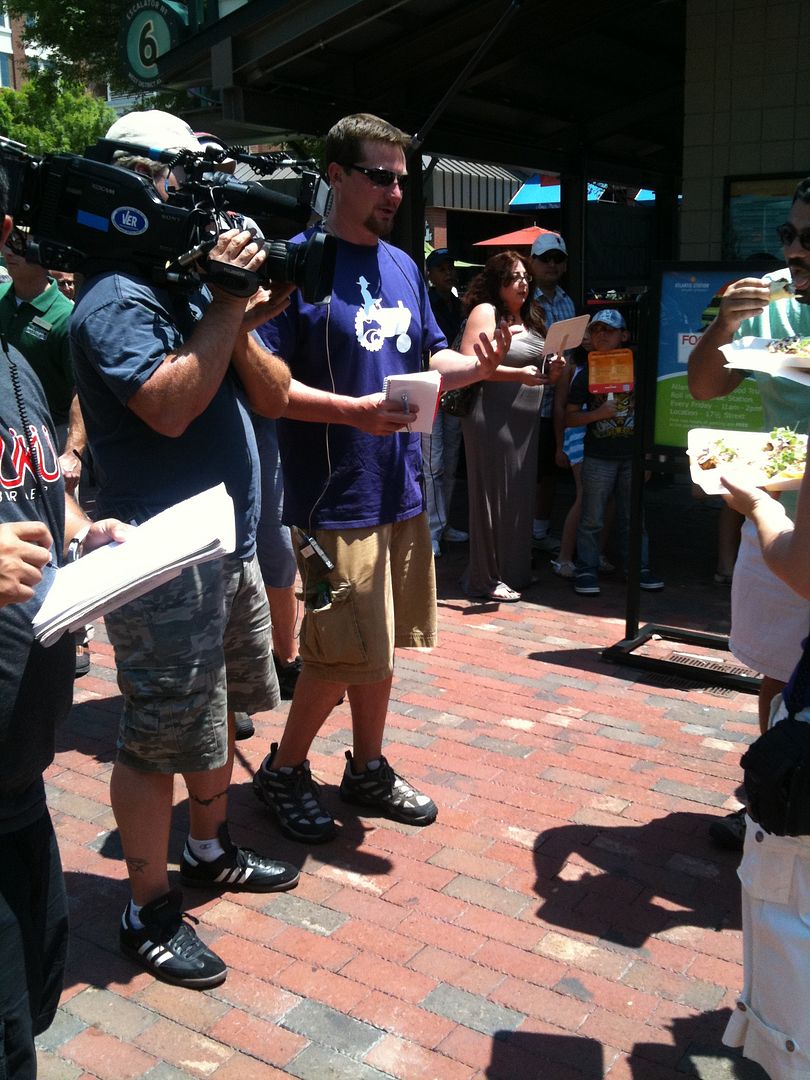 2. Marveling at the gorgeous aqua color of the ocean on our trip to Panama City, FL.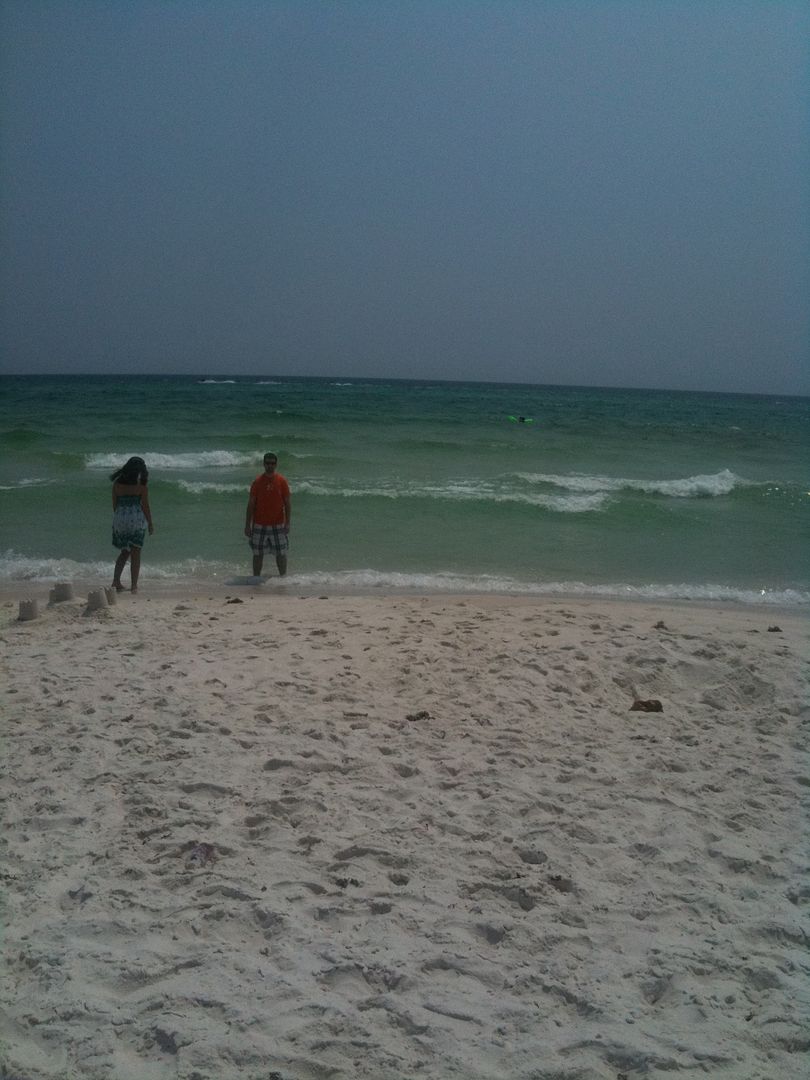 3. Discovering Thomas' Donuts for the first time--- OMG amazing red velvet donuts and cute pink boxes.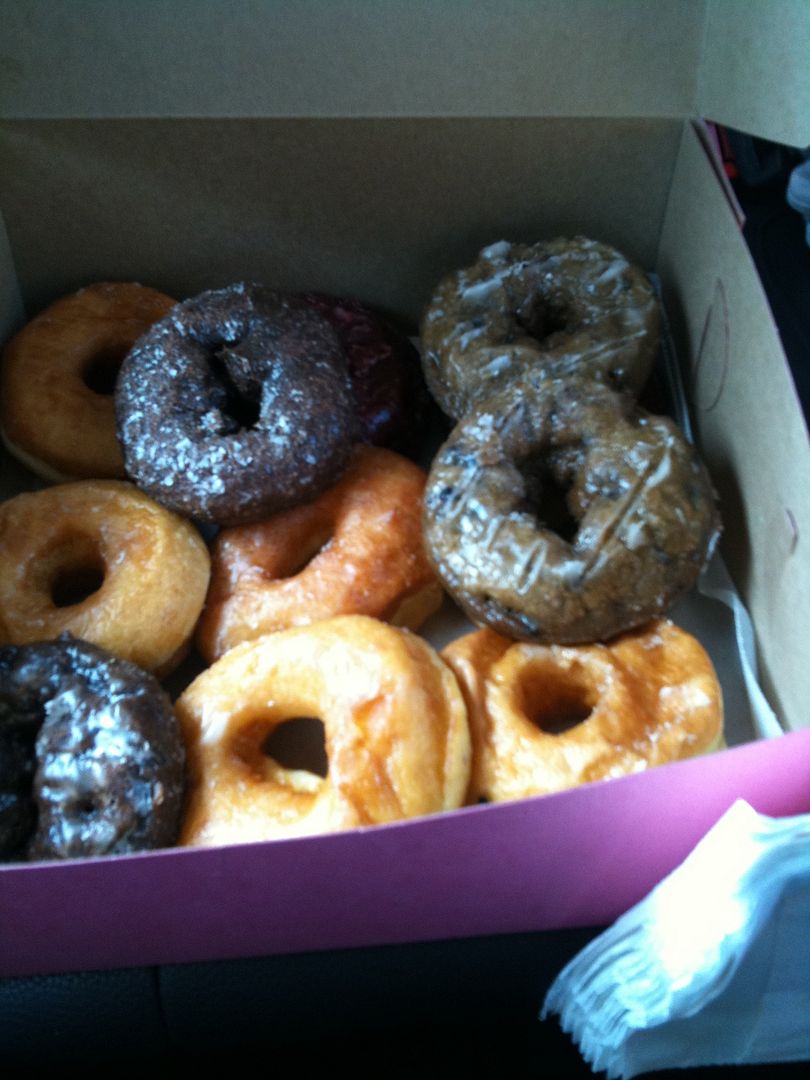 4.Embracing the cheesiness of souvenir shops at the beach.
5. Reading (yes..
me..
reading..shocking)
The Girl with the Dragon Tattoo
.
6. Loving this guy for letting me drag him out to the beach everyday (not his fav--lol).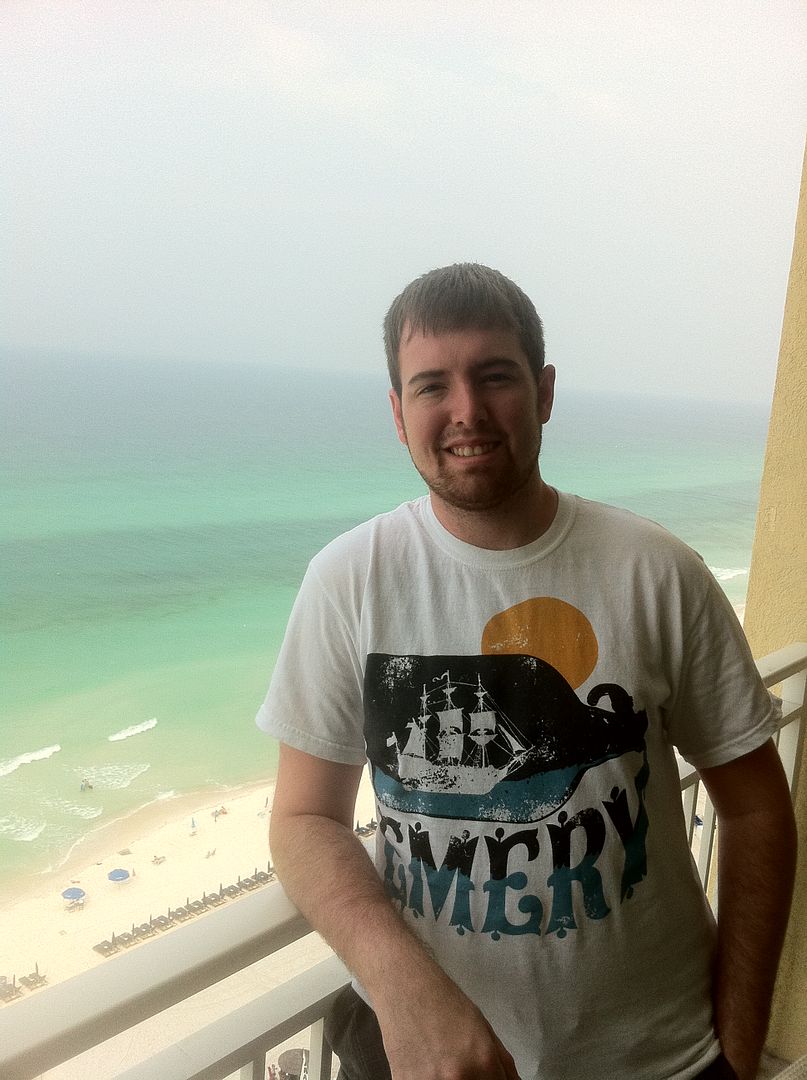 Tweet