Day 2 of California~ our anniversary. :)
After a cute breakfast in our hotel we headed out for a walk around downtown LA.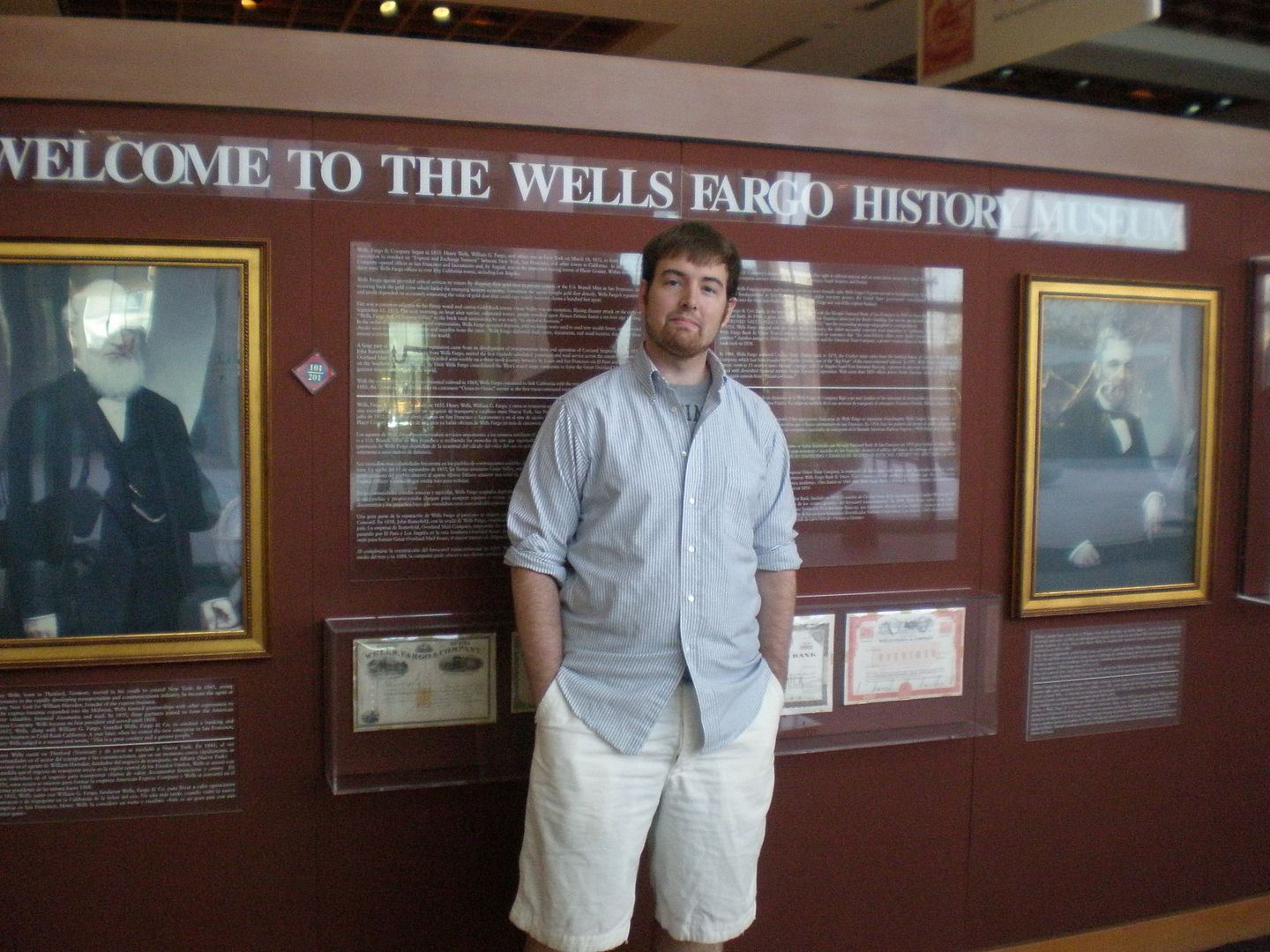 Matt was so pumped to go to the Wells Fargo museum since he works there~ haha!. It was a couple of blocks from our hotel.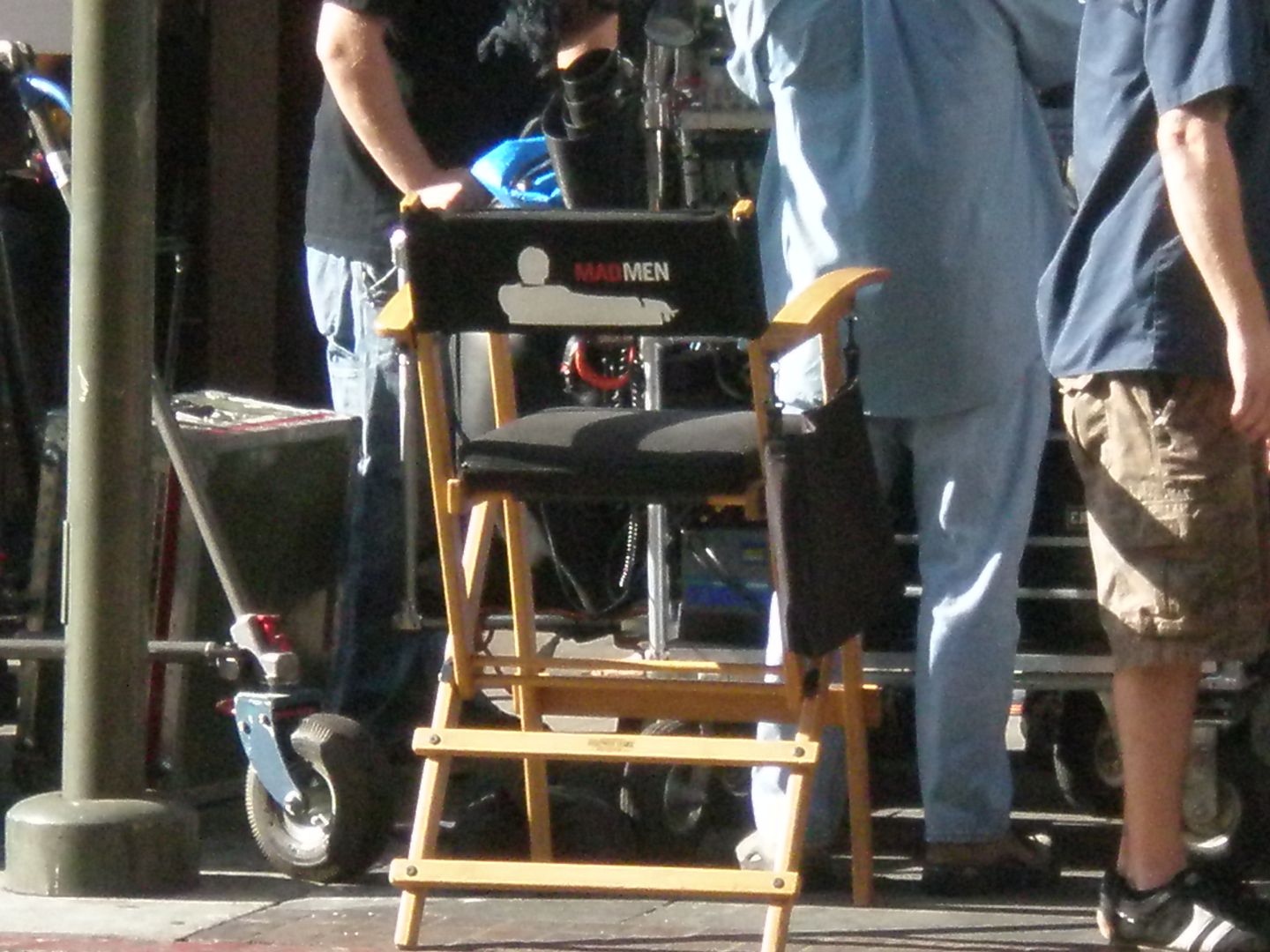 Then I totally geeked out when we spotted the crew of Mad Med outside a little restaurant!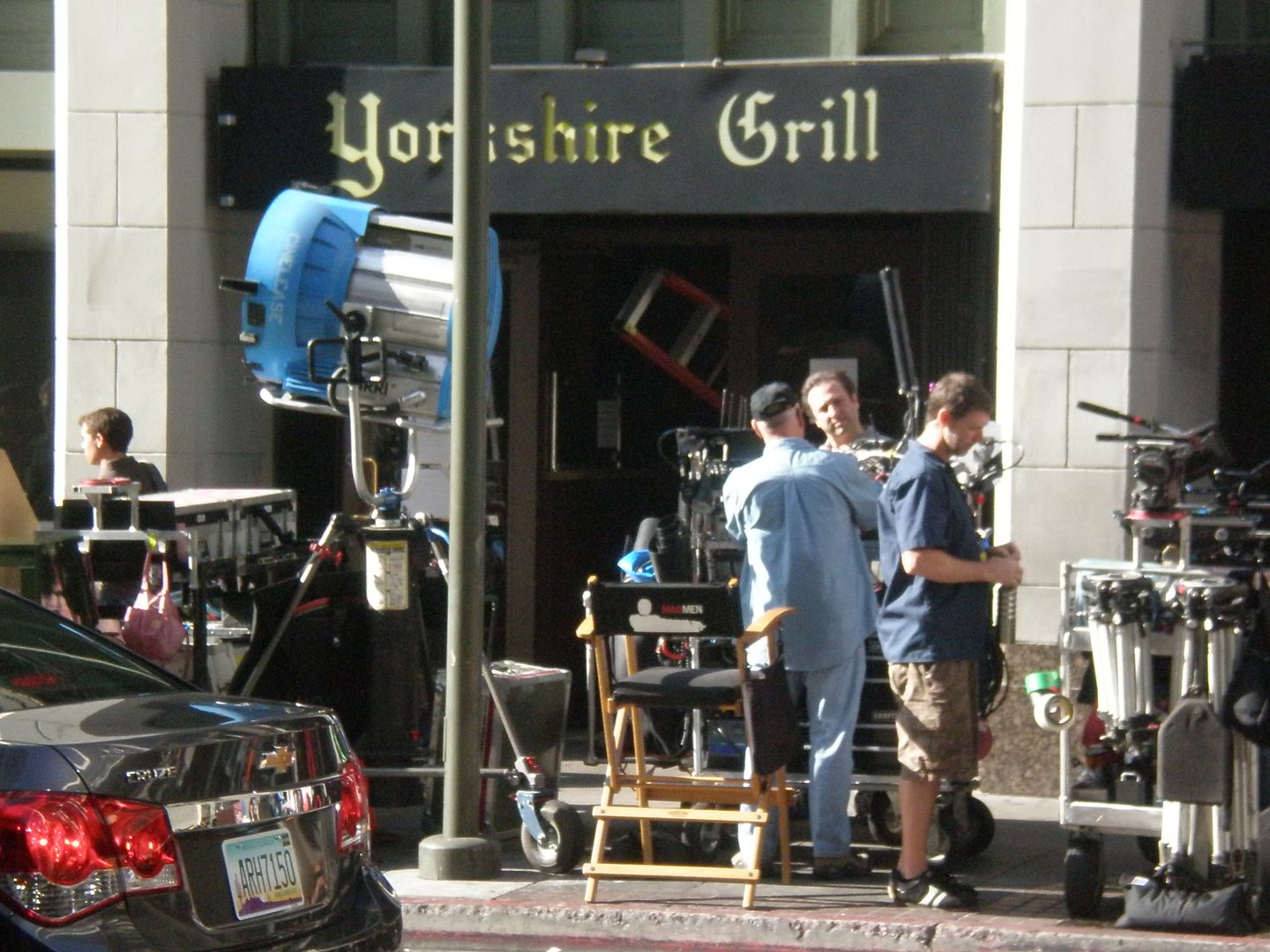 Next we explored the Walt Disney concert Hall~ isn't it just amazing looking?!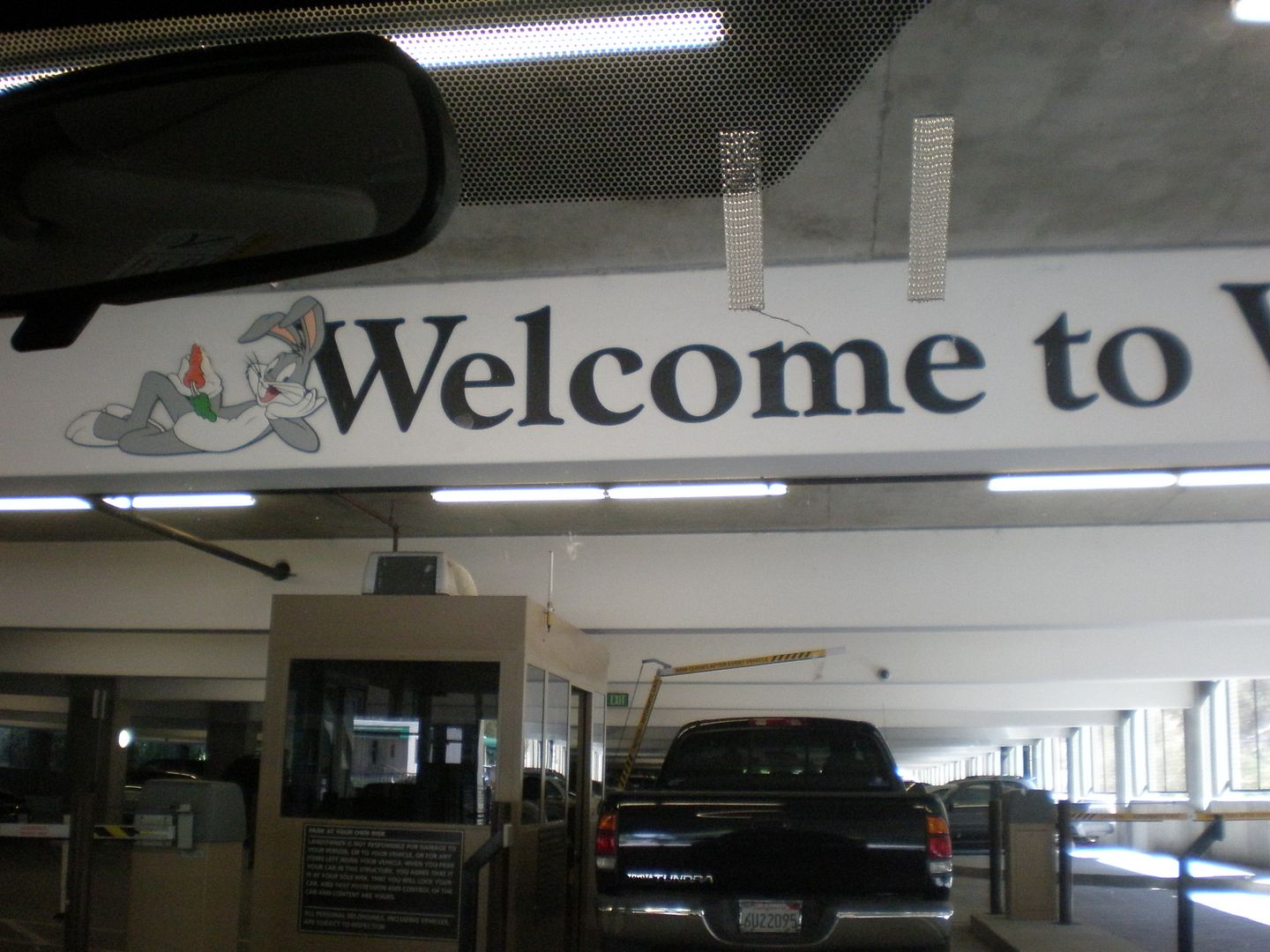 The highlight of our day of course was visiting Warner Brothers studios for a taping of CONAN O'BRIEN!!!!!!!!!!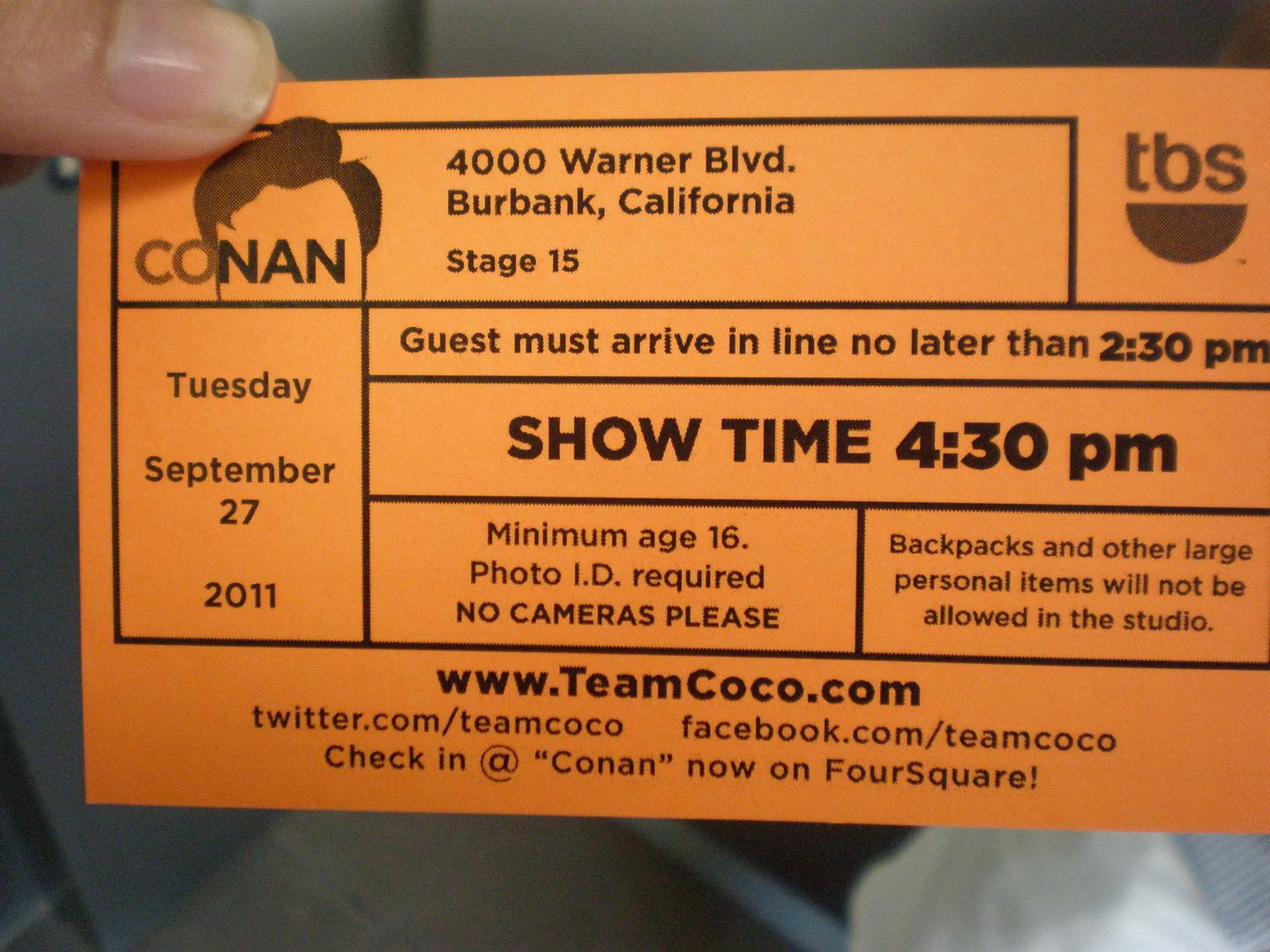 I could not be any happier right then! Wish I could have taken pictures inside, but no cameras were aloud.

After the Conan taping we took a little road trip down to Laguna Beach. I put my feet in the Pacific ocean for the first time! Then we ate at an amazing spanish-style seafood restaurant overlooking the beach called Las Brisas. It was seriously one of the best meals of my life. Can't stop thinking about it! ha!
It was a great anniversary!
Tweet