Looking back on 2011 I had an amazing year. I have truly been blessed. Here are a few of the highlights..
We took a family trip to the mountains..
We had an amazing time with friends in Panama City..
We went to our first Major League baseball game~ go Braves!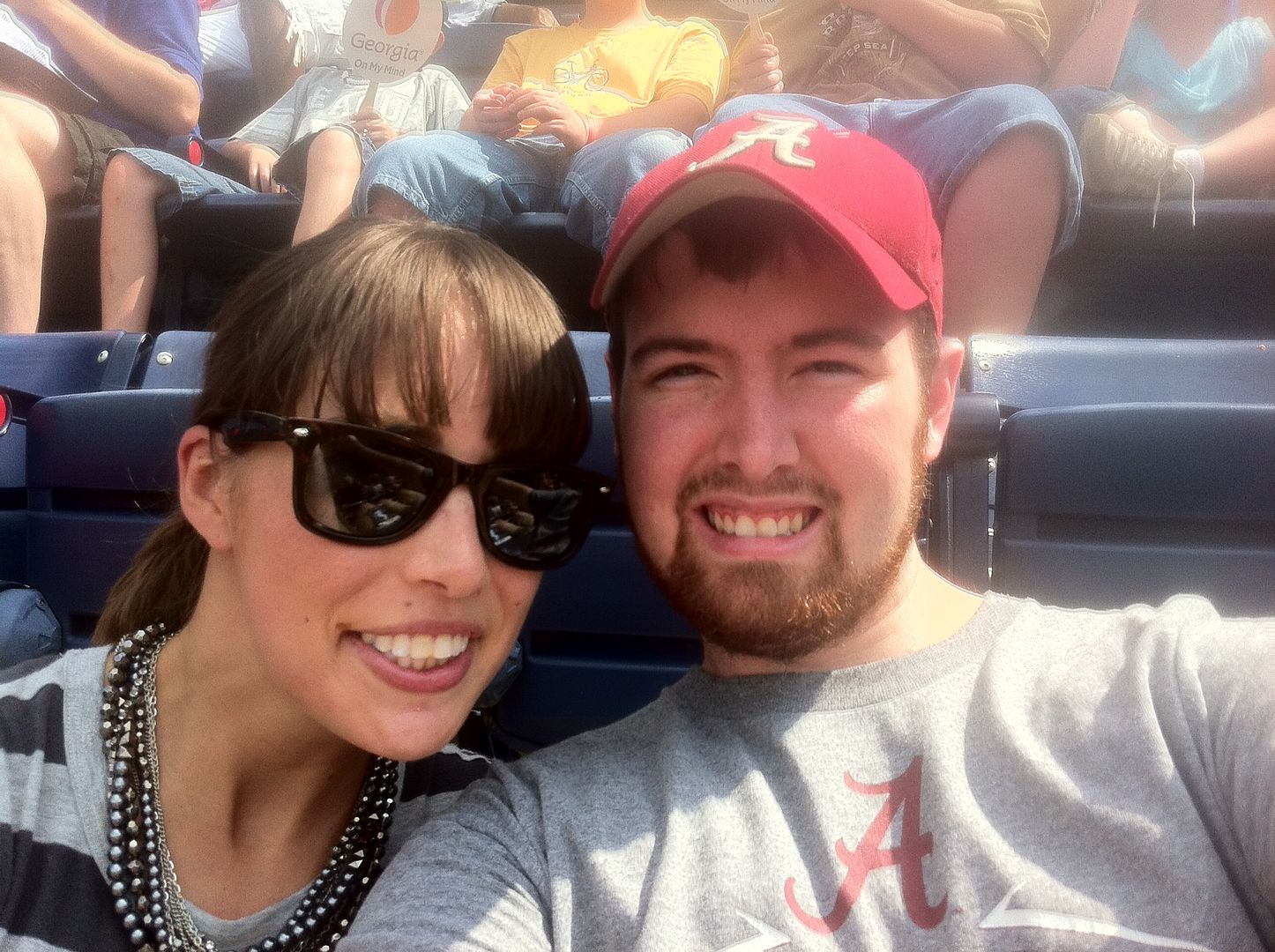 We explored little neighborhoods in our city...
We visited the Atlanta Botanical Gardens
We took a trip of a lifetime to LA!
We bought my dream house!
We "rolled Toomer's" one last time...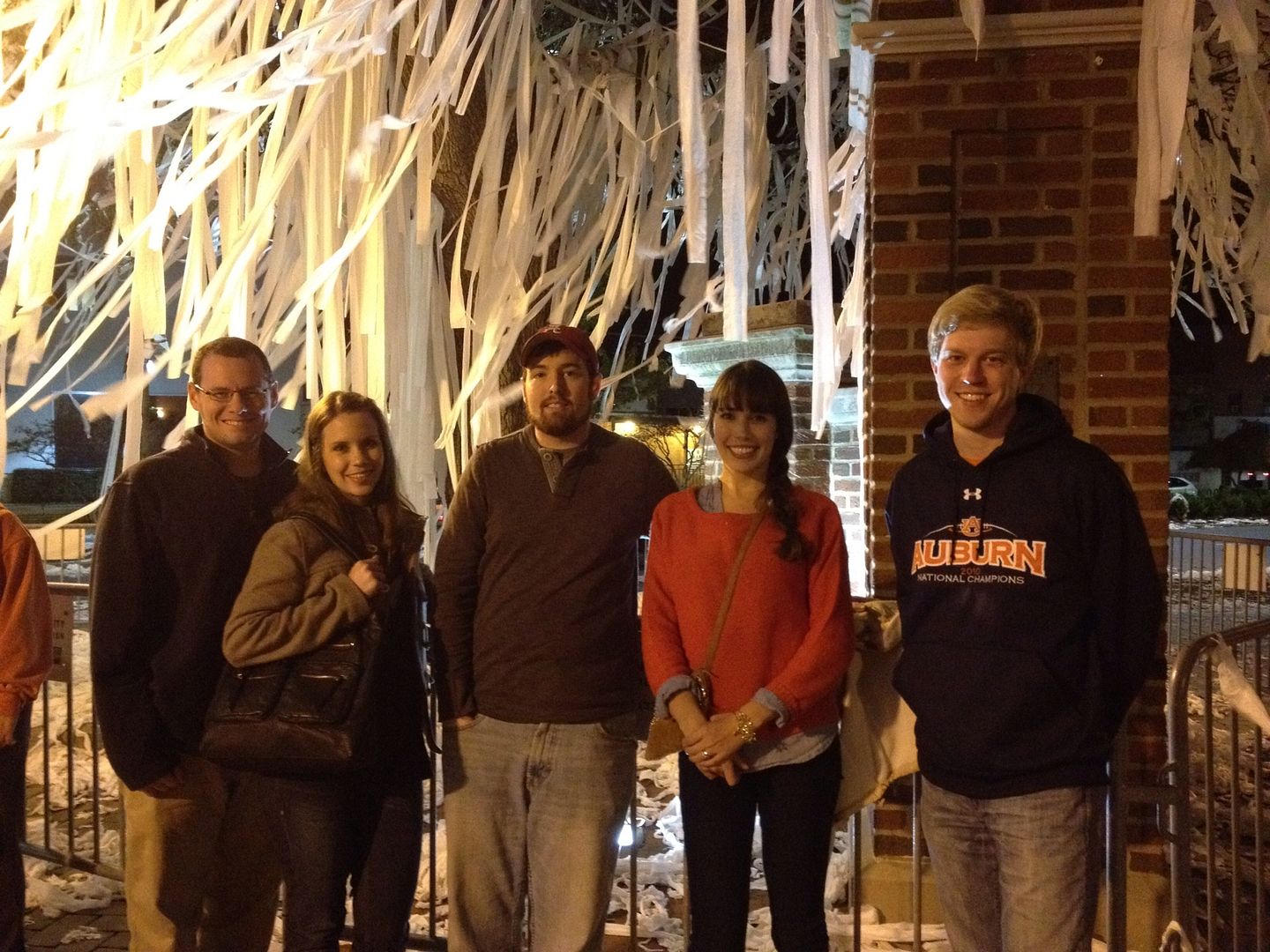 I celebrated my quarter of a century birthday!
And we ended the year with one of the best Christmas's ever! :)
Top that 2012~!
Tweet