Well, I'm back to work today after an amazing 10 1/2 day Christmas vacation (I know I know, I am so lucky!) I had an amazing week going to 4 family Christmas parties, meeting up with old friends, shopping, watching Christmas movies, baking with my mom and sisters, and eating so so much good food! Bliss! We have a Christmas Eve tradition of cooking a nice meal together and eating it by candlelight. This year, Matt joined in by making the main course- scallops and shrimp risotto with asparagus! It was delicious! Everyone else helped with the salad and bread. Mom made the dessert~ warm chocolate melting cake with peppermint yogurt. omg...yum!!
I took a few snapshots of my family on Christmas eve. Would you like to meet them?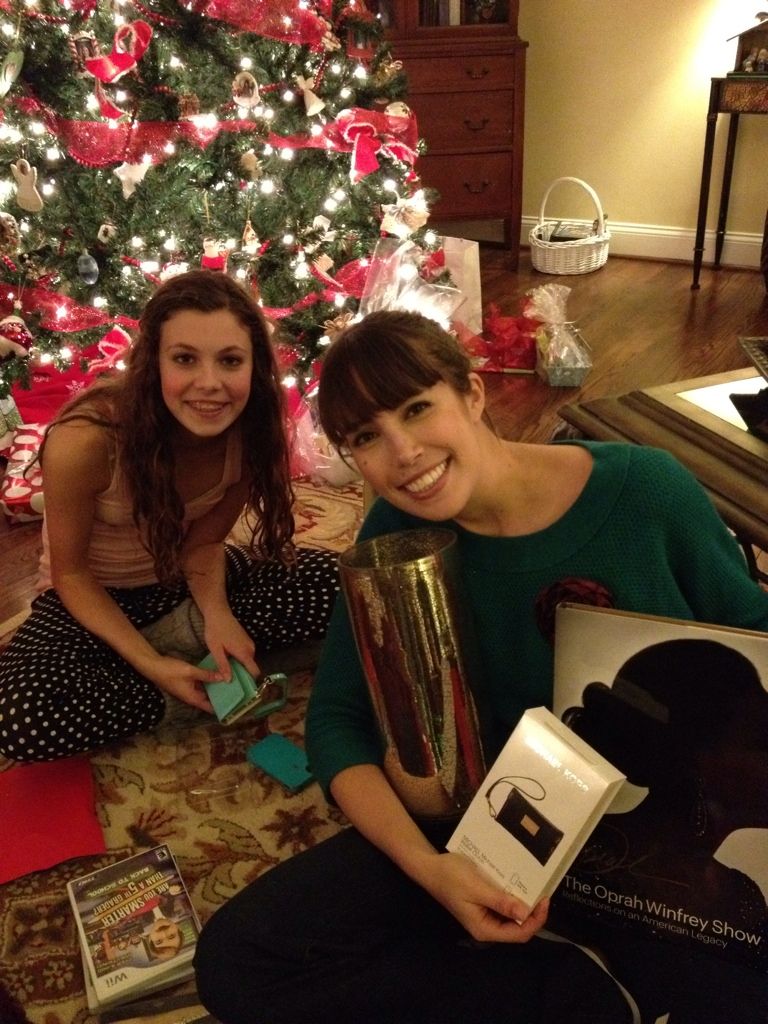 My little sister who wanted purses and clothes this year instead of scooters and toys, who will probably be a Rockette someday, who saves up her money all year to buy her family gifts for Christmas,and who we lovingly nickname Bu Bu.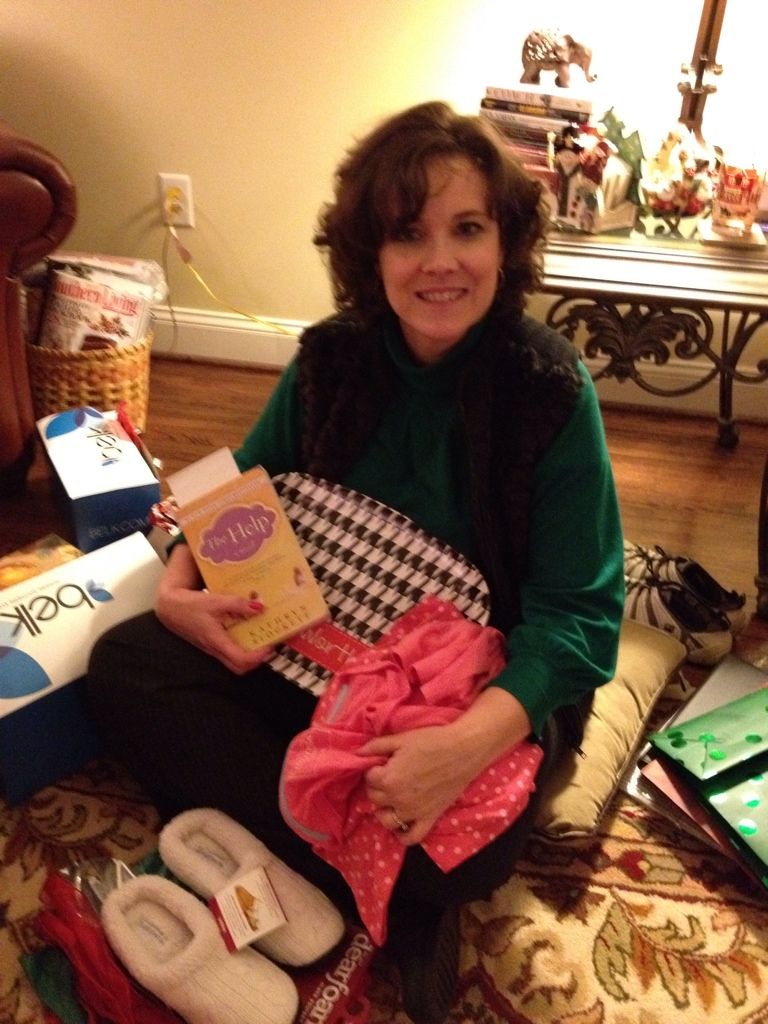 My beautiful mom who always goes above and beyond to make Christmas amazing, (I mean, seriously, we're like a freaking Hallmark commercial).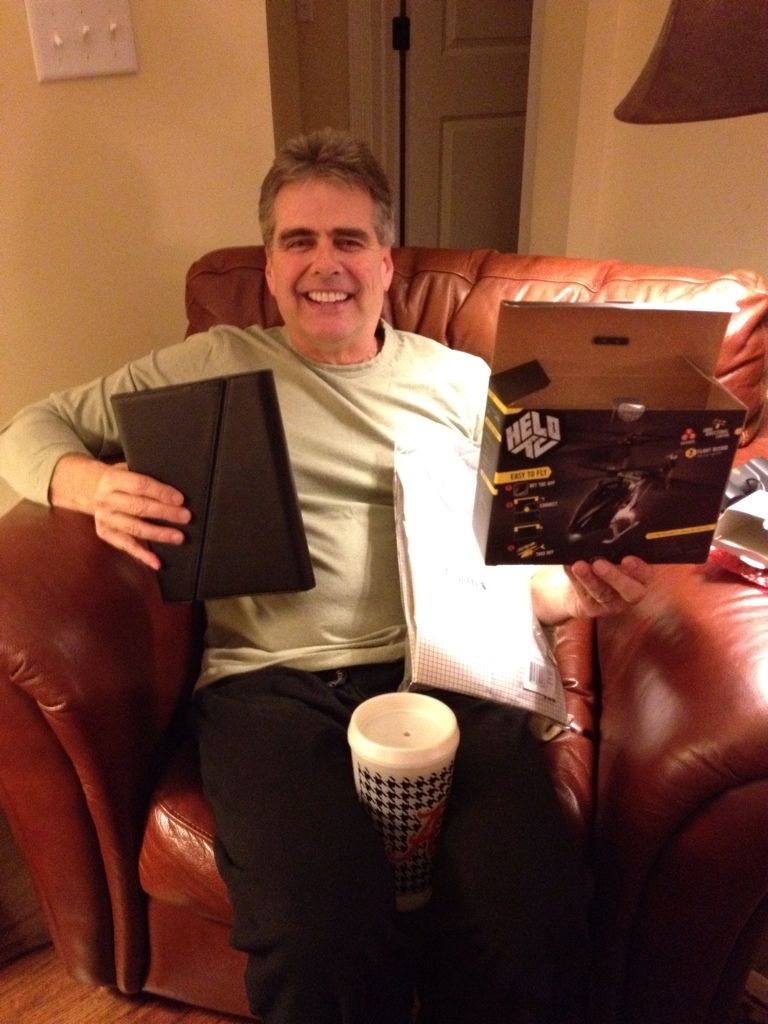 My dad, the real "kid" of the family who really enjoyed his remote control helicopter as well as belting out "O Holy Night" throughout the week. :)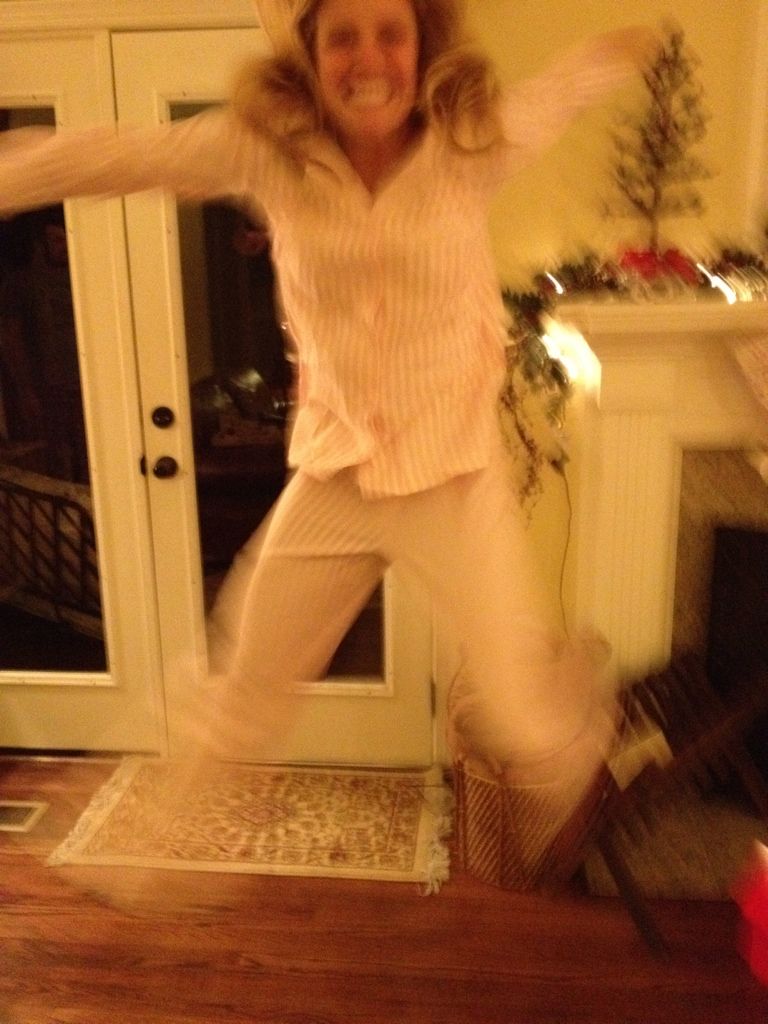 Haha~ My beautiful sister Brit who was so excited about her new PJ's that she did a hurkey!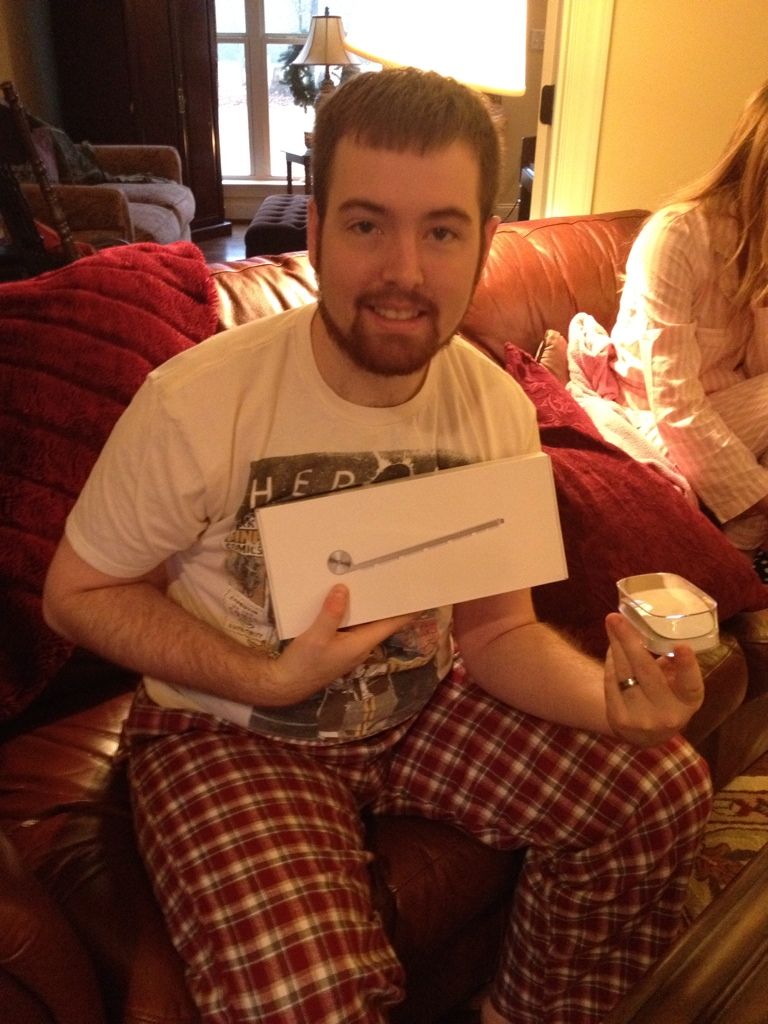 And my sweet sweet hubby, Matt, who puts up with all of our cheesy traditions~even the one where we run down the staircase on Christmas morning to see what Santa brought us (yep, we still do that).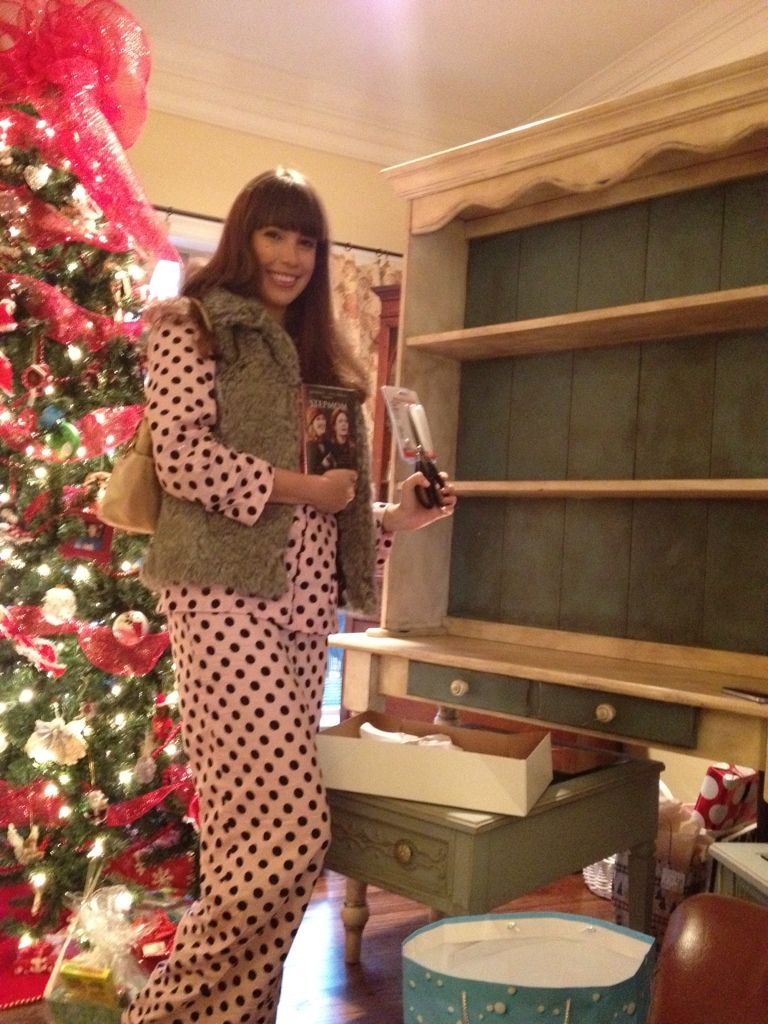 My new shelf table thingy to fill one of the many the empty corners of our new house!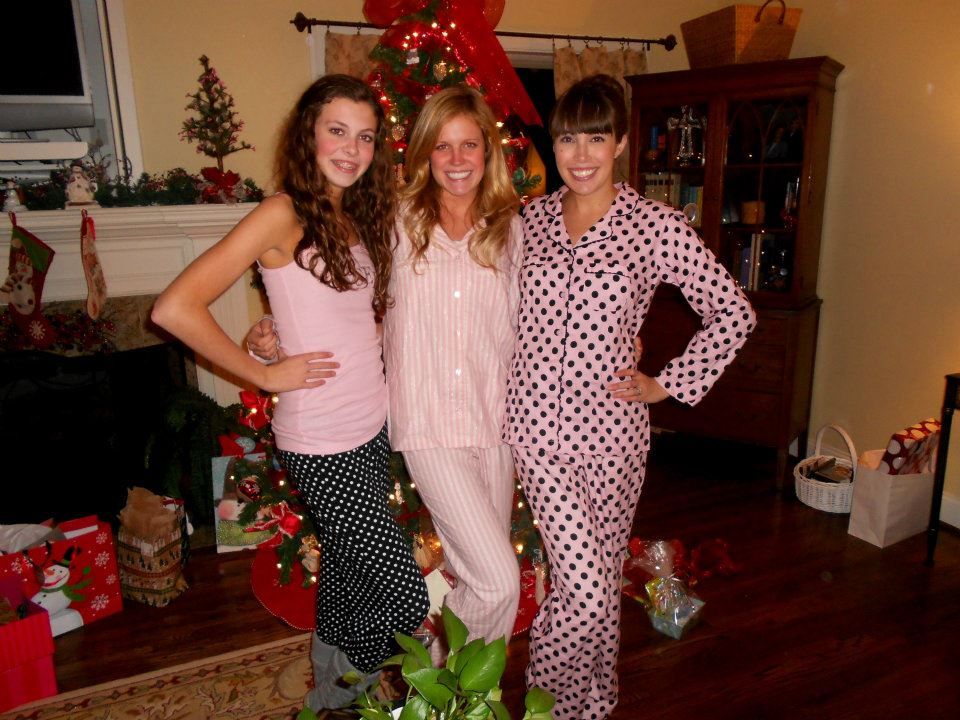 I am so blessed to have such a great family! I hope your Christmas was as great as mine was!
Tweet