I'm linking up over at
Kelly's Korner
today for "Show us Your Life: Christmas Tour of Homes!" I love seeing how other people decorate for Christmas so I thought it would be so fun to join in!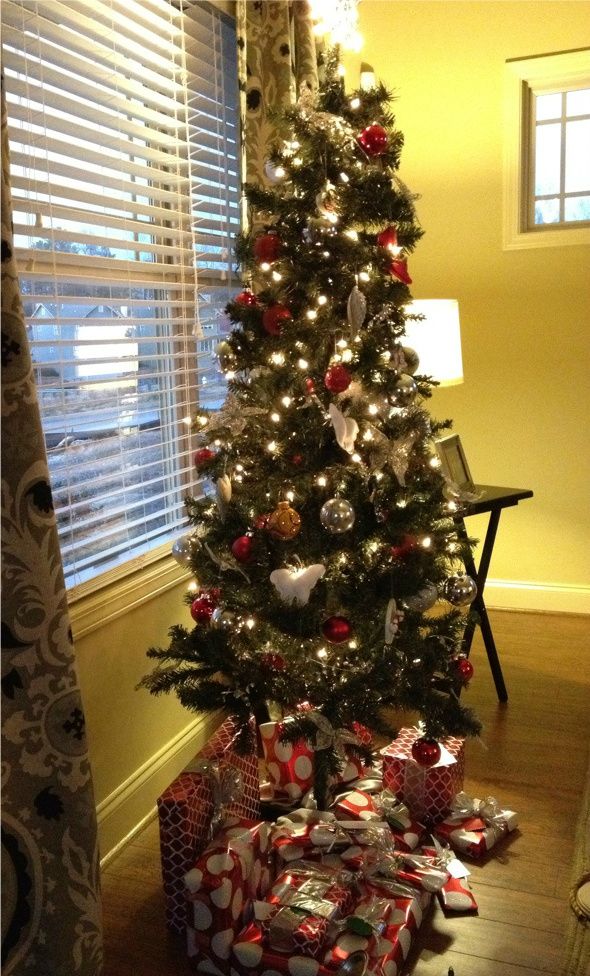 Here is our lovely little tree. I did a color scheme of red and silver. The silver and white butterflies were used as decor in our wedding. They are a perfect touch to our little tree. ;)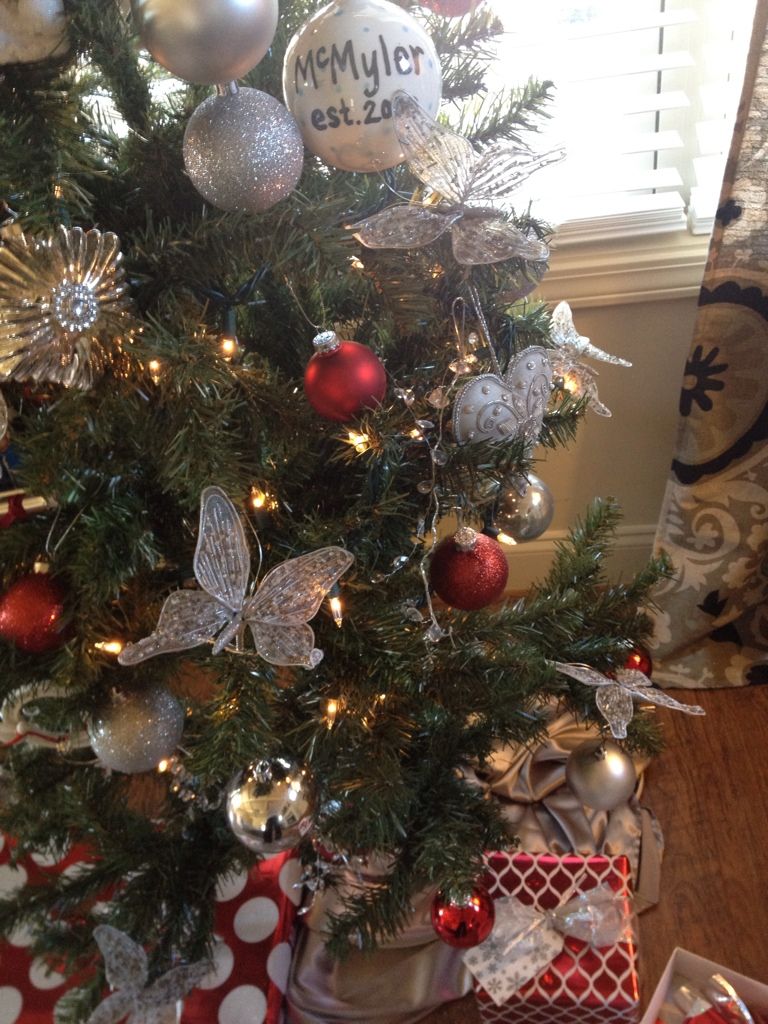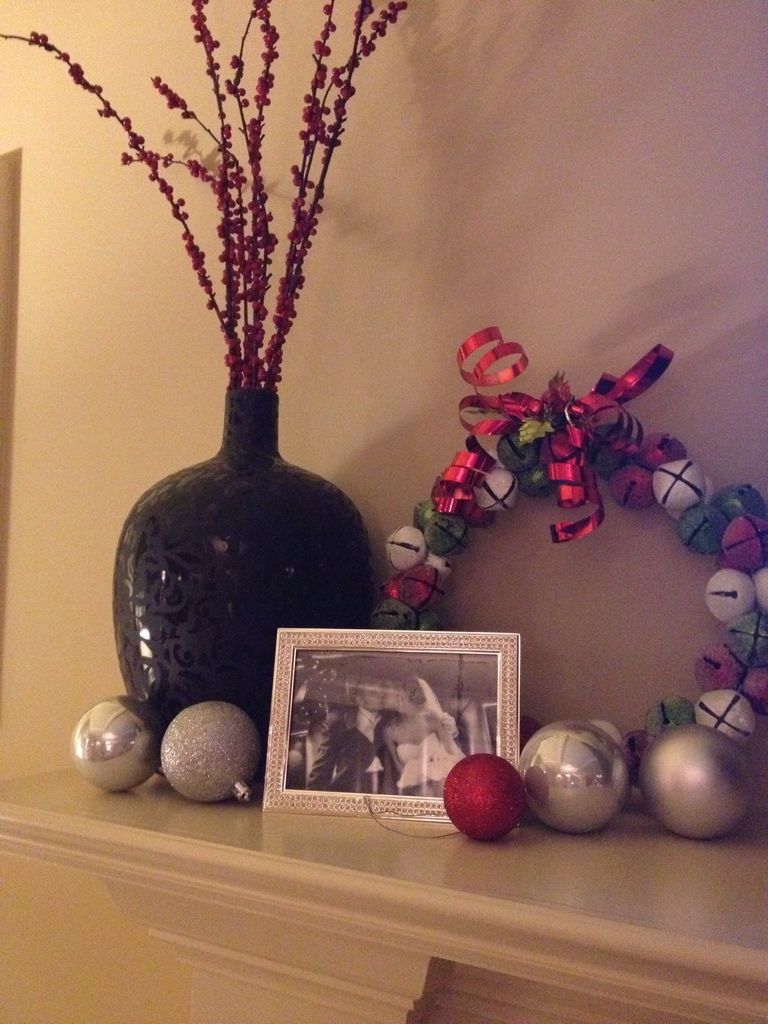 This was my first year to have a mantel to decorate! It sort of became a hodge podge of various decorations. I'm hoping to find the time to make stockings~ maybe next year. ;)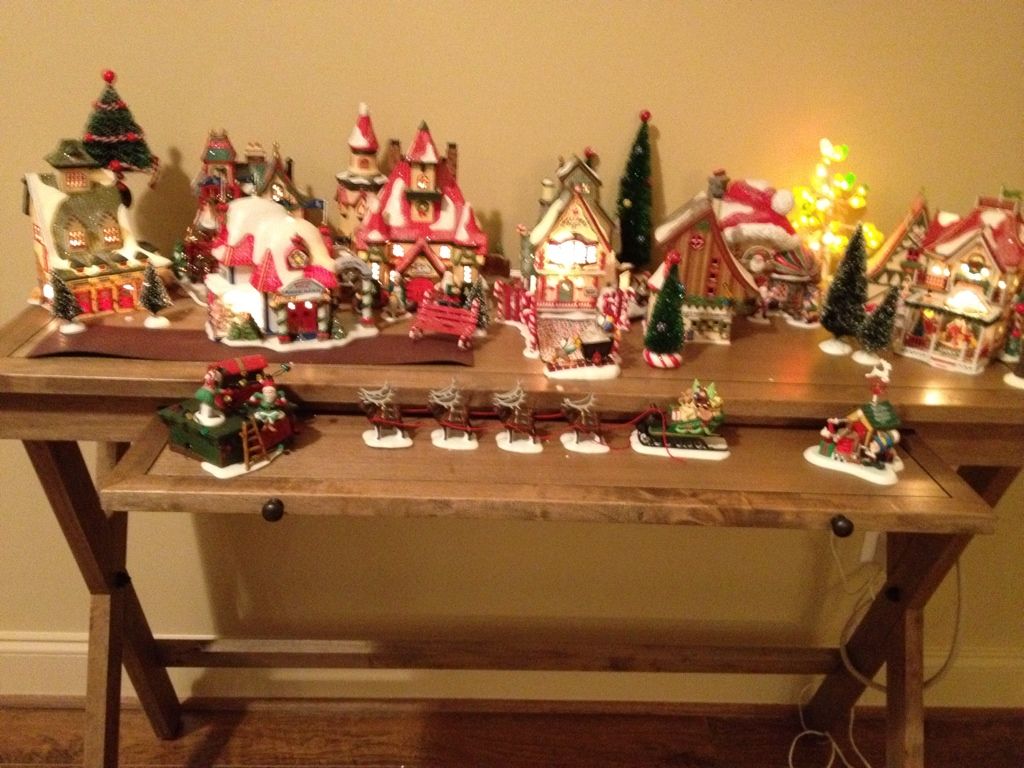 I've been collecting this Christmas village since I was about 12 years old. I just love it! It's always been displayed at my mom's house, and I was so happy to finally have a place to display it in our new home. All I needed to do was buy a table! ha! Meet my new side board Christmas village display table. ;)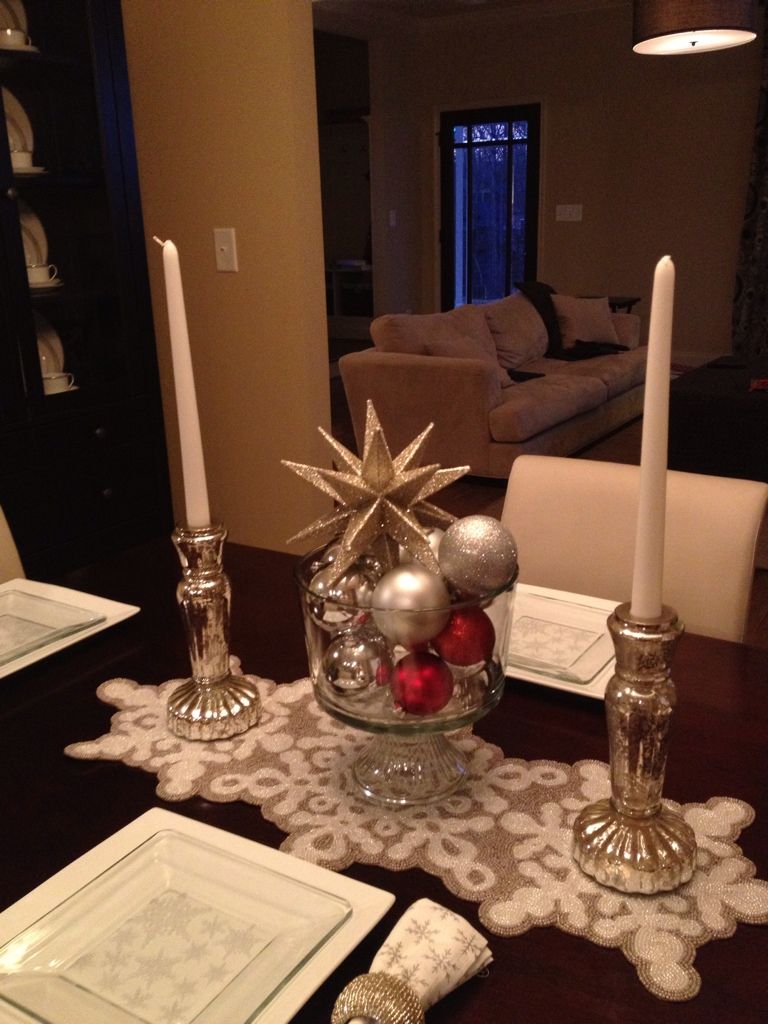 Here is my winter wonderland themed dining table! I found the little glass plates, runner, and and napkins at Target~ they all have snowflakes on them. I just used the candlesticks from our wedding, and I filled a parfait bowl with left over Christmas ornaments.
Even Matt and I are dec'd! We hosted a tacky sweater party for our small group Bible study. I had trouble finding a tacky sweater that wasn't $35 so I just sewed a stocking on a sweatshirt for me and sewed part of an apron on a T-shirt for Matt!
Merry Christmas everyone! :)
Tweet