Matt and I went on yet another beach trip this summer. This time with my family. What can I say.. we are so blessed!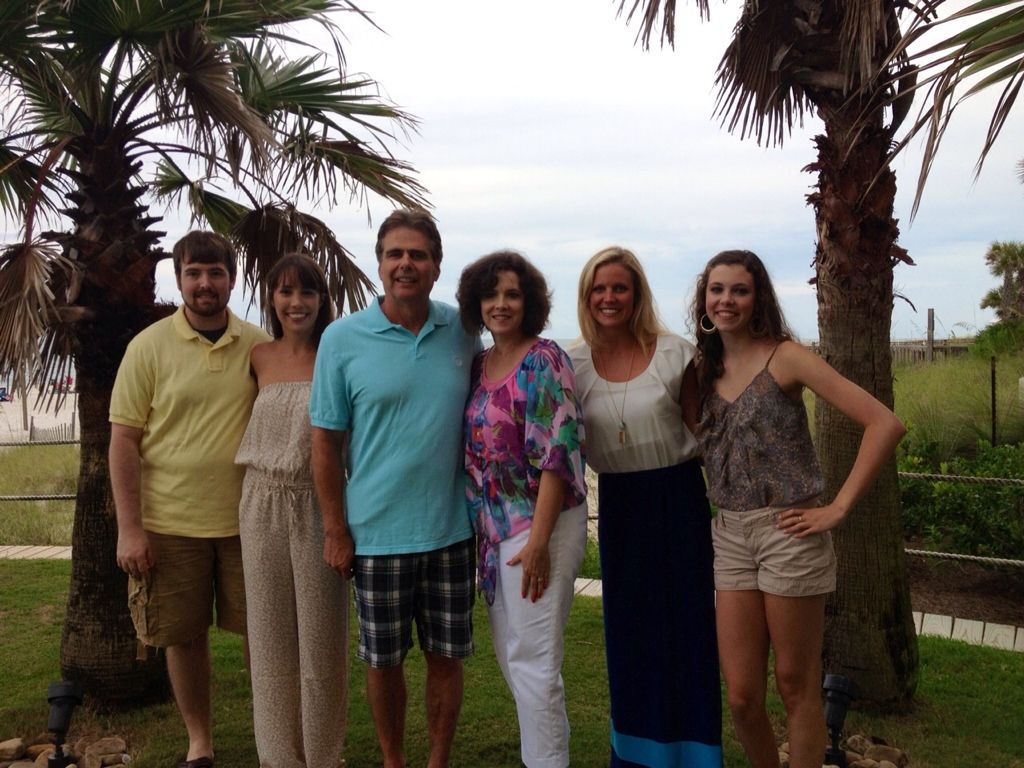 Our condo had some interesting choice in decor. :)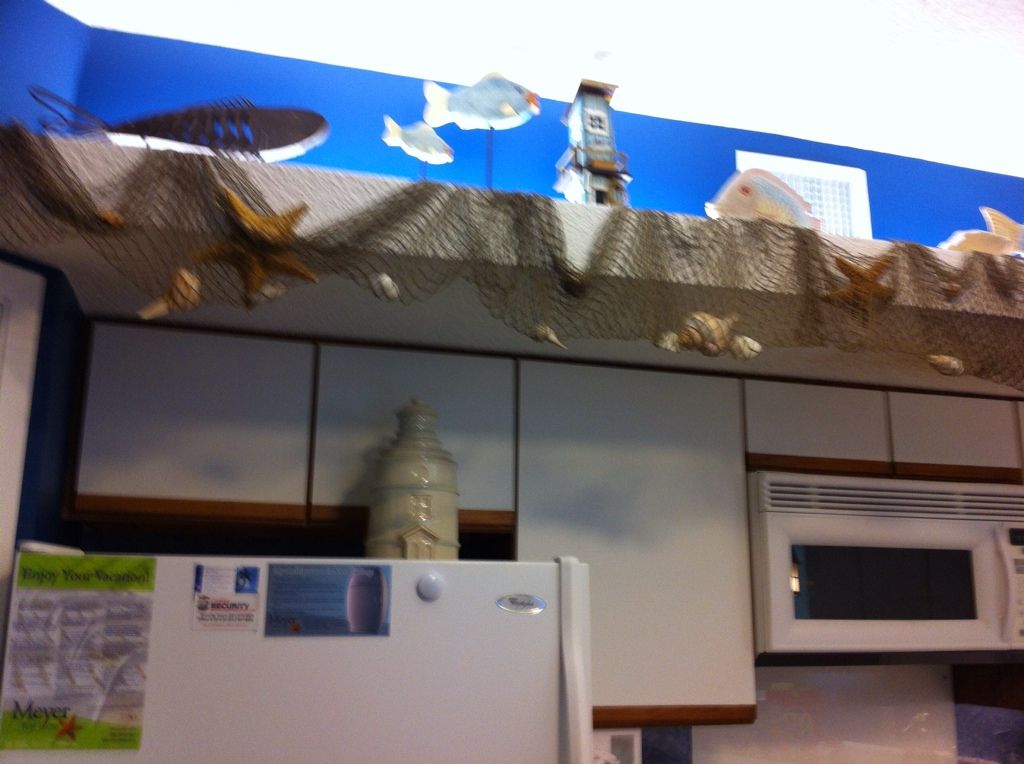 Michalyn and her friend Mackenzie and the pineapple pillow.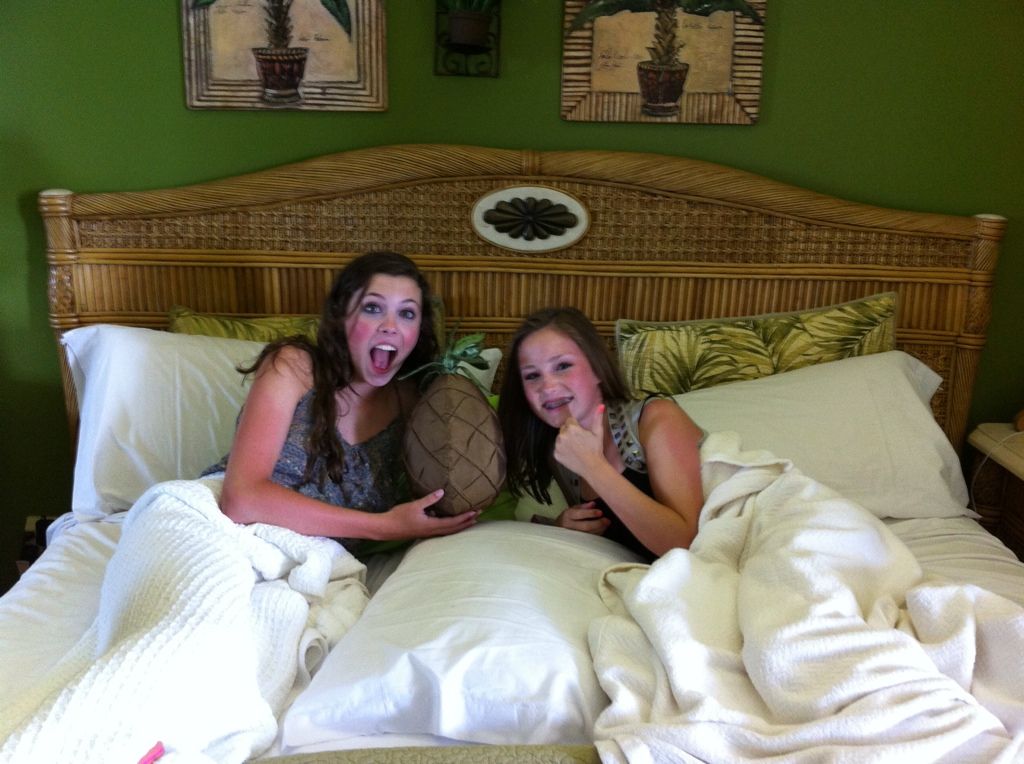 Putt-putting beneath an erupting volcano is always fun.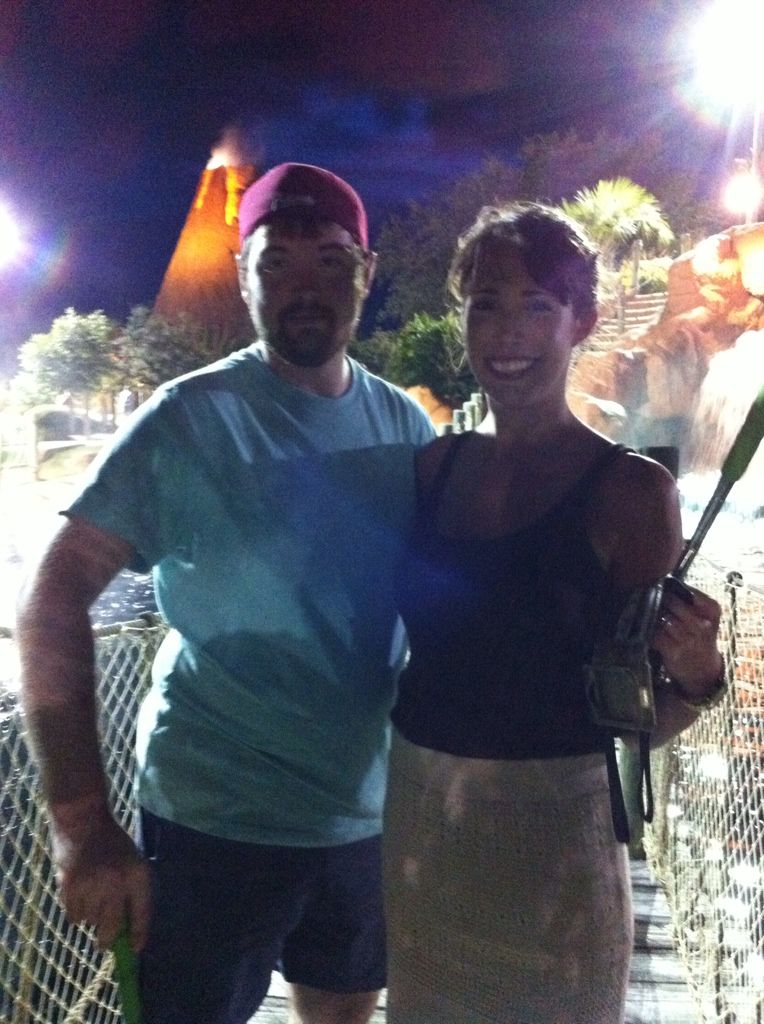 Love my sweet sweet grandparents so much!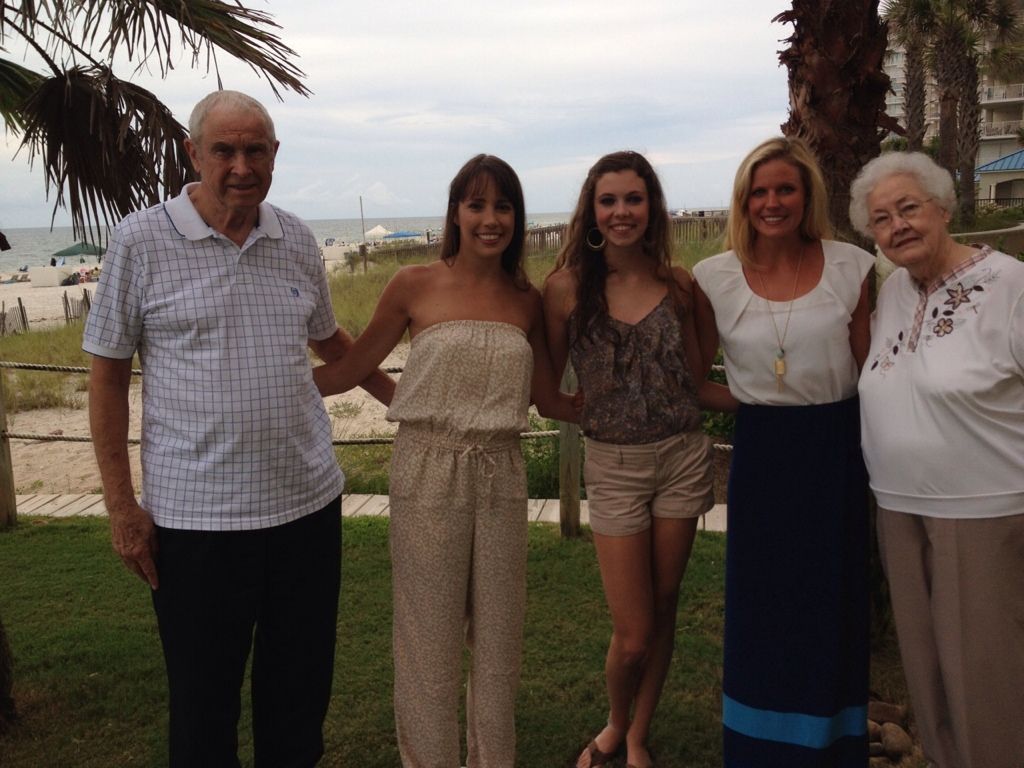 Tweet