I'm a little behind, but here is how we celebrated our 4th of July!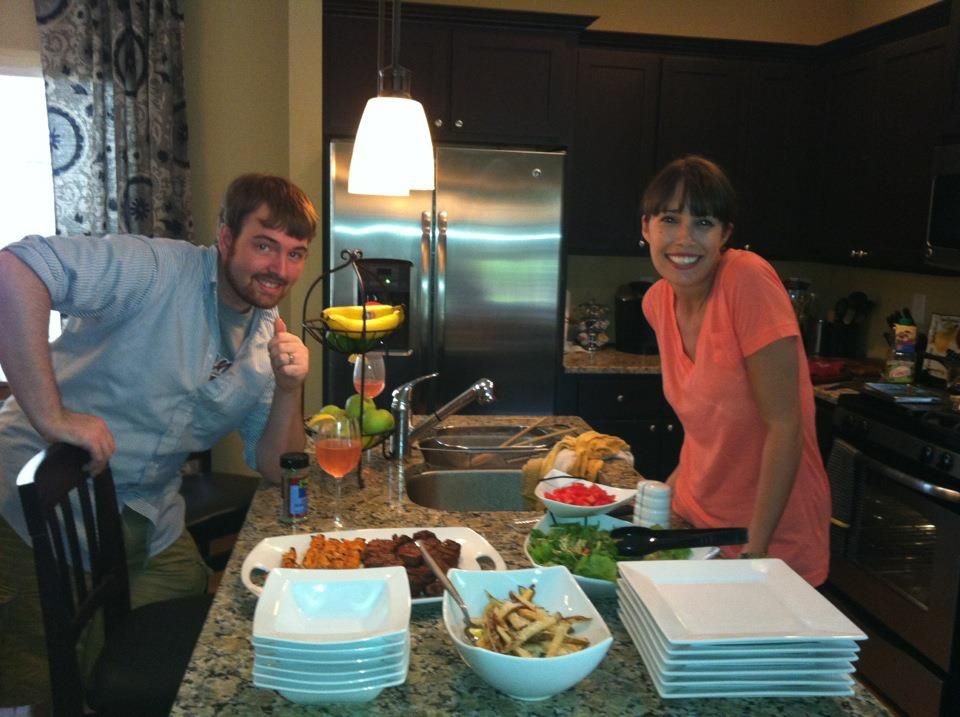 Matt and I cooked a (delicious if I do say so myself) meal for my family.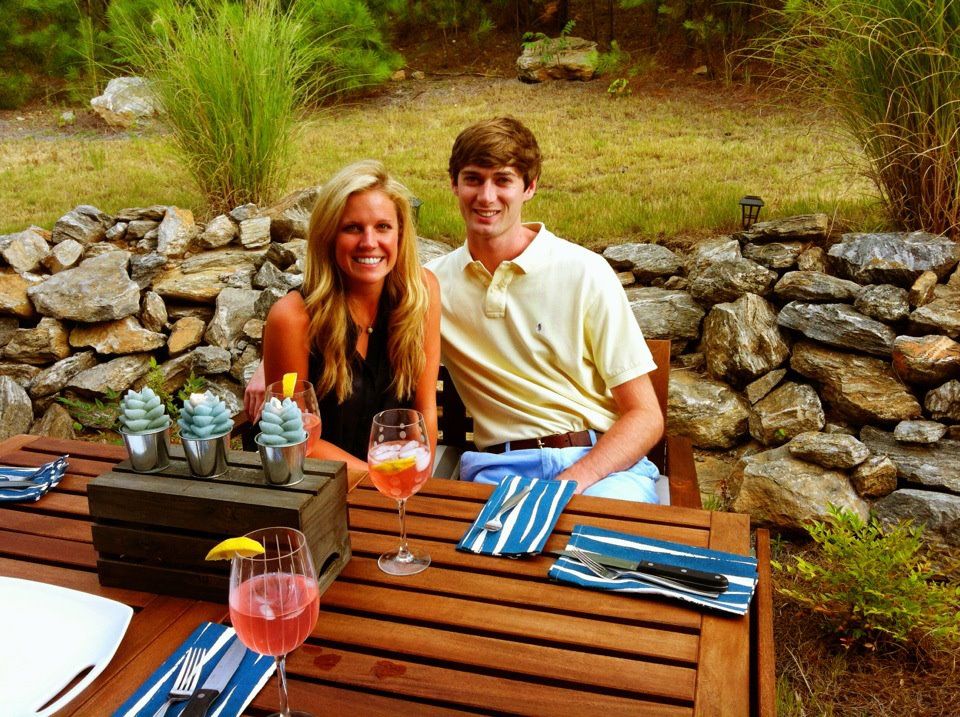 My sister Brittany and her boyfriend Wilson waiting on dinner in our back yard... before the rain and lightning began and we were forced inside...ahh well.
Our menu consisted of Fried Green tomato appetizer, a summer green salad with vinaigrette dressing, truffle fries, mini filet mignon, and shrimp skewers! (Recipe for the shrimp can be found
here.)
The recipe for the truffle fries can be found
here.
Both were amazing Pinterest finds!
Later we headed off to the Braves game! What could be more American right? There was even an awesome fireworks show after the game!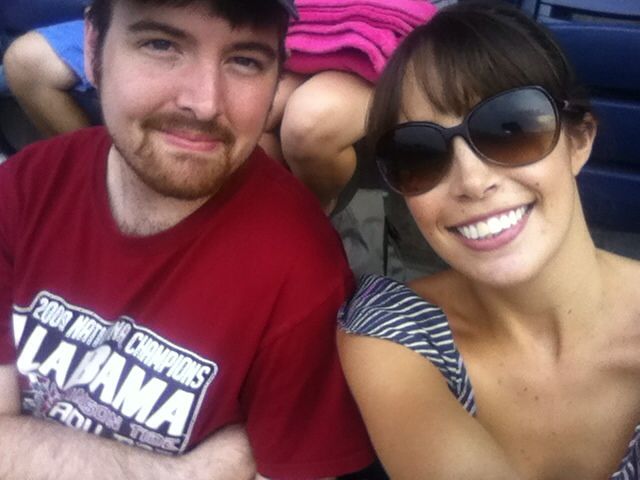 Happy belated 4th yall!
Tweet