I am in LOVE with this weather we are having! When you live in Georgia and the temps get below 80, you go outside and cherish every second you can! These days are few and far between :)
But then there's the question....what do you wear?!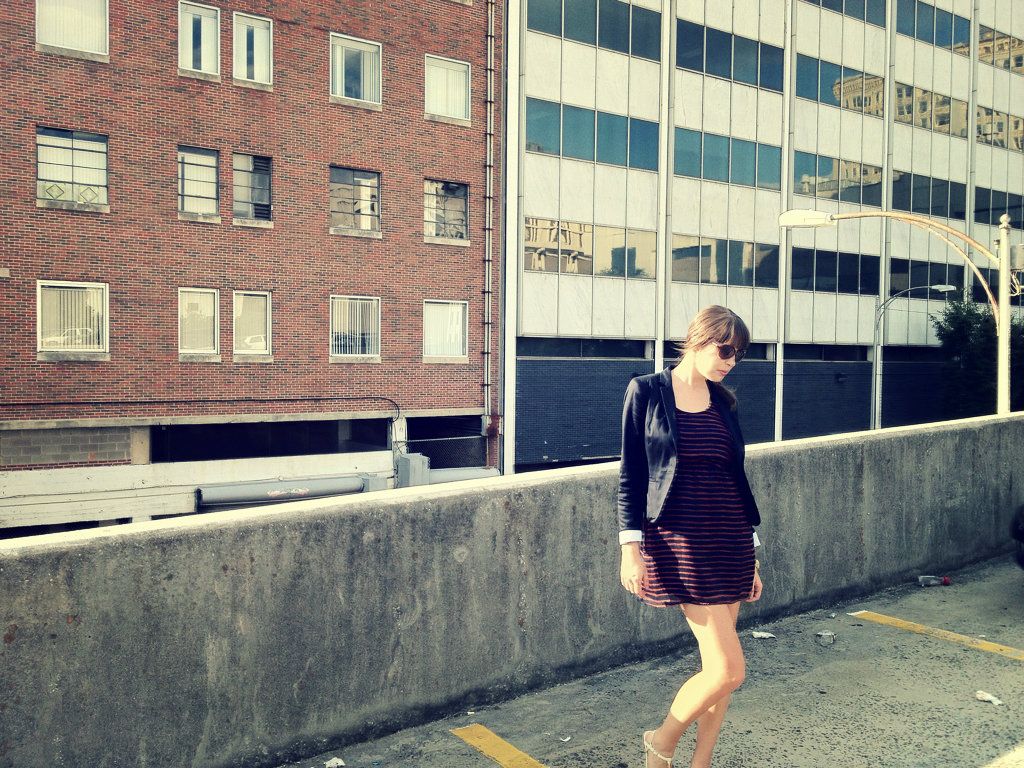 It's not quite time to unpack my winter wardrobe from under my bed, and temps are still hitting over 90 at some parts of the day, so this makes getting dressed interesting. My solution? I opted to throw this blazer on over one of my summer dresses. Boom! Problem solved. :)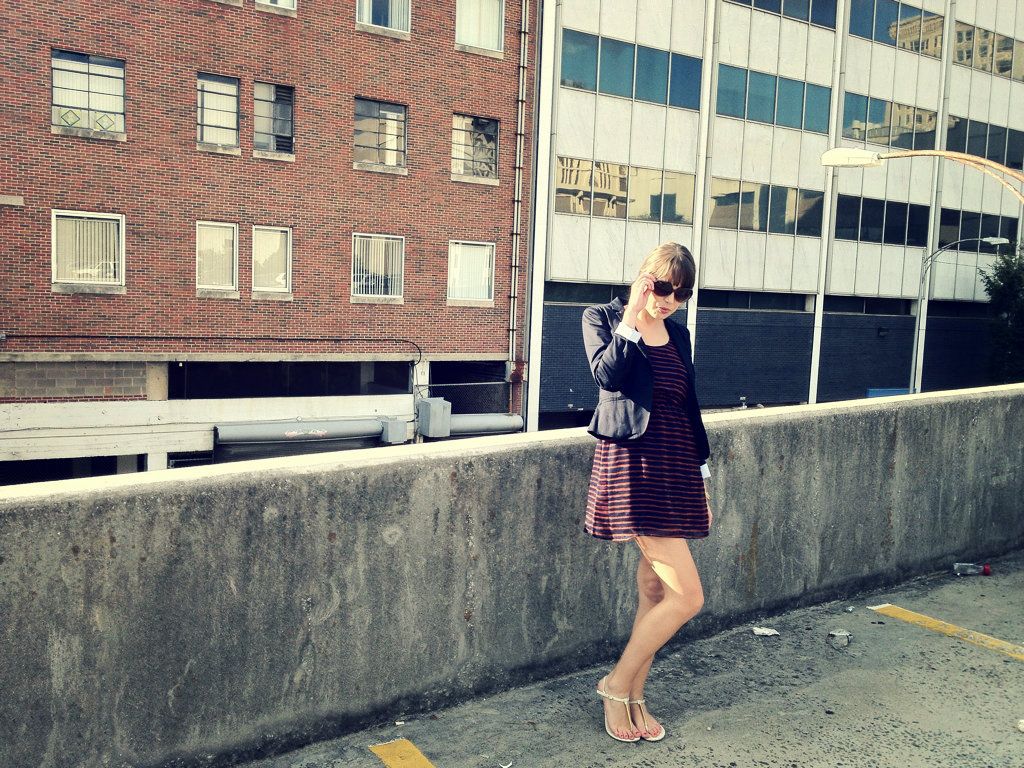 I love when it gets chilly enough to layer! I can't wait to slowly start mixing some lightweight layers with my summer stuff!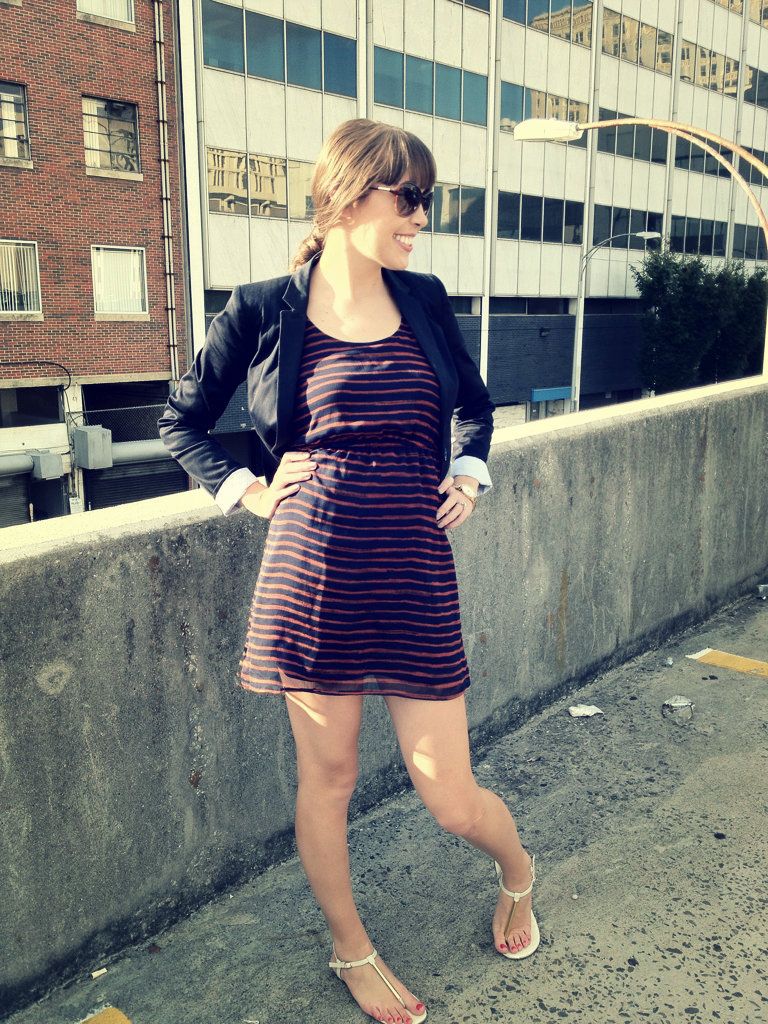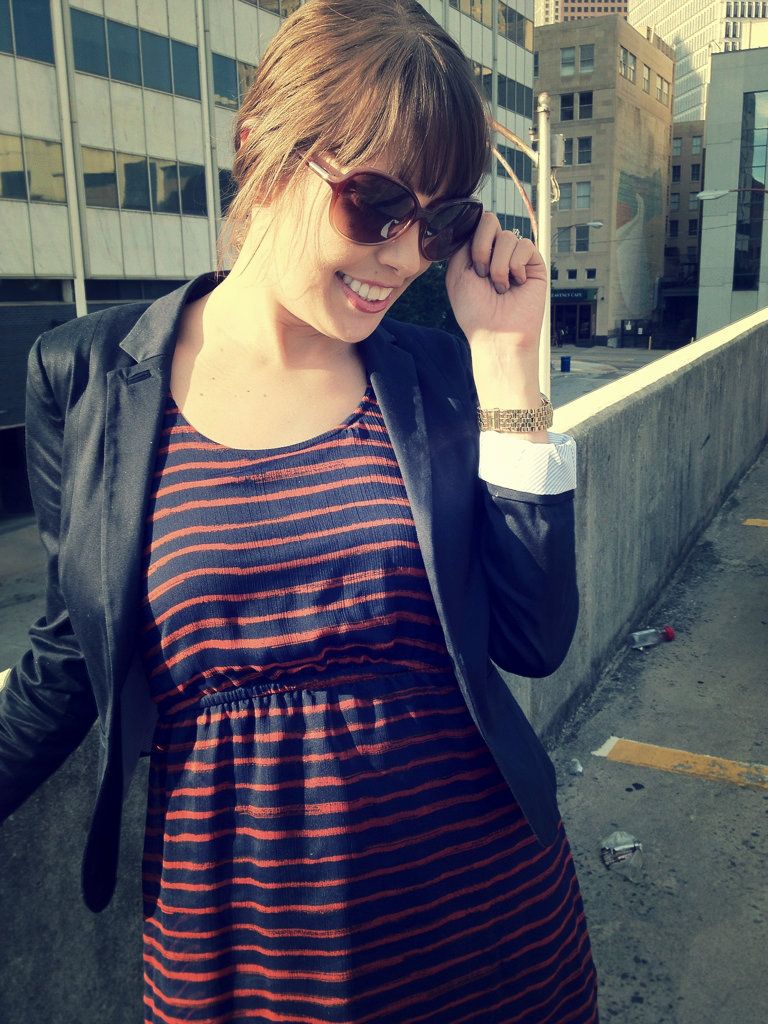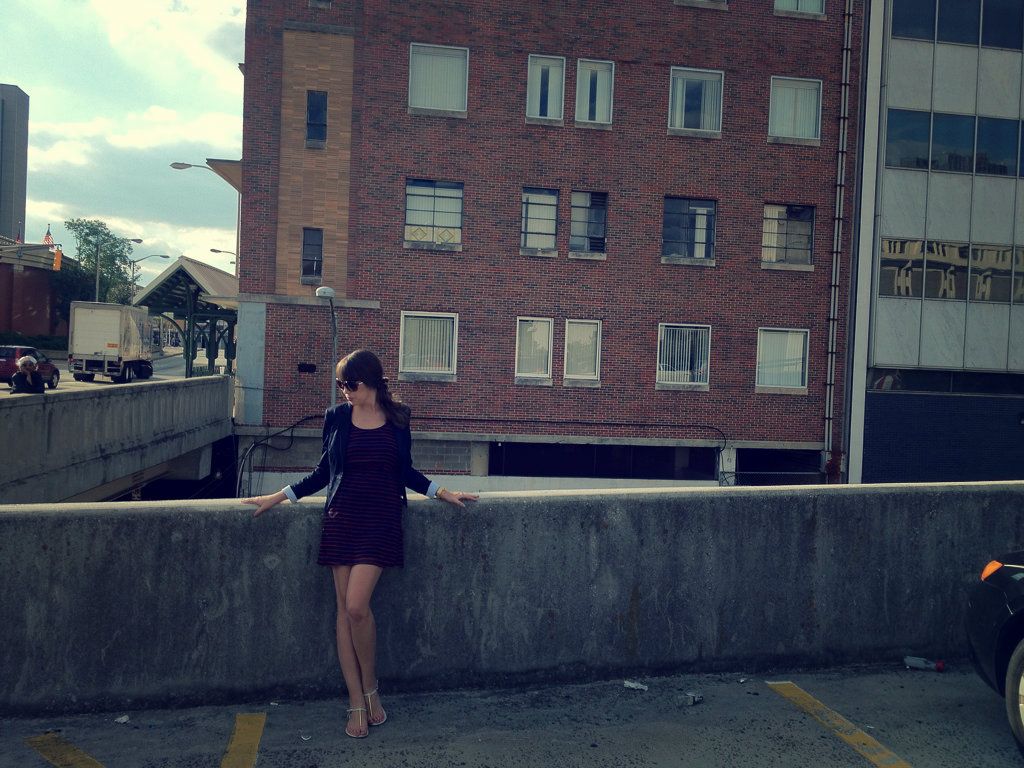 (Blazer: H&M, dress: Target, shoes: Target, watch: Michael Kors, Sunglasses: Loft)
How do you transition your wardrobe in weather like this?
Tweet