Happy New Year everyone! Thank you so much to those of you who took my blog survey! The results are in, and here's what's happening on Pocket of Presh in 2013!!
Email sign ups! If you'd like to receive an email each time my blog is updated, simply type in your email address over on the top right corner!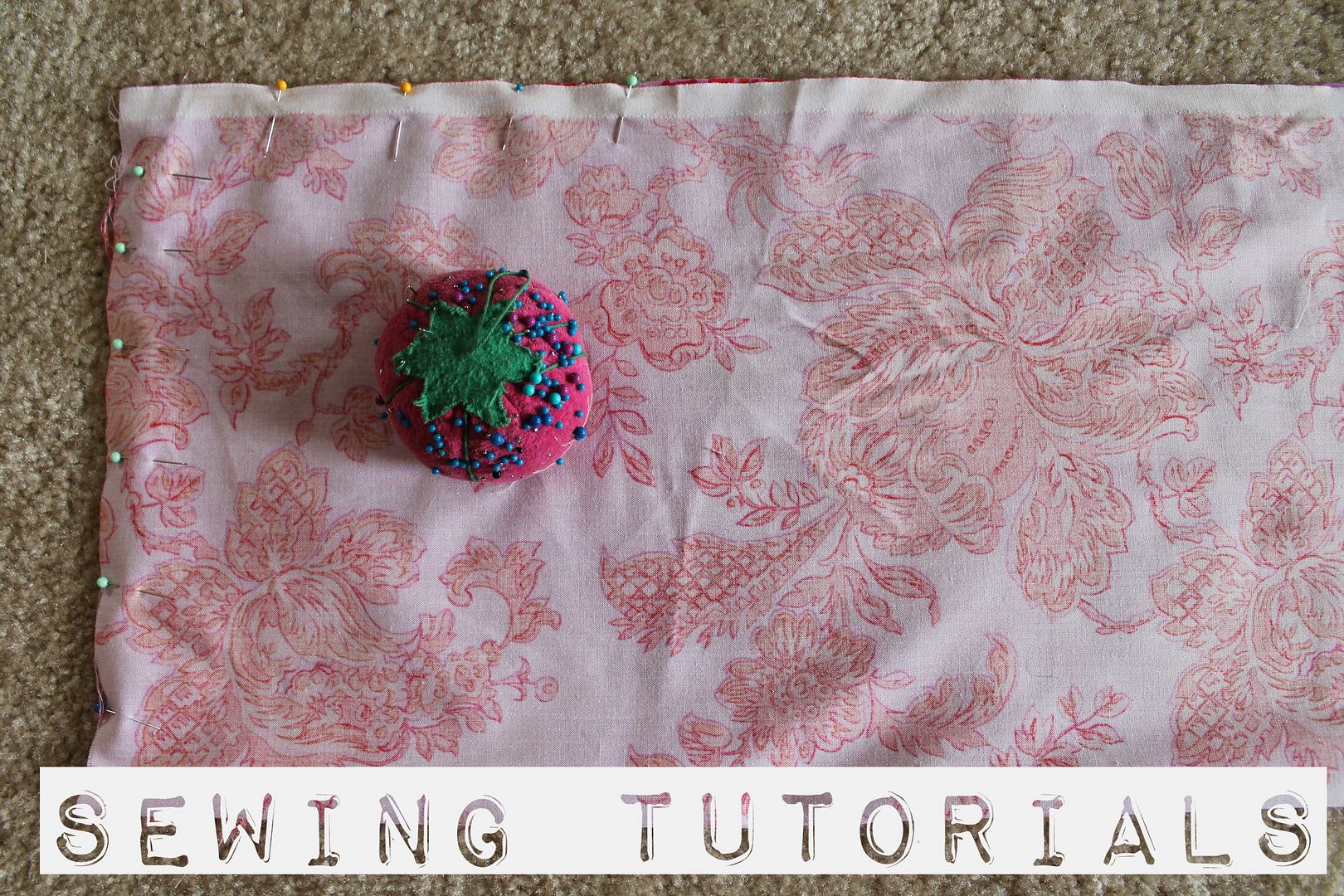 By popular demand, more step by step tutorials are coming right up starting with a closet shoe bench cushion!
It sounds like you guys are hungry! More recipes are coming your way! I thought it best to name this series "Matt's cooking corner" since we all know Matt is the head chef around here. ;)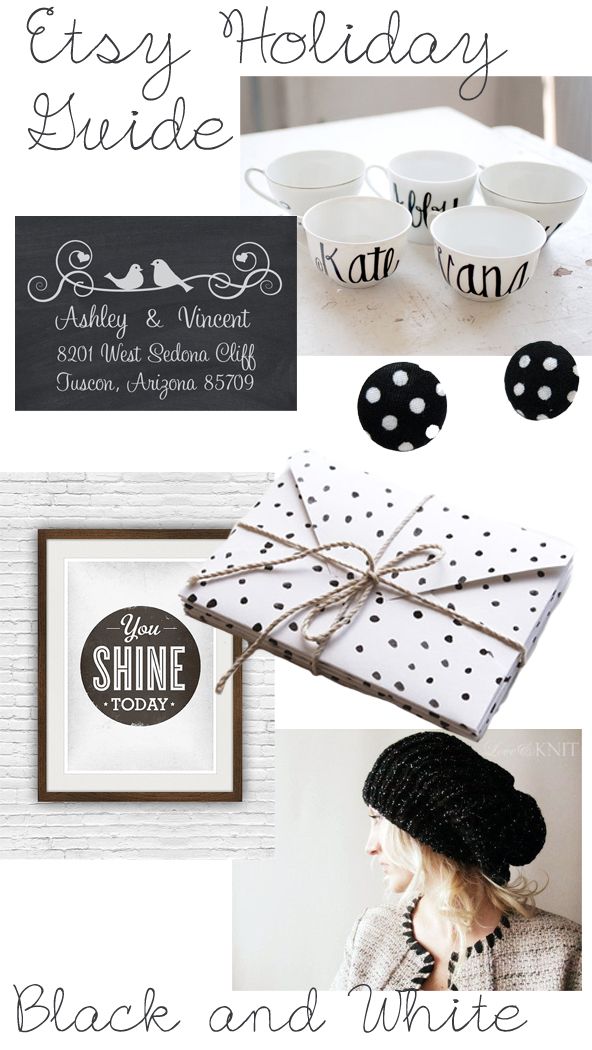 Etsy Guides. I loved putting together these little Etsy shop highlights and helping out small businesses! You seem to love it too! If you have an Etsy shop or know of a great one you'd like to see featured, shoot me an email! It's still a free service!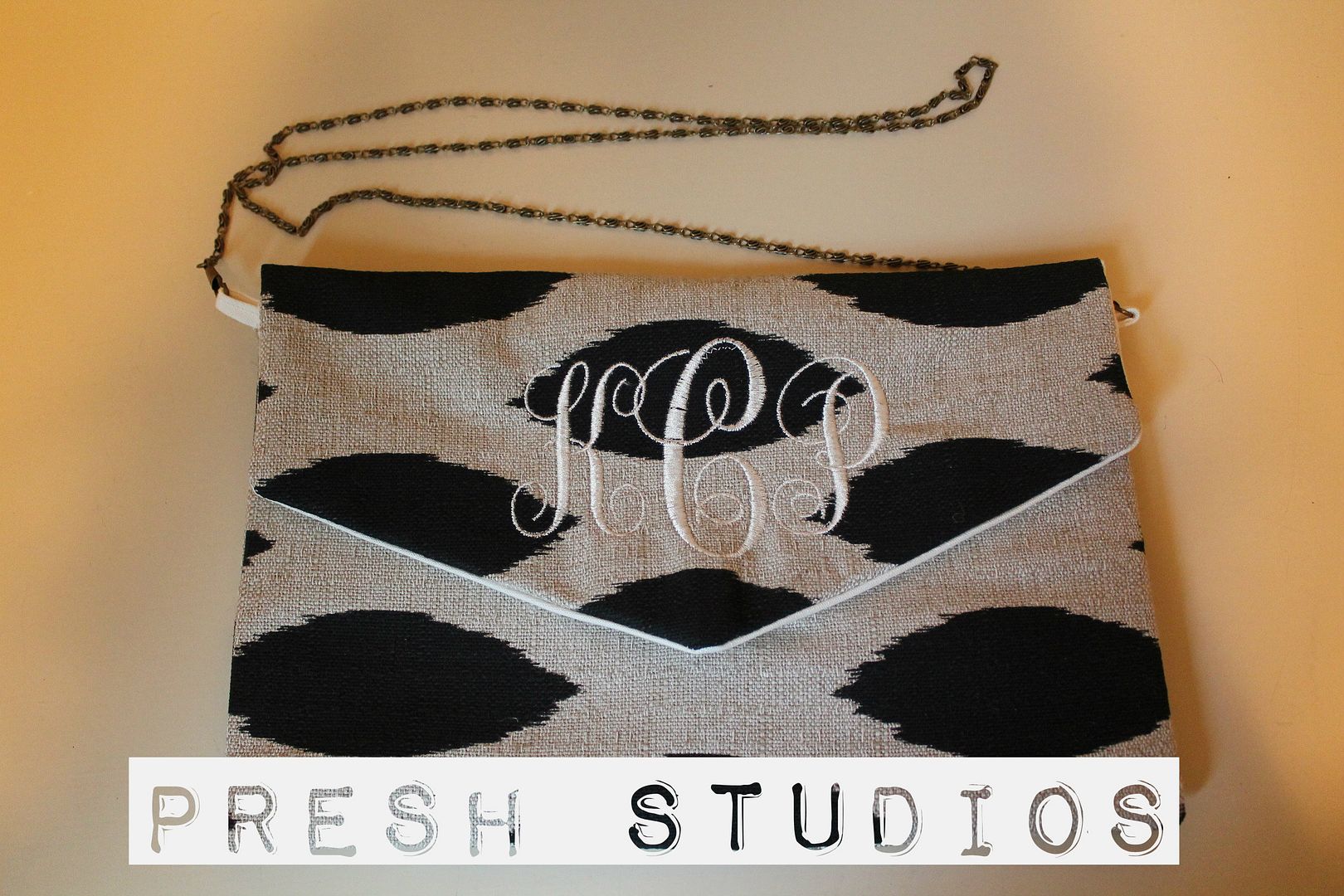 My sewing machine is back in business and I've got lots of new fabrics and designs that I'm really pumped about! Also, be on the lookout for coupon codes and giveaways!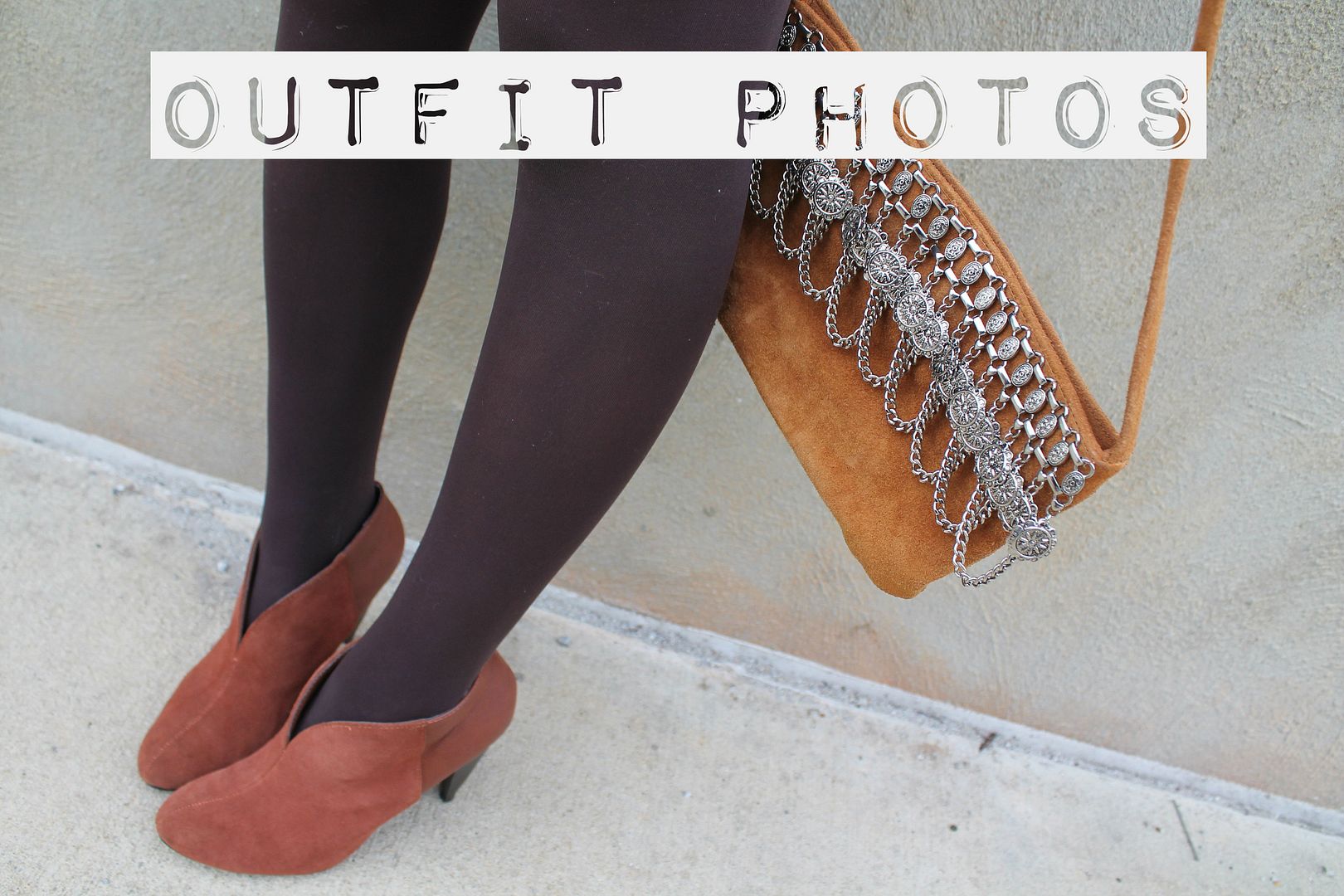 As always, I'll continue to do what I love best: styling outfits!
I'm also thrilled to announce that I've become a member of the Southern Blog Society! I'm so excited for all the opportunities this will bring in 2013!
Thank you again for your continued support! Let's connect in every possible way!
Add me to your blog reels or follow me through Google Friends Connect on the right!
Like the
Presh Studios Facebook page!
Follow me on
Twitter @NatMcmyler
Follow me on Instagram @nmcmyler
Follow me on
Pinterest!
Here's to 2013!!!!!!!!!!!!
Tweet