Chanel... Louis Vuitton... Hermes... Goyard.....Gucci.....Prada... Miu Miu... Ferragamo....
Have I gotten your attention?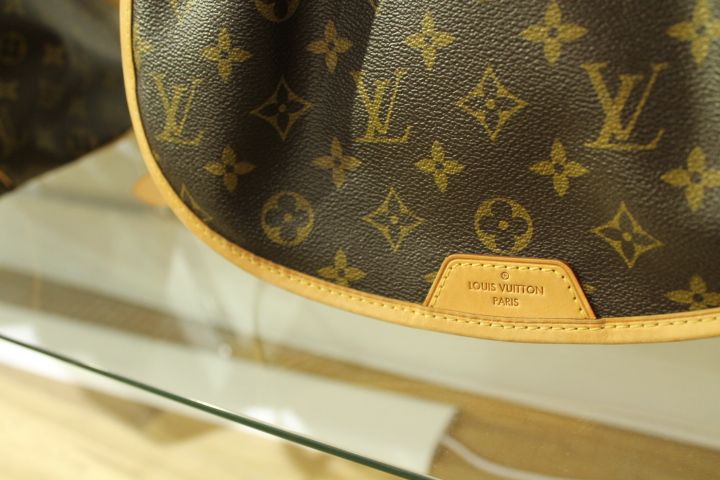 These are just some of the designer labels that can be found at
Bella Bag
, a discount handbag retailer based right here in Atlanta! When I heard about this store, I just had to know more. So, I thought I would spend the afternoon browsing the showroom and chatting with Bella Bag director, Chelsea! She was so sweet and she offered up some amazing tips! I'm excited to share them with you!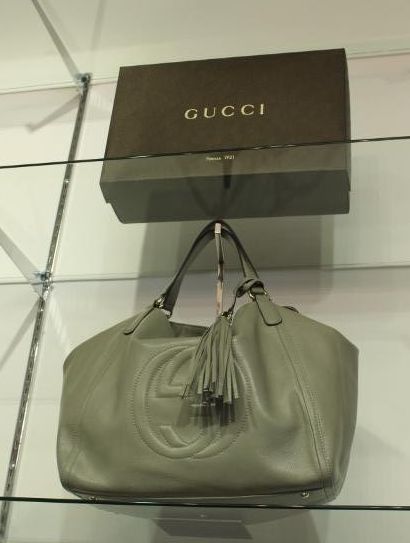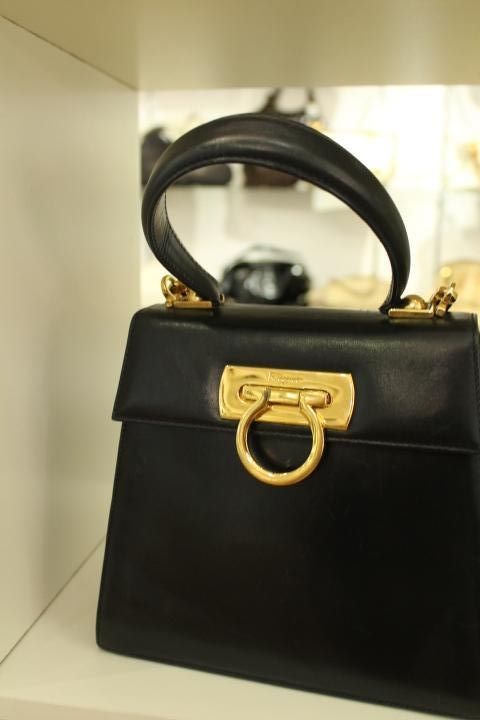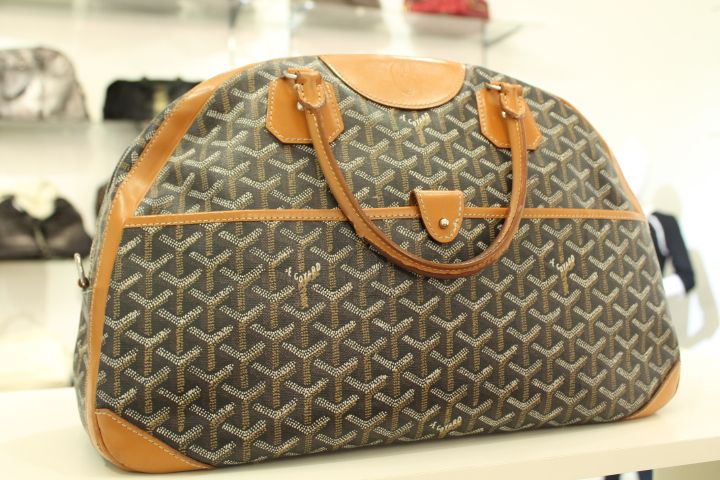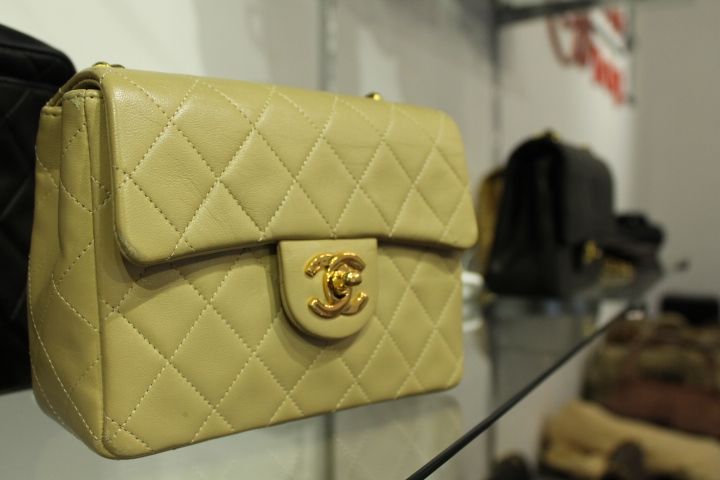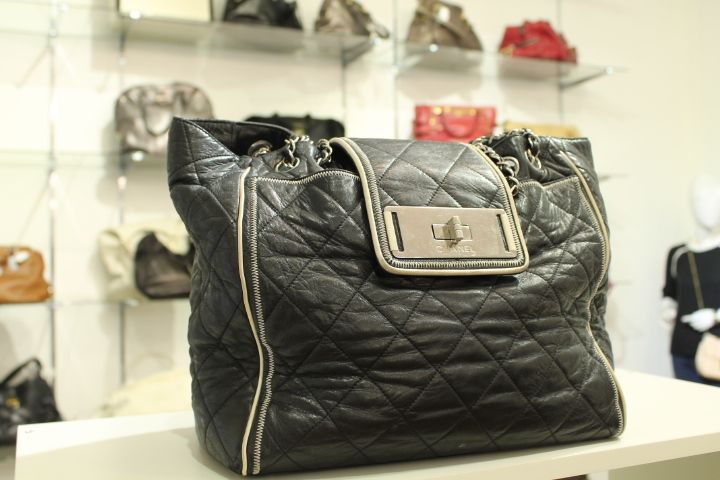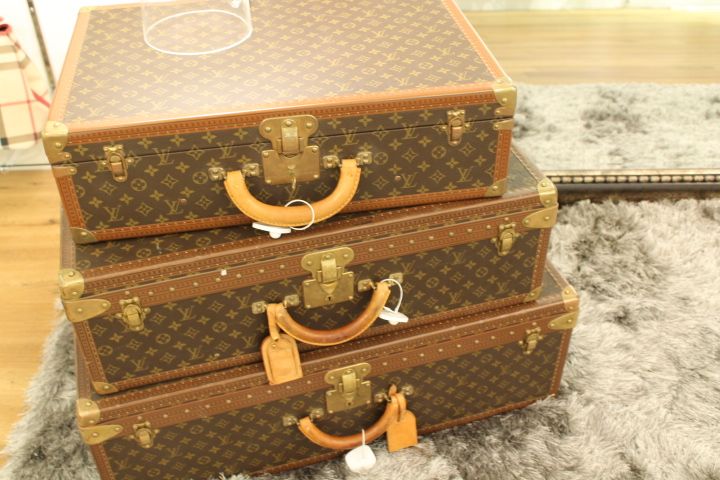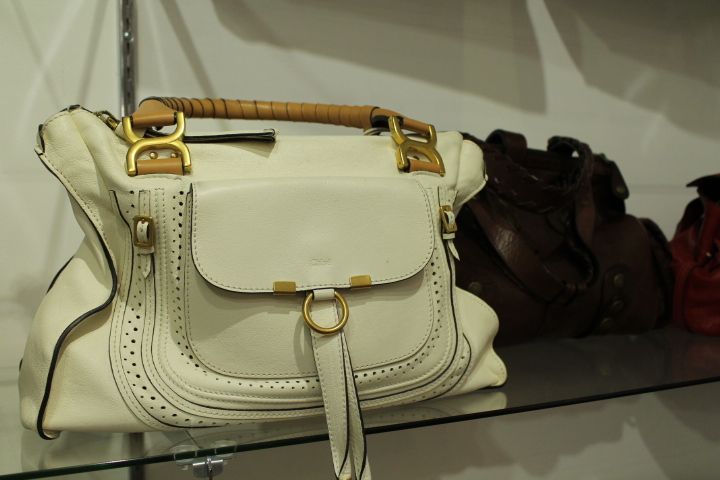 Tune into our little chat:
PoP:
So, what exactly is Bella Bag, and how does it work?
Chelsea:
Bella Bag is a "pre-loved" authentic designer handbag retailer. You can bring in your old handbags you're not using anymore and sell them to the store or trade them in for a new bag! The handbags offered for sell are 20-50% off retail price!
(The showroom is located in the chic Miami Circle design district, but if you don't live in the Atlanta area, you can do everything
online
too!)
PoP:
So, how did this all begin?
Chelsea:
Well, about 8 years ago, Bella Bag founder Cassandra Connors, was a broke college girl just trying to make some extra change. She decided to start selling her old handbags on Ebay. She discovered she was really good at it, and that the trick was good photography! She started buying poorly photographed bags from Ebay and re-merchandising them with better photos so they would sell at a higher price. (Brill). With a little business savvy, Cassandra was able to turn a small start-up into a world-renowned pre-owned designer handbag company.
PoP:
You guys are the designer handbag experts! What trends have you noticed in handbags this Fall?
Chelsea:
Celine is emerging as a favorite designer. Prada Lux totes and Louis Vuitton color blocking totes are really popular. As far as style goes, lots of girls are wanting the oversized tote bag that are great for work.
PoP:
Any tips on taking care of your handbags so they last a long time?
Chelsea:
We take any stage of wear your bag is in, but it does help if your bag is in good condition. It's always a good idea to keep your box and dust bag! Be careful what you put inside your bags. When you're not using them, stuff them and store them in their dustbags.
PoP:
Which handbags make the best investment?
Chelsea:
Hermes or a classic Chanel flap. One recent client actually made more than what she paid for her 10 year old Chanel bag she sold to our store!
(See ladies- as if we needed another excuse for buying more handbags!)
PoP:
Is there a certain color handbag that sells better? Should I stick with a classic neutral?
Chelsea:
Actually, I would say if you like a pop of color- go for it! We get excited when we see a hot pink or yellow bag come into the store. They are more rare, and therefor are sometimes more valuable.
PoP:
Do you have a favorite designer?
Chelsea:
I would say Ballenciaga or Goyard. I like that not everyone has them. I love their hardware that gives the bags a nice edge.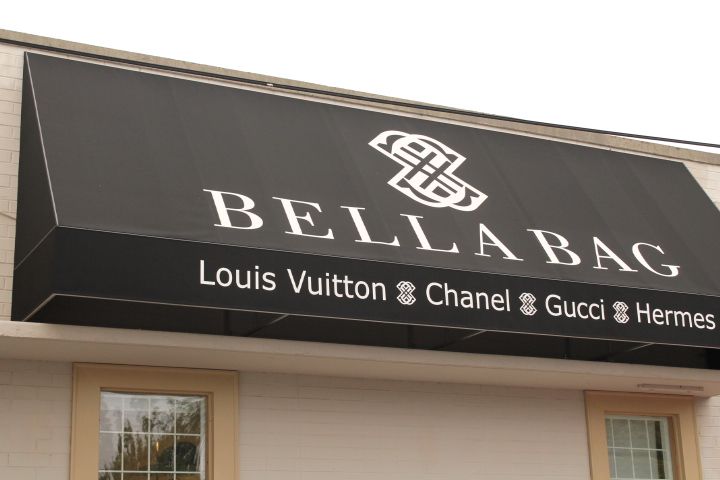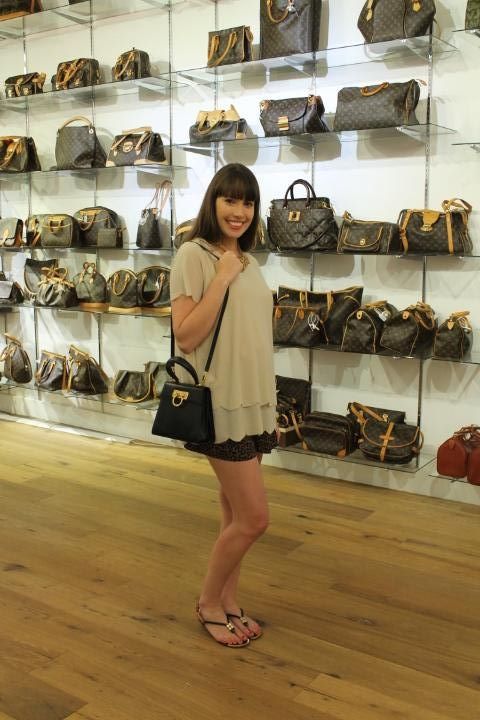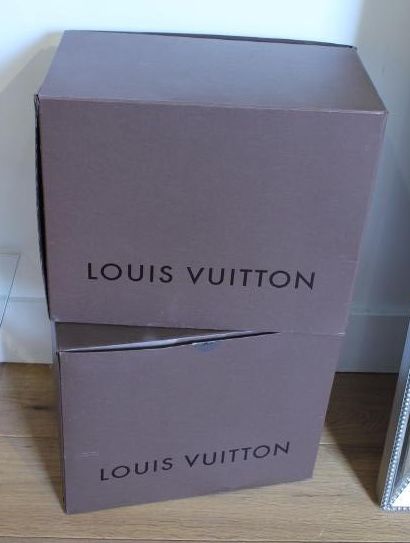 I had fun selecting the perfect Ferragamo bag to go with my outfit for a quick pic. Thanks so much to Bella Bag for letting me come in and browse! I hope to buy one soon!
Tweet