I've been wanting to try this DIY ever since I saw the idea at Anthropologie last Christmas. I just so happened to have all the supplies on hand, and since yesterday was a dreary lazy Sunday, It seemed like the perfect day to get crafting!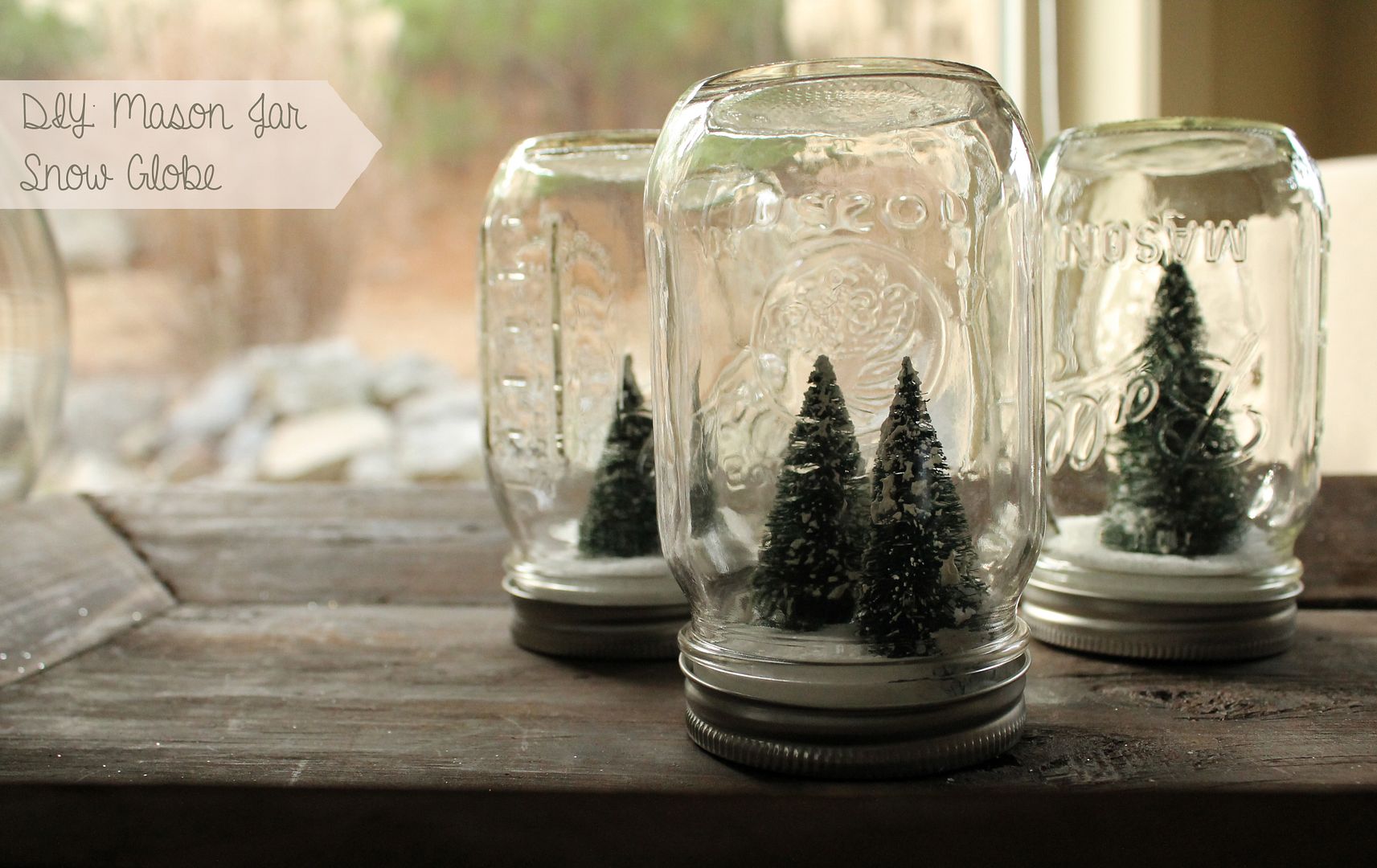 What you will need:
-a hot glue gun
-salt (for snow!)
-mason jars (can be found at the grocery store)
-miniature bottle brush Christmas trees (can be found at any craft store)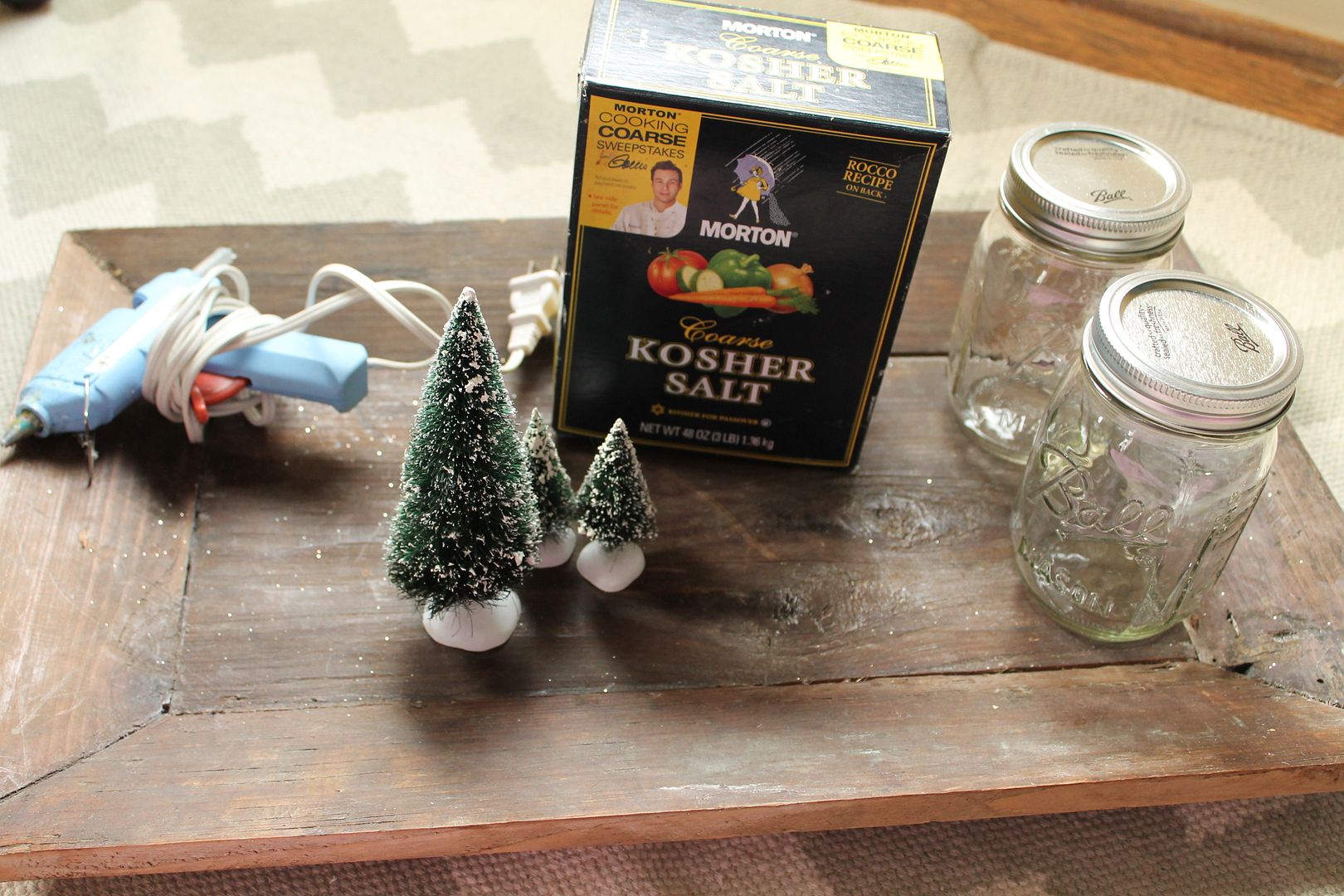 Step 1: Unscrew the mason jar lid and hot glue the tree to the inside.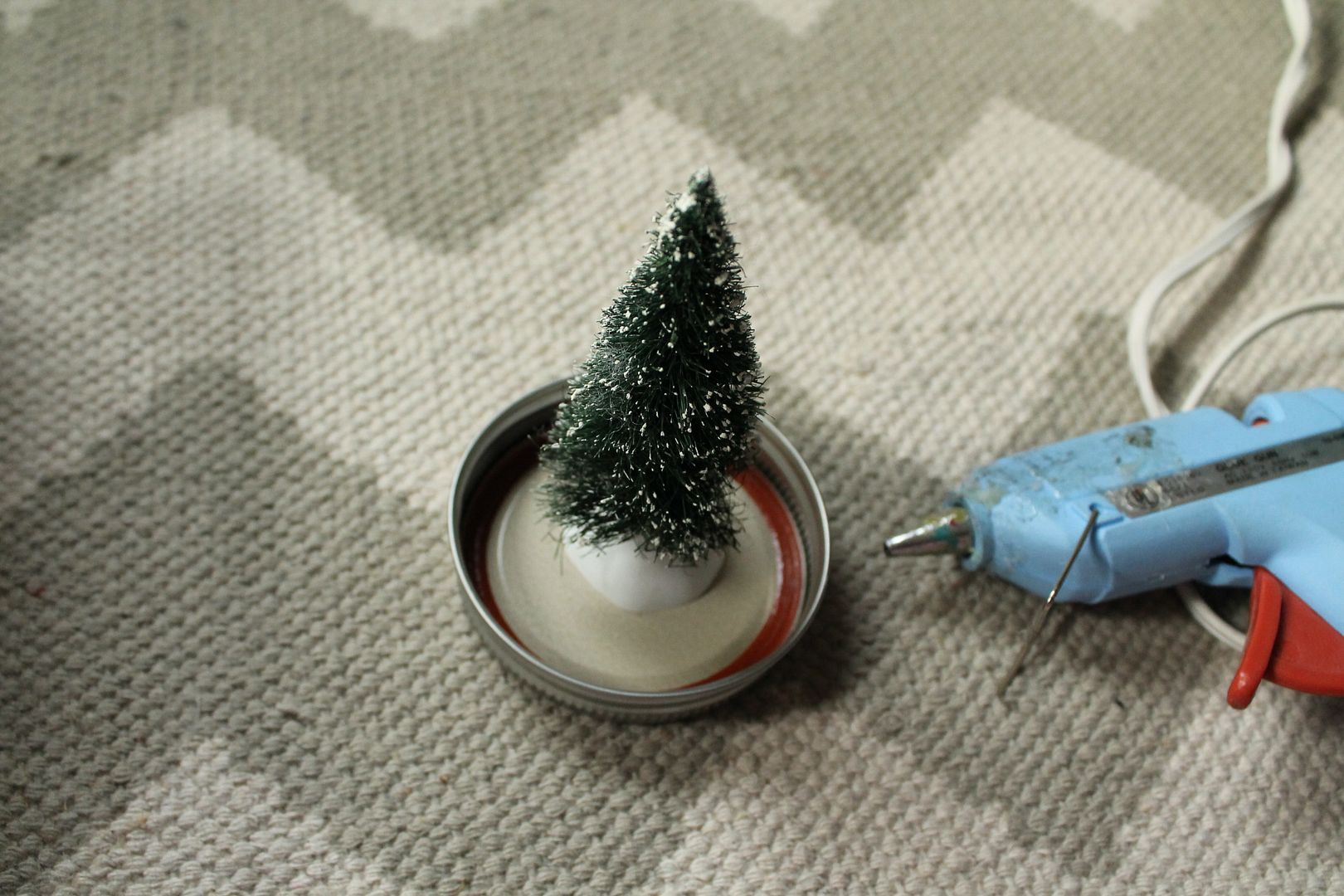 Step 2: Fill the mason jar with some "snow." I used salt, but you could get creative here!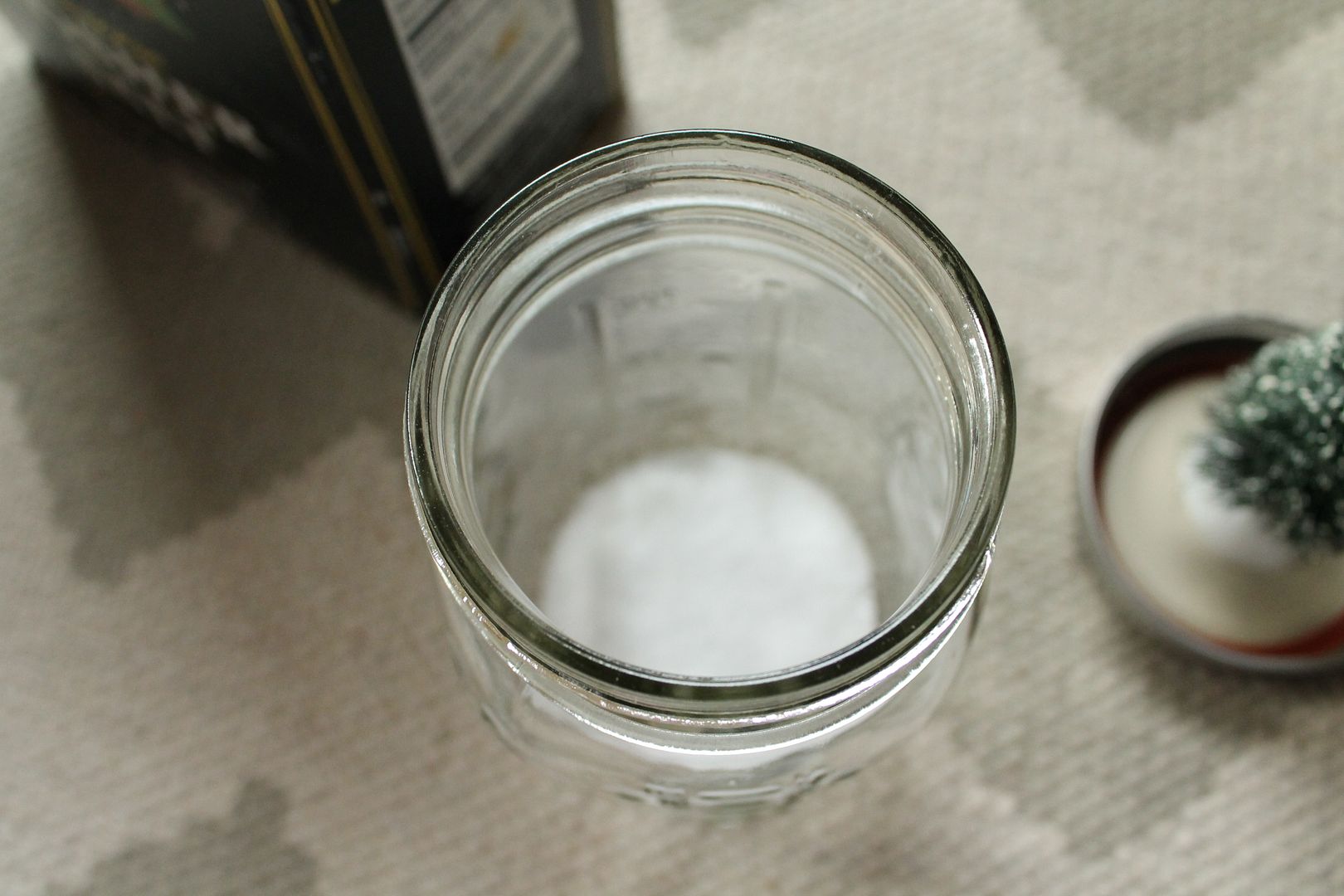 Step 3: Screw the lid back on. Annnd done. I love easy projects like this.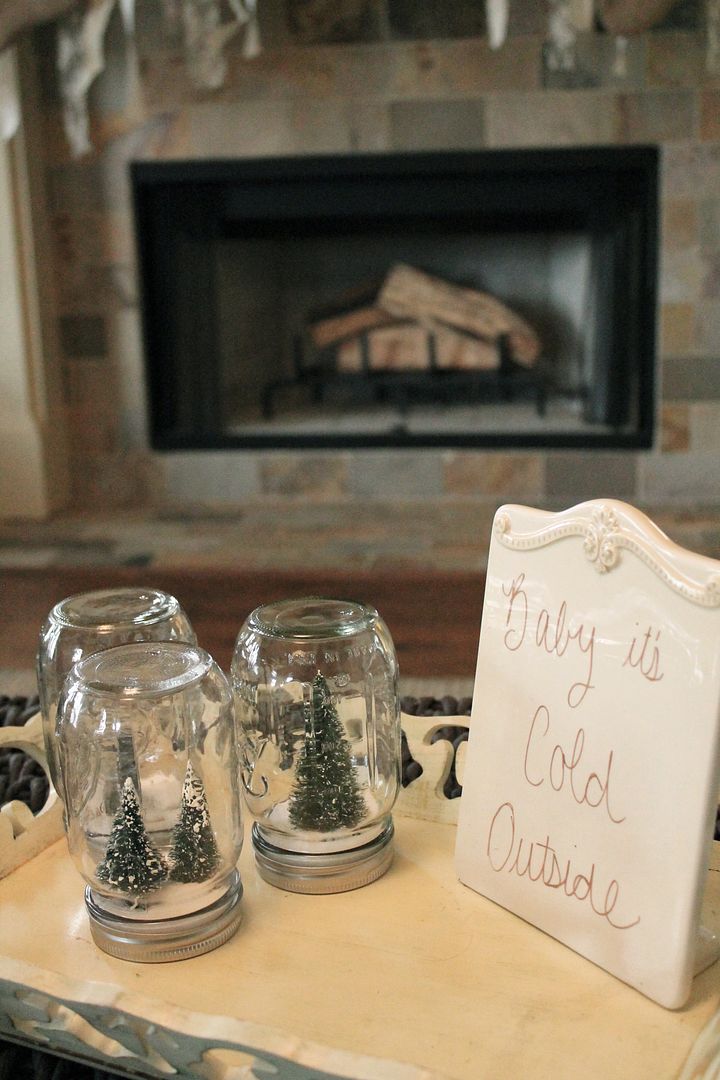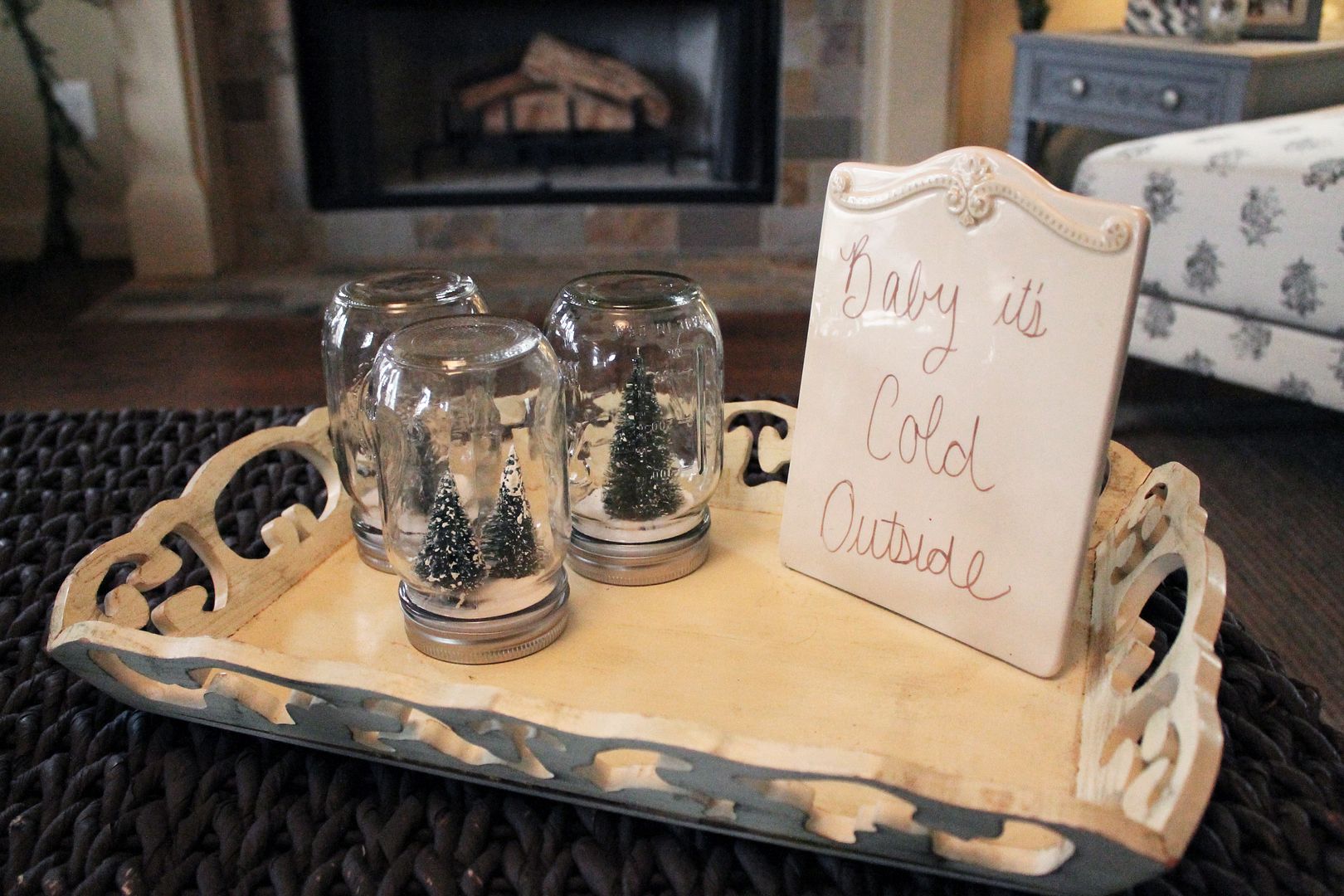 Tweet