Last week, I shared with you the stories behind 3 amazing designers from Birmingham Fashion Week! Be sure to go back and check those out! You'll be totally inspired!
Today, I'm sharing the deets behind what I wore to the shows! Fashion shows are the perfect opportunity to really pull out all the stops and make a huge fashion statement! I was so excited to put together a hot post-baby-bump look! ;)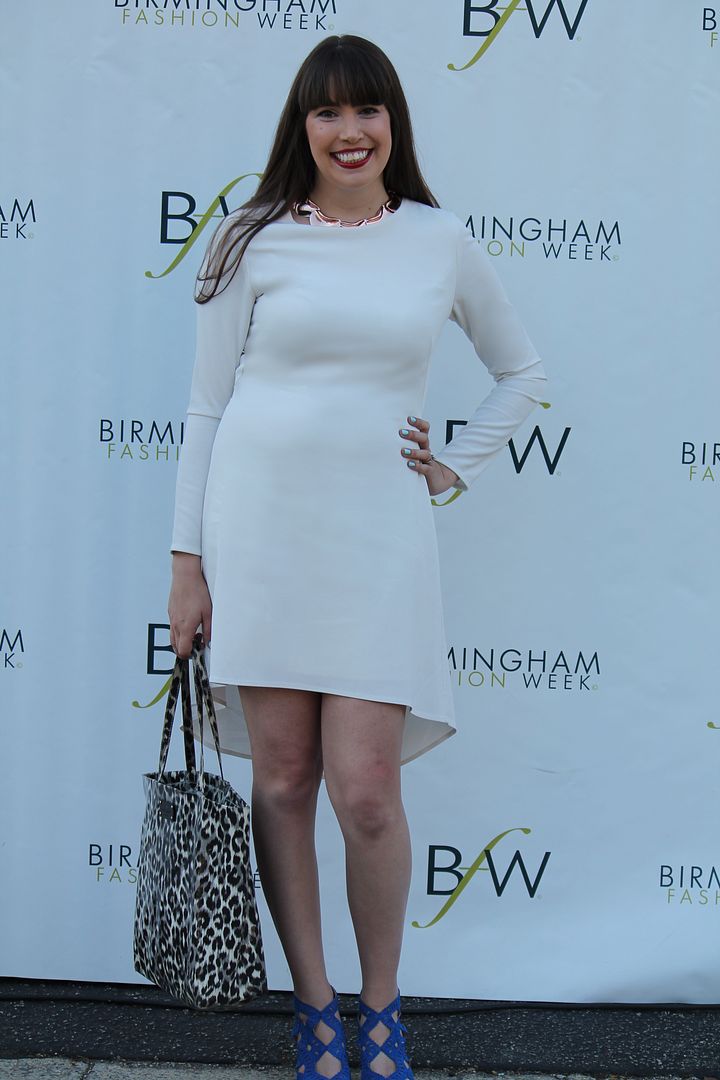 For the first night, I decided to Rent the Runway! I chose a sleek white Nha Khanh dress with a modern high-low hem line. The rose gold necklace by Tuleste was also rented! My Kate Spade tote was big enough to hold my camera and lenses and everything else I needed for the press pit!
The white dress was a nod to the tents that housed the runway shows and also provided a blank canvas to these guys:............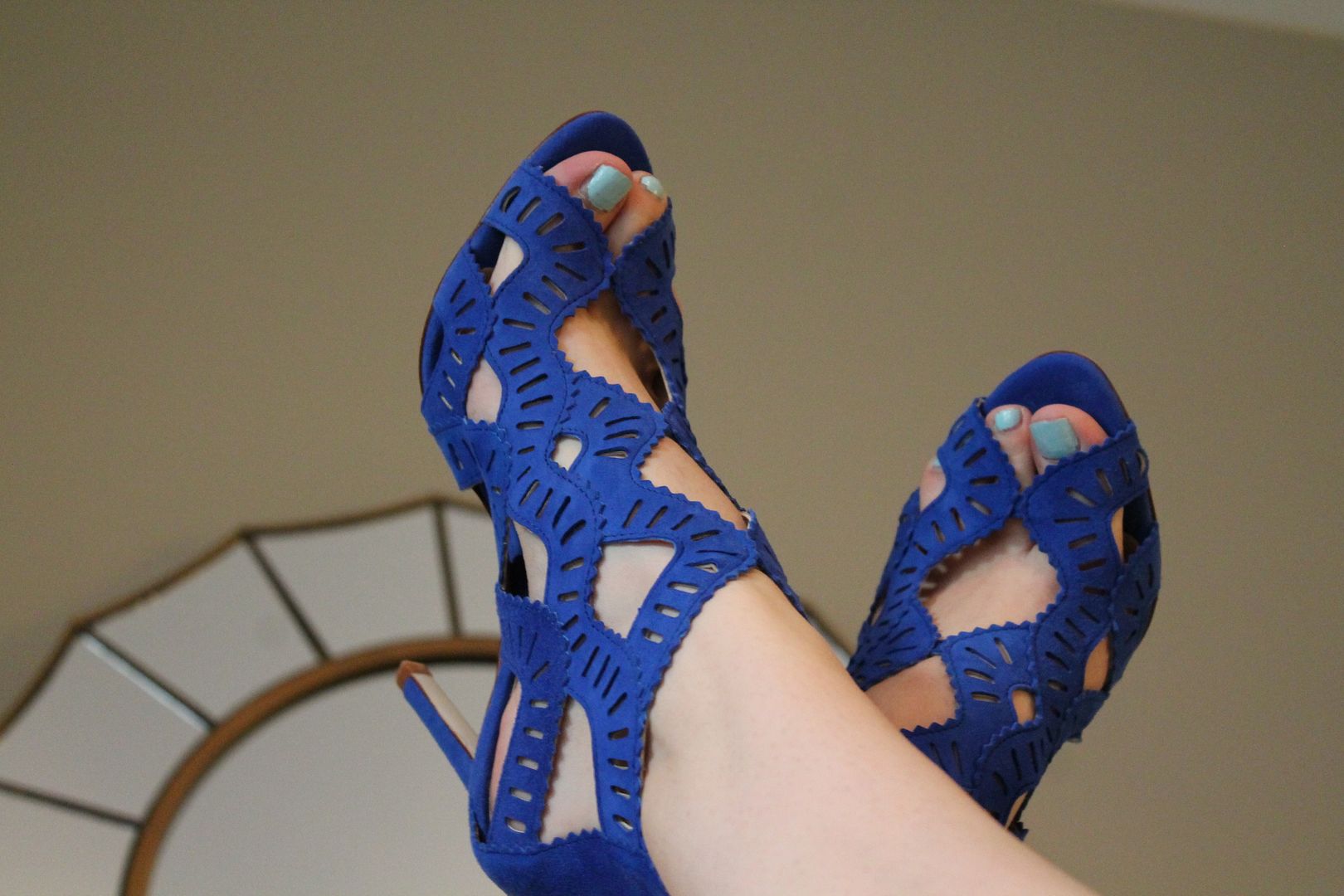 Hello Lovers! These zig-zag lazer cut suede stilettos in cobalt blue were an absolute fashion week must! Purchase from Zara here.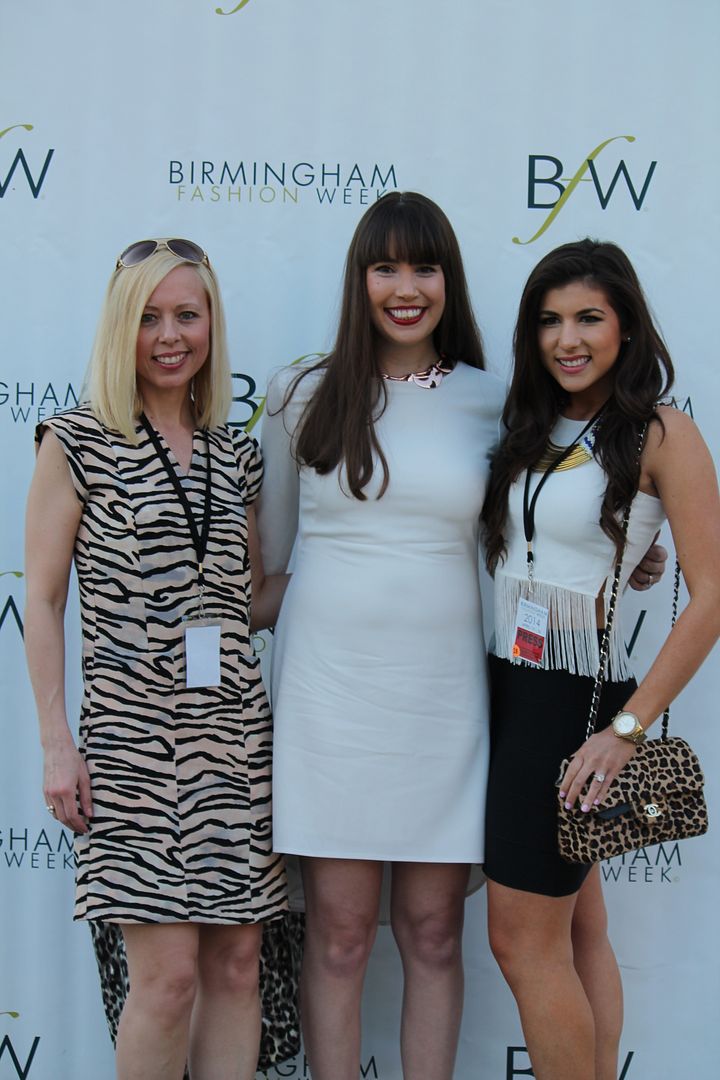 One of the fun parts of the weekend was meeting other local B'ham bloggers! Rebecca from Buttermilk Lipstick and Ivette of All About Bham were two of the sweetest and most fabulous ladies!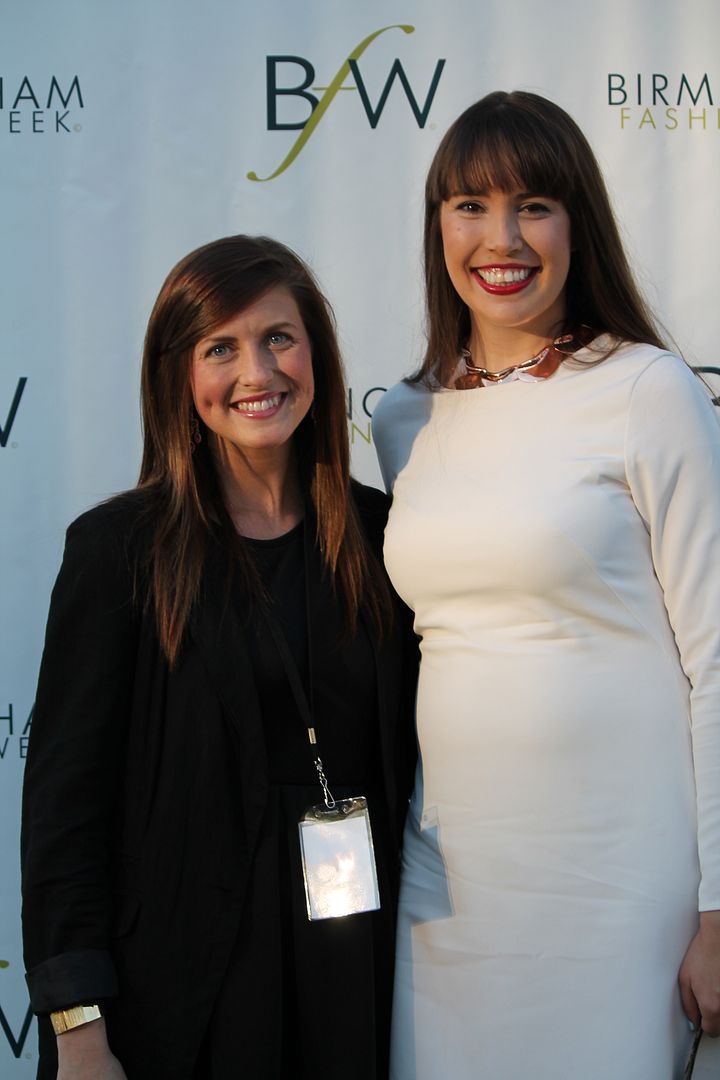 I was so excited to see my adorable cousin Megan working behind the scenes at the show!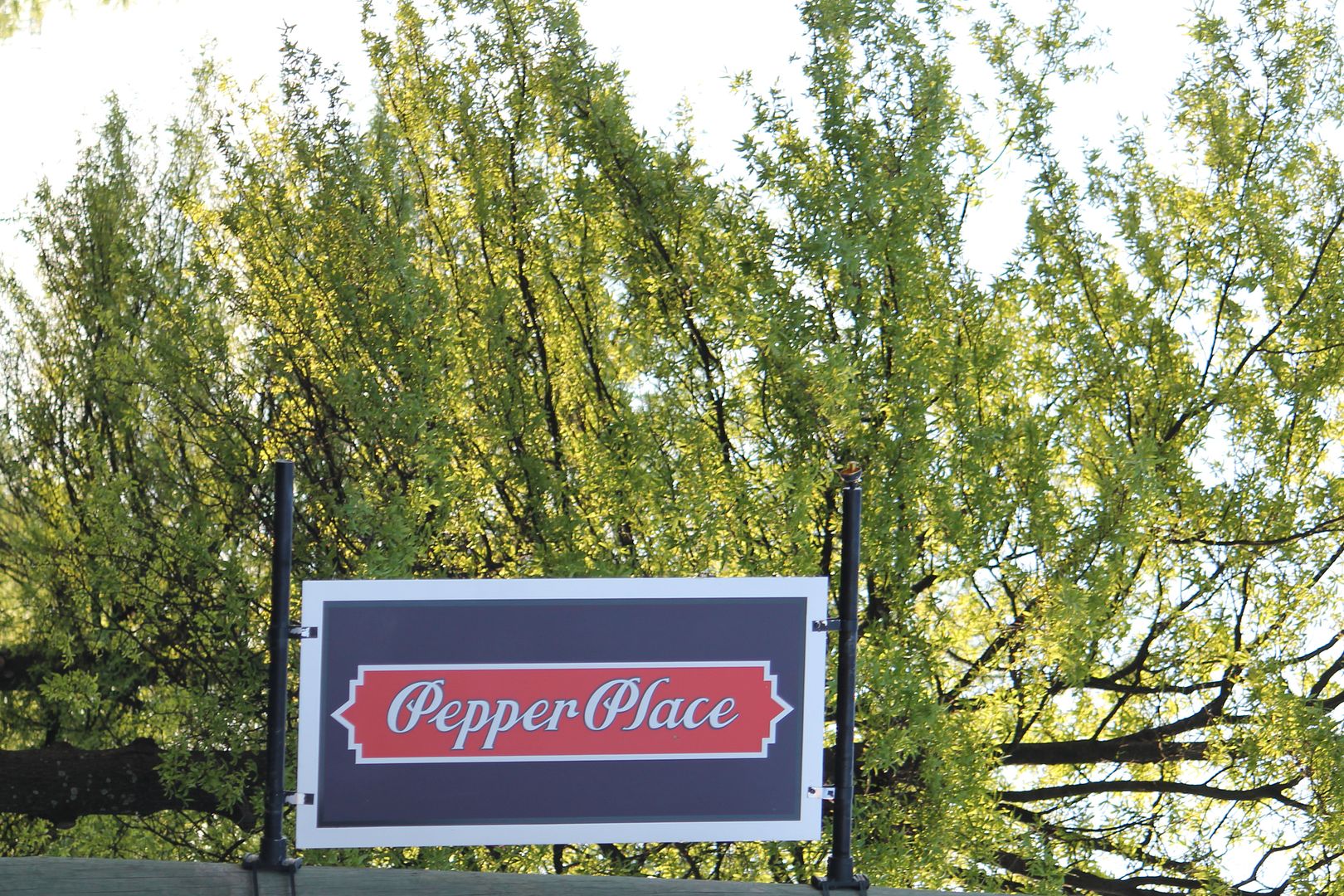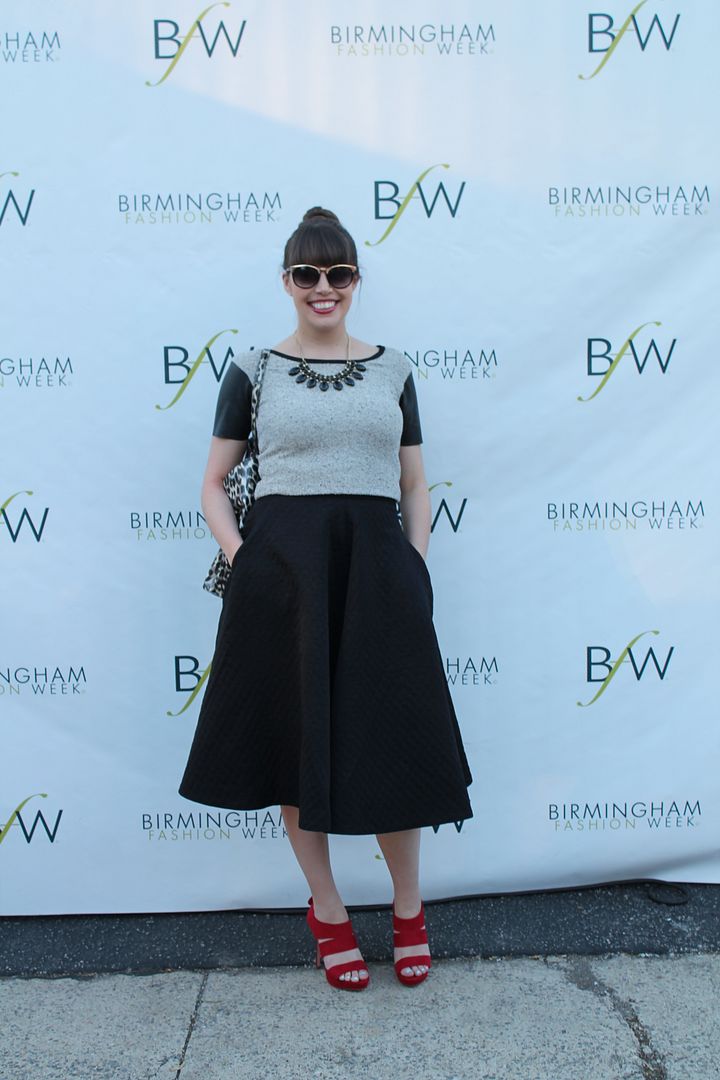 For round 2, I wore a Zara leather sleeved top and an H&M midi circle skirt (purchase here). I bought my red shoes from Lauren of Fashionably Lo at a recent blogger closet swap!

Tweet