Last, but certainly not least, I would love to introduce you to a designer I truly look up to: Heidi Elnora! Heidi is an amazing person, and I will forever be grateful to her for helping me begin my career! When I graduated college 5 years ago, I set my sights on a job with Heidi. She didn't have any openings at the time, but graciously offered to recommend me for a job with her former company, Carter's! Well, as you know, I got the job! So, thank you Heidi!!
That's not the only reason to love this girl! She designs gorgeous wedding gowns in Atlanta and Birmingham, she competed on Project Runway, she's currently filming her own TLC reality show called, " Heidi to the Dresscue", and she created Birmingham Fashion Week! Oh yeah, and she's a wife and mom to two cute little boys who made an appearance on the runway after her show!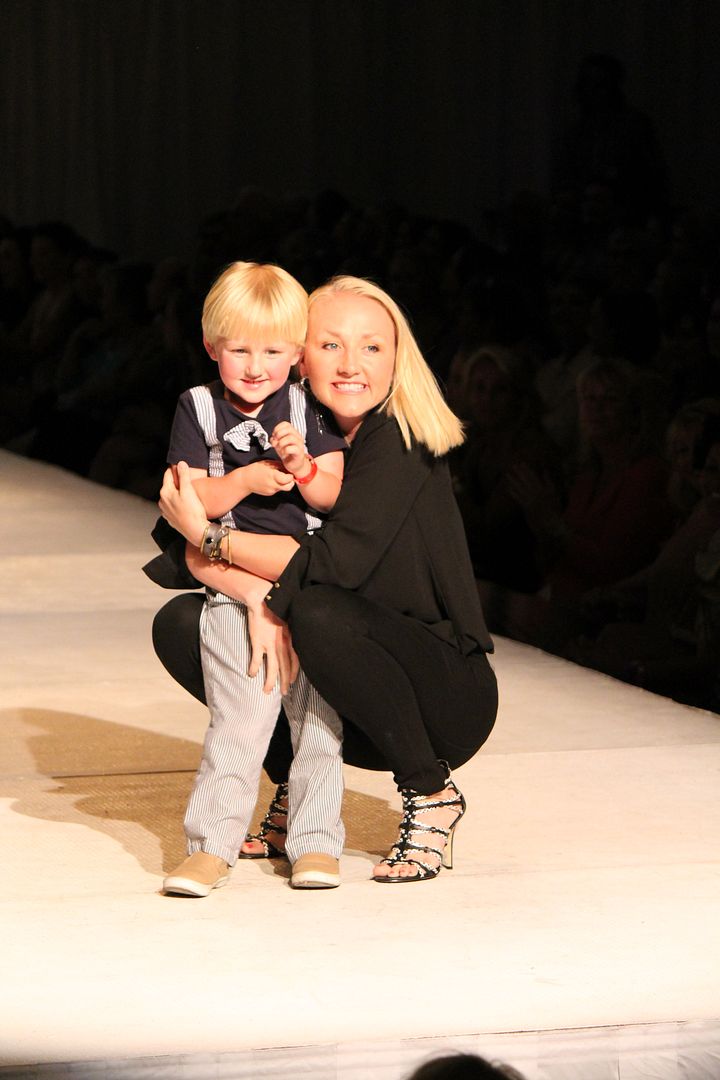 Heidi's show was incredibly artistic and also a little creepy (in a good way!). This gorgeous ballerina stunned the audience when she crawled out in this nude rhinestone leotard to open the show.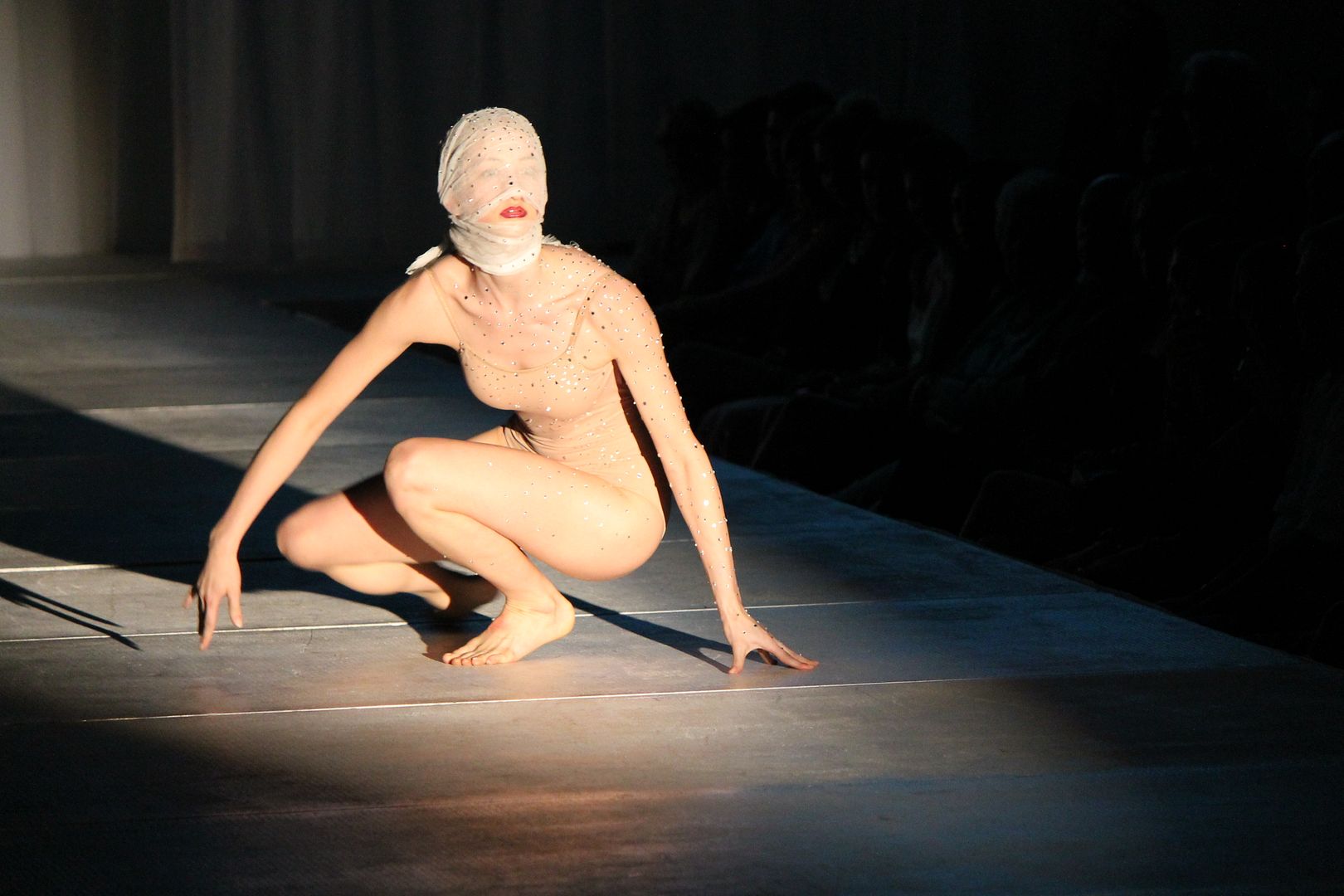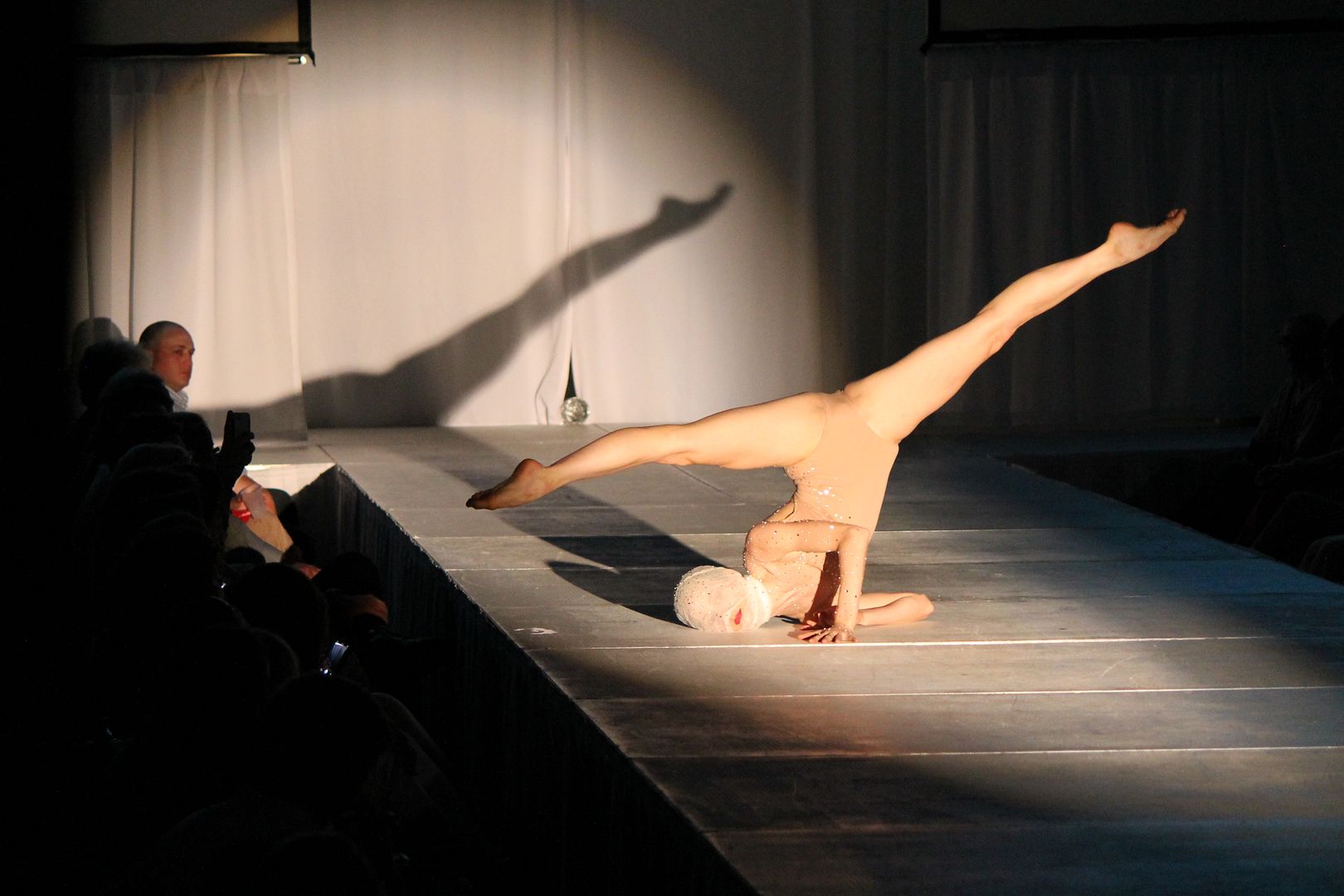 Then, models in gorgeous wedding gowns slowly made their way down the runway like zombies from the walking dead. It was eerie. It was beautiful. It was awesome.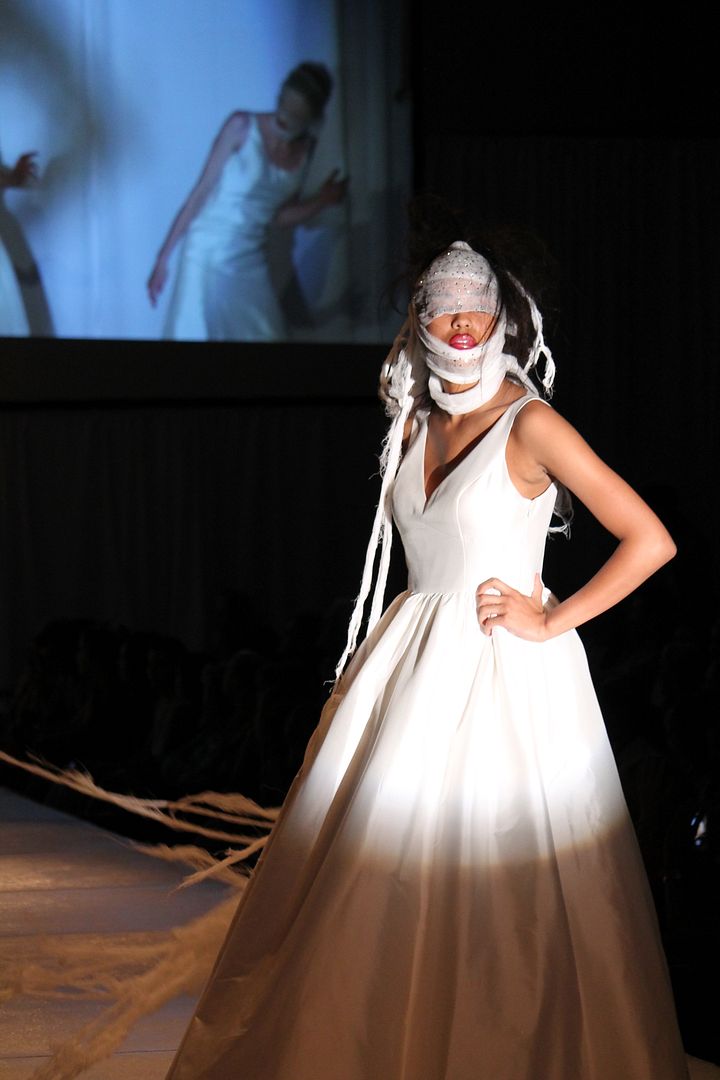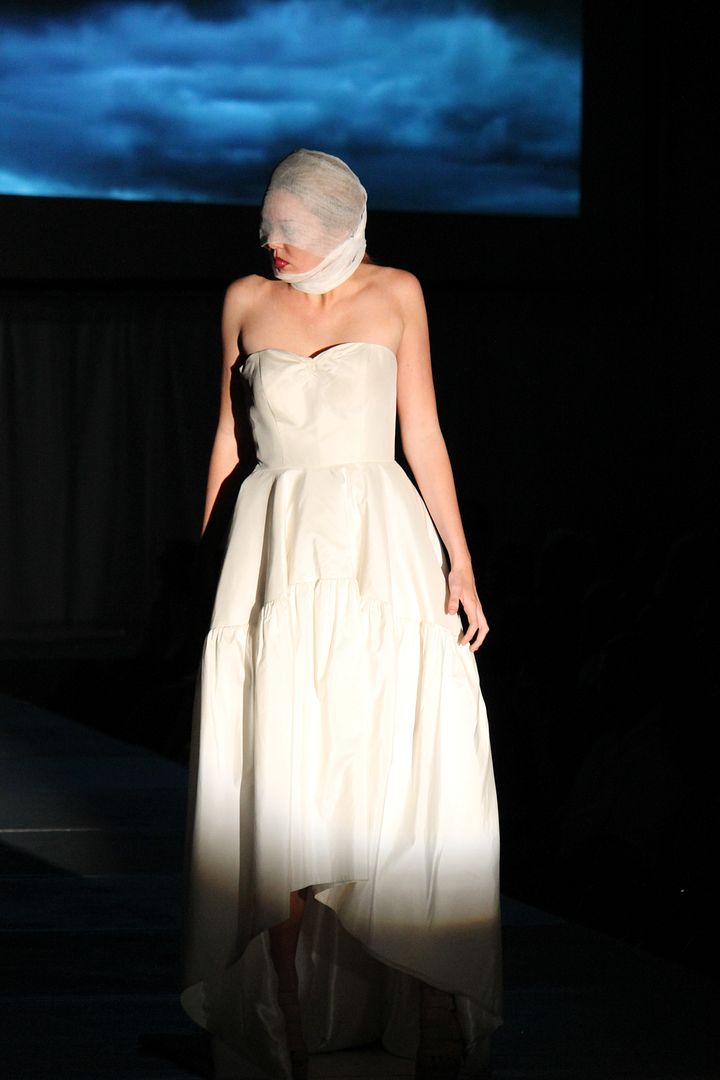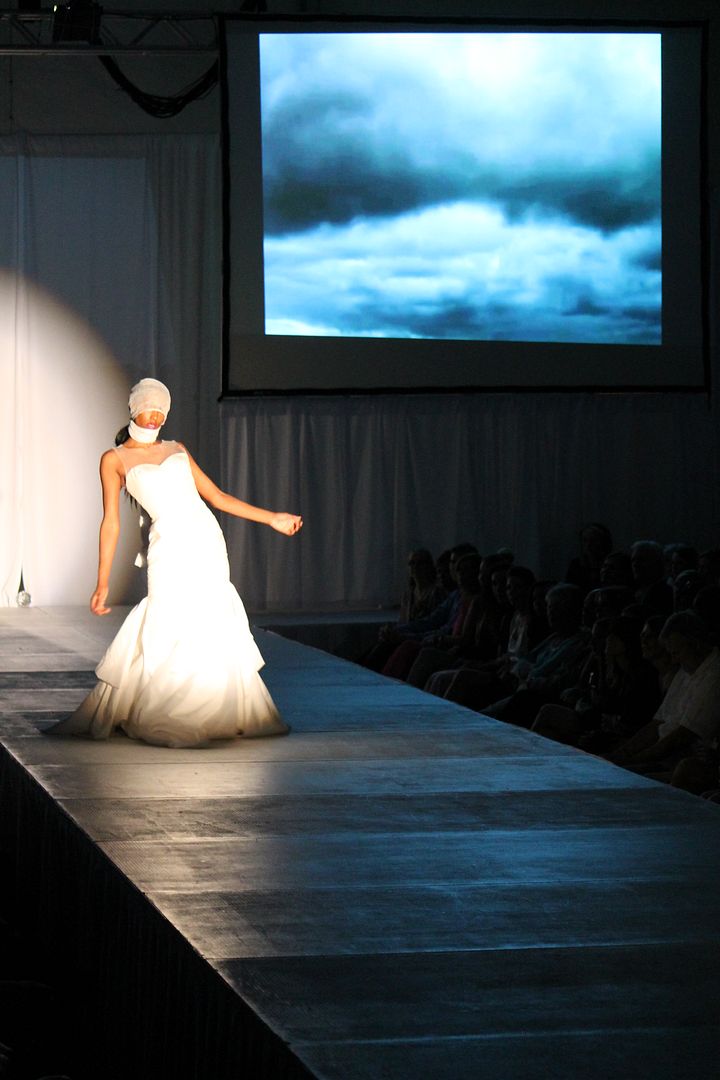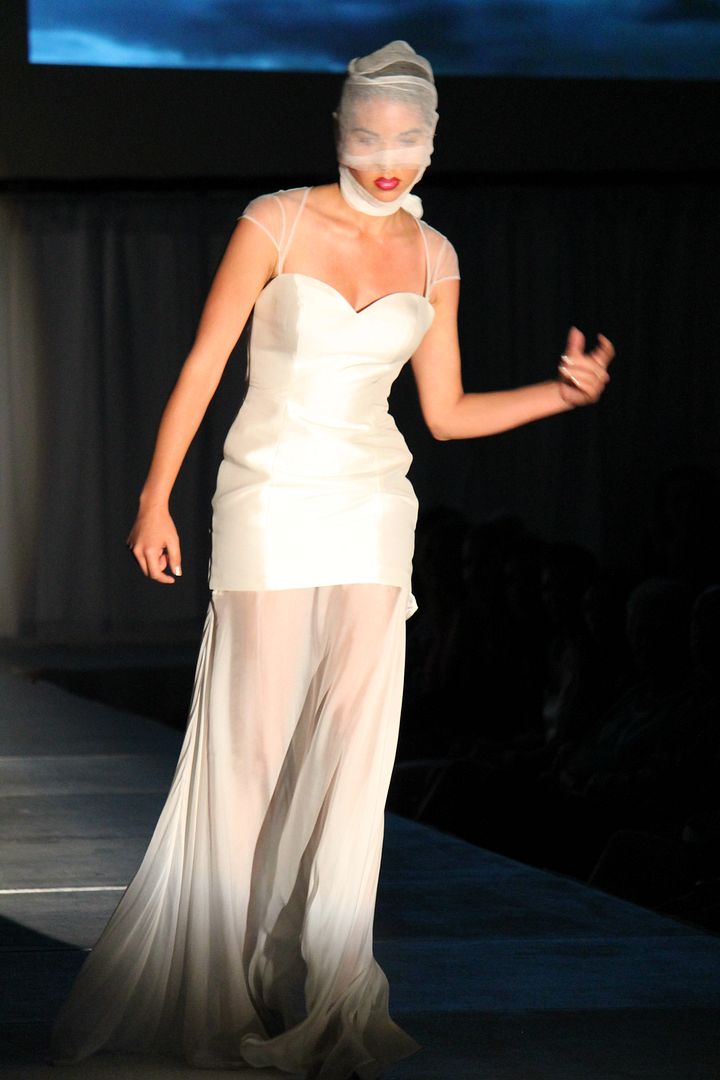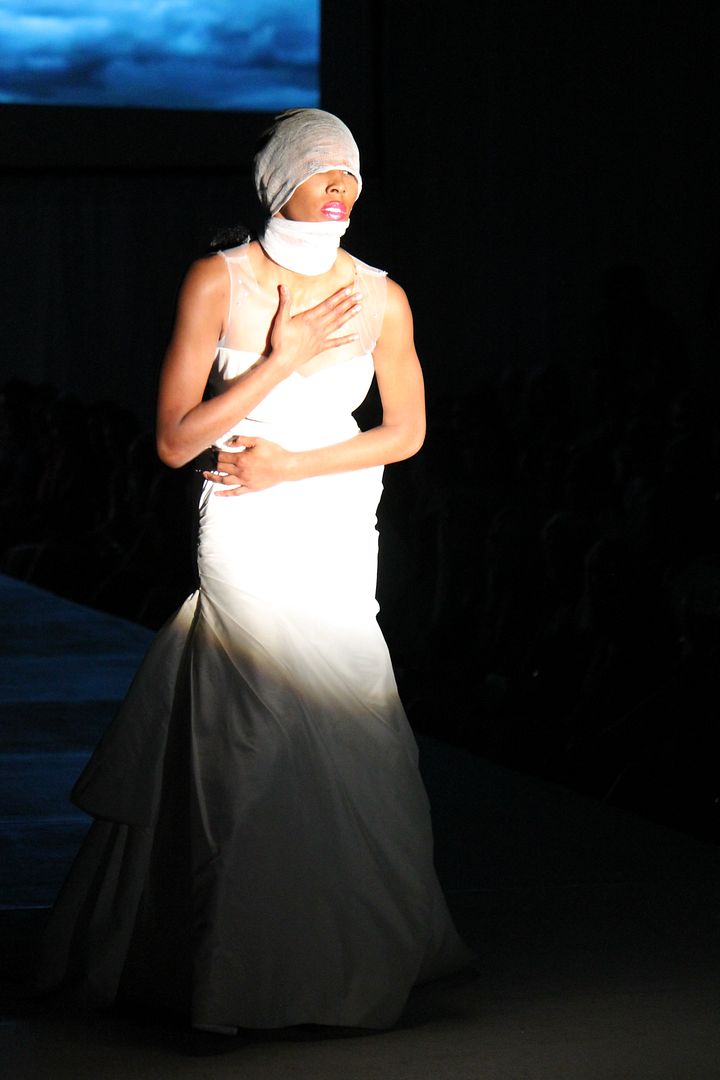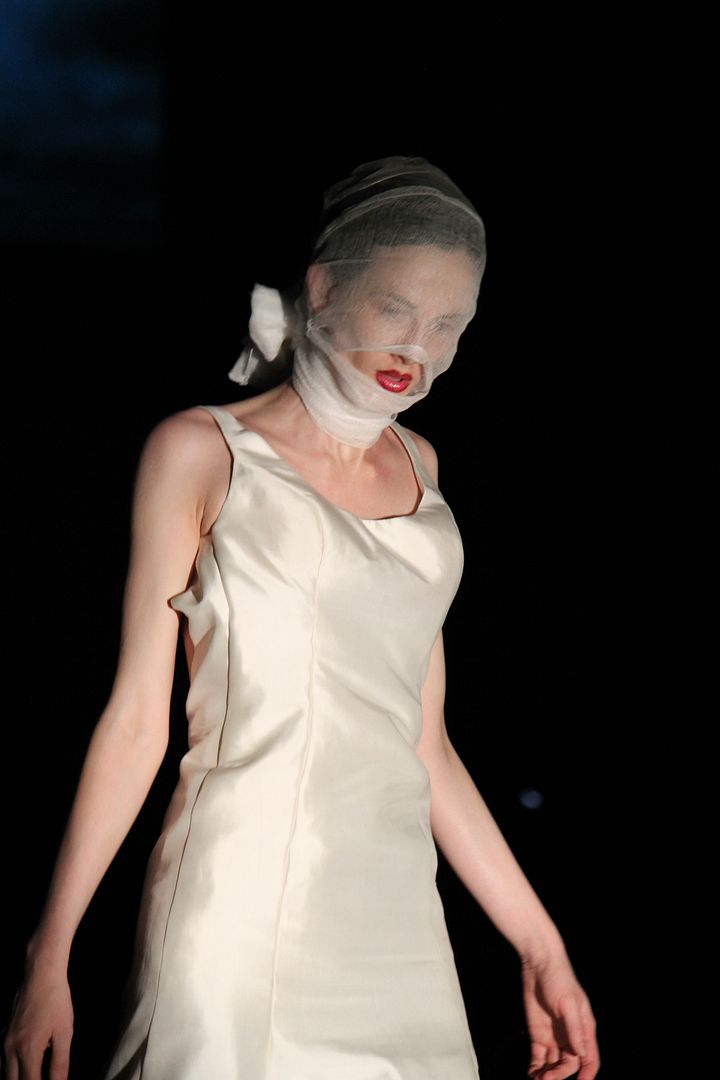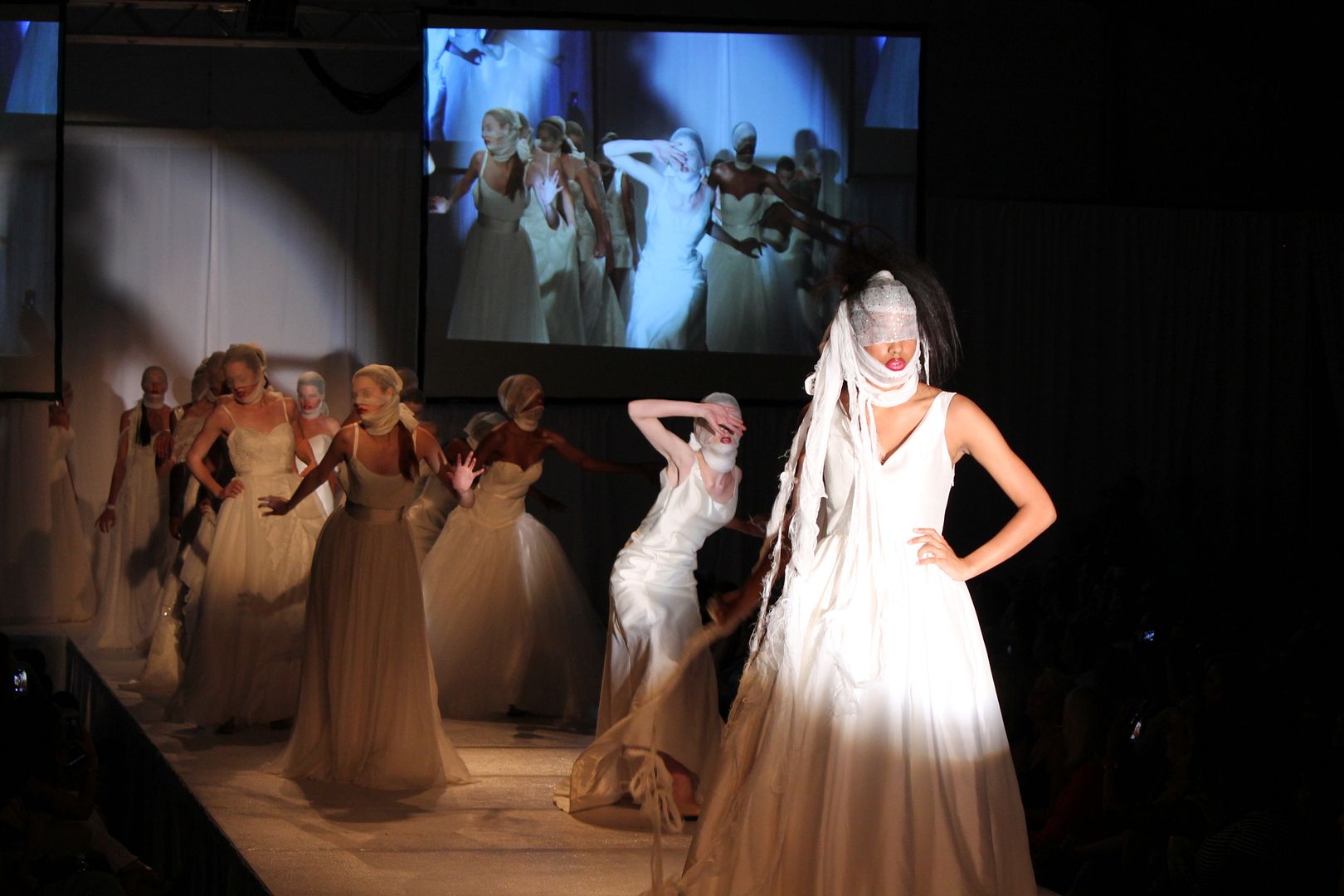 I hope you've enjoyed getting to know these designers and their stories. Perhaps this will be a regular occurrence here on 11th Thread! I have really enjoyed learning about and being inspired by these amazing women!

Tweet