This week I'm introducing you to some amazingly talented ladies I met at Birmingham Fashion Week this past weekend! Today, I'd like you to meet Cammy Hebert, one of the two leading ladies behind the fantastic brand Show Me Your Mumu! I was so honored Cammy took a moment to step away from the pre-fashion-show mayhem happening backstage just to talk to us bloggers about Mumu!
So what's the story behind Mumu? Well, it all started over champagne and lobster on a last minute weekend getaway to Miami! That's where Cammy and Cologne dreamed up the perfect thing to wear in the hot Florida sun-- something that was lightweight and easy to travel in. They revamped the vintage idea of a mumu, and came up with a modern, much sexier version. Then, they went home to New York and made one! Literally, when they went back with their new creation someone said, "Show Me Your Mumu!" and their brand was born!
In the beginning, the girls ran their company from their tiny apartment in NYC. They stored clothing samples in their ovens and freezers-- wherever they could find room! Later, they decided to move the brand to California for a little more space!
Today, the brand is growing faster than ever! Their creative marketing schemes such as passing out free Mumu at Coachella and fun Instagram contests have got fans like myself raving! And as if you needed another reason to love them, all Show Me Your Mumu is made here in the good ol' USA!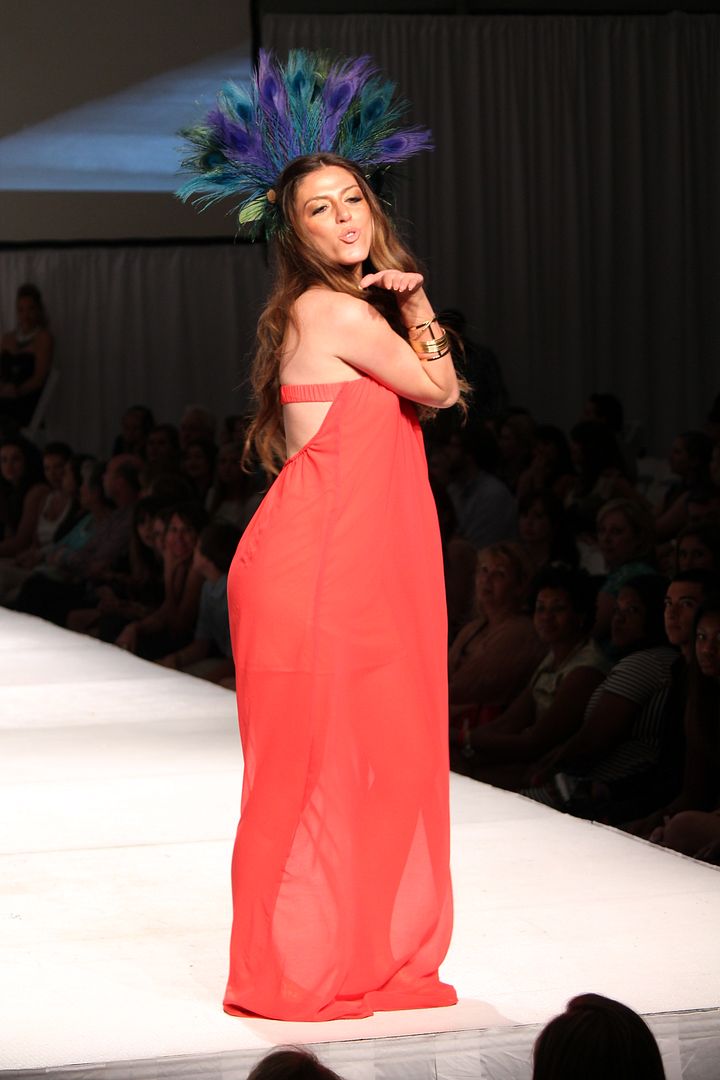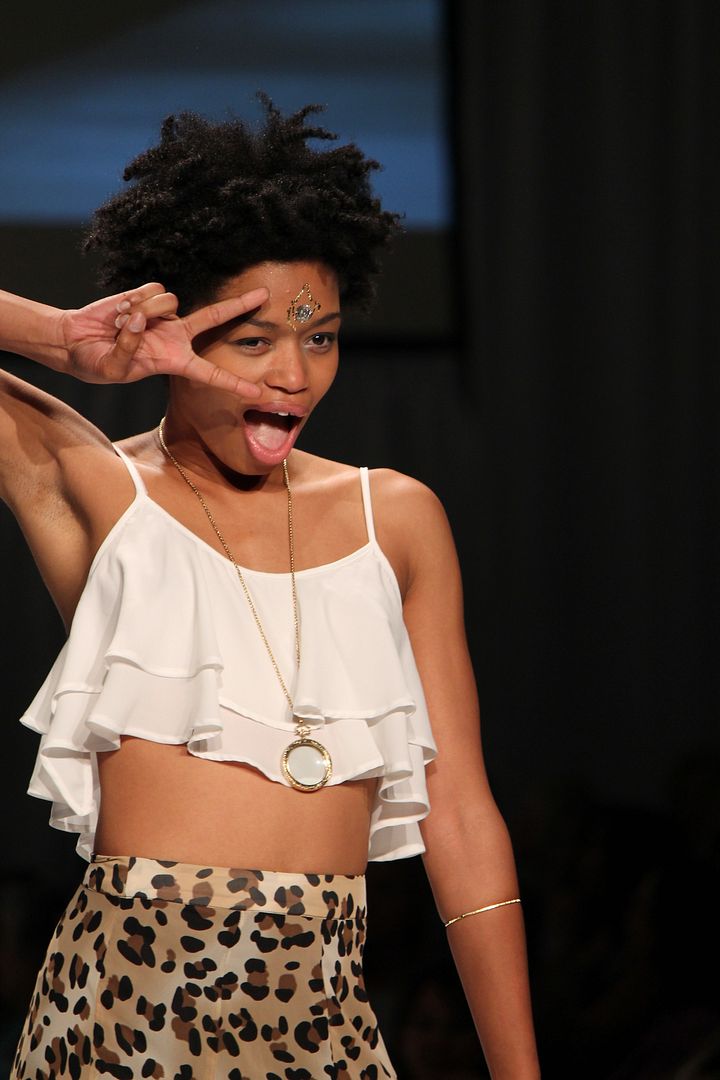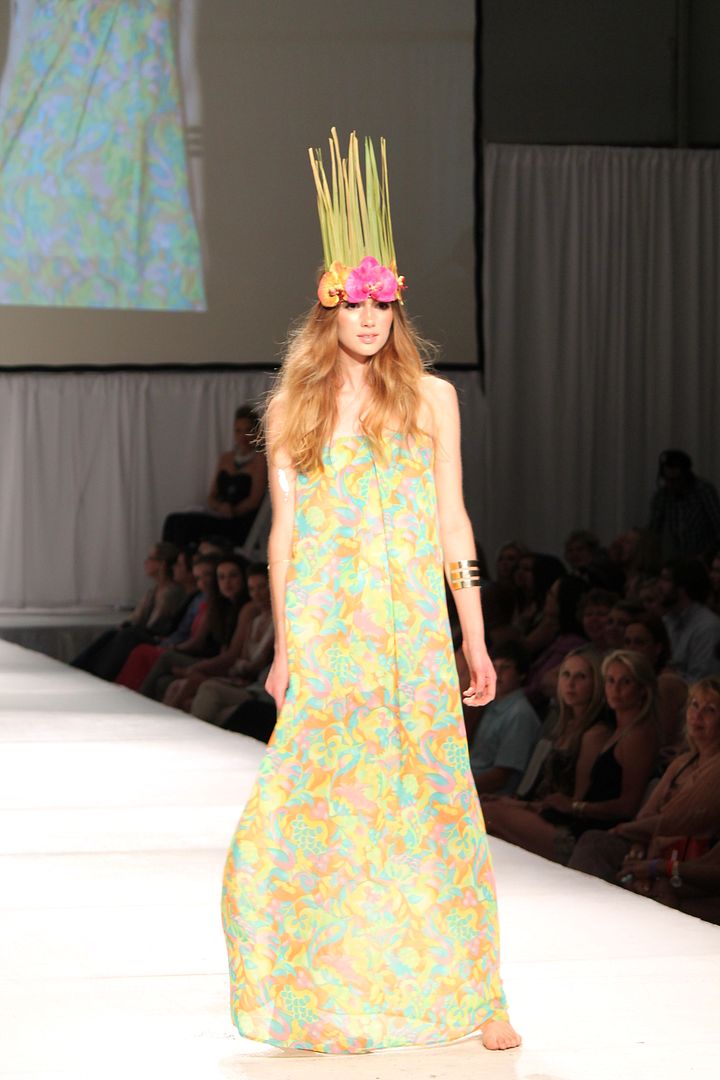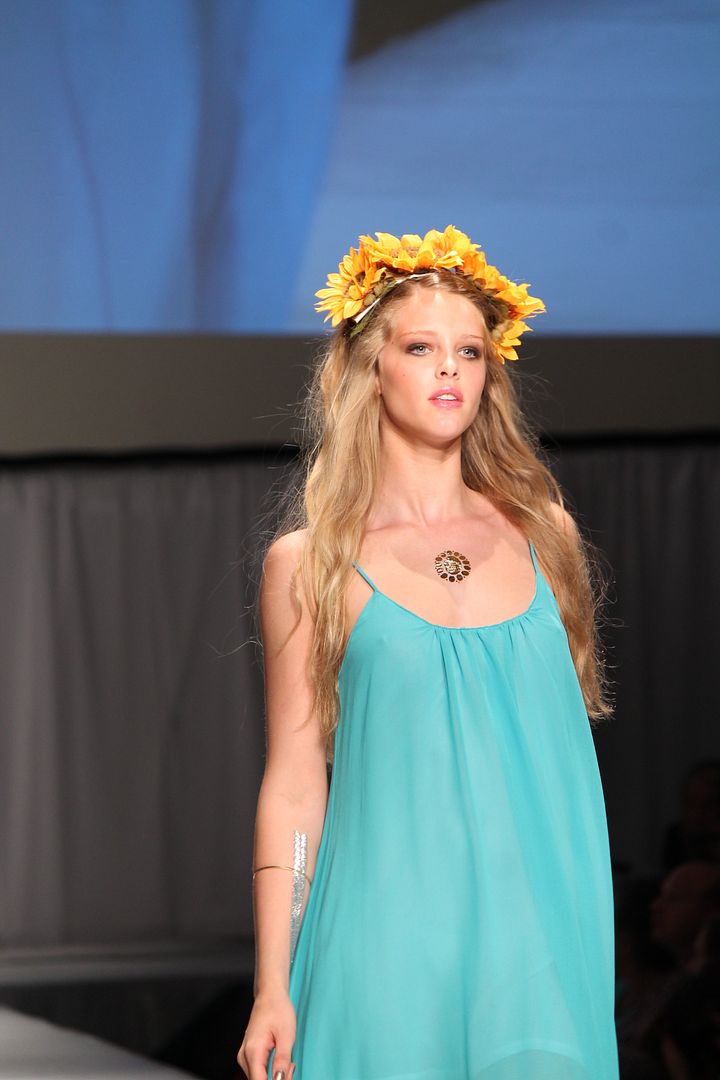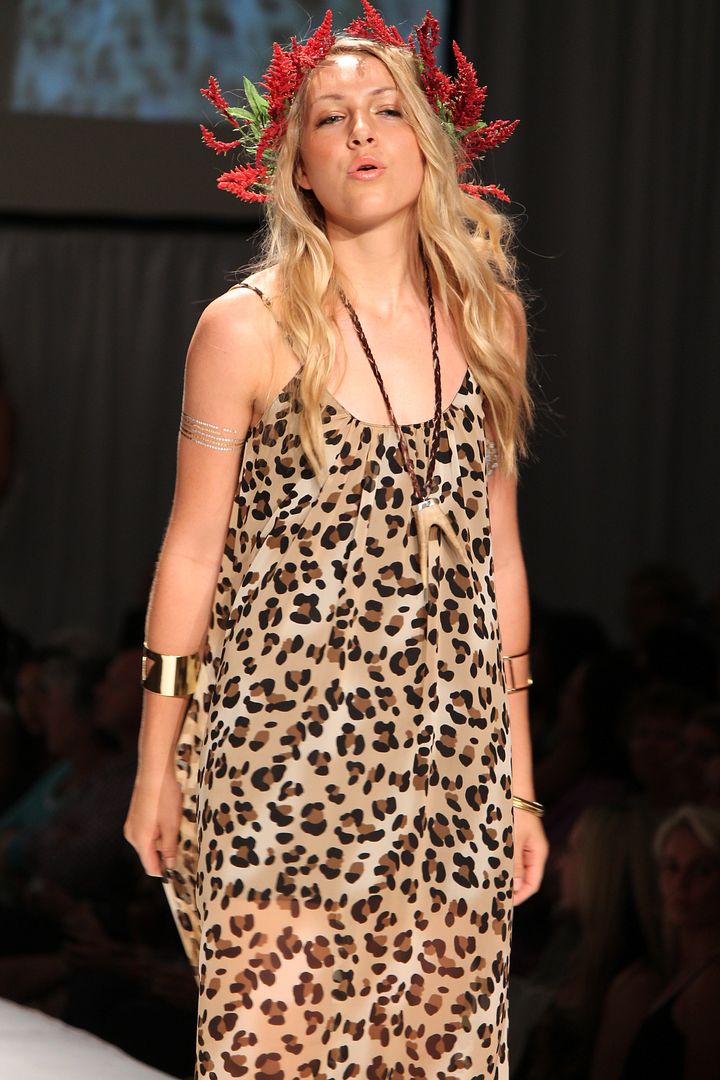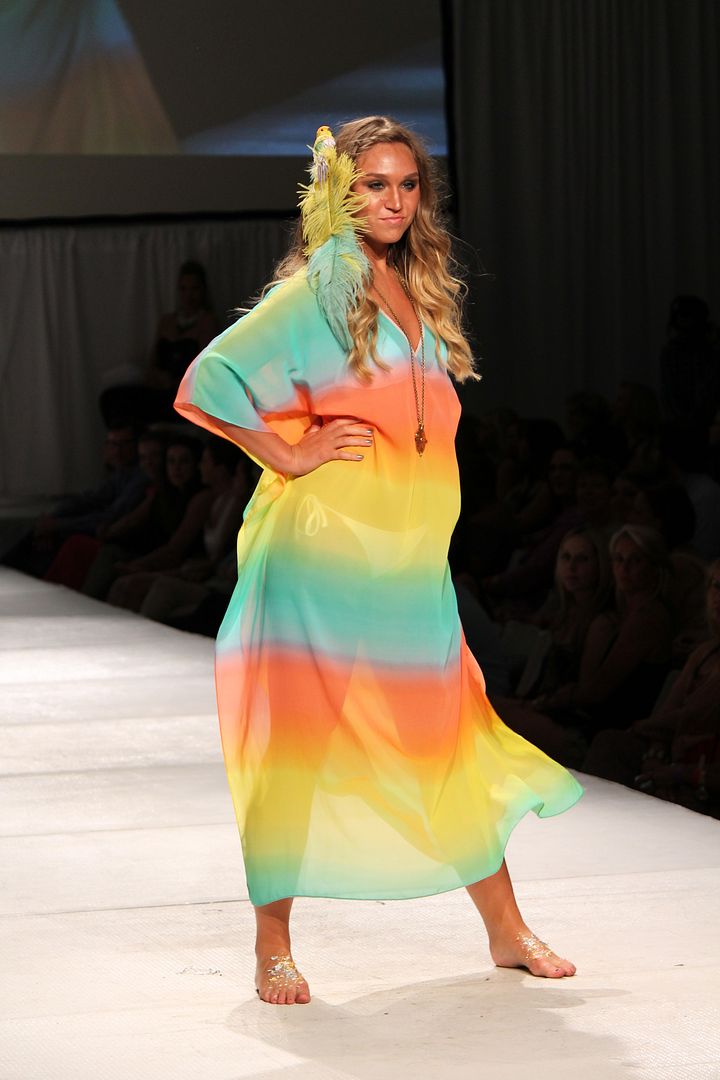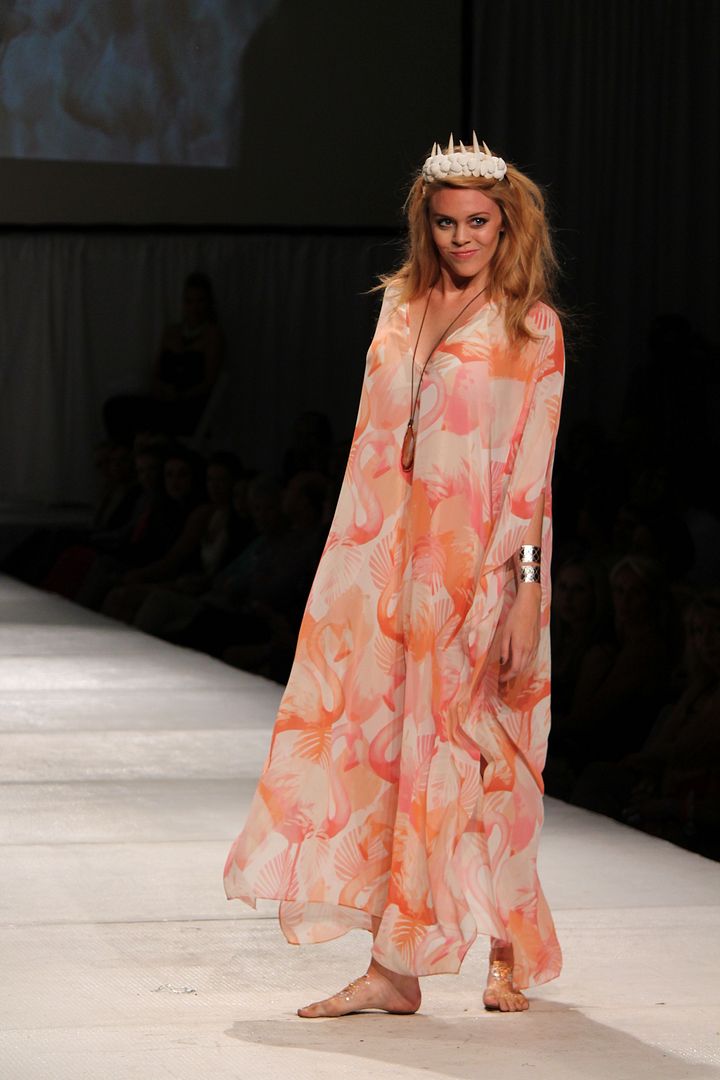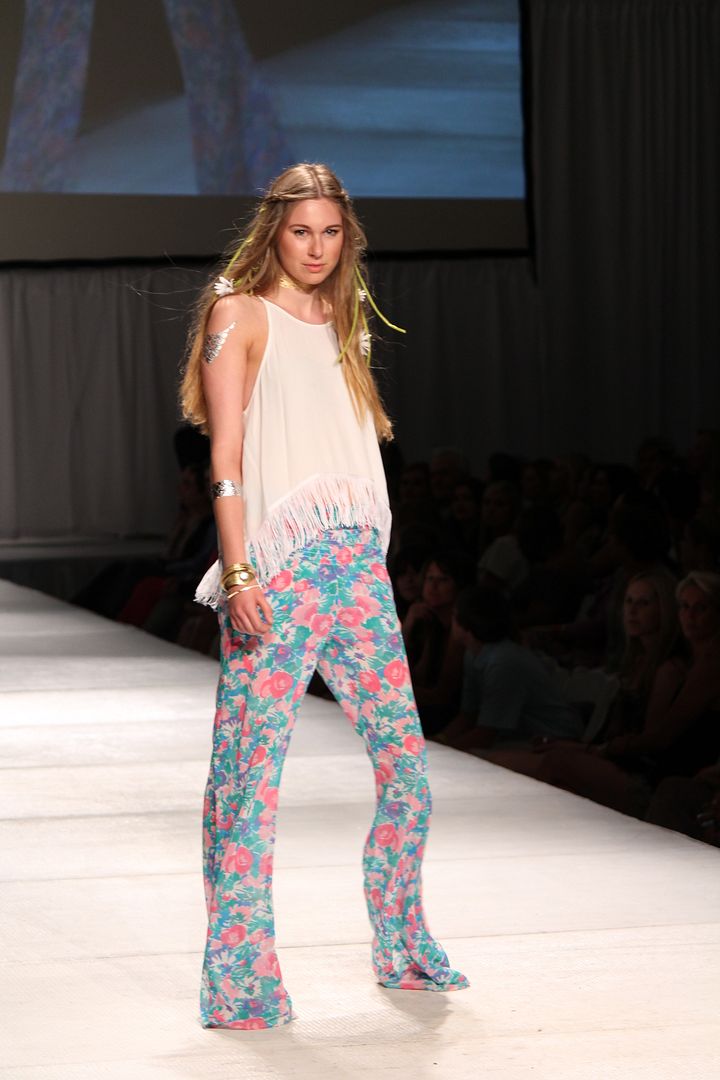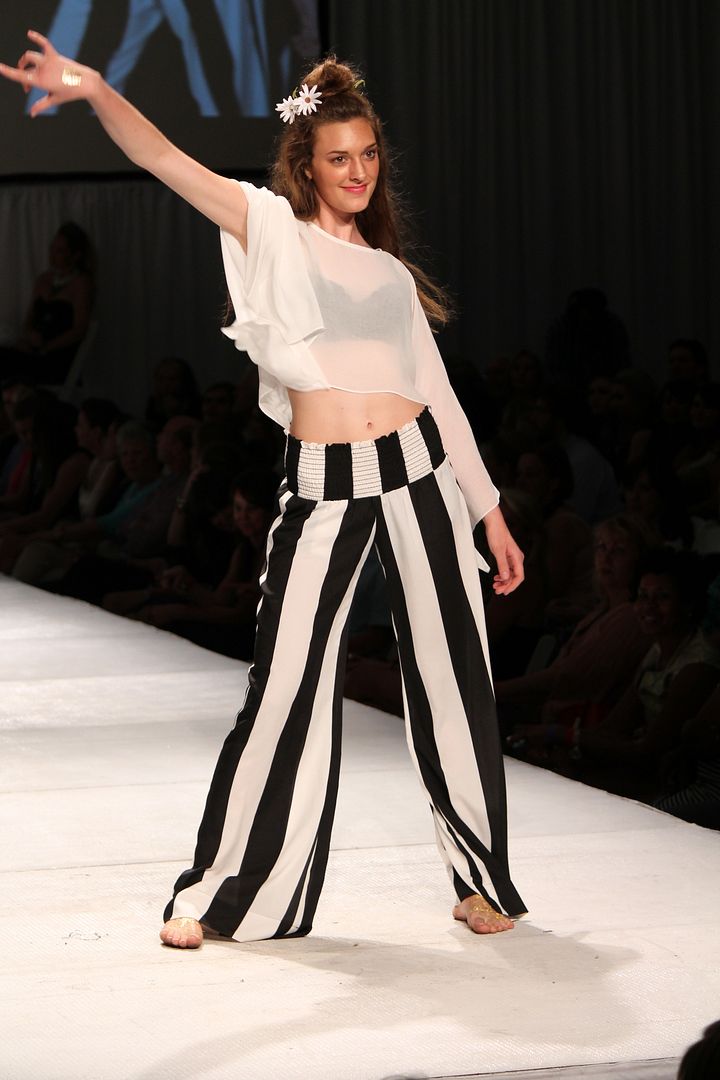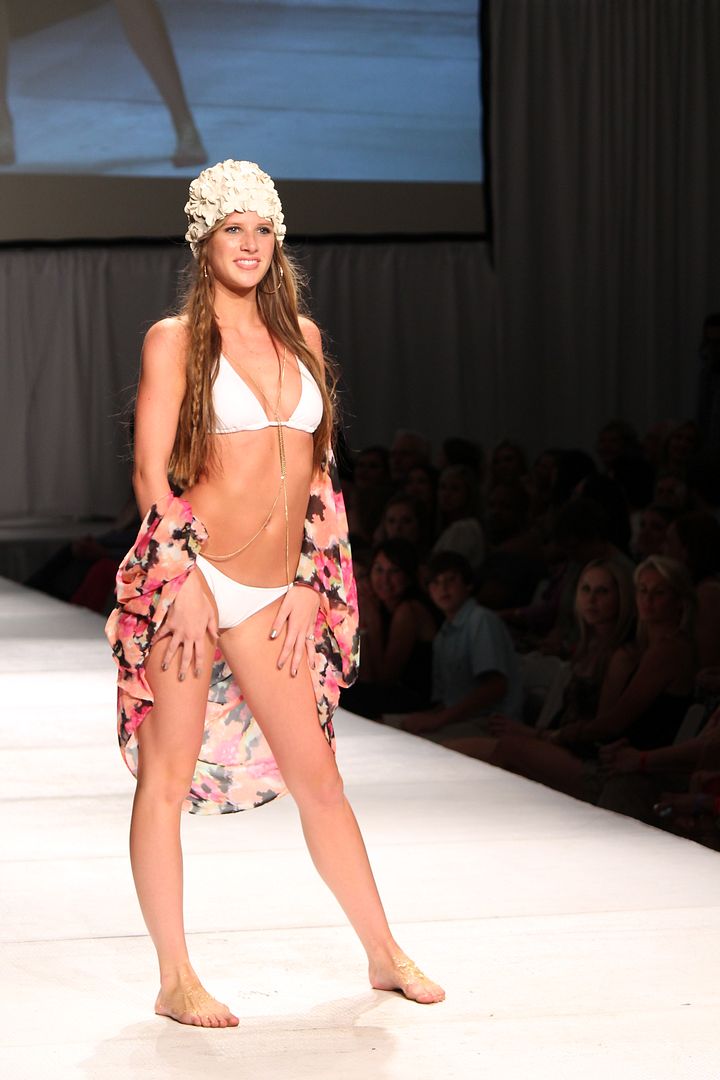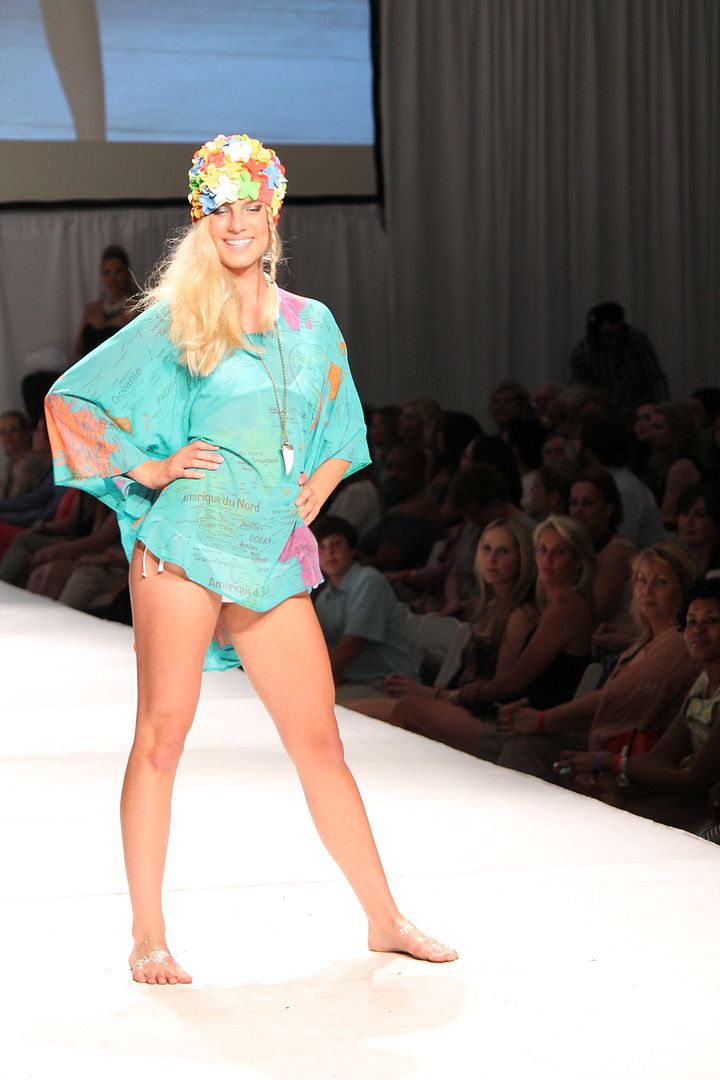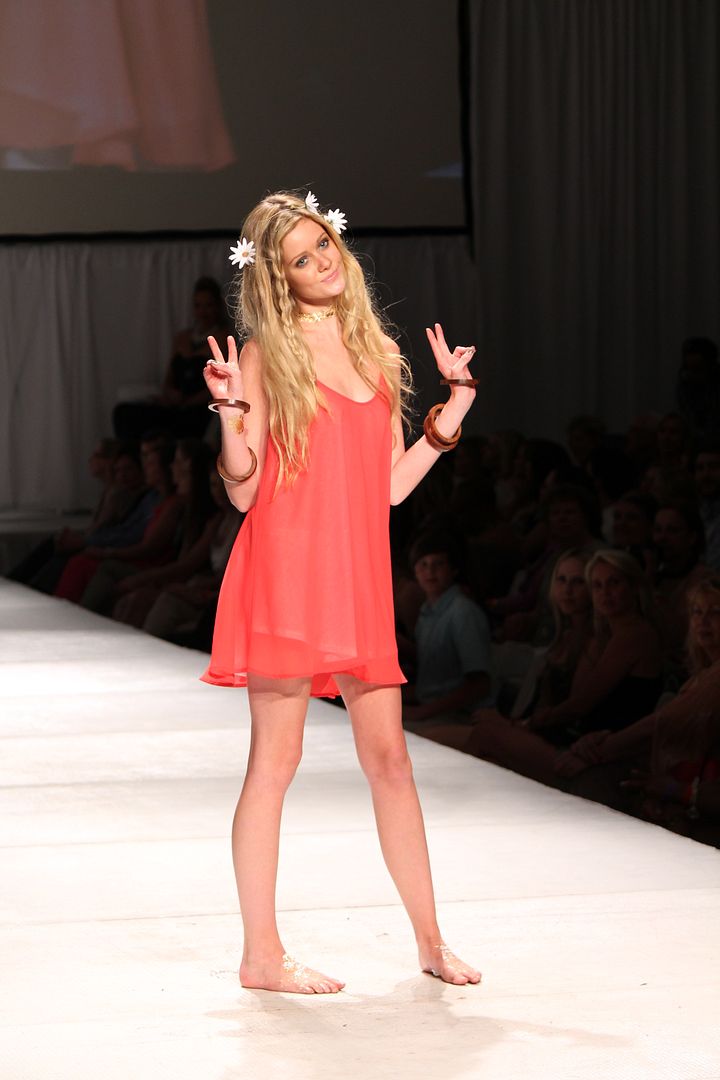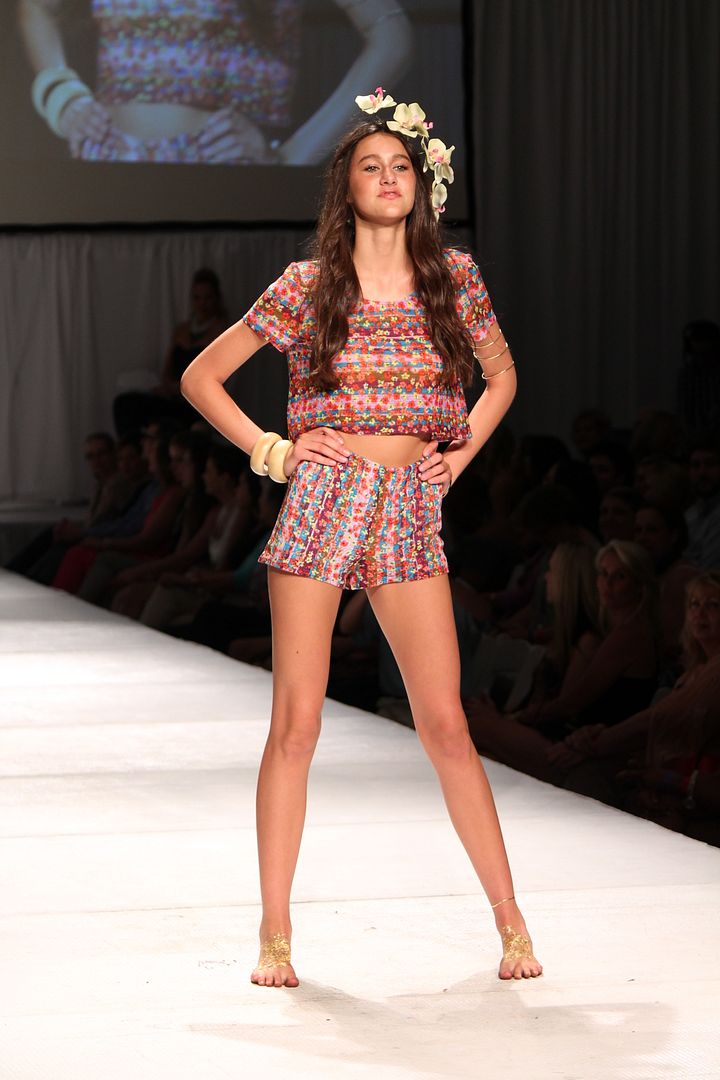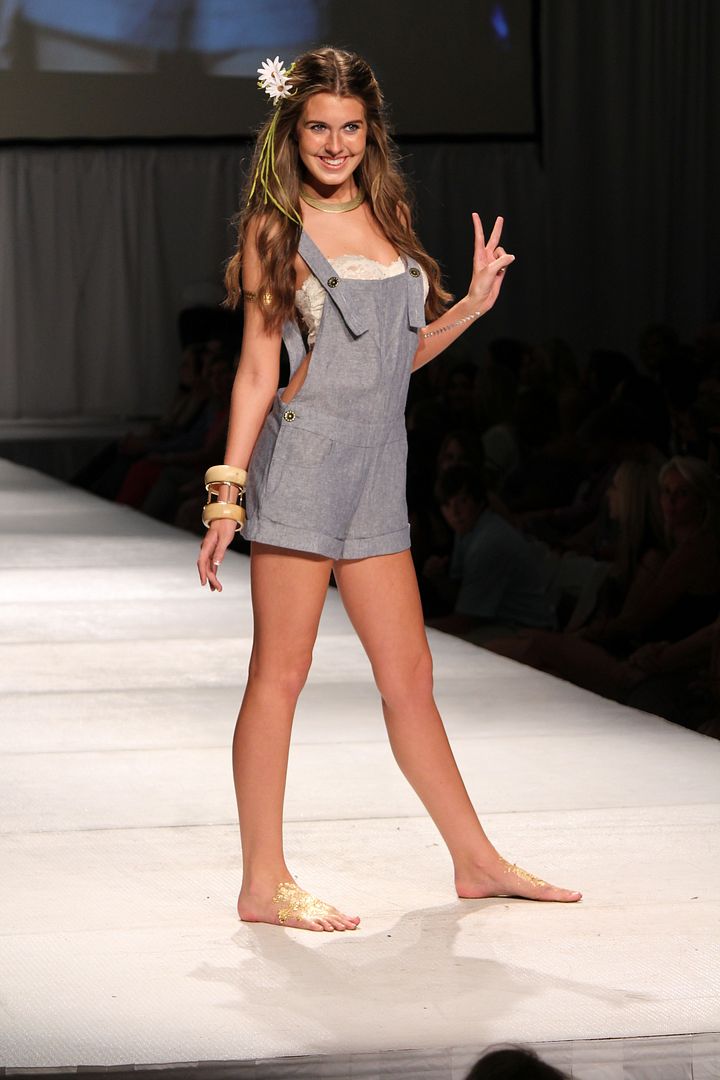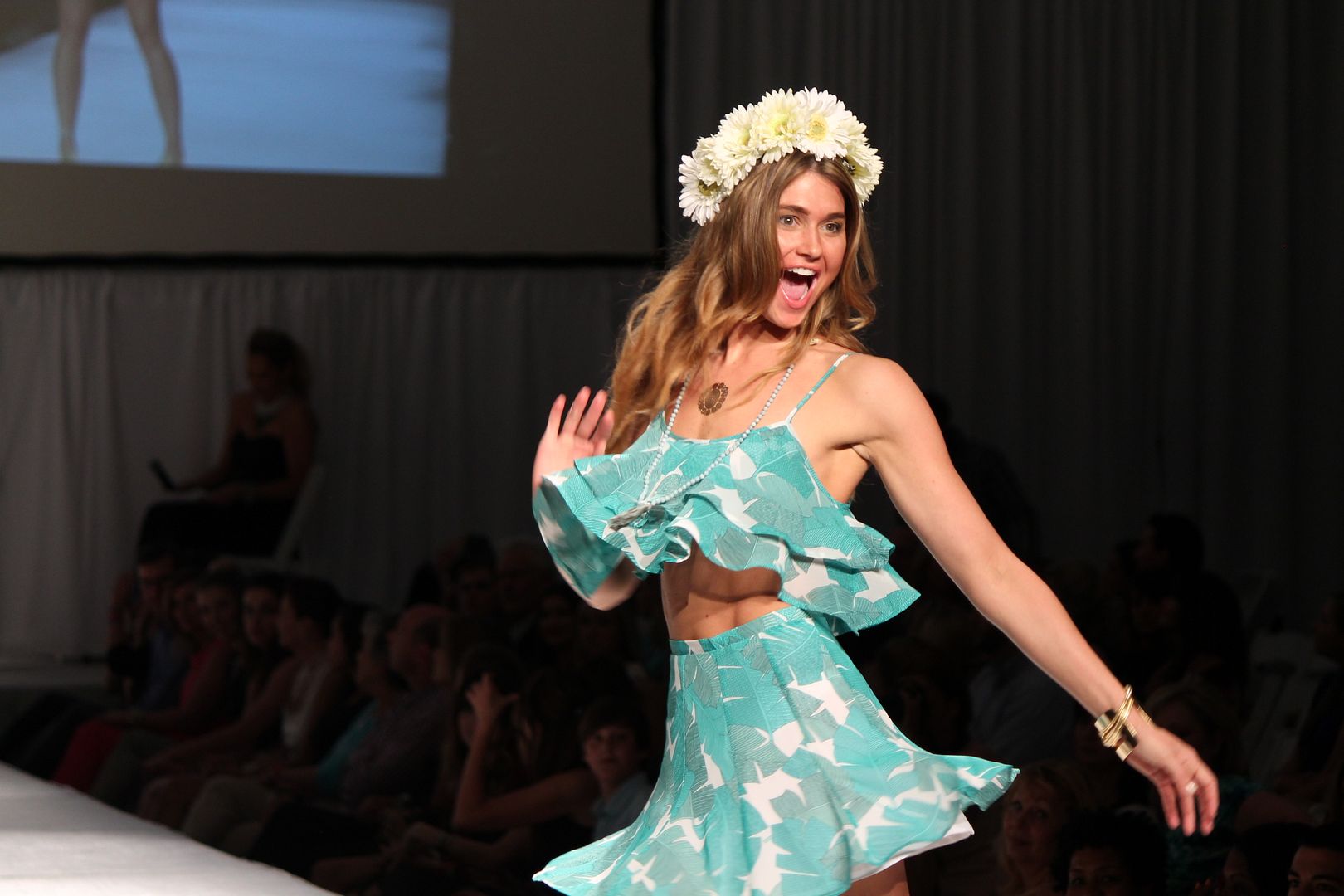 I mean, as you can see from my photos, this is one fun brand! I loved getting to know the lady that makes it all happen!

Tweet