Whether it be a fashion show, a new store opening, a blogger meet-up, or any fashion-related event, it's important to be prepared! I've been to quite a few of these events, so I thought I would share some of my tips! If you have any you'd like to add, please comment below!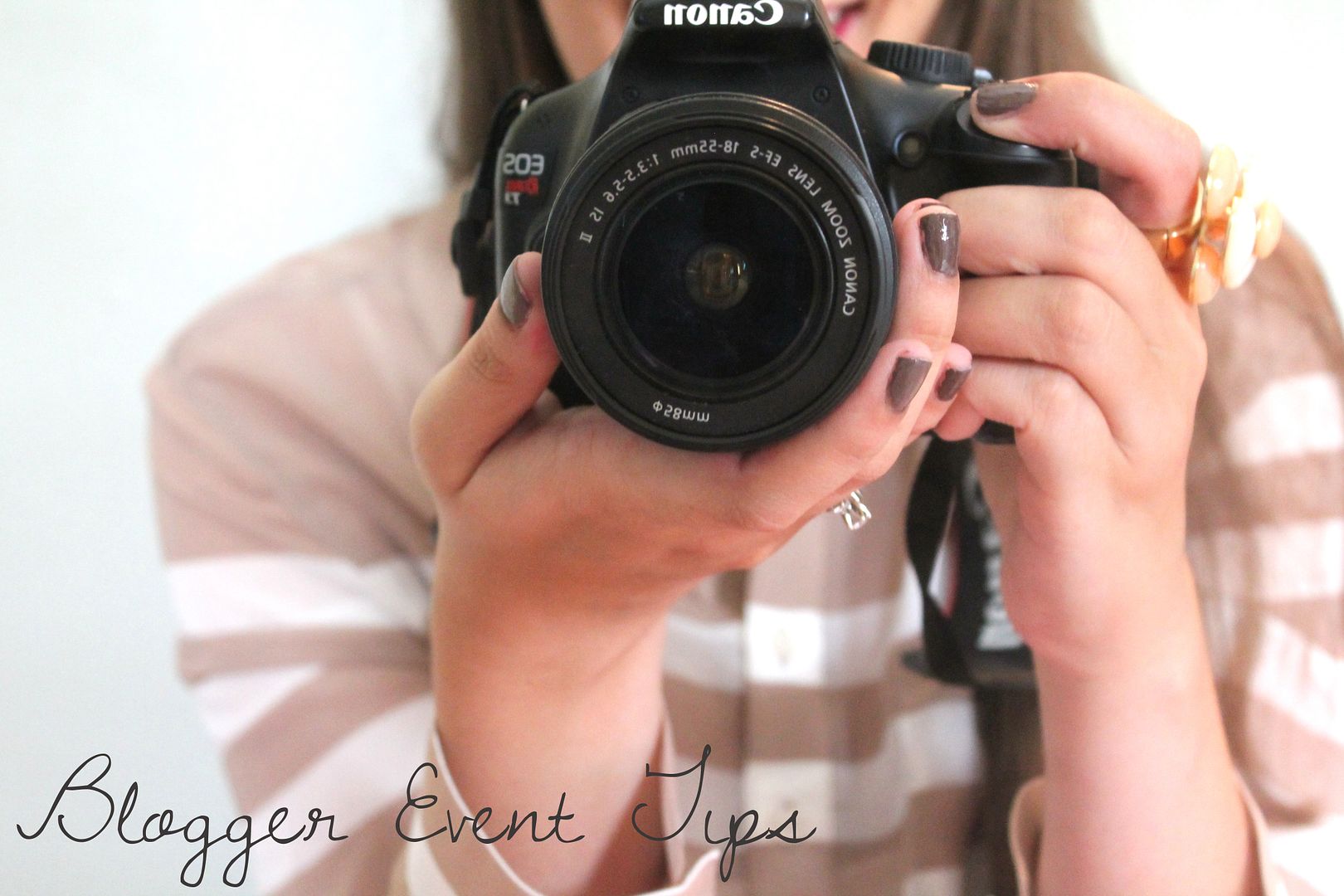 1. Bring a Camera. This one is a no-brainer. Even if you're not planning on covering the event for your blog, you never know when an amazing moment might arise. You'll wish you had your camera! I use a Canon Rebel T3i which I would recommend for a good starter camera. For fashion shows, I'll even bring a 2nd lens for far away shots-- you never know where you'll be seated/standing.
2. Get an Eye-fi memory card. Ok, this one was life changing for me, and I have to thank my geeky tech hubby for finding it. It's a memory card for your camera that you can connect your phone to through wi-fi and instantly upload your photos to your phone. Yes, no more waiting until you get home to upload all your pics to your computer and then downloading them to your phone. No more having to take 2 separate photos-- one from your camera and one from your phone for Instagram. Give your readers live social media coverage with amazing camera-quality photos.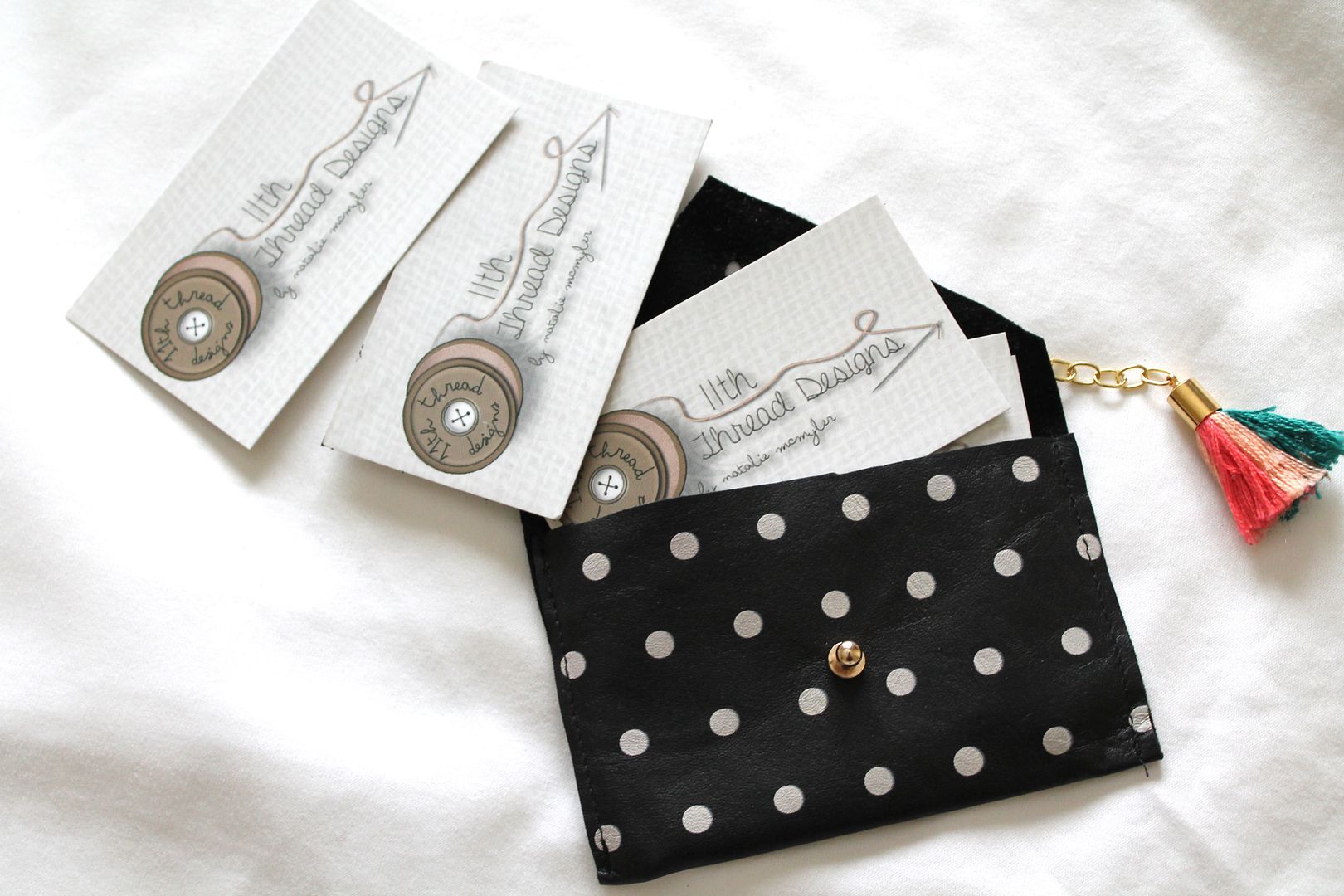 3. Bring your business cards (and a cute card case). Better, yet- always have these stashed in your purse so you can network it! I used my logo designer's file to create my cards through Vista Print. They do a nice job and the price is great! I purchased my cute card case from R-ki-tekt.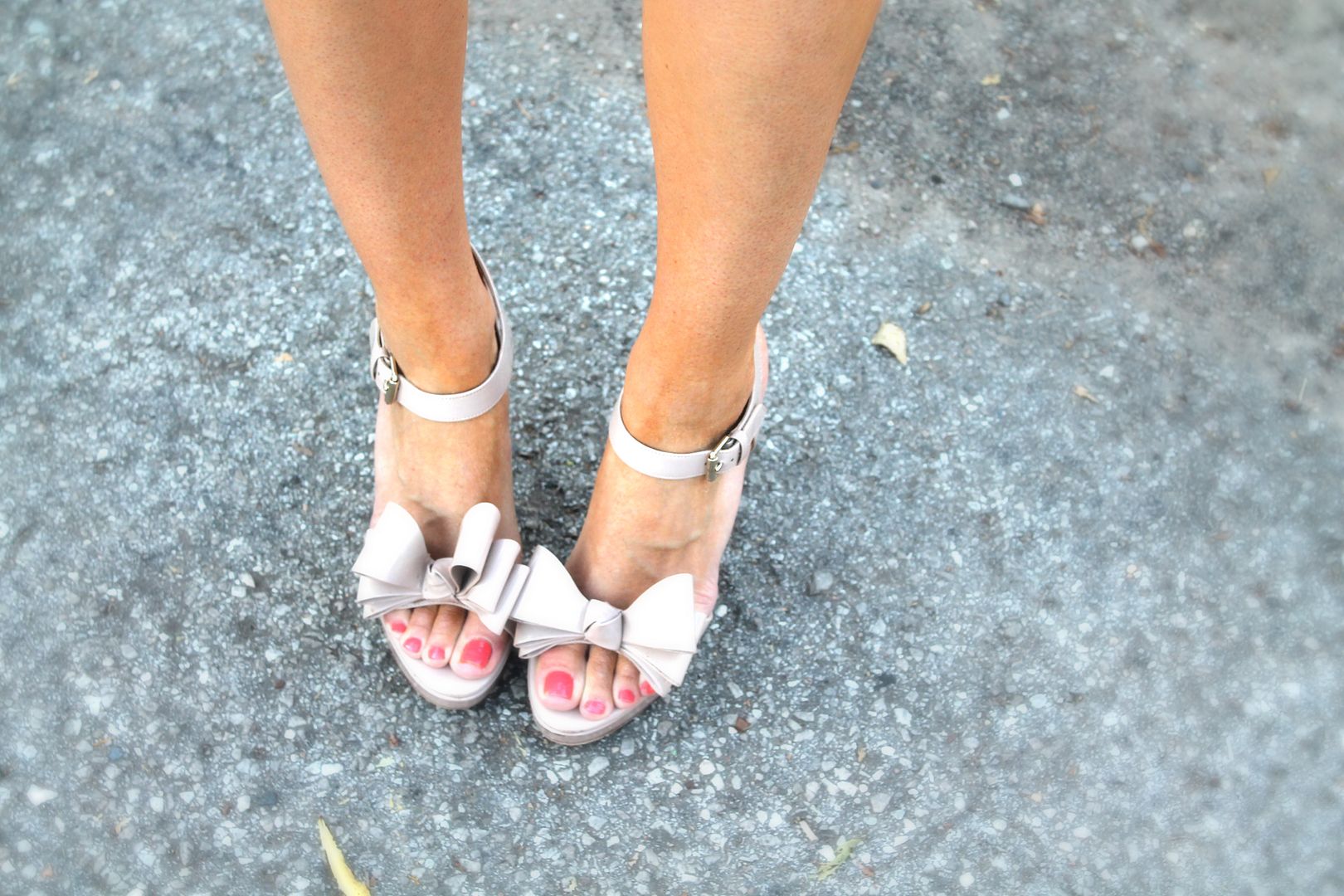 4. Wear a statement outfit piece. These events are your chance to really take fashion risks; so go for it! Where else do you get to wear your hot pink crop top? A great pair of shoes or a great clutch (hint hint) are also good conversation starters. I've met some really sweet blogger ladies from shoe compliments.
5. Follow up! When you meet someone at an event, follow up with them ASAP. Just a simple blog comment or Instagram comment will work. Otherwise you'll forget them, they'll forget you, and all that networking is a wash.

Tweet