Summer has officially arrived! (If only it had the same exciting meaning as when we were kids-right?!) I decided to kick off the season in head to toe florals and this gorgeous leaf necklace from Sterling etc! I'm really excited about discovering this new jewelry site which has tons of cute goodies at really great prices! Oh and did I mention, you could win this necklace? Just enter the giveaway below!!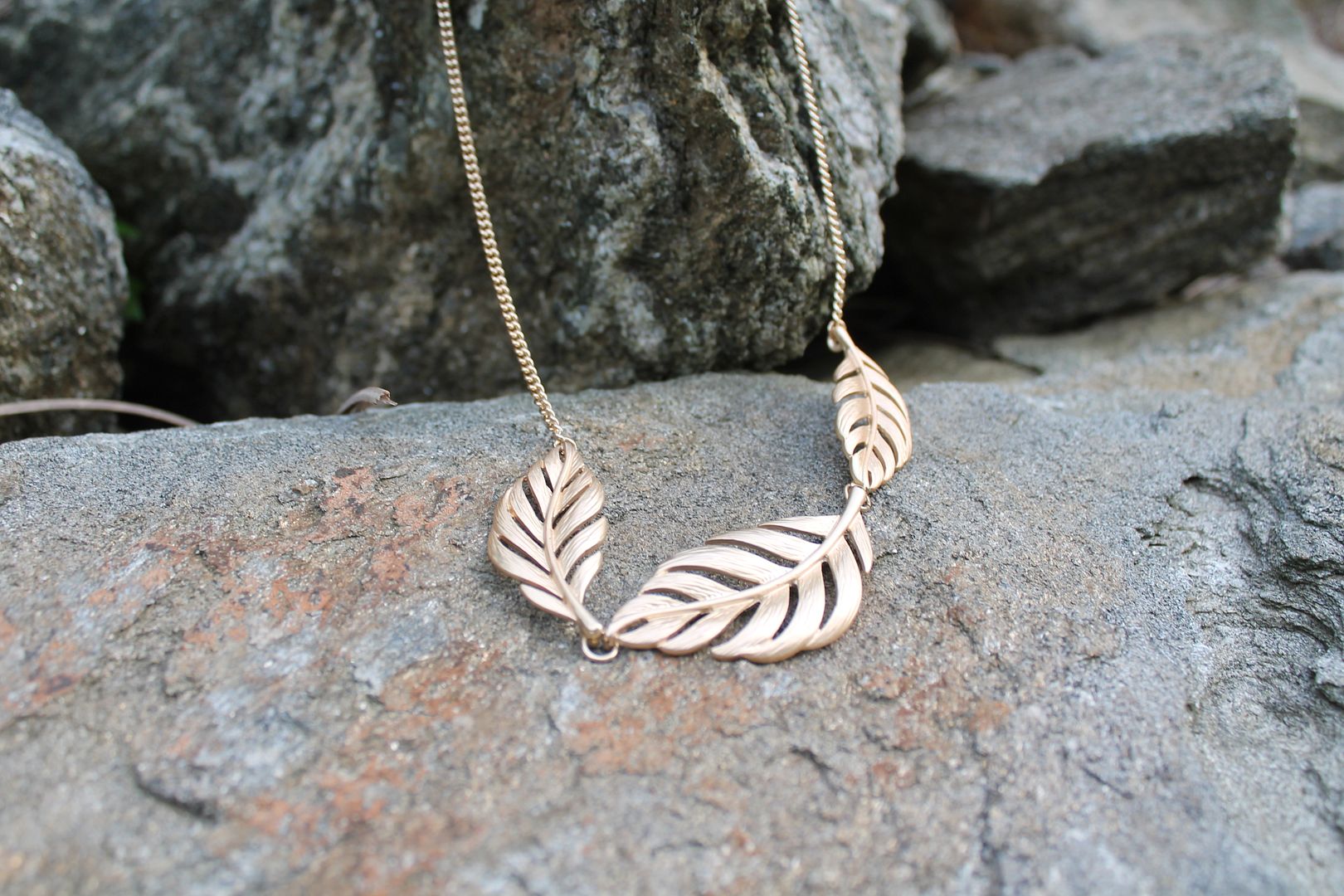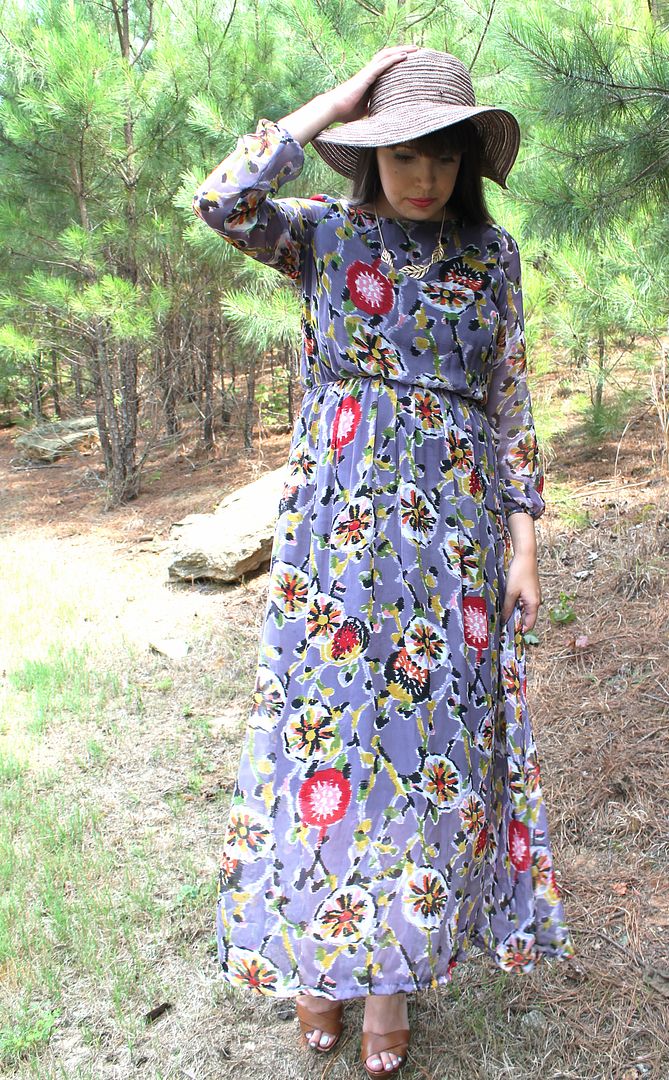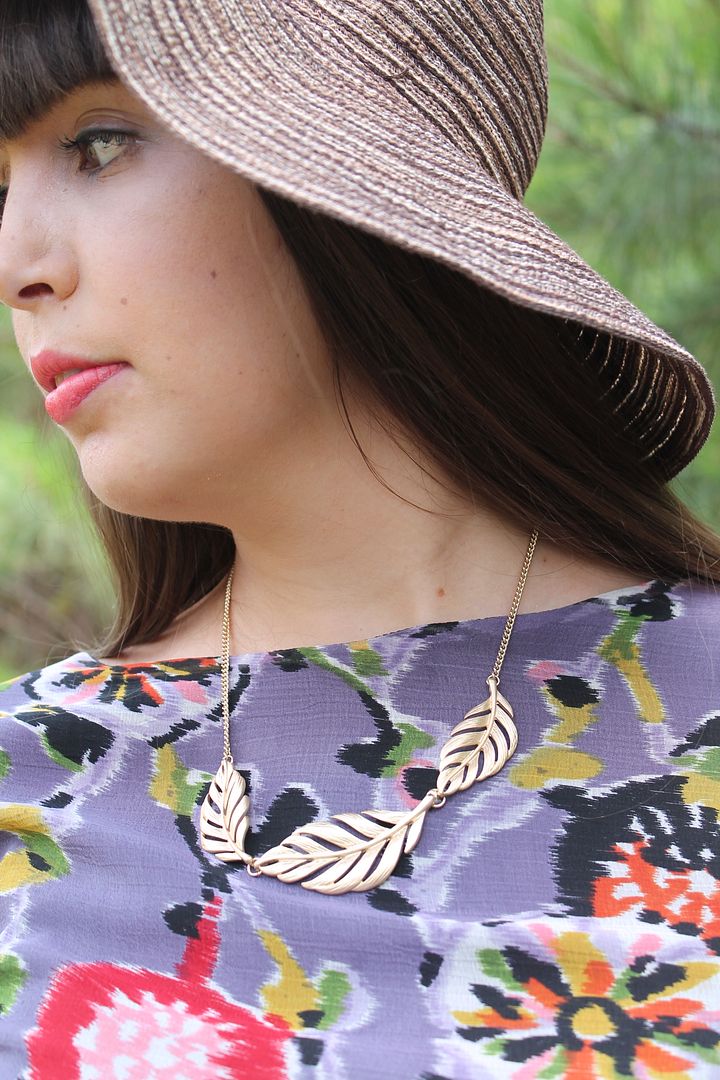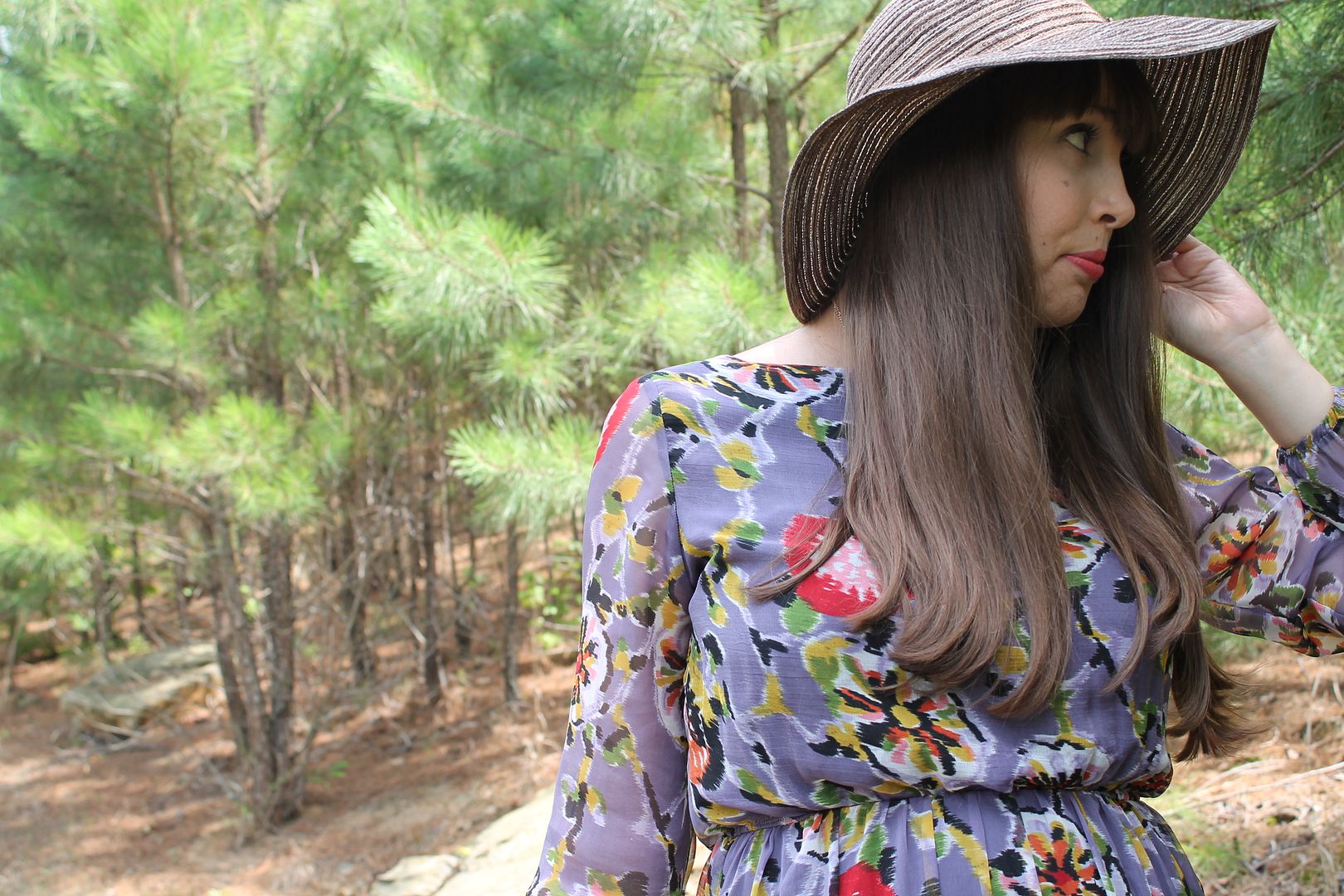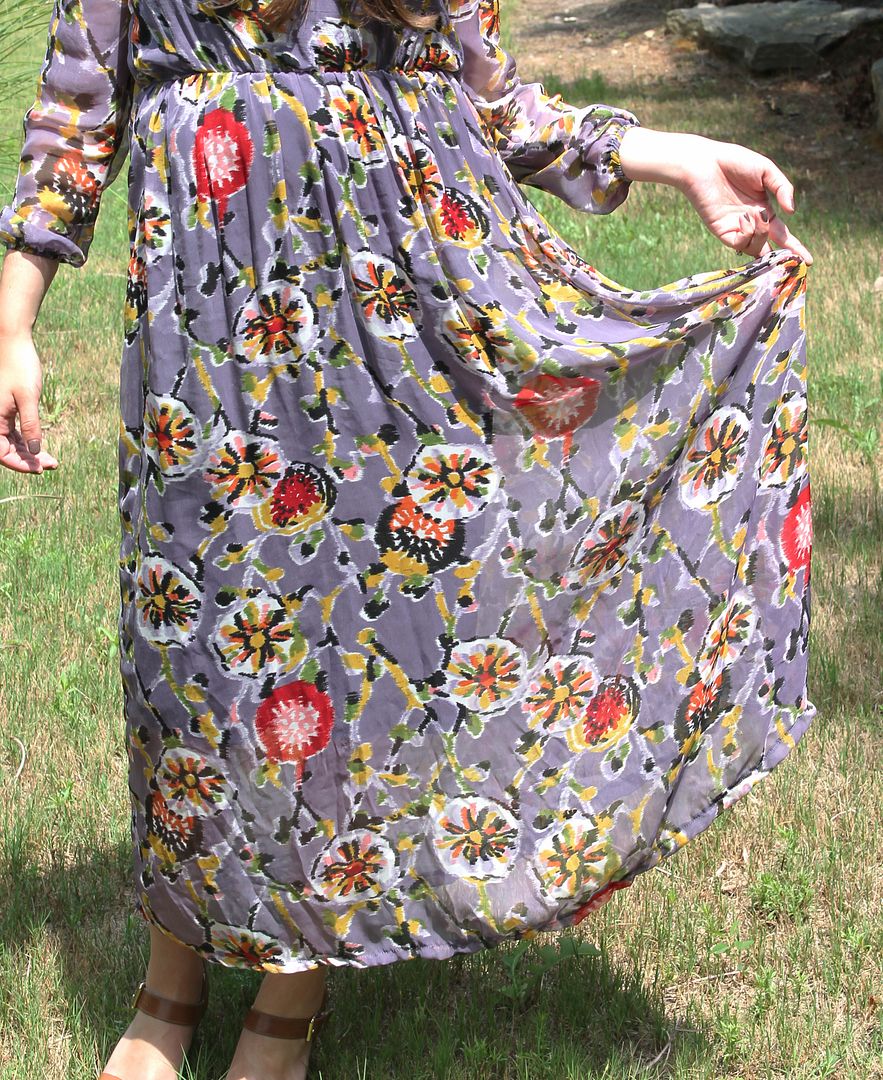 Dress: Kate's Boutique
Hat and Shoes: Target
Necklace: Sterling etc.
Win This Necklace!!
a Rafflecopter giveaway
Tweet