Today I'm revealing a secret family recipe. It's a recipe we've made hundreds of times. It's a recipe we've memorized. My mom always has the ingredients on hand so we can satisfy any impromptu cookie cravings. And today, I thought I'd share it with you all! Please, by all means, try it! My only request is that you pin it too!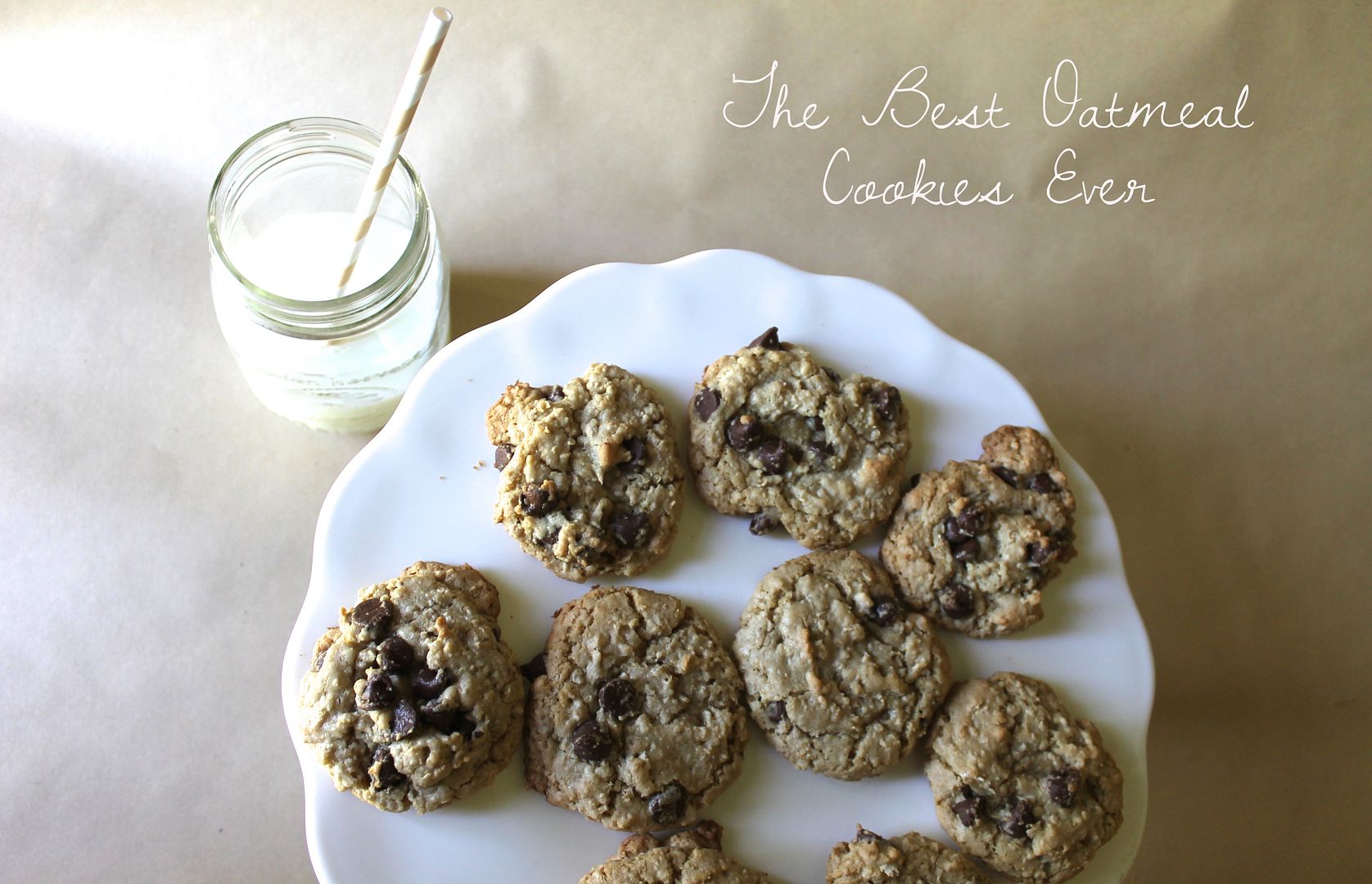 6 oz chocolate chips
Mix wet ingredients first. Slowly add dry ingredients except for oatmeal and chocolate chips and mix well. Gently stir in oatmeal and chocolate chips.
Bake at 350 degrees for 10 min.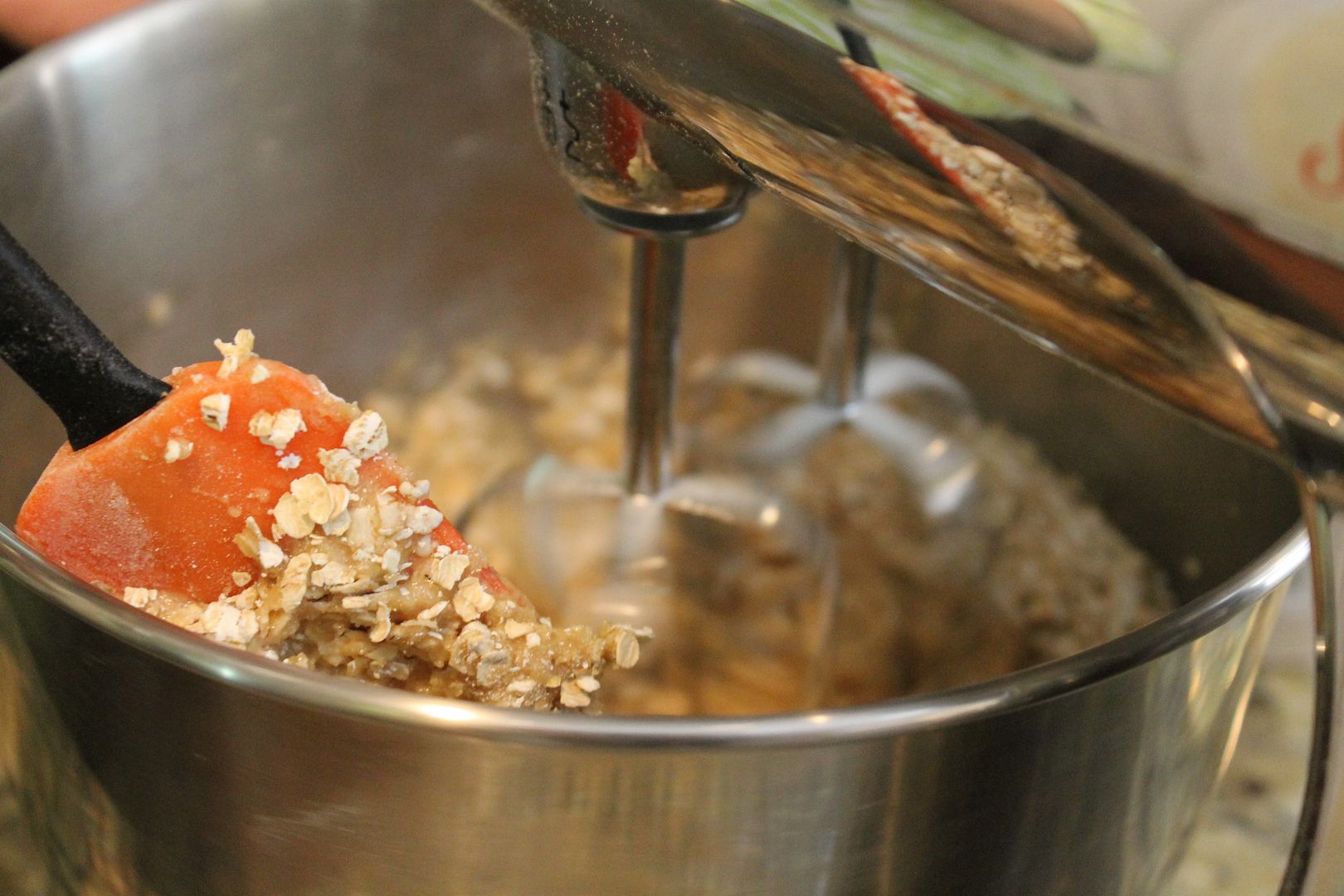 Tweet