I'm absolutely in love with capes this Fall! (Who isn't, right?) It's the perfect thing to throw on for an Autumn walk in the park! I decided it would be more fun (and a lot cheaper) to make my own cape, so.....
Presenting: the Autumn in the Park Cape.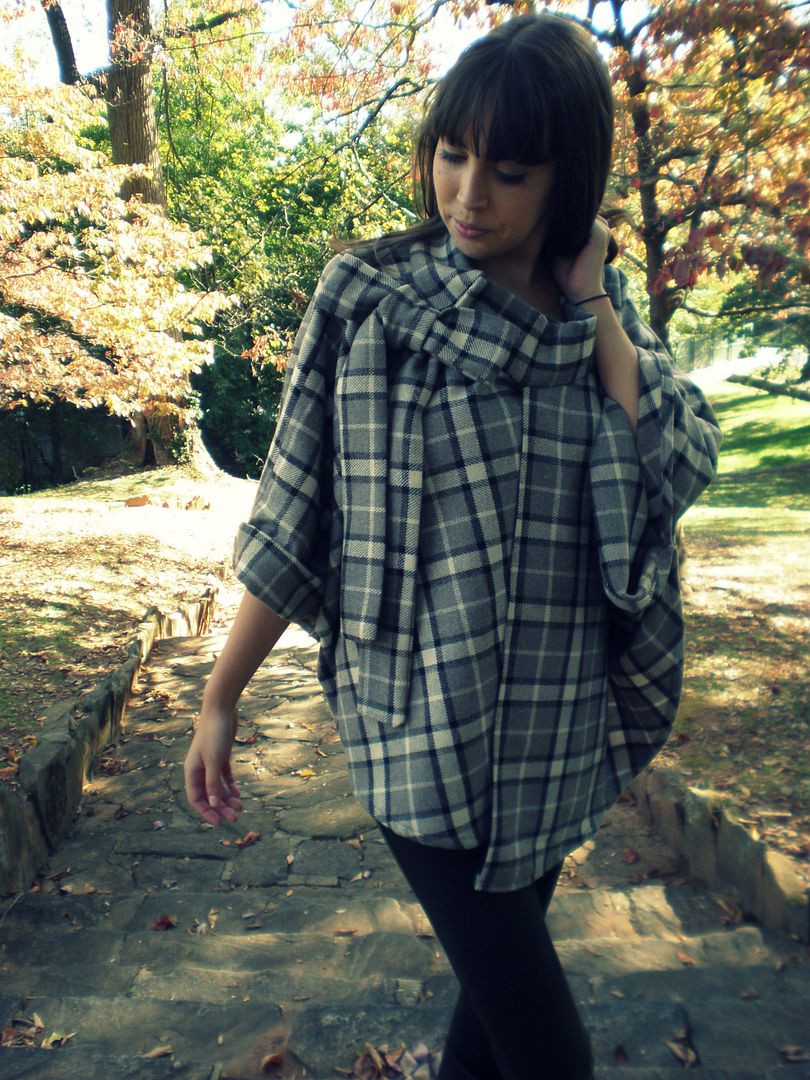 I fell in love with this brown plaid fabric~ nothing says Fall like plaid! I wanted the cape to feel like I was snuggling up in a blanket all day so I designed it sort of oversize. And then of course, I knew my cape had to have a bow!
This weekend weather was perfection! We just had to get out and enjoy it at Peidmont Park on Saturday. We even grabbed lunch at a little cafe we found. It was such a presh day~ hehe.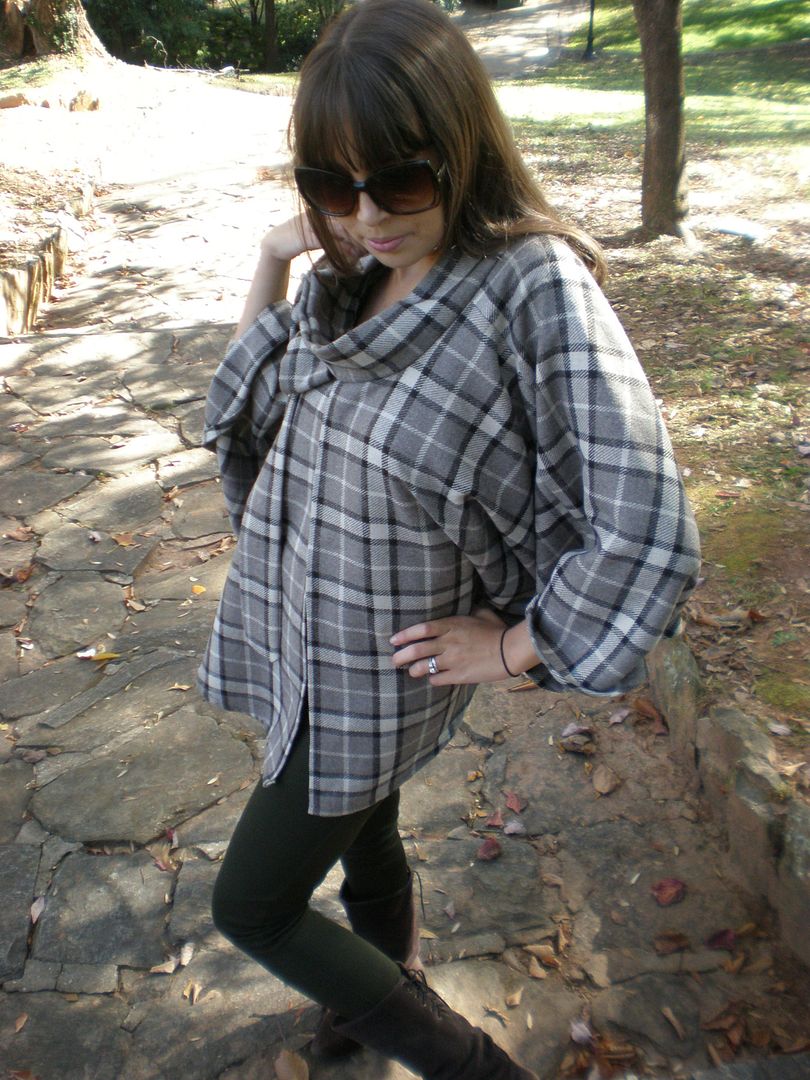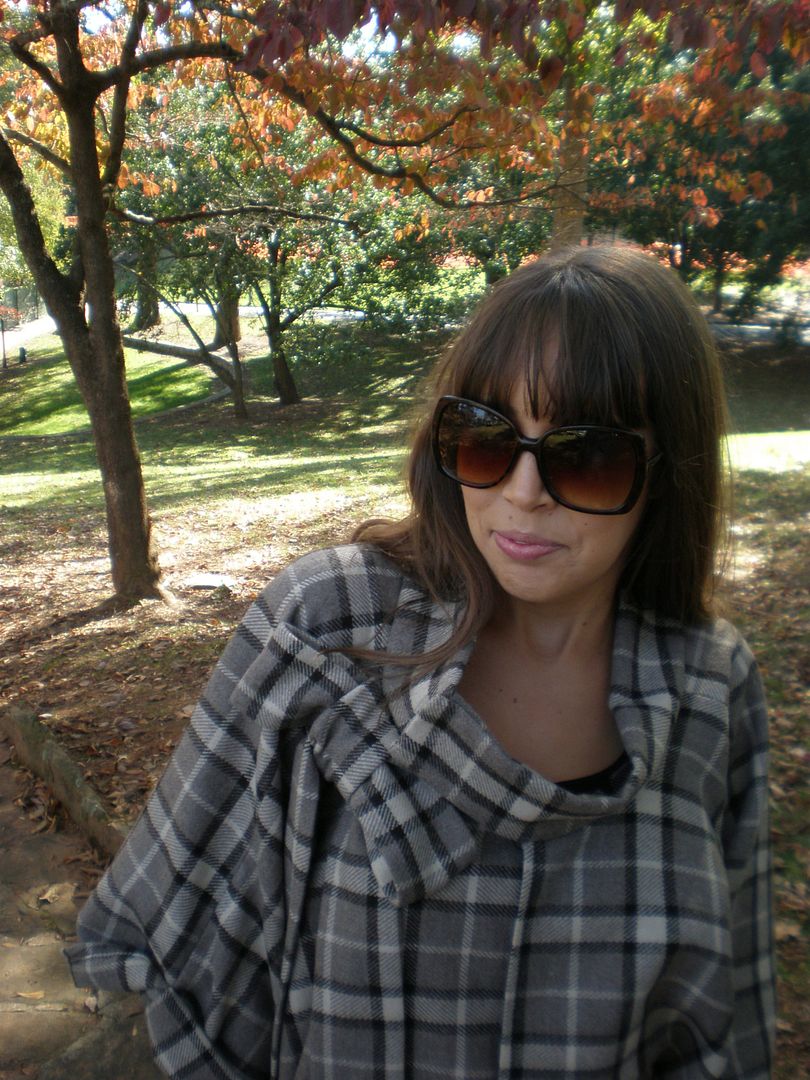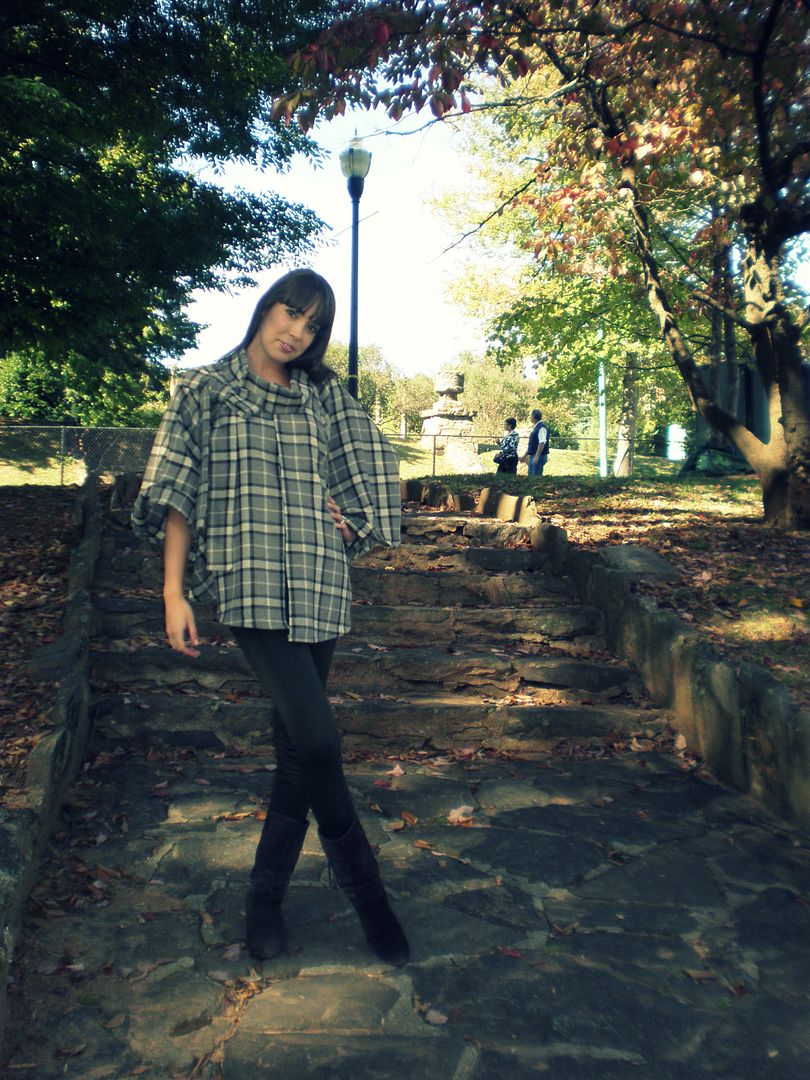 Cape: Presh (by me)
Leggings/pants: Target
Boots: Belk
Shades: Forever 21
Happy Monday everyone!
Tweet