I have so much to be thankful for! Some days are better than others, but I want to try and start listing the highlights of my week no matter how big or small they might be. It's so important to look for the good things in life and keep positive! I have been so blessed! This week it wasn't hard to come up with five great things!
1.Getting to entertain our good friends from out of town.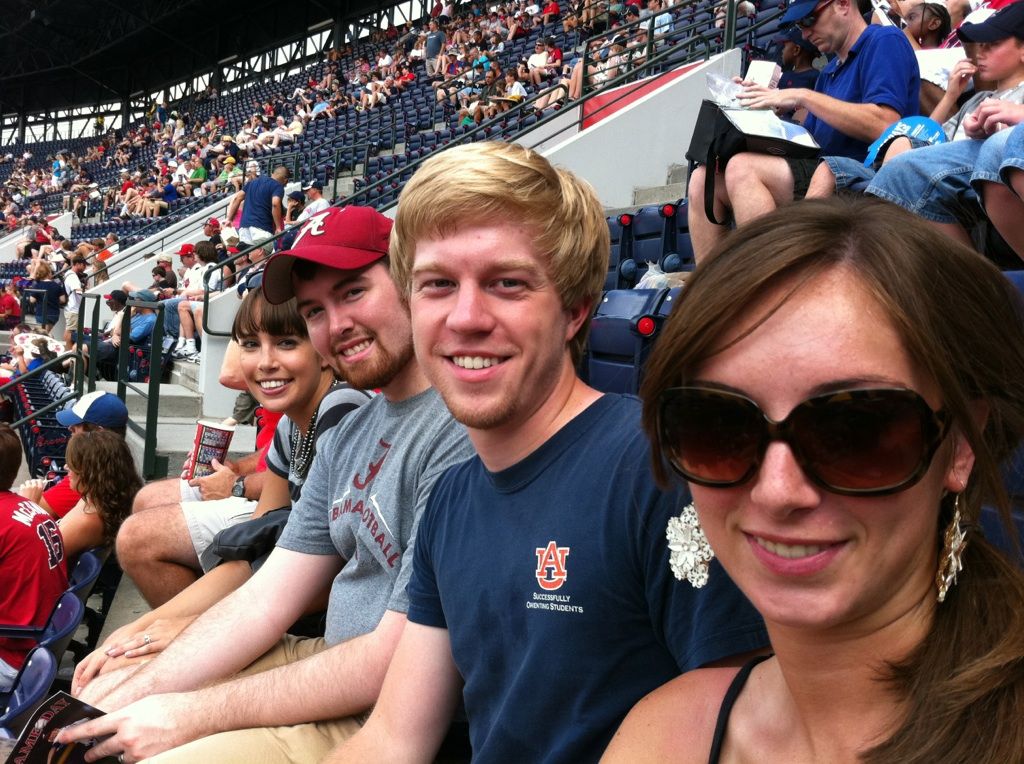 2. Going to my first major league baseball game ever~ go Braves!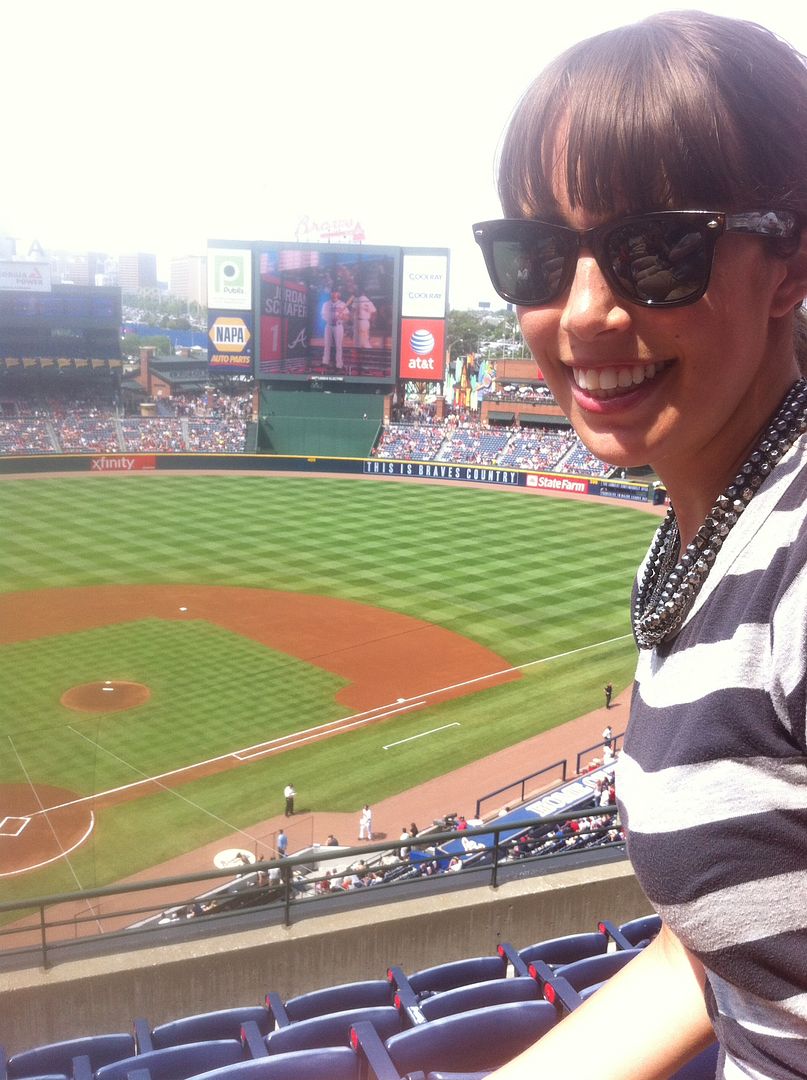 3. Getting caught in a torrential downpour, annnnd making the most of it!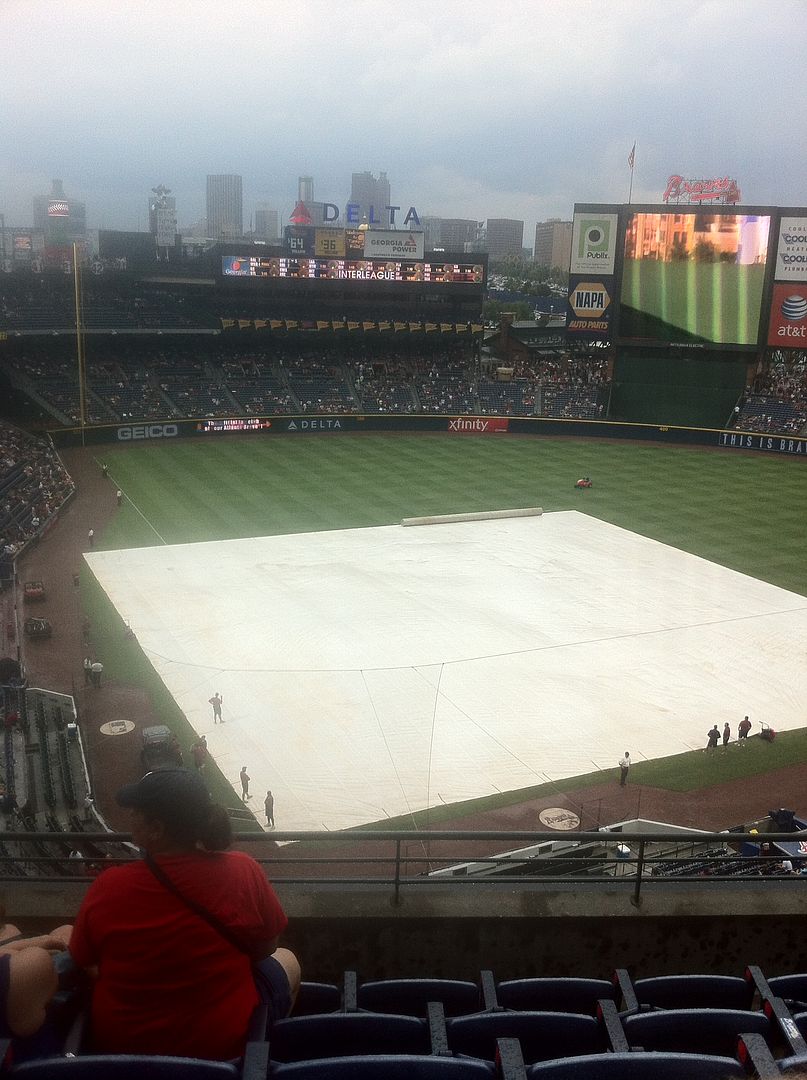 4.Matt made this amazing dish for dinner and I'm still dreaming about it. Recipe
here
.
5. Listening to the rain put me to sleep all week long. I secretly love summer thunderstorms. ;)
Tweet