You may remember this skirt from back in the winter. I hadn't worn it since then~ it was just too long to be practical. So I decided to hack off 4" of it! Now it's perfect for a summer shopping trip!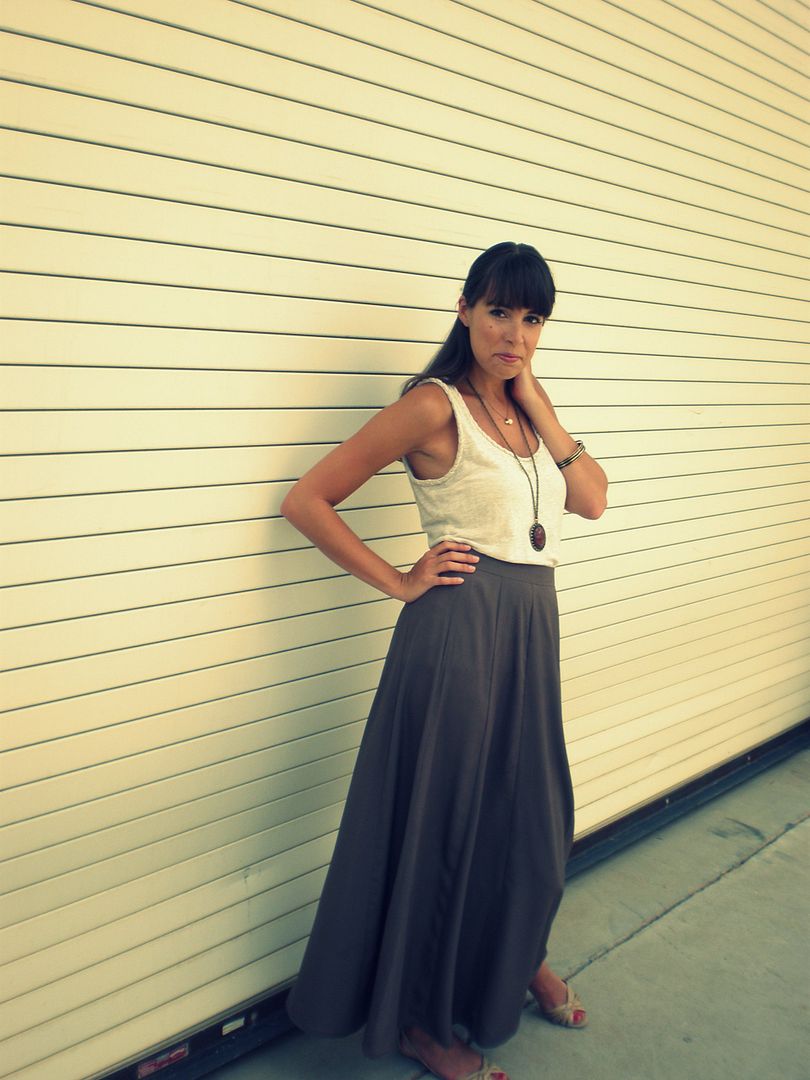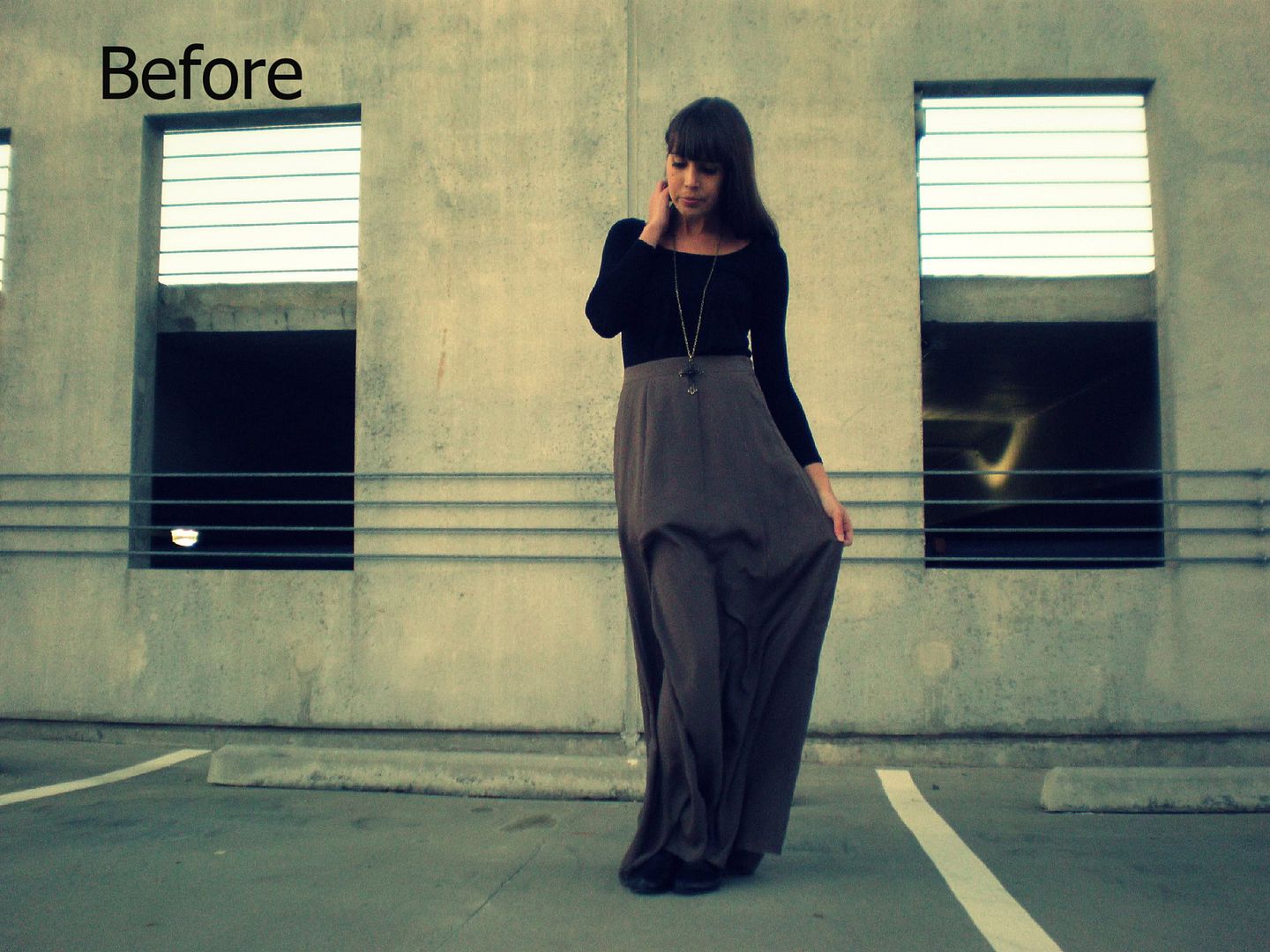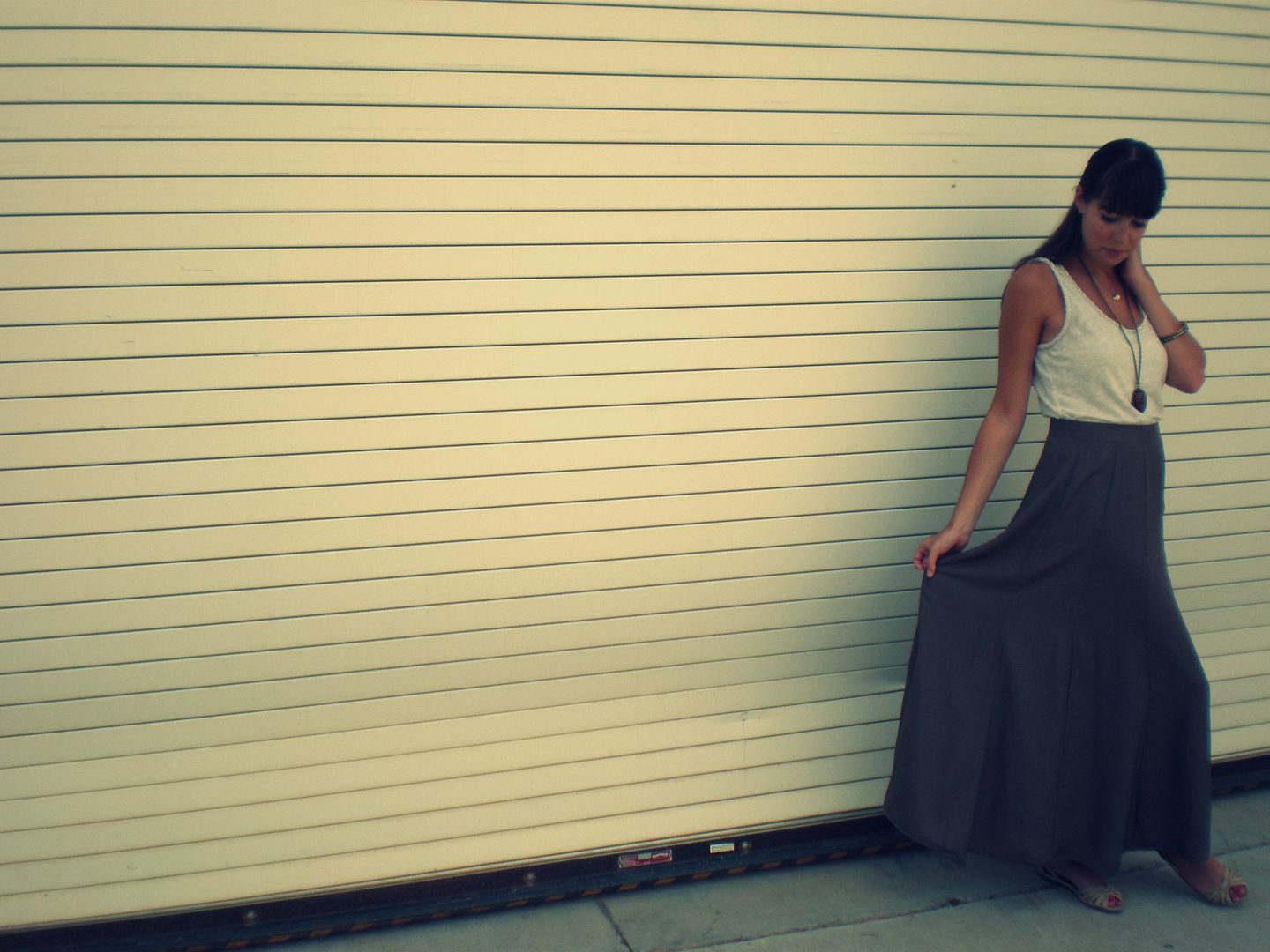 It's a subtle change,but it made a huge difference to me! I can forsee this skirt evolving to a midi length just below the knee once I get tired of this maxi style. Who knows, you may even see it as a mini on day~ha! Do you have favorite pieces that just need tweaking sometimes so they feel brand new?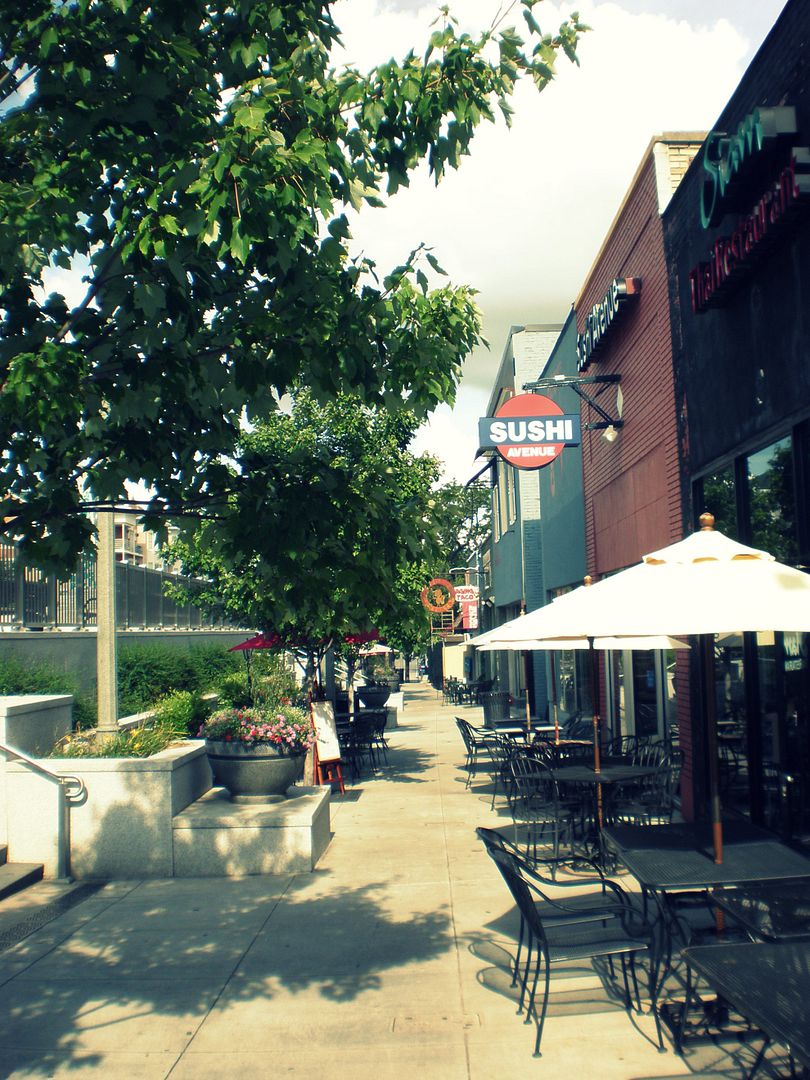 So I decided to test out my new skirt length in a cute little area of my town called downtown Decatur.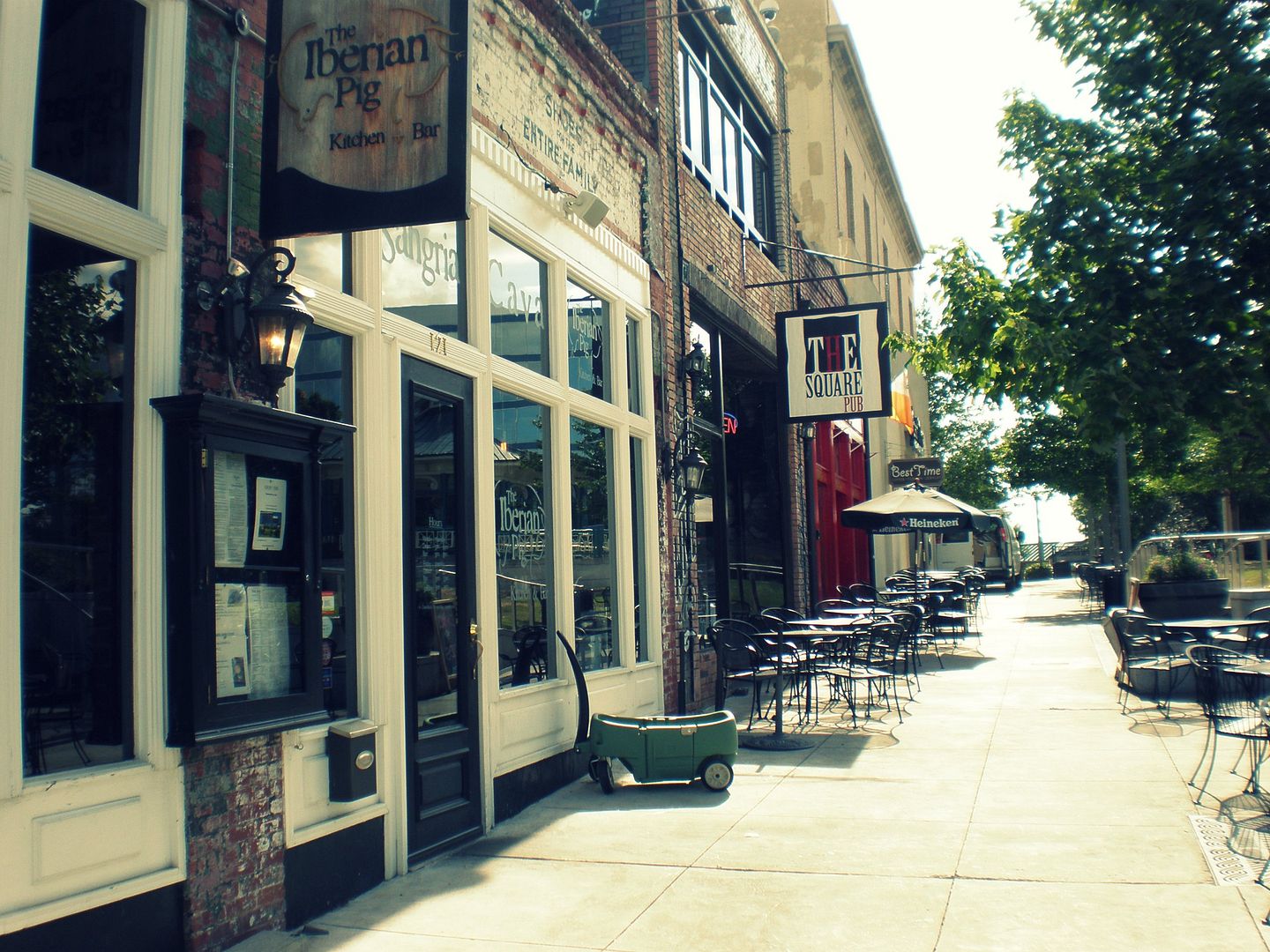 We happened to have one of those rare Saturdays with nothing to do! Matt was off work and we just decided to do a little house hunting and a little exploring of our huge city. I of course did a little boutique shopping! Then we stopped in a cute little pub to cool off. It was one of my favorite kind of Saturdays-- no real agenda-- just hanging out!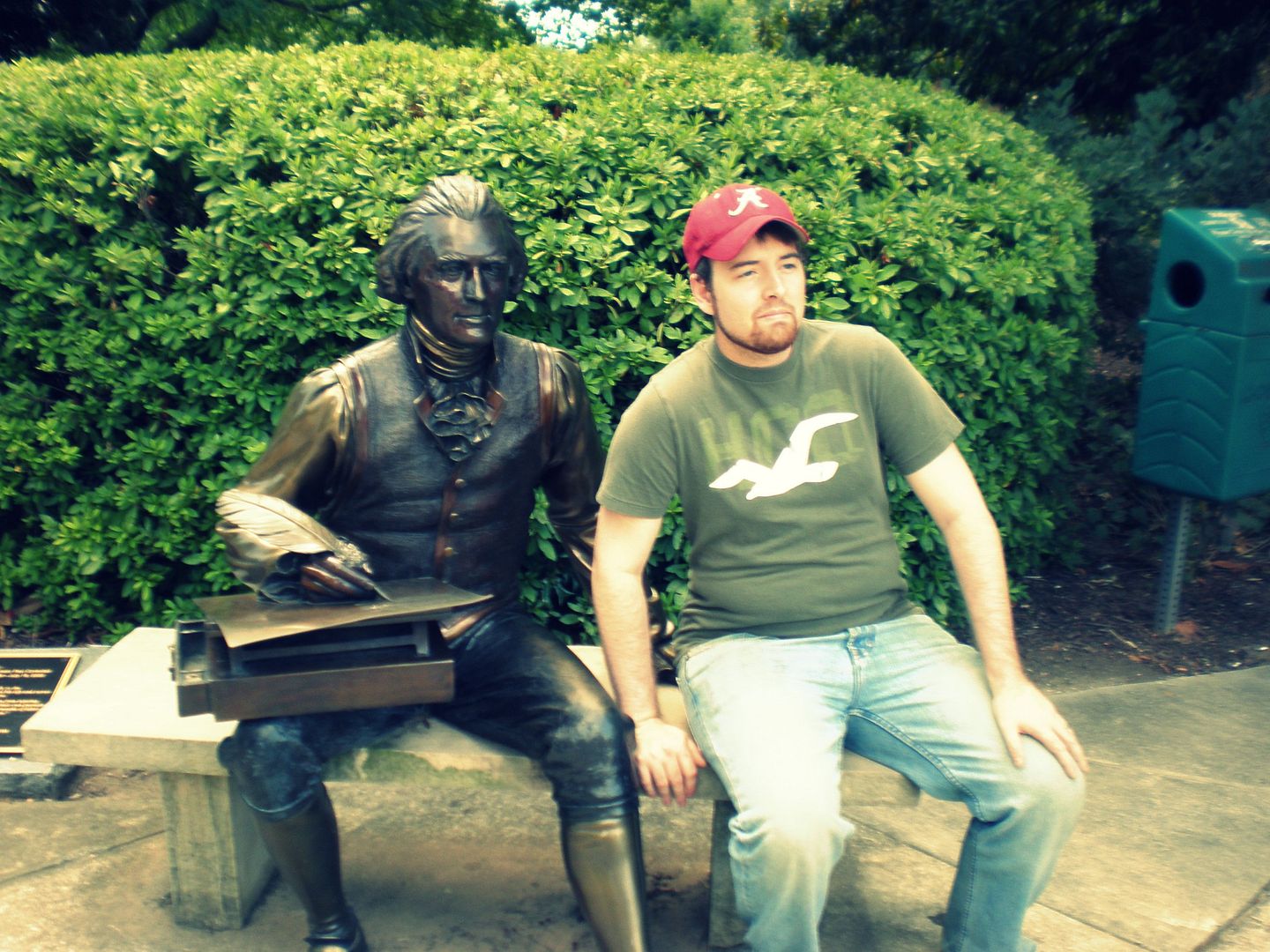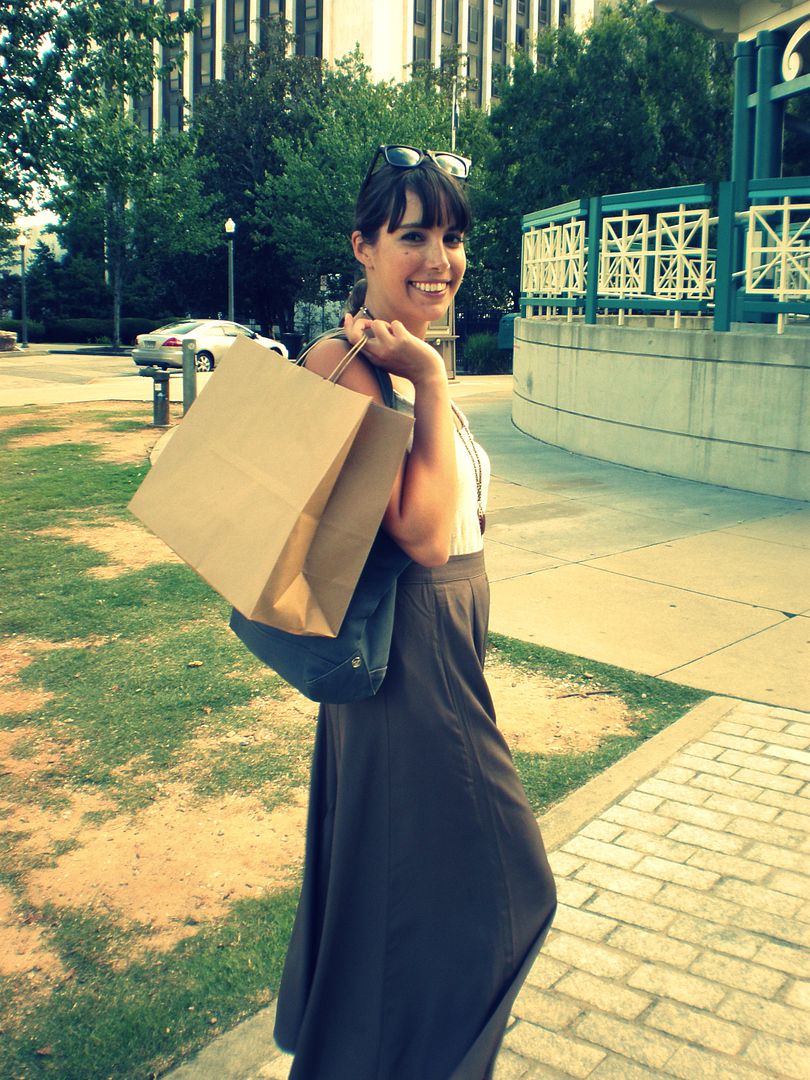 The contents of this bag will appear on this blog really soon! ha!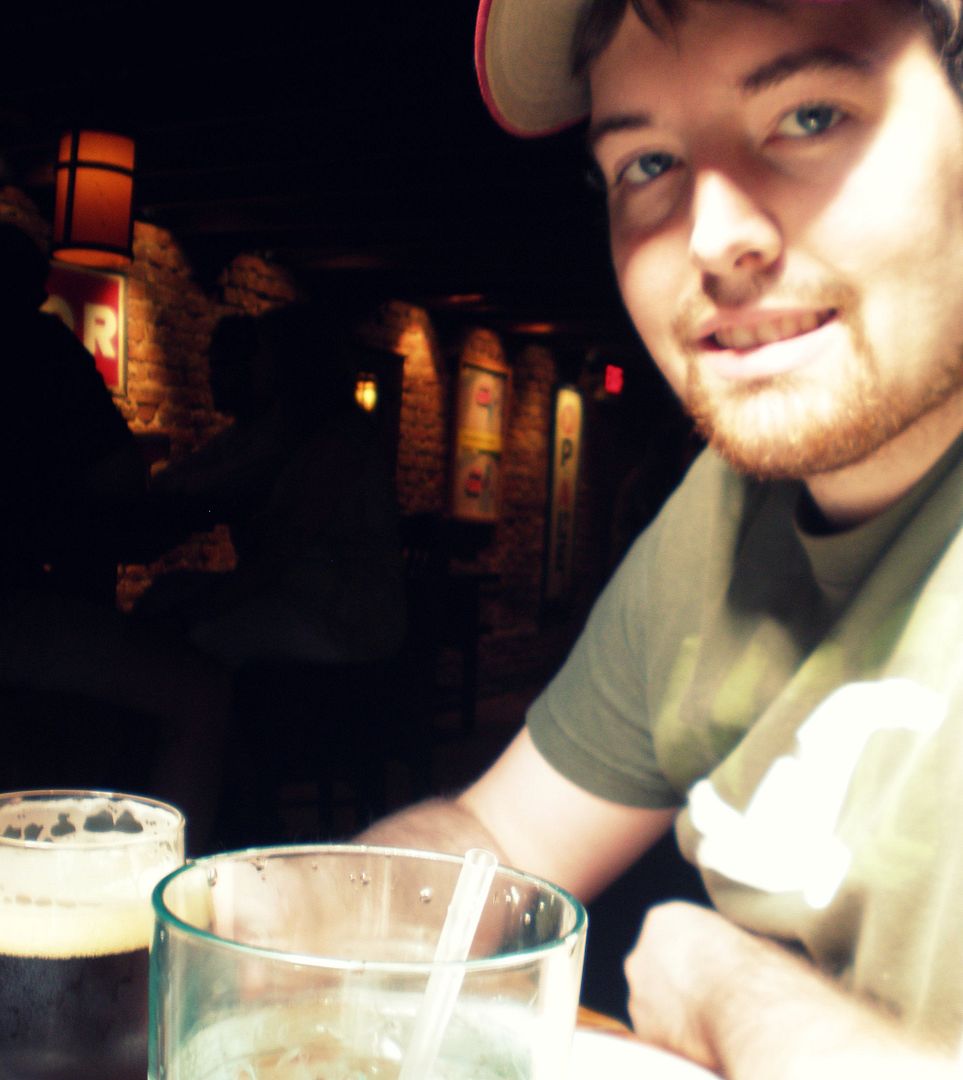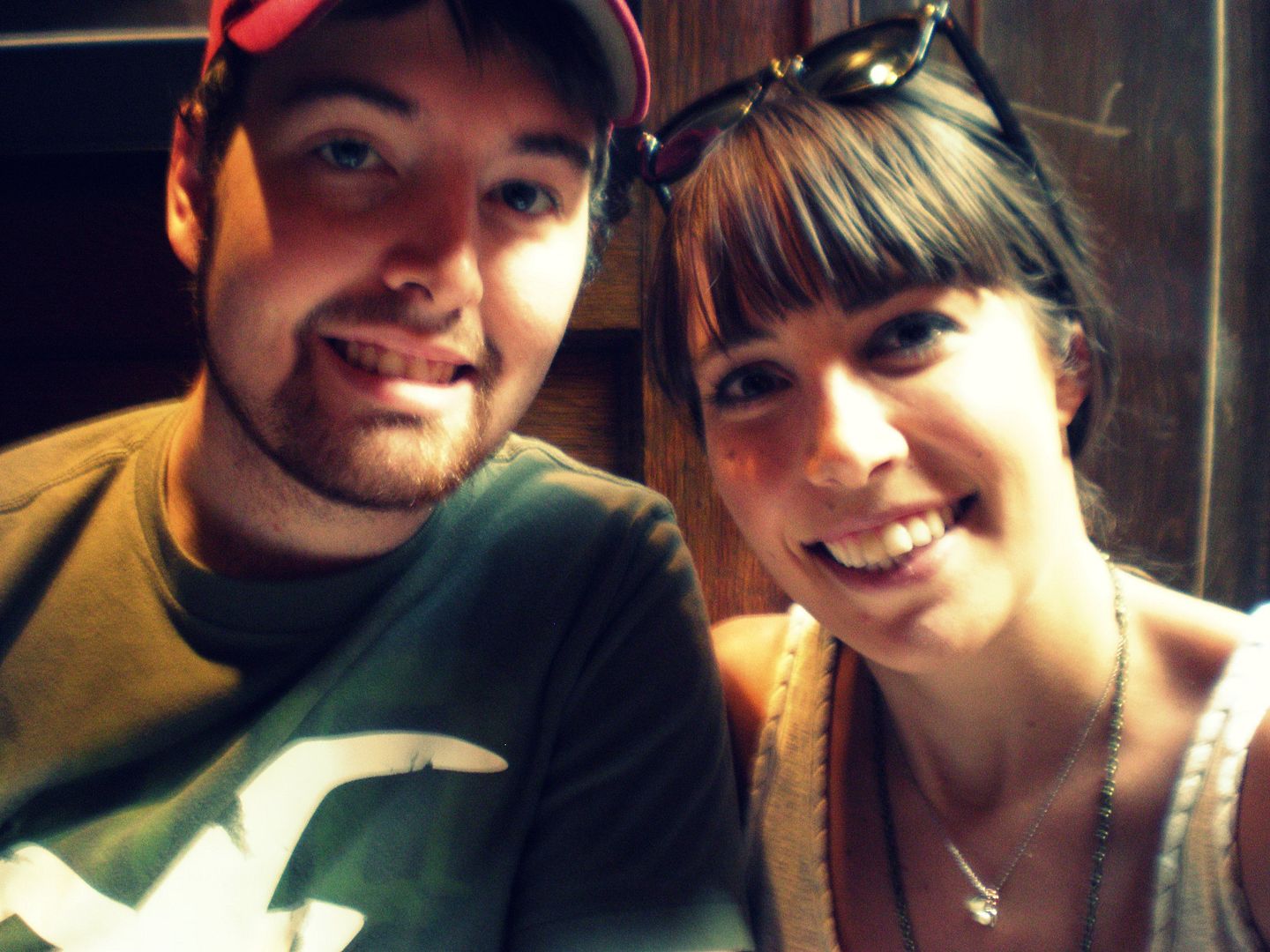 Tweet