We recently celebrated Matt's 24th birthday! It was a great weekend filled with lots of cake, family and friends!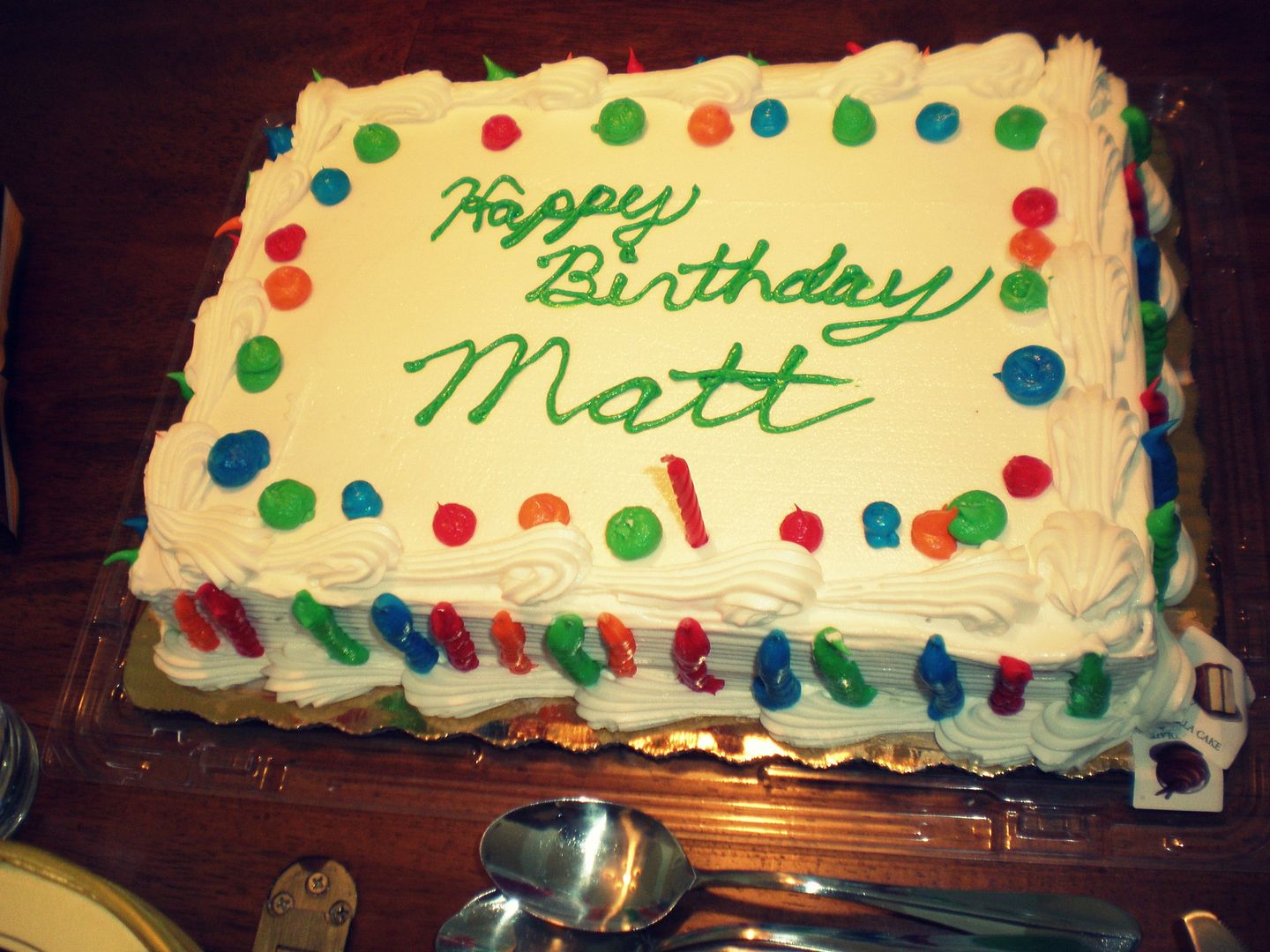 Matt and his dad at the family birthday party.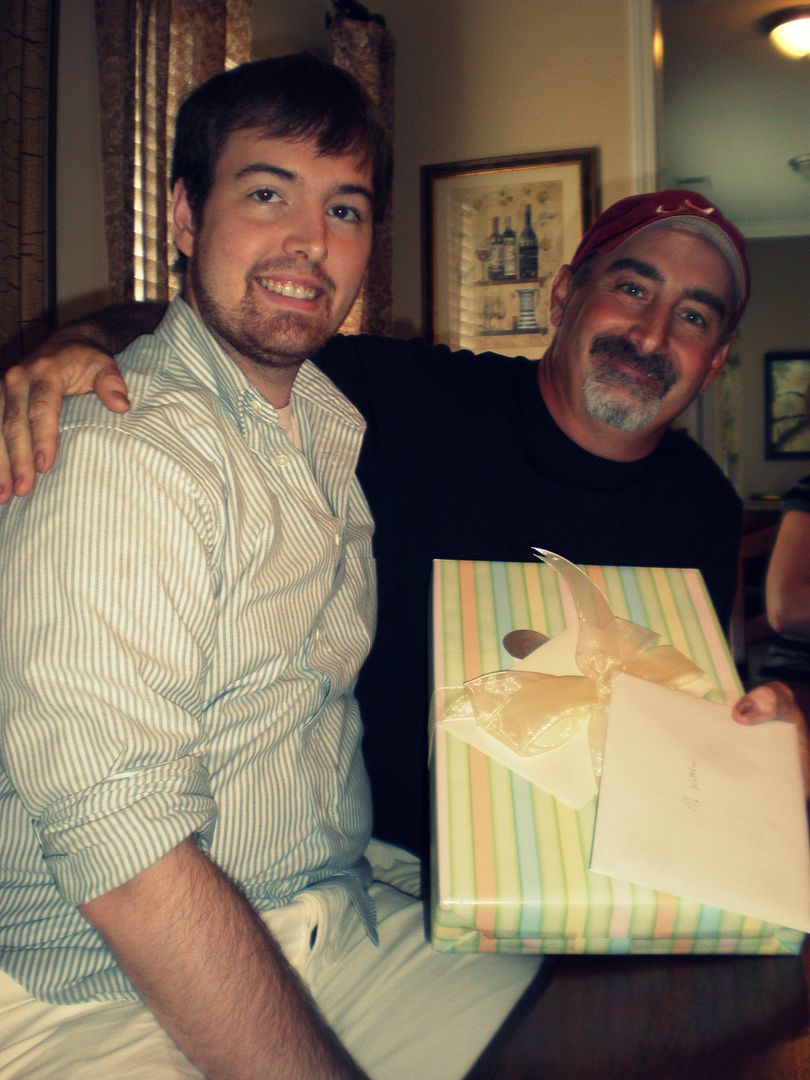 Matt with our wonderful friends at one of our favorite restaurants~ Flip Burger.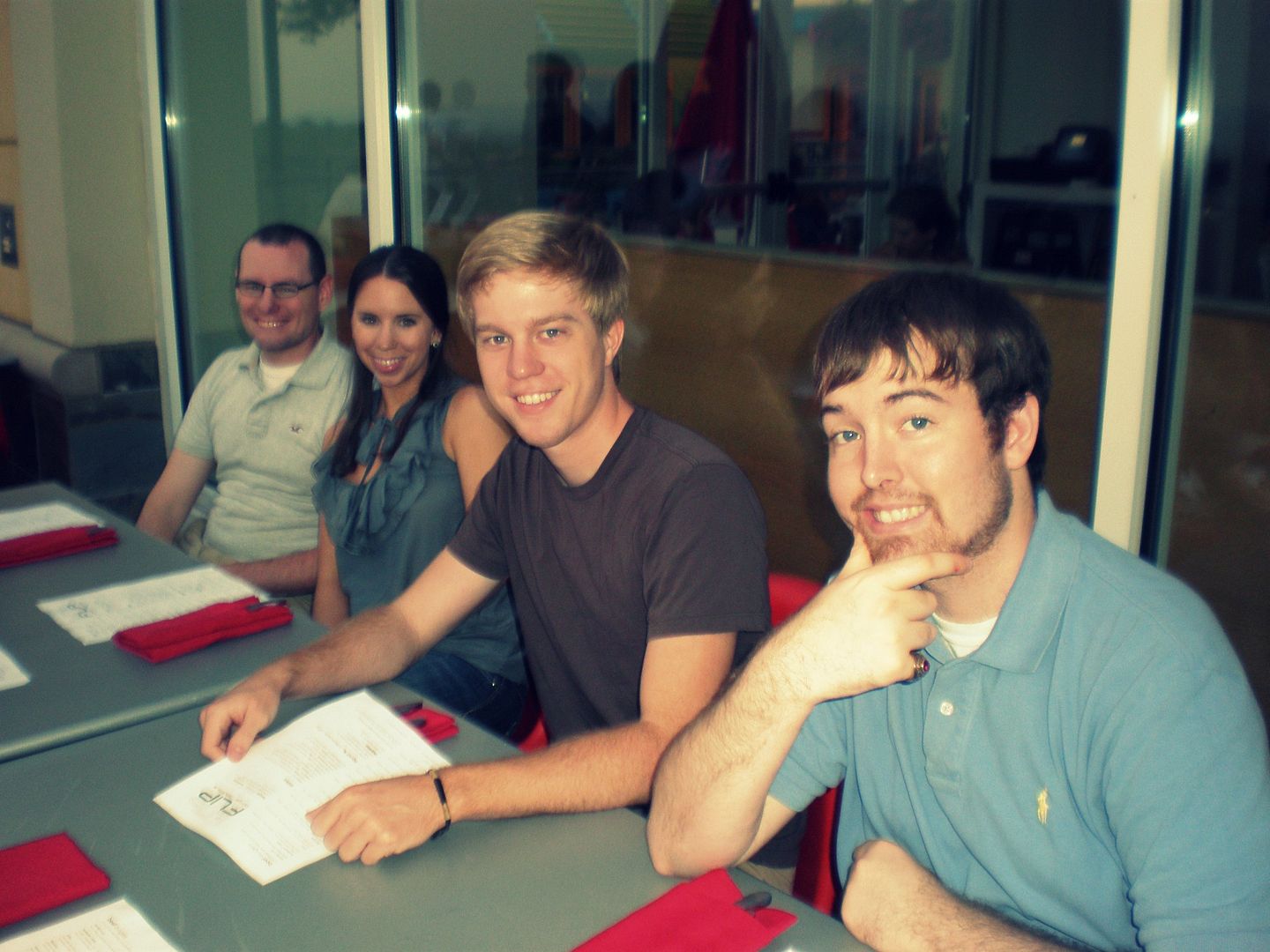 Amanda and I with the beautiful view of Birmingham in our background.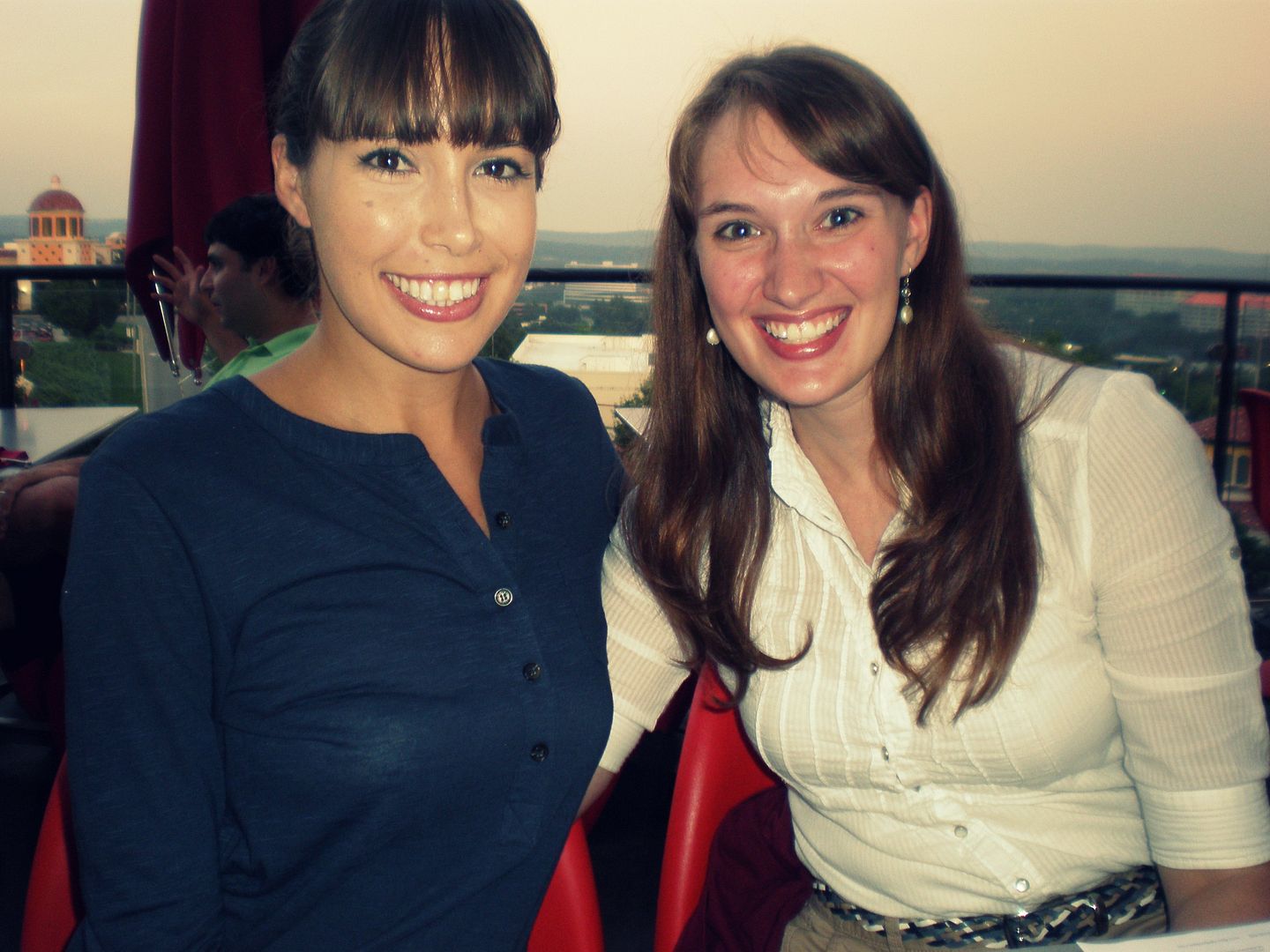 More of our great friends.... aren't we lucky?! ;)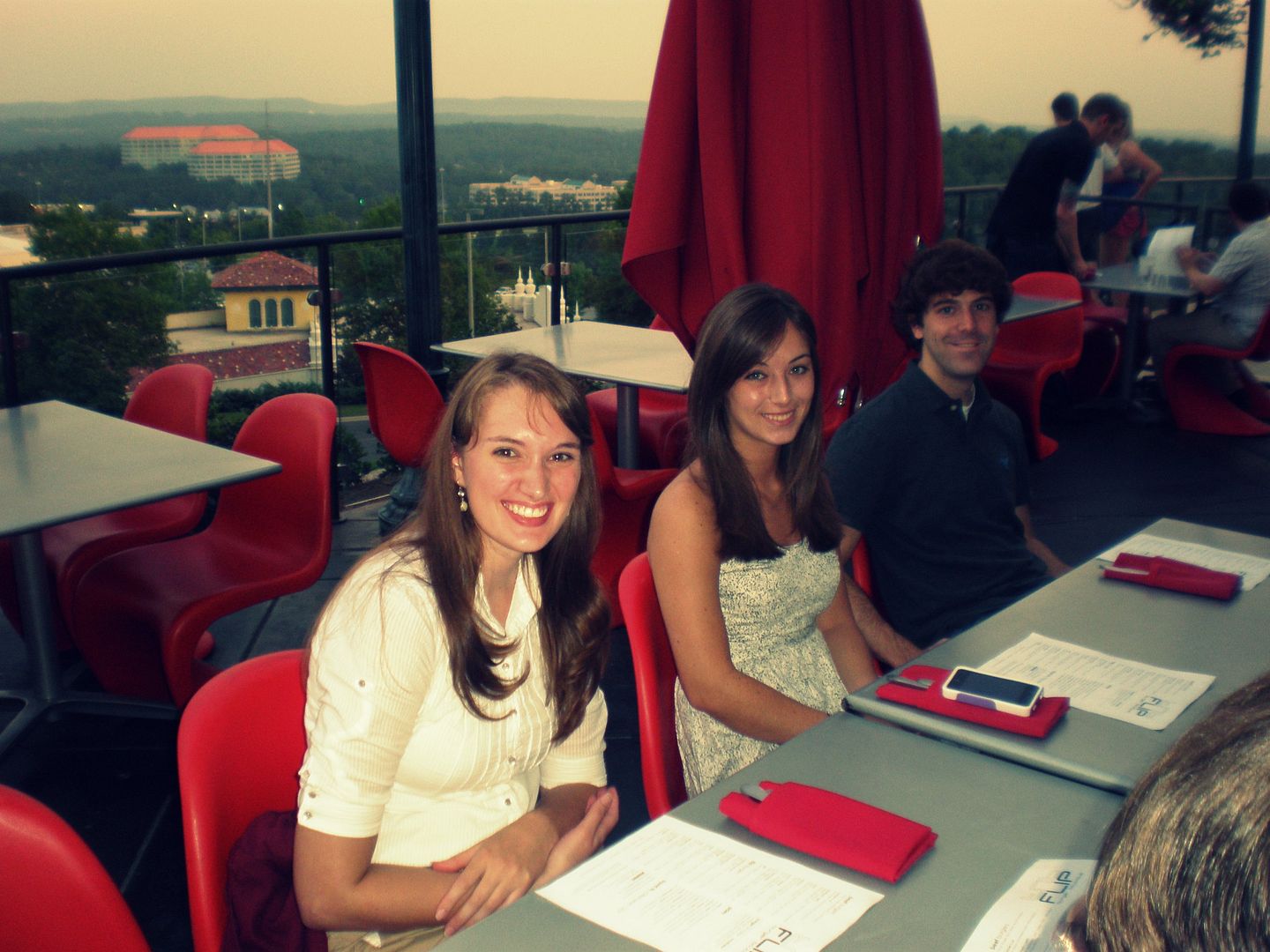 Had to take a picture of the amazing turkey burger and zucchini fries.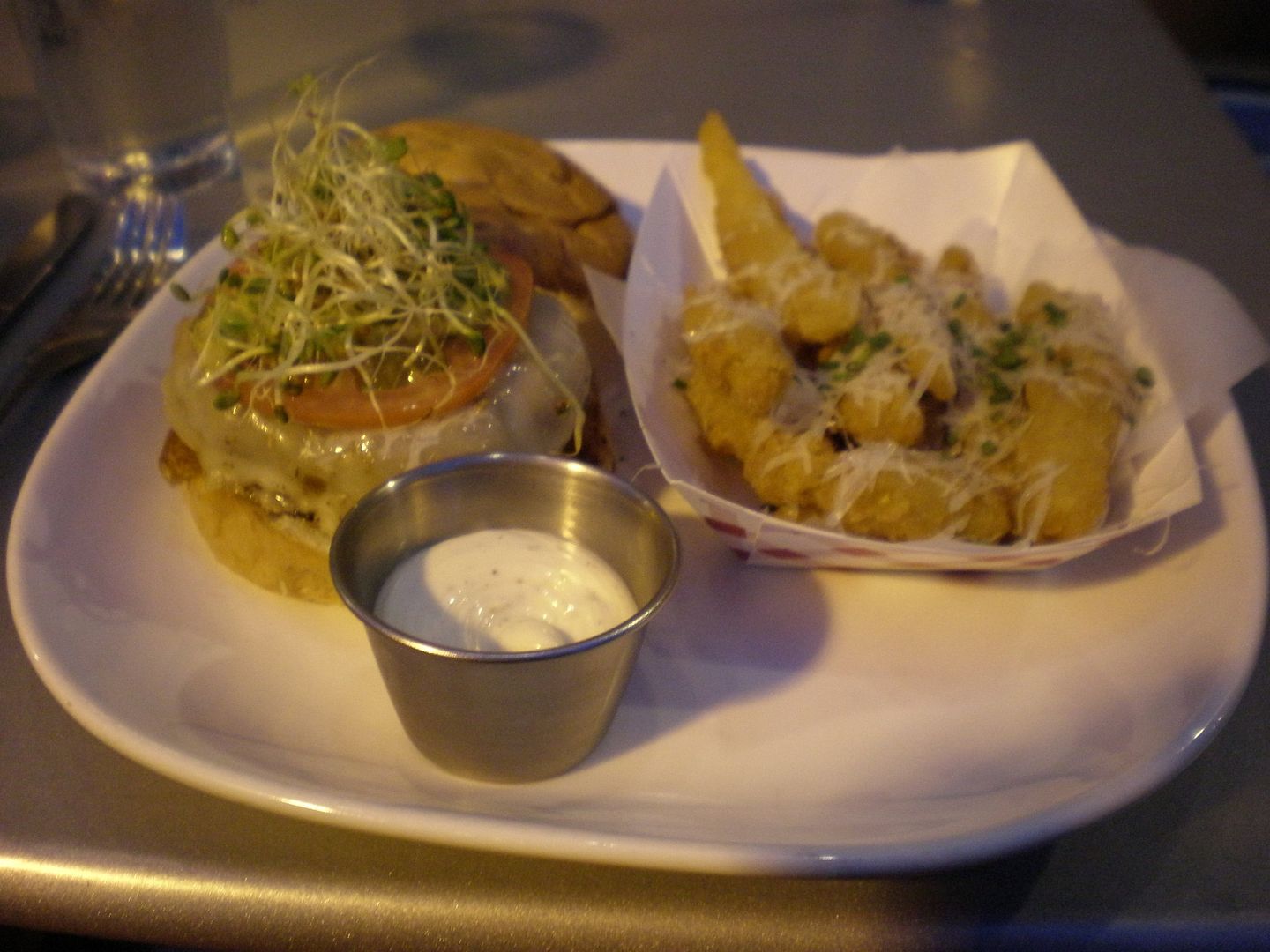 And lets not forget the Krispy Kreme milkshake!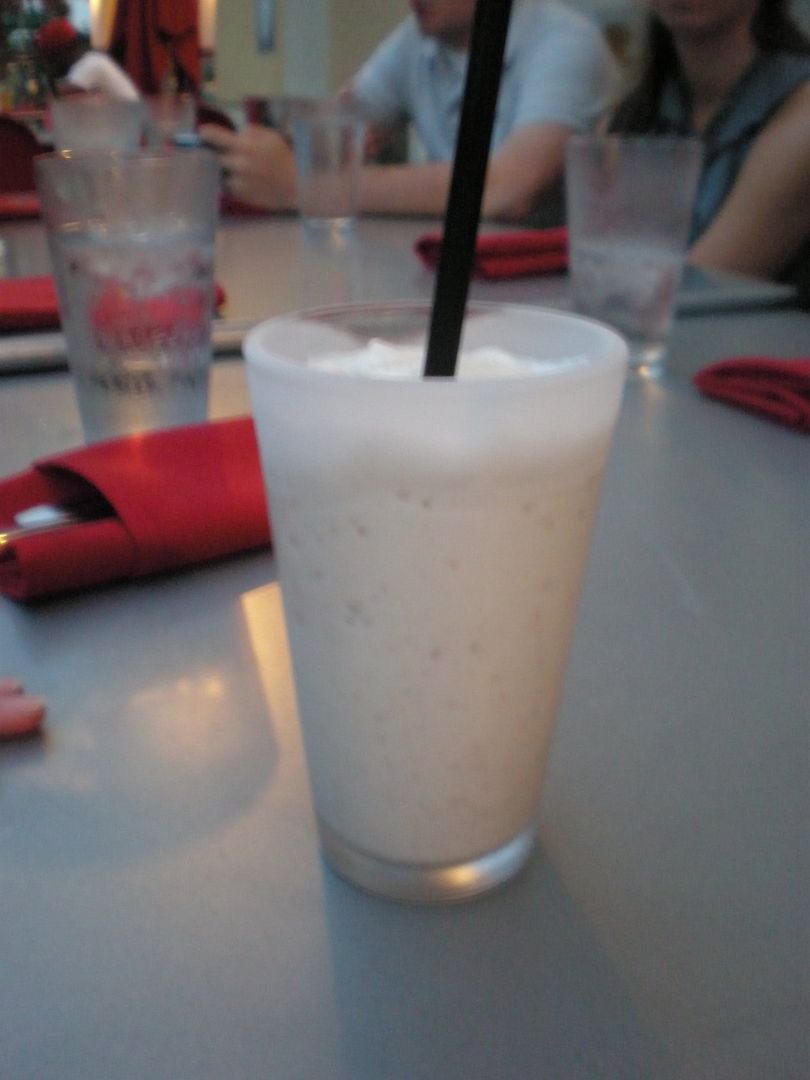 Happy Birthday Matt! I love you!
Tweet