Matt and I recently celebrated our 2 year anniversary! Can't believe it has been 2 years already!! What better way to celebrate than with a trip to LA?!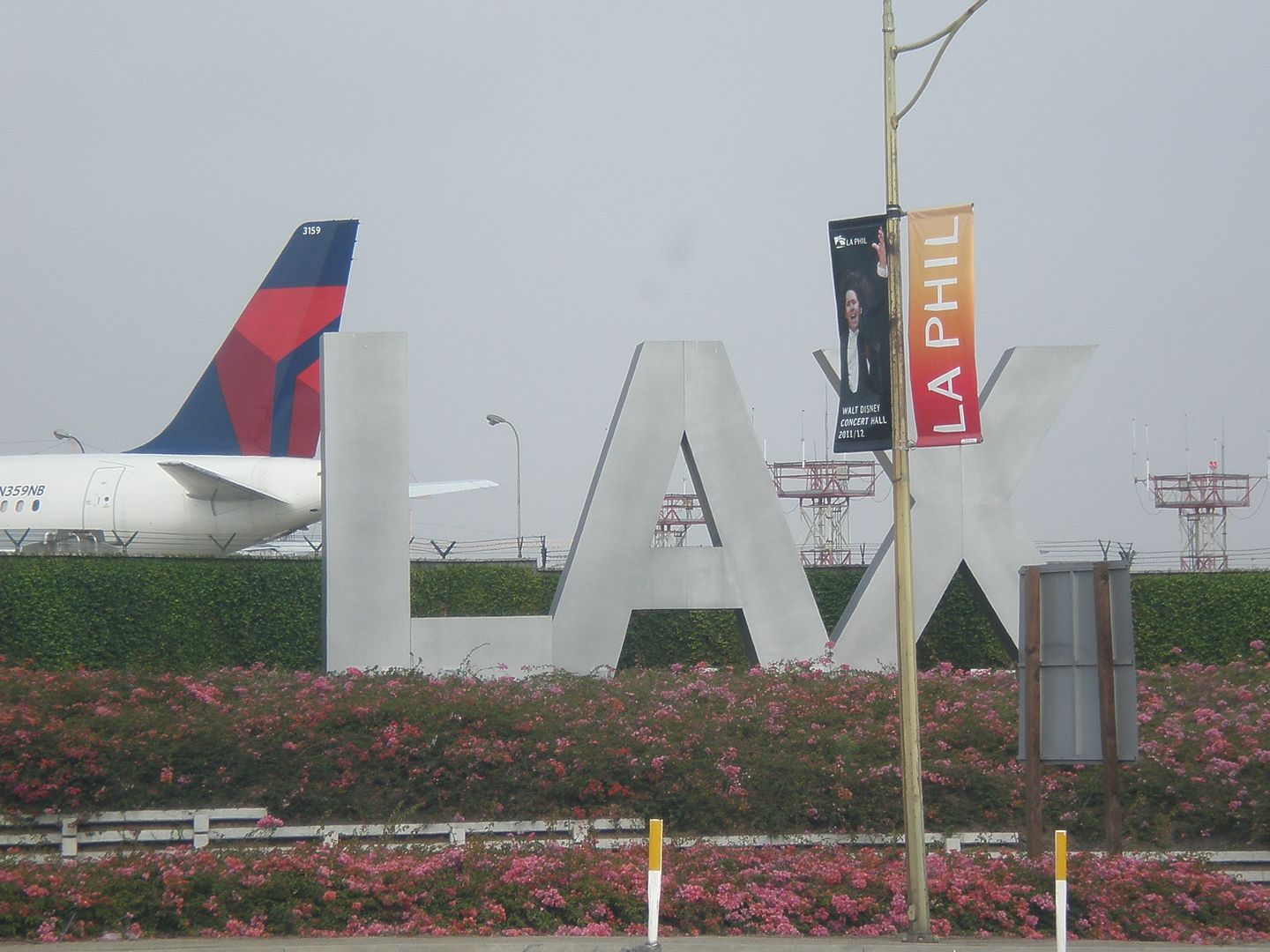 My wonderful uncle gave us 2 plane tickets to anywhere in the country~ (how blessed are we?!). Neither of us had ever been to LA, so we decided to go... it was amazing!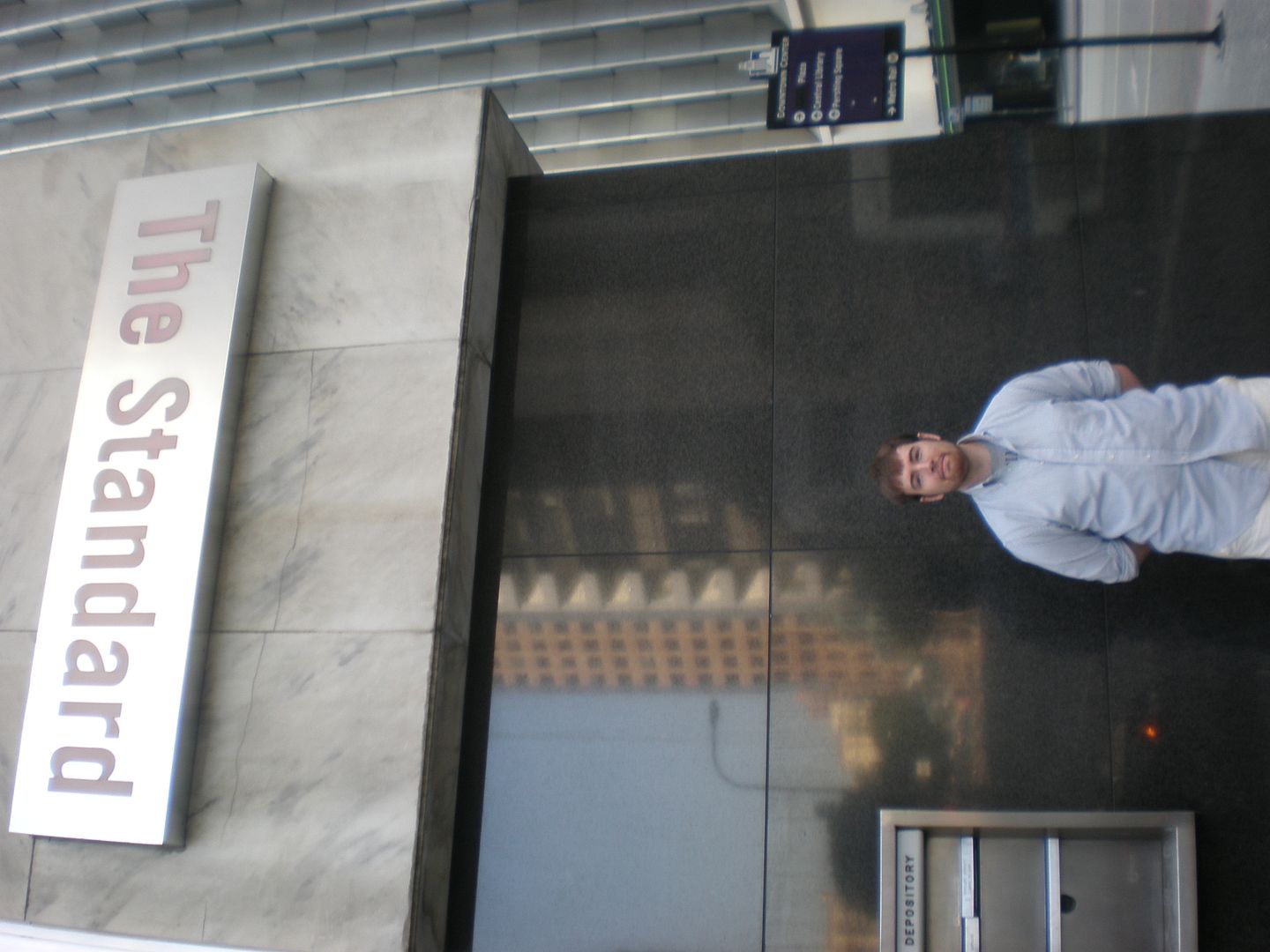 We stayed at the Standard Hotel in downtown. I highly recommend it. The price was very reasonable and the whole atmosphere has this fun 70's vibe.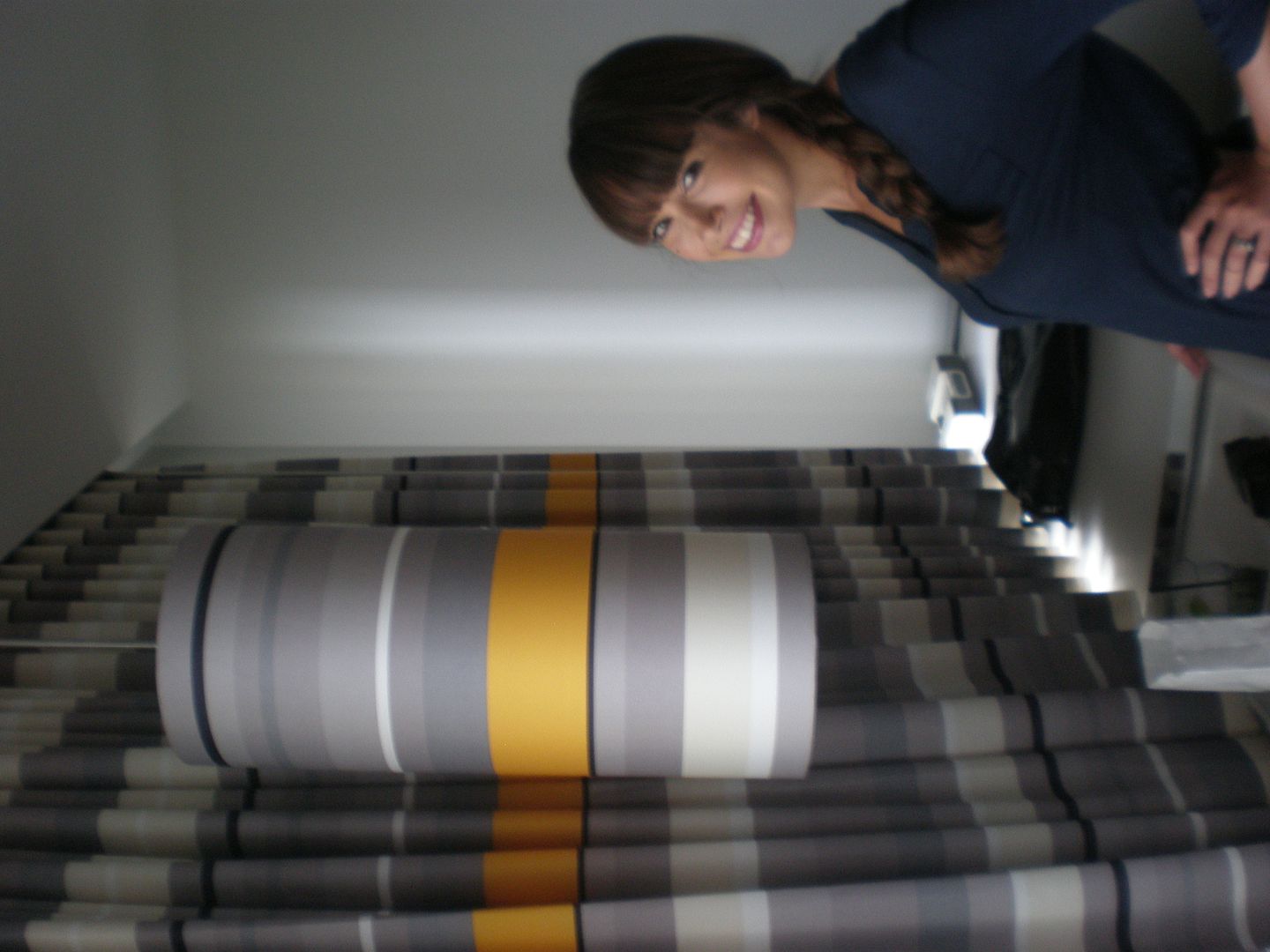 This was the chandelier in our hotel room that I thought was so cute!
I loved the striped design on the wall and how they carried it across to the curtains and even the lamp!
The wall separating our bedroom and bathroom was the glass shower wall which made showering.... interesting..:)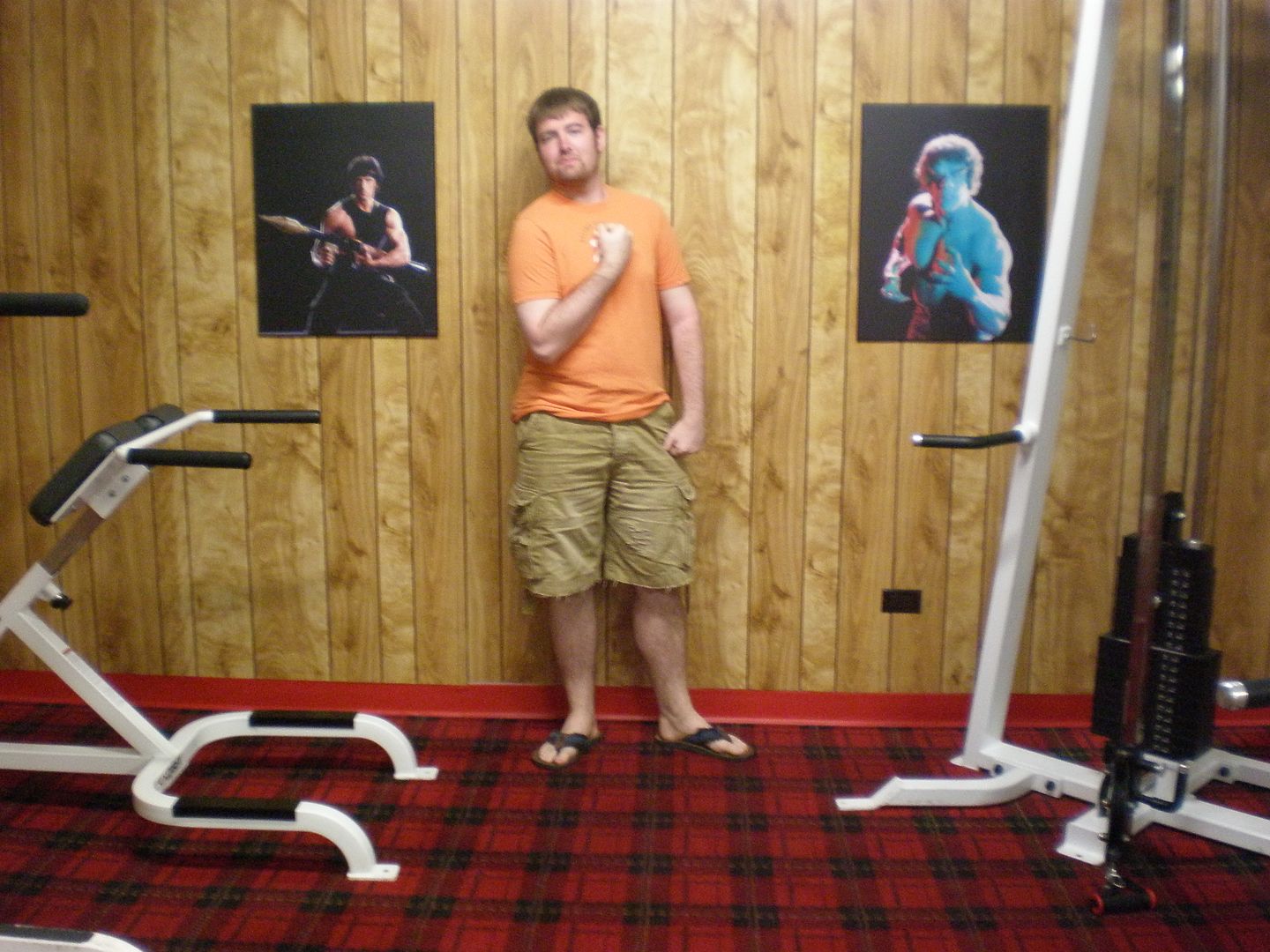 Here's a picture of the workout room~ complete with plaid carpeting and wood paneling. Aren't those photos on the wall hilarious?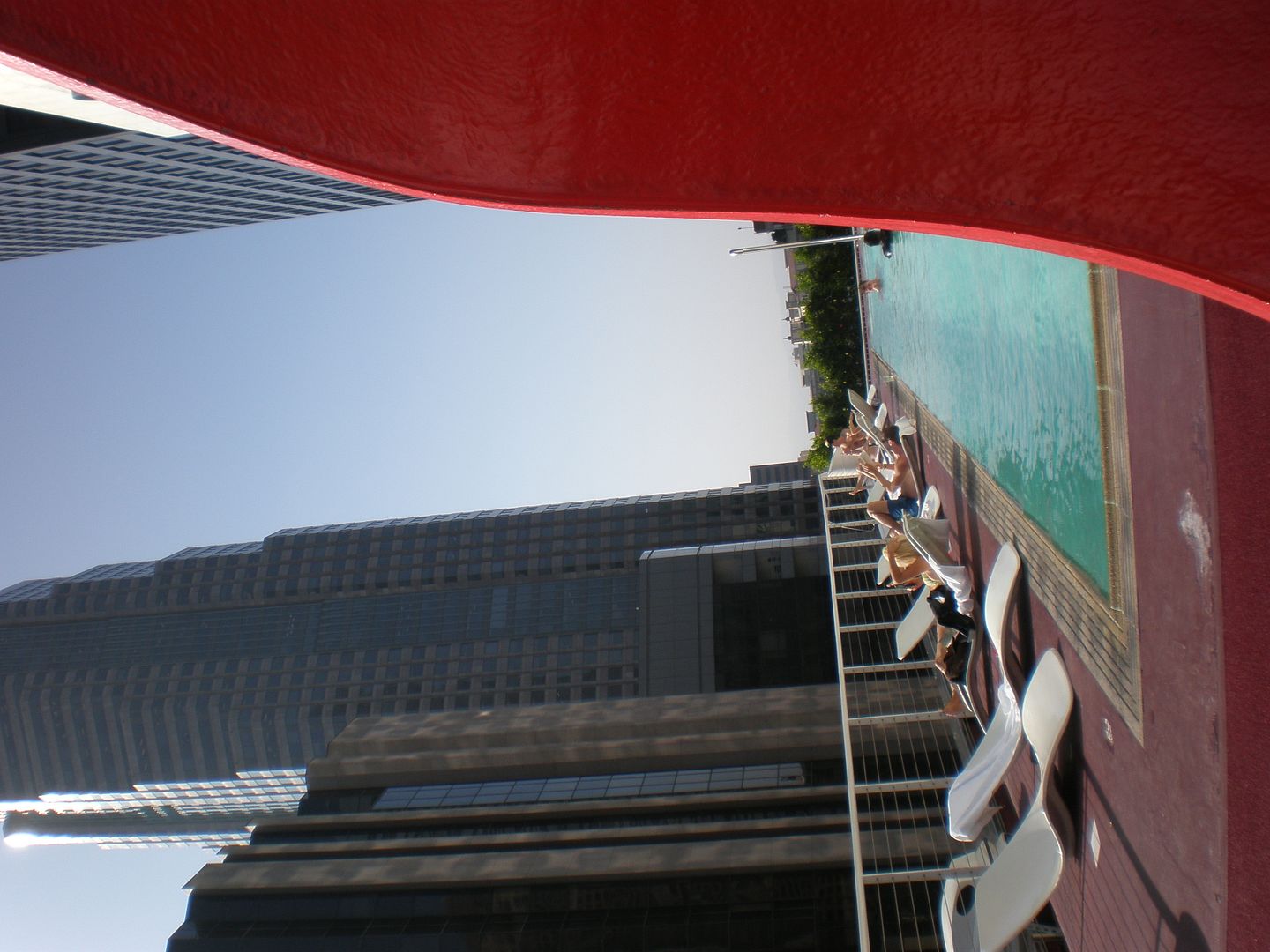 Our favorite part of the hotel was hanging out in the outdoor waterbeds by the rooftop pool while waitresses dressed in cute red 70's track suits brought us drinks.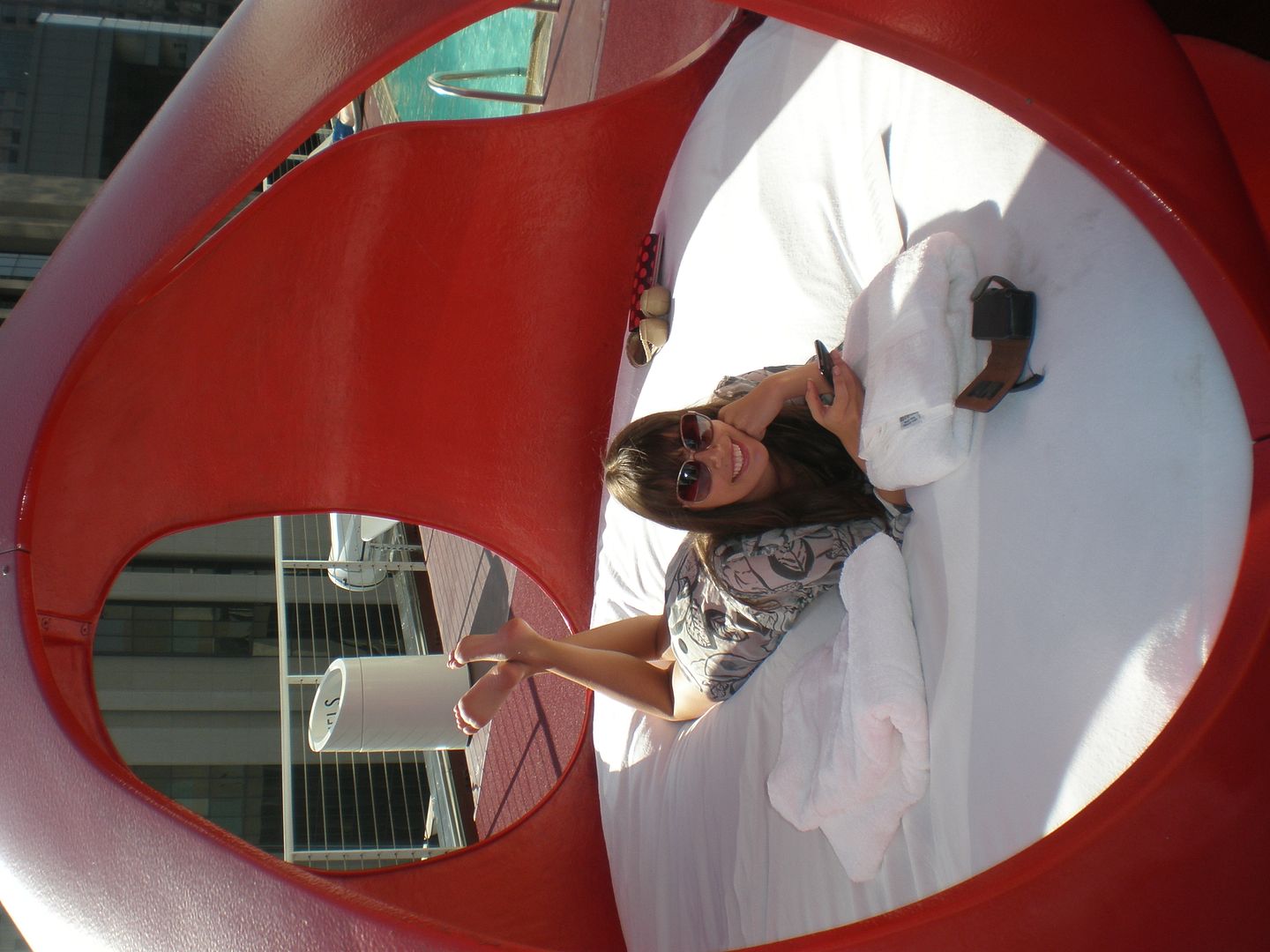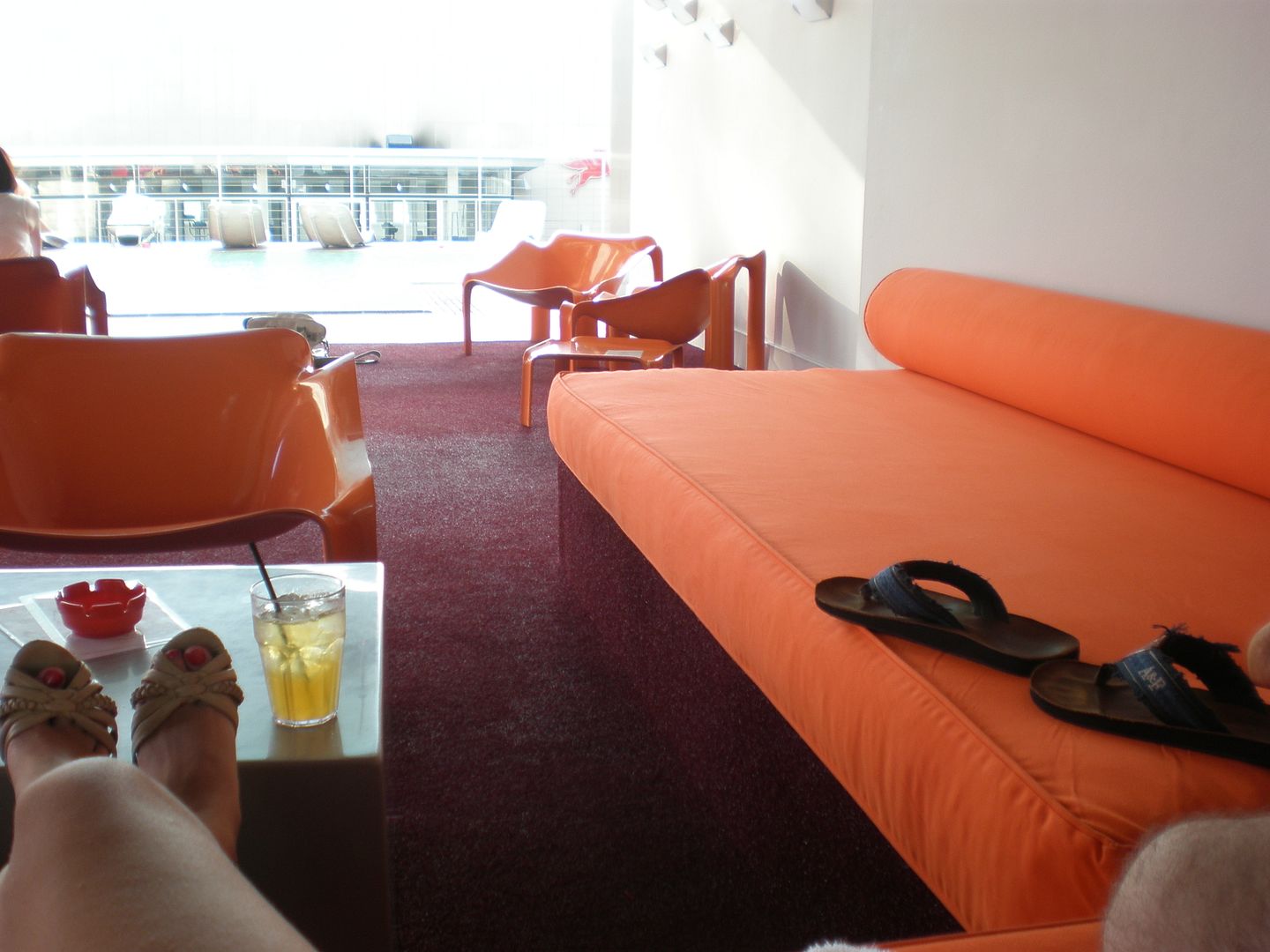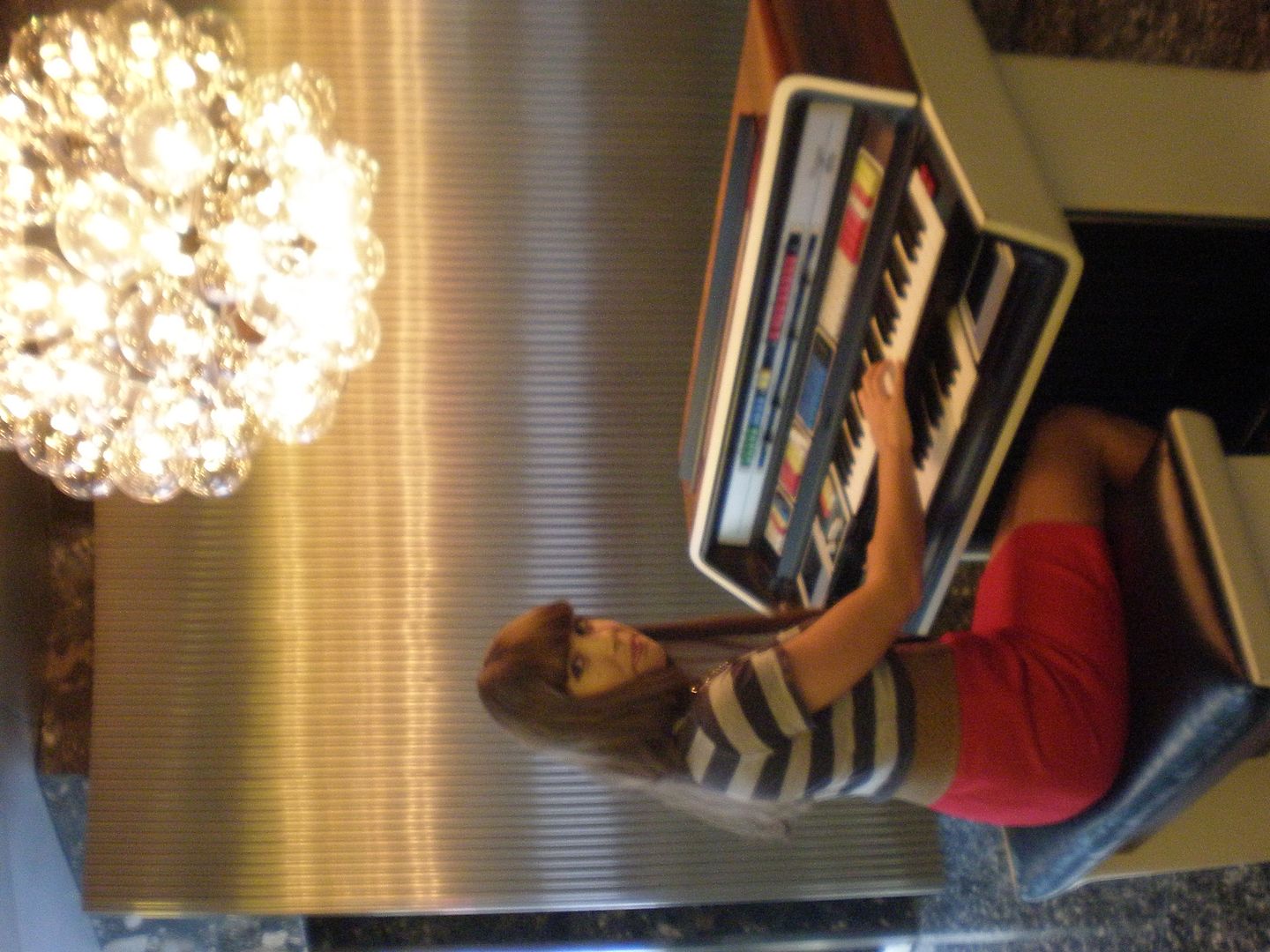 And sure, lets put an organ in the lobby. Why not?!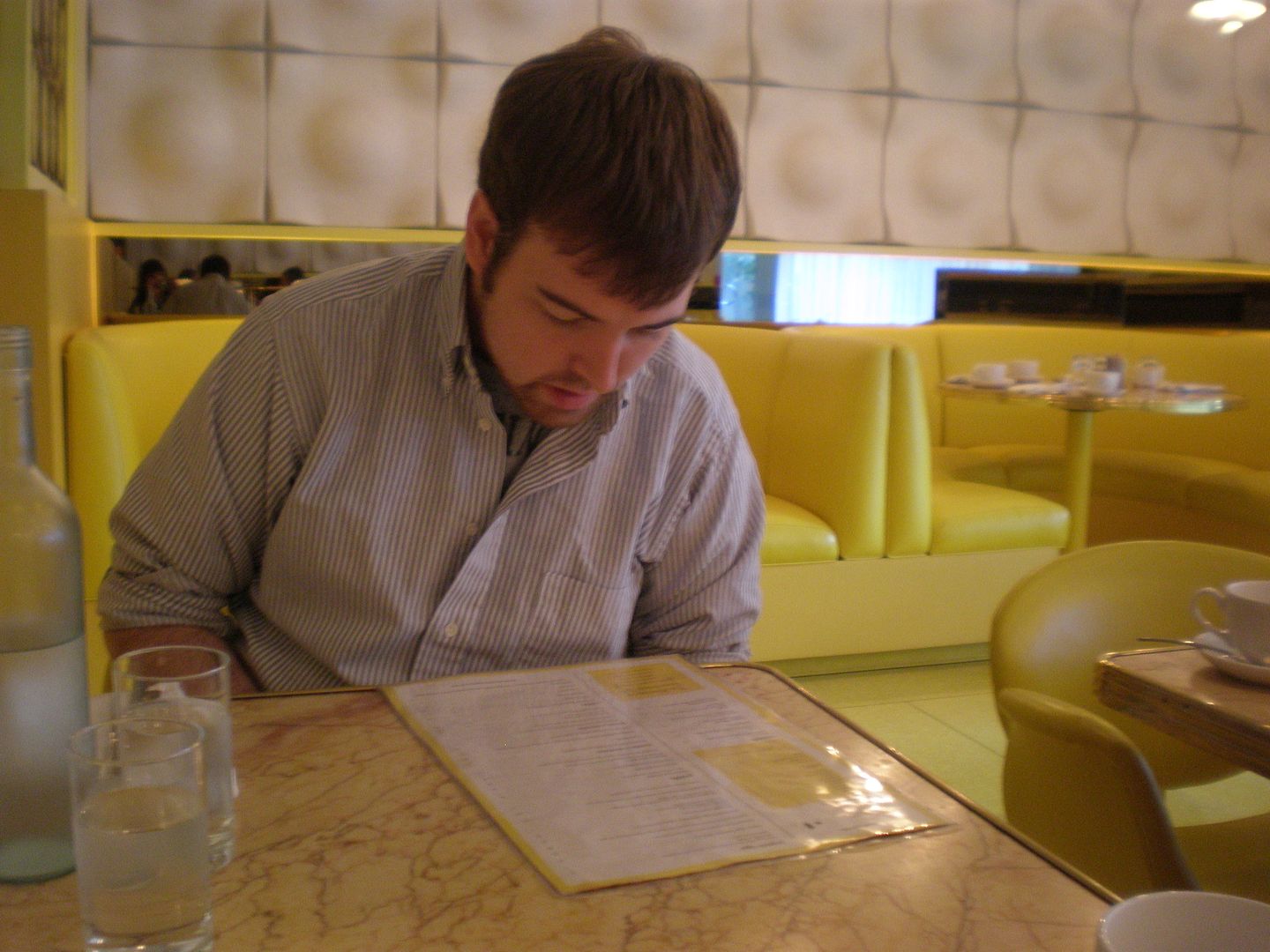 Here we are in the cute little yellow restaurant in the hotel one morning. It really made me wish I had worn some bell bottoms!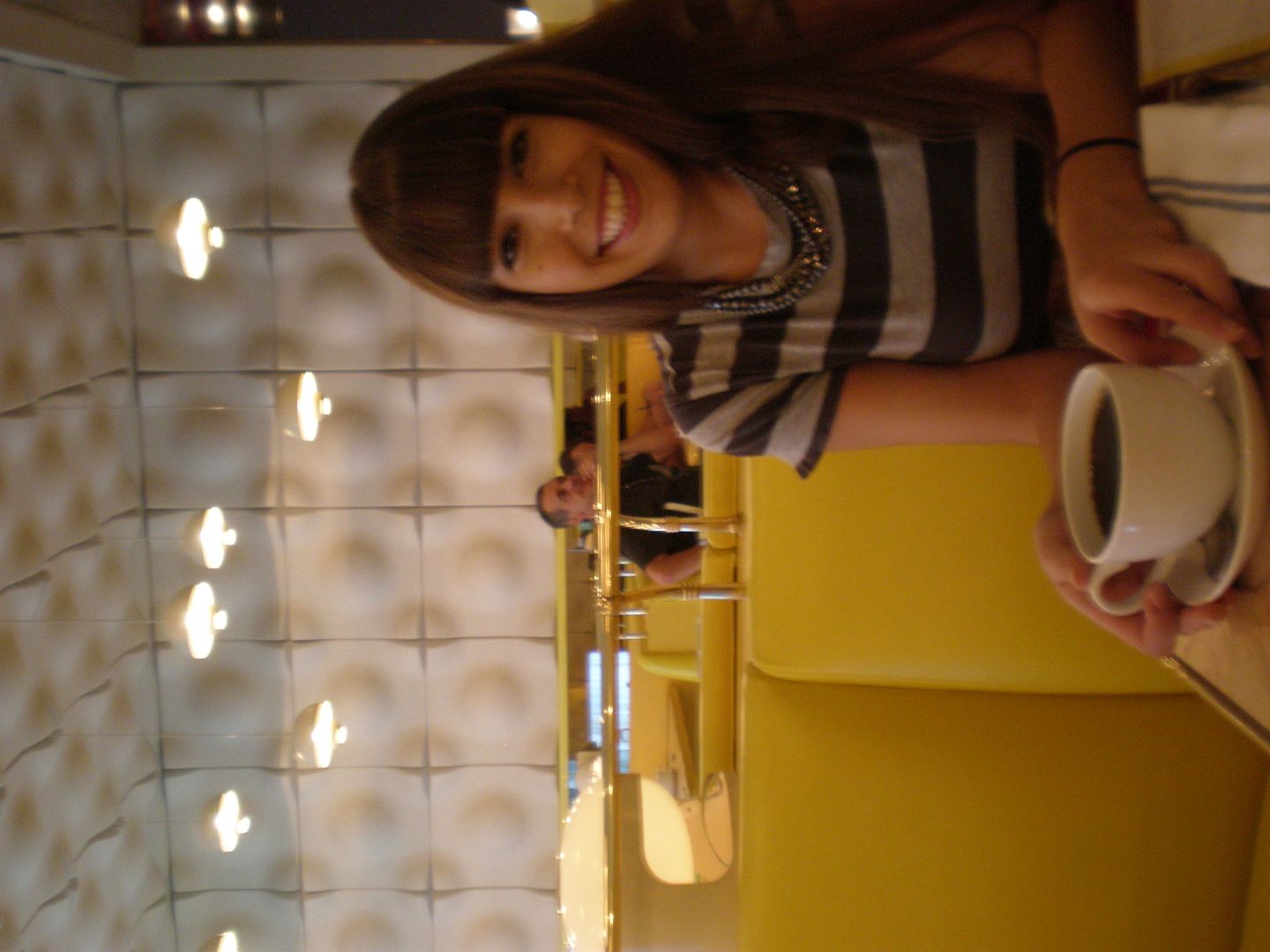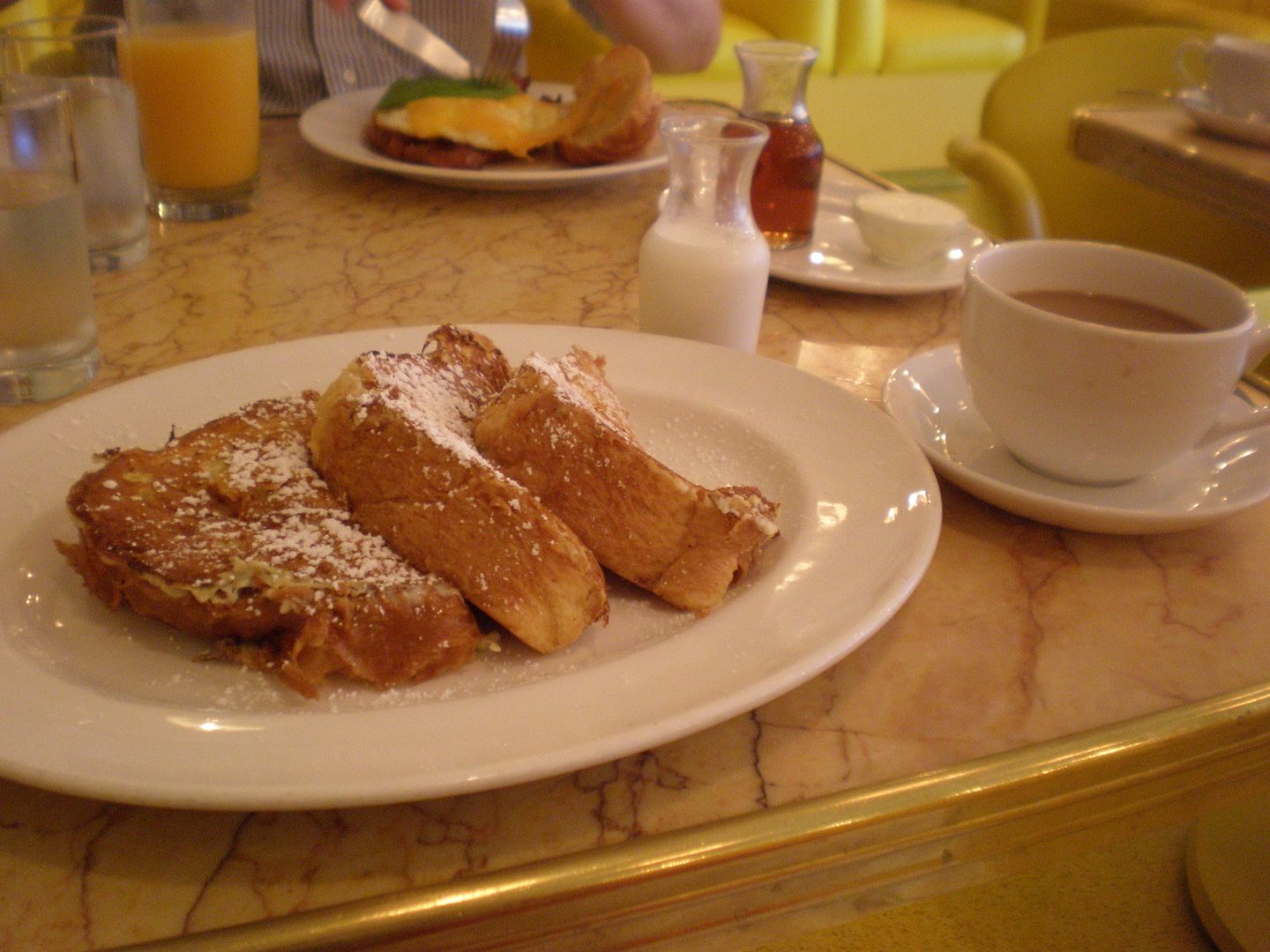 And this, was the most amazing brioche French toast I've ever had!!
It may sound like I'm getting paid to tell you about this hotel~ ha!! No, I just really loved it! Stay tuned for more photos from our trip!
Tweet