Matt and I recently took a trip back to our old Alma Mater~ Auburn University~ for the homecoming football game. The game was fun, but the best part was getting to see all our old friends again. We always just pick up where we left off. :)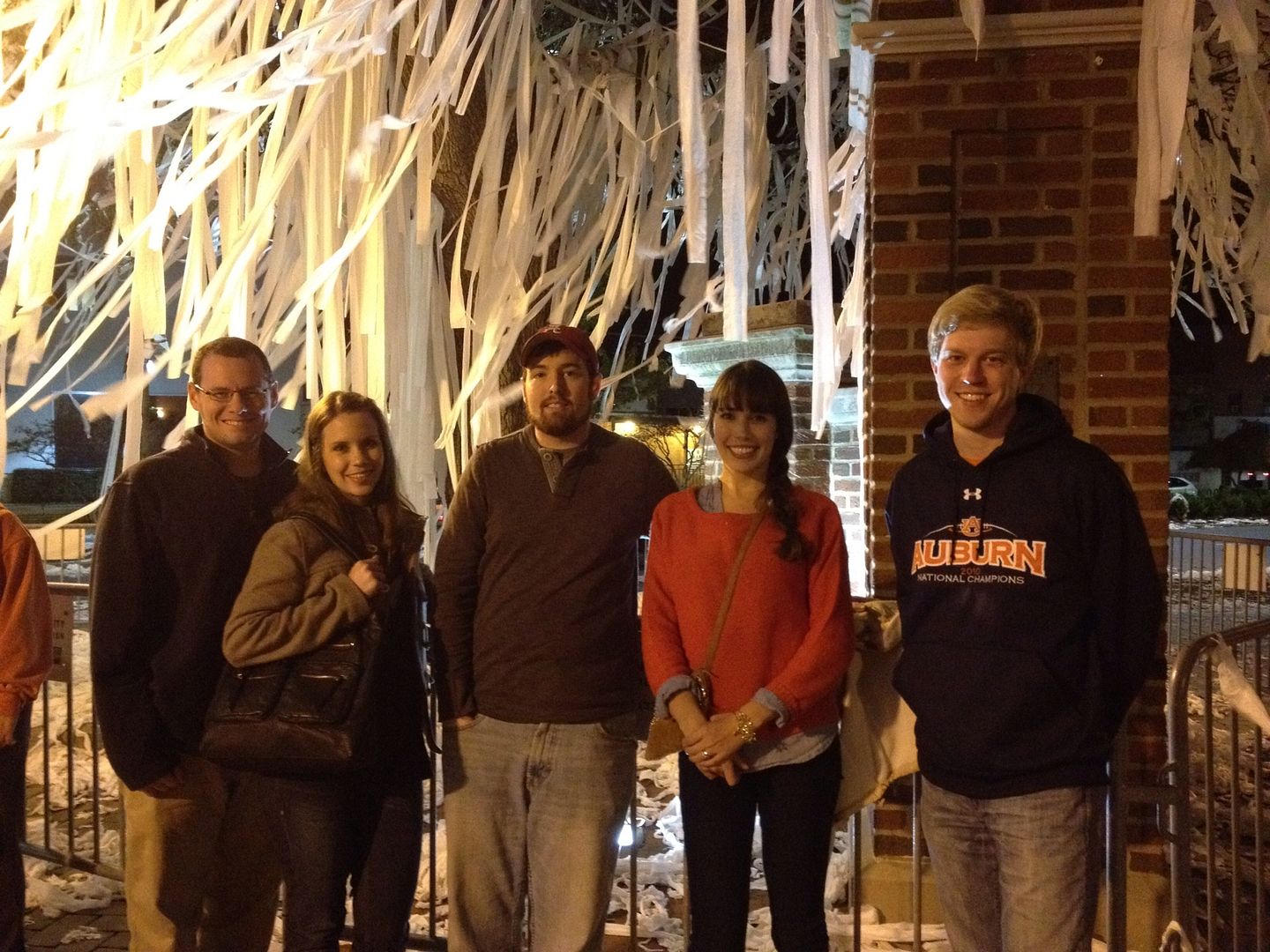 In case you're not from around here and wondering what all this toilet paper is... this is a famous Auburn tradition. When we win a game we run out of the stadium and head over to Toomer's Corner to roll the trees. It's a fun and crazy tradition! Imagine thousands of people screaming in celebration and covering the whole corner in white. Nothing like it! :)
Sadly, these trees will soon be gone so this may have been our last picture with them. A crazy Alabama fan poisoned them last year. :(
We also ate at one of our favorite local restaurants, Big Blue Bagel. Aren't hole in the wall restaurants always the best?!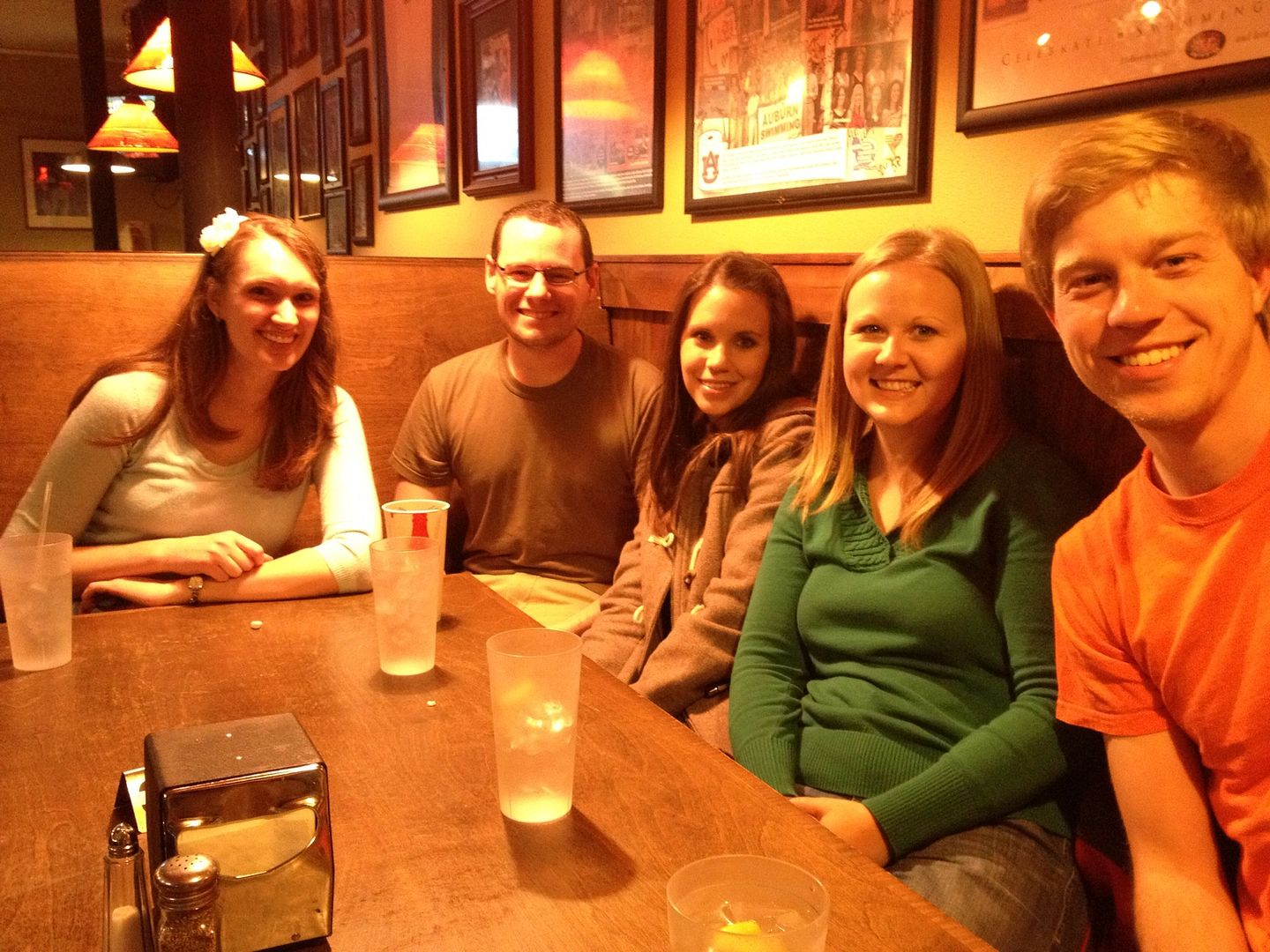 The Tiger Melt is voted one of Alabama's top 100 dishes~ honey mustard chicken salad with melted cheese on top of a bagel. And a side of bagel chips of course! Mmm!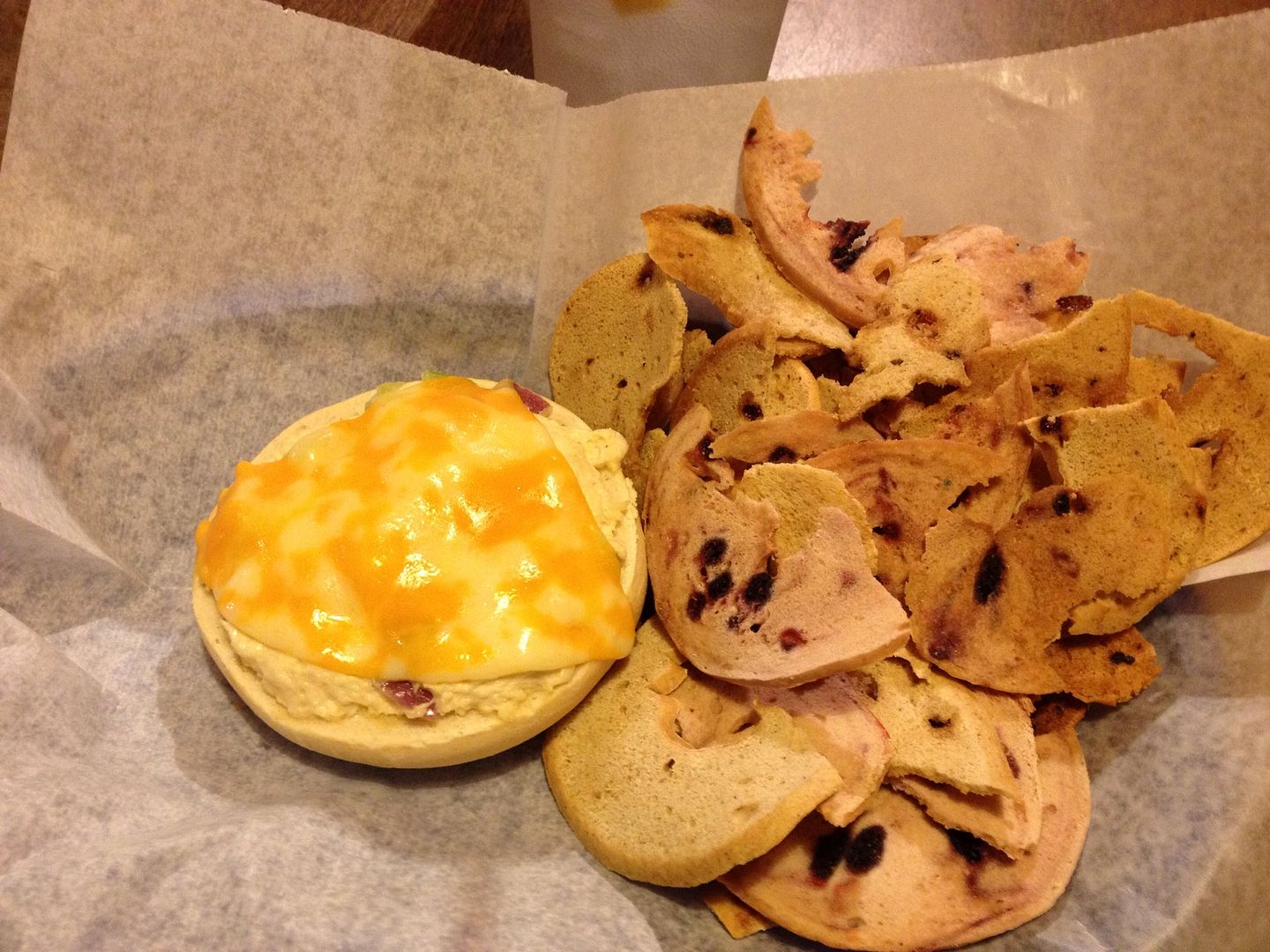 And as we say in Auburn....Warrrr Eagle!
Tweet