This year, Matt and I celebrated our 8th Valentine's Day together (8th!!!?? wow..). To commemorate such occasion, (and after only a few--ahemm--subtle clues from me) Matt came up with the brilliant idea to take me to the gorgeous, historic
Livingston
restaurant in downtown Atlanta. ;)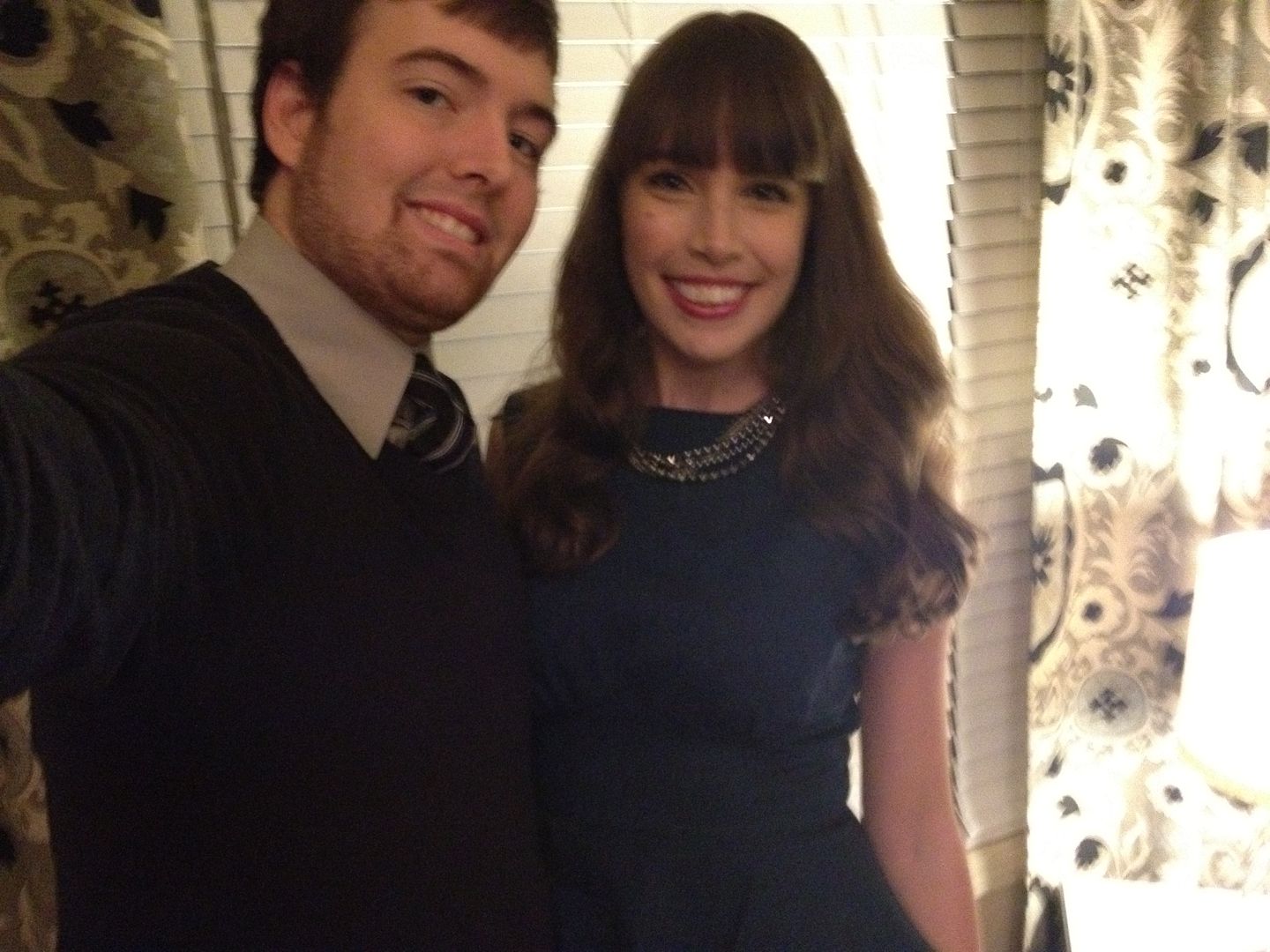 Neither of us had been to this restaurant before, but I'm always mezmorized by its beauty on my way to work every day. It is on the ground floor of the Georgian hotel across from the Fox theater. I was hoping the interior would be just as gorgeous as the outside. It certainly did not disappoint...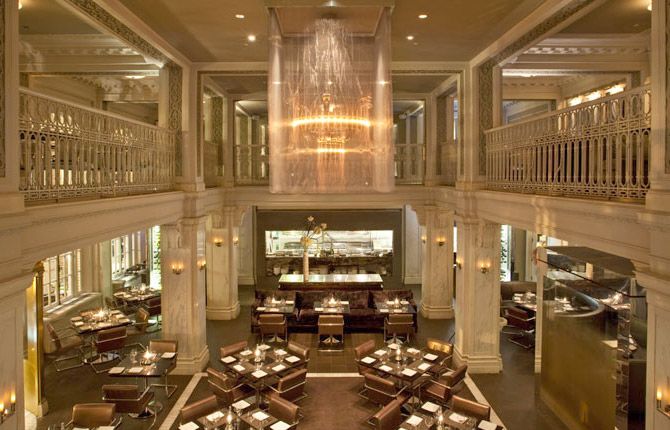 And the best part of all was the extremely great price! Every Monday they offer a 2 course dinner special with your choice of lobster or filet for only $18. I would highly recommend giving it a try if you're a local. :)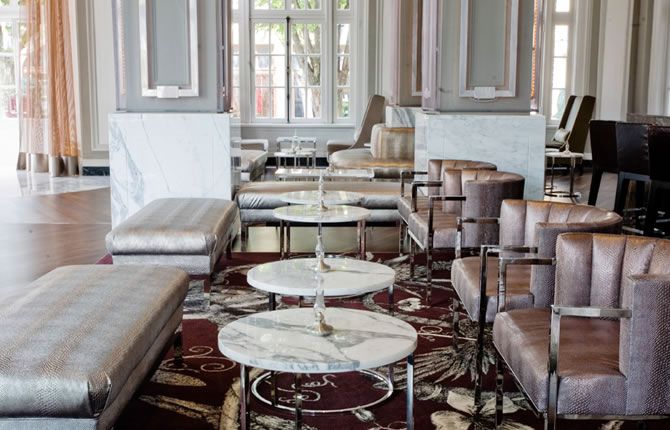 Matt sure knows the way to my heart- a fancy dress, a pair of heels, and a plate of lobster!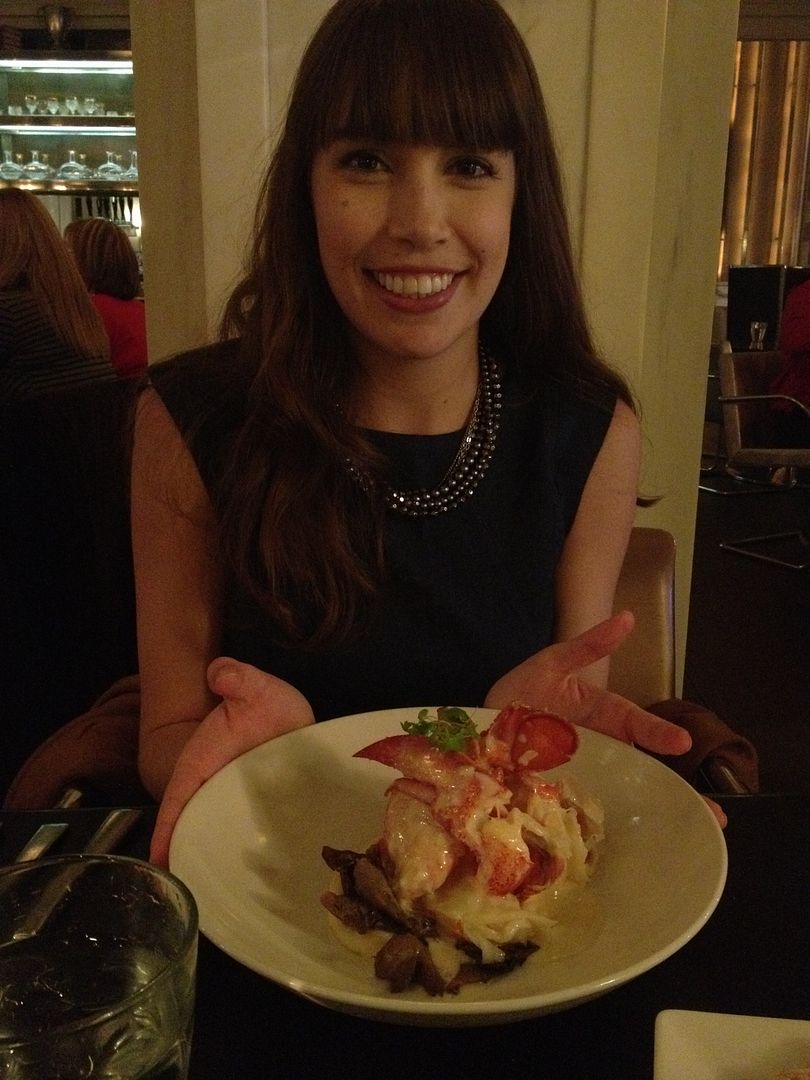 My Valentine...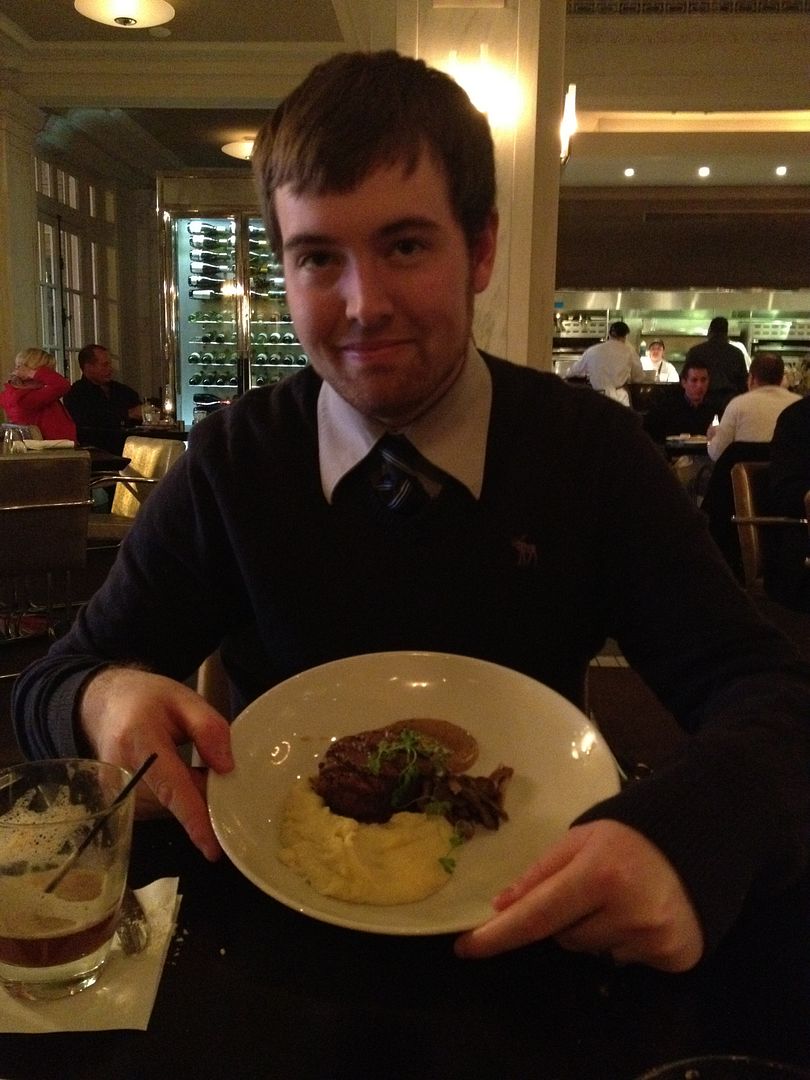 I just had to get a pic in the spotlight of this pretty chandelier. :)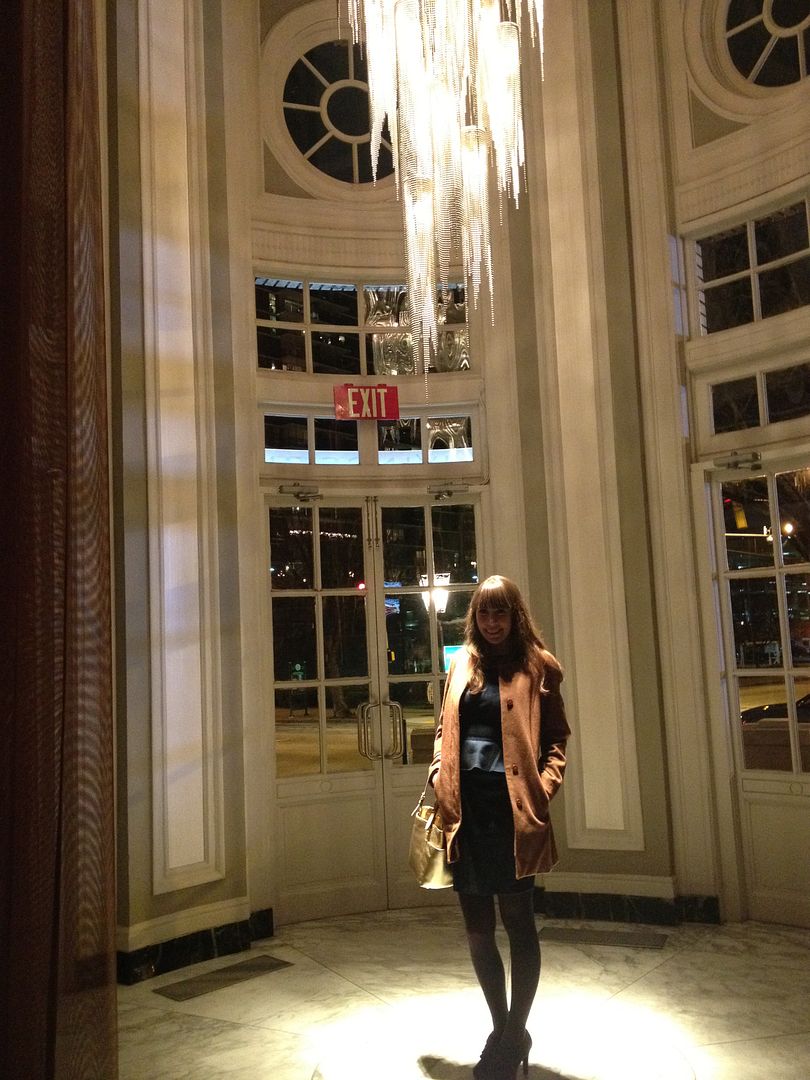 Tweet