Hi everyone! Today on Kelly's Korner is "
Show us your life: What do you make
?" What perfect timing this is since I just opened my new
Etsy shop: Presh Pillows
! If you are visiting from Kelly's blog welcome!! You can go to my shop via the link on the right. Here is a little taste of the what you'll find: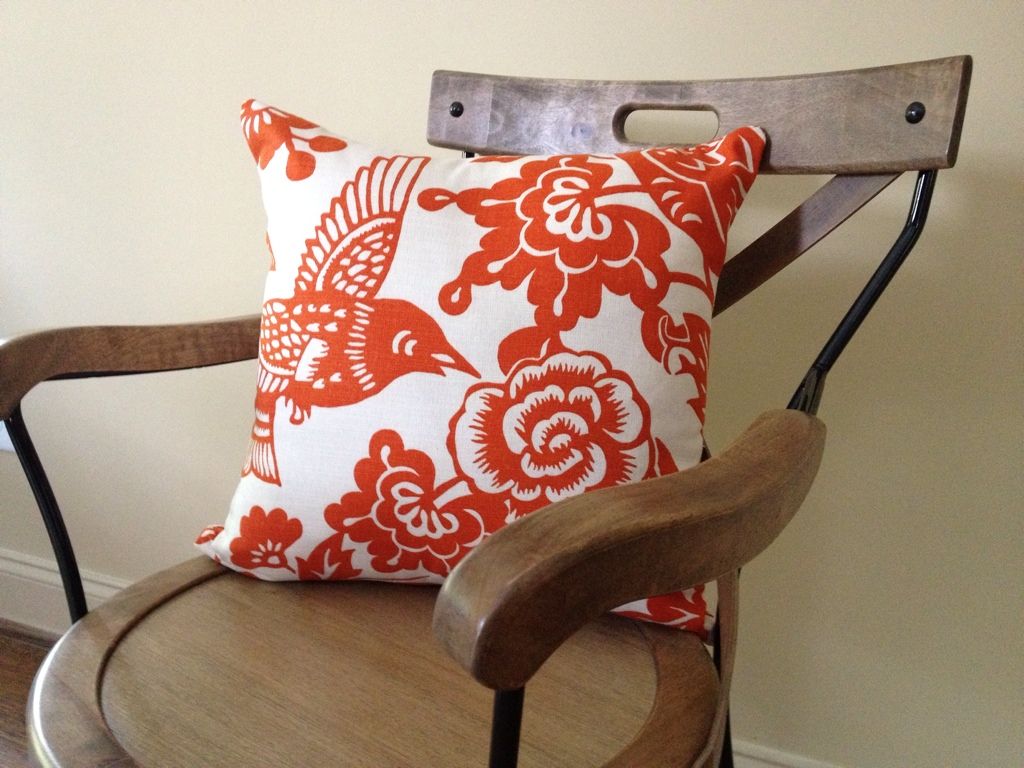 I came up with the idea for a pillow shop while decorating for my new house. I simply couldn't find any accent pillows that I really liked and that were within my budget. That's when I decided to start making my own! I had so much fun picking out the fabric and mixing and matching prints that I thought, "Why not turn this into a little business?!".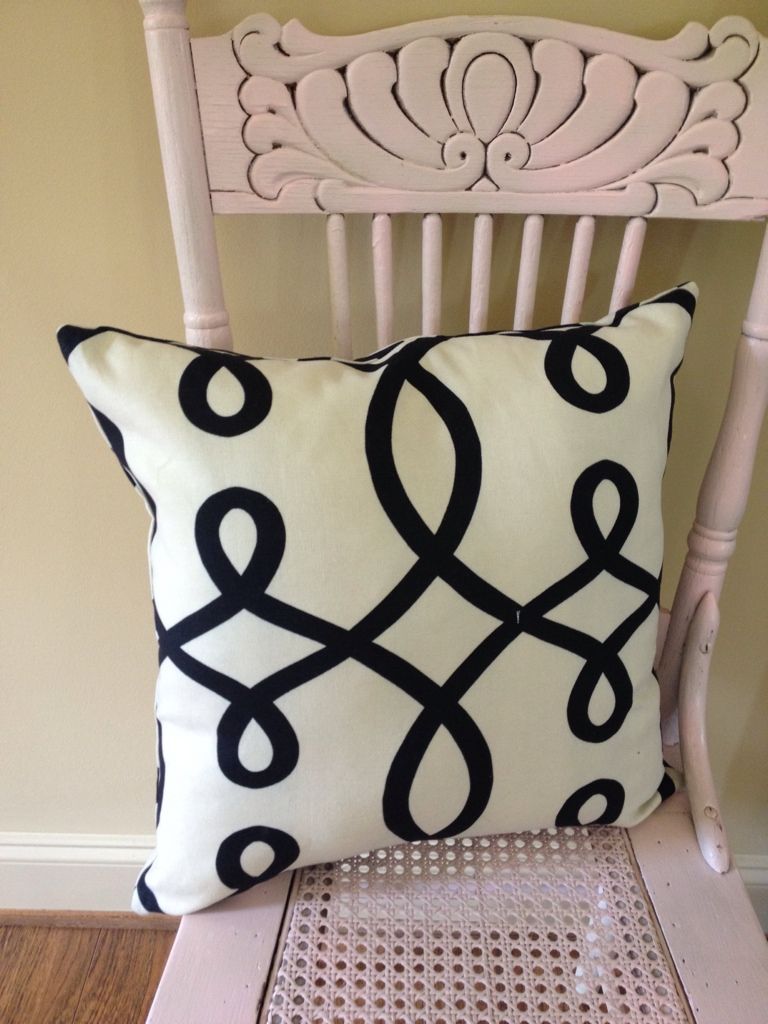 As someone who spends (probably way too much) time on style blogs and pinterest, I know a thing or two about the latest trends. Chevron, ikat, suzani, florals, and bird motifs can be spotted everywhere in the design world! Luckily I was able to track down the fabric for all of these trends and make some cute pillows! :)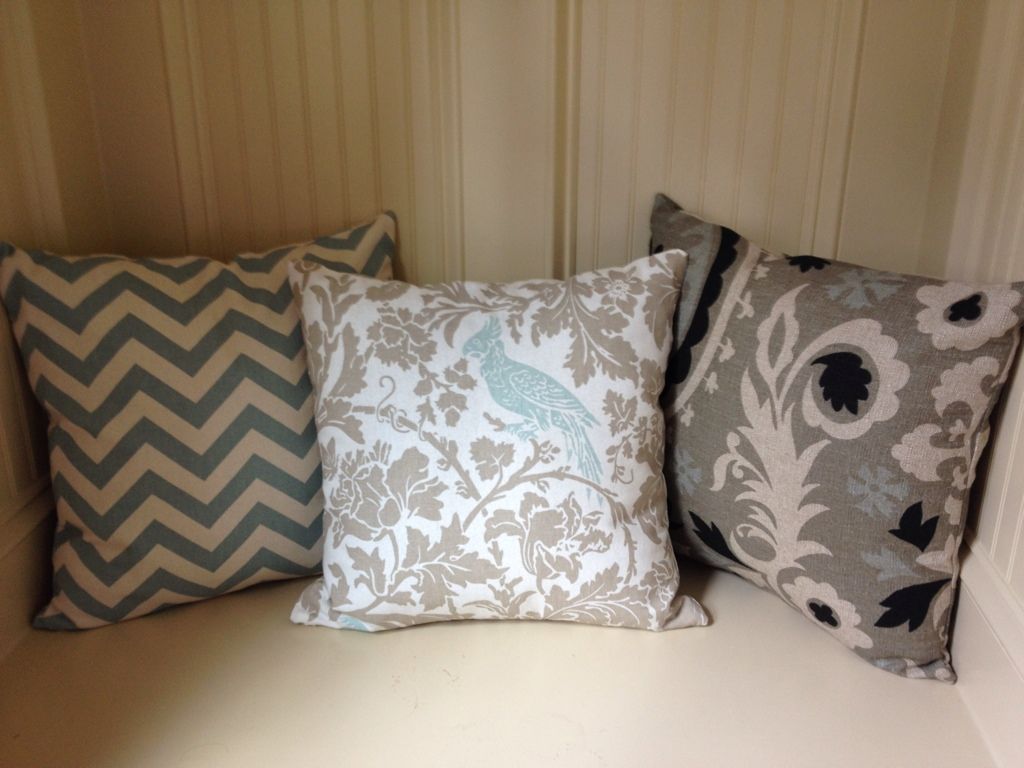 I hope you've enjoyed browsing my shop! Thank you for stopping by!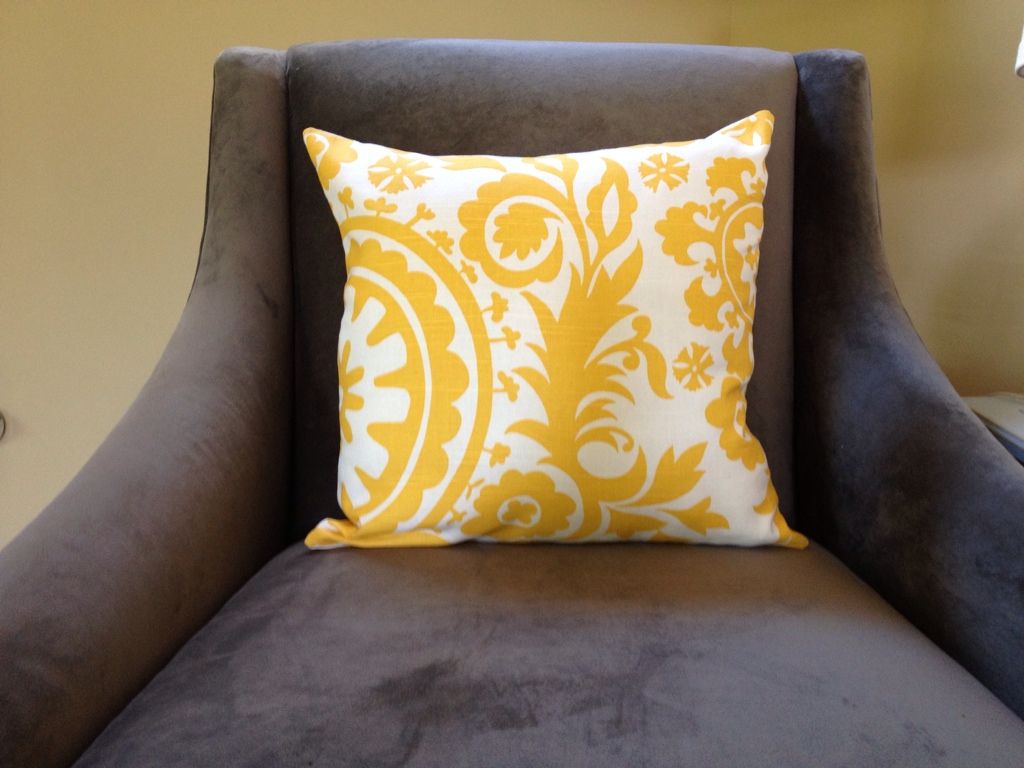 Tweet