We took a quick little trip to the mountains with my family recently. Thought I would share some instagrams. :)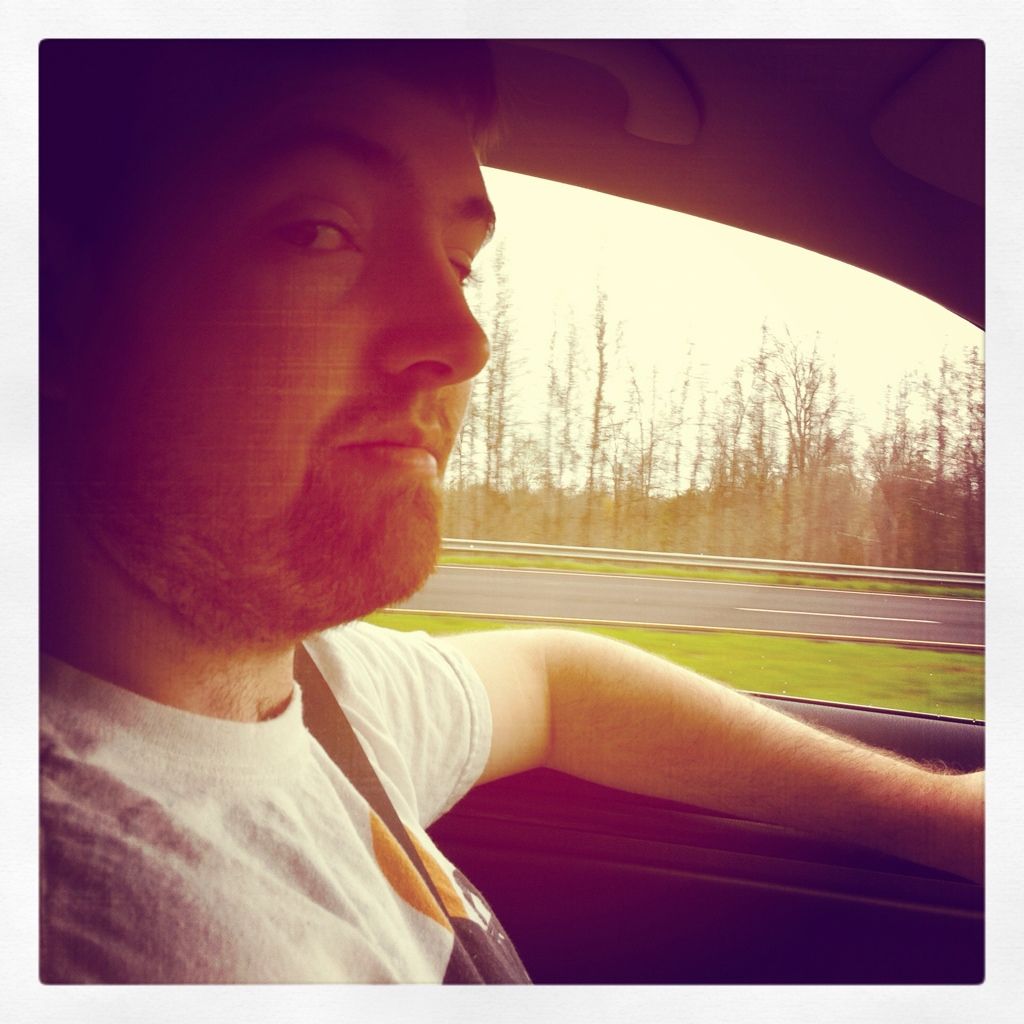 Road trip car pics!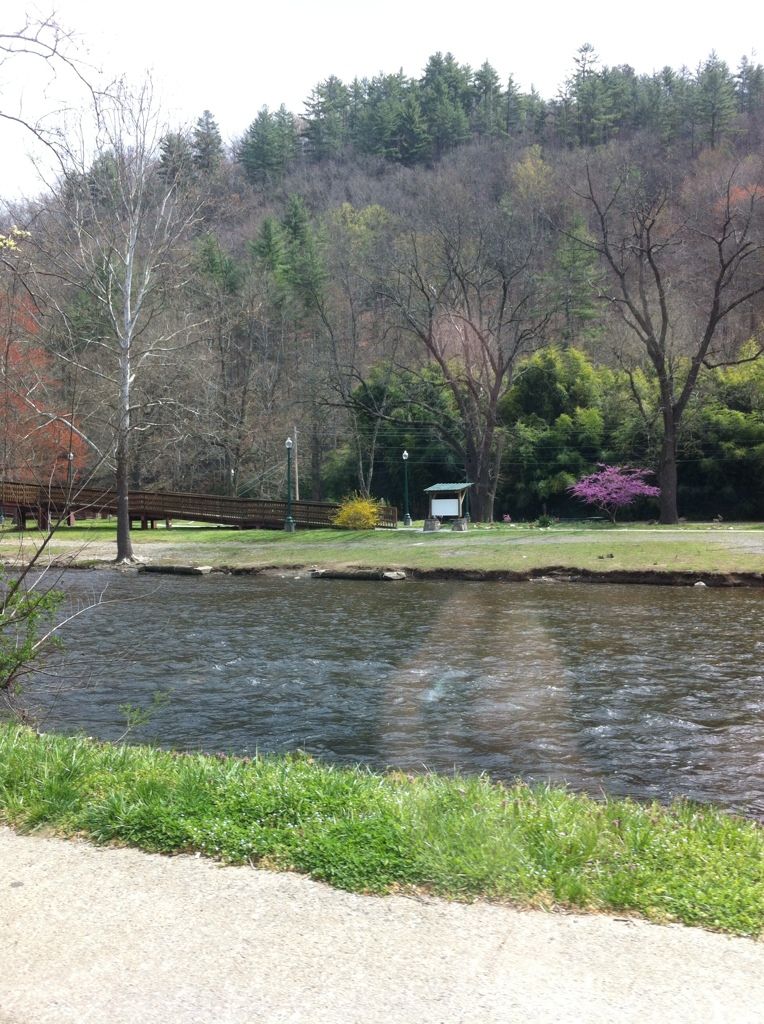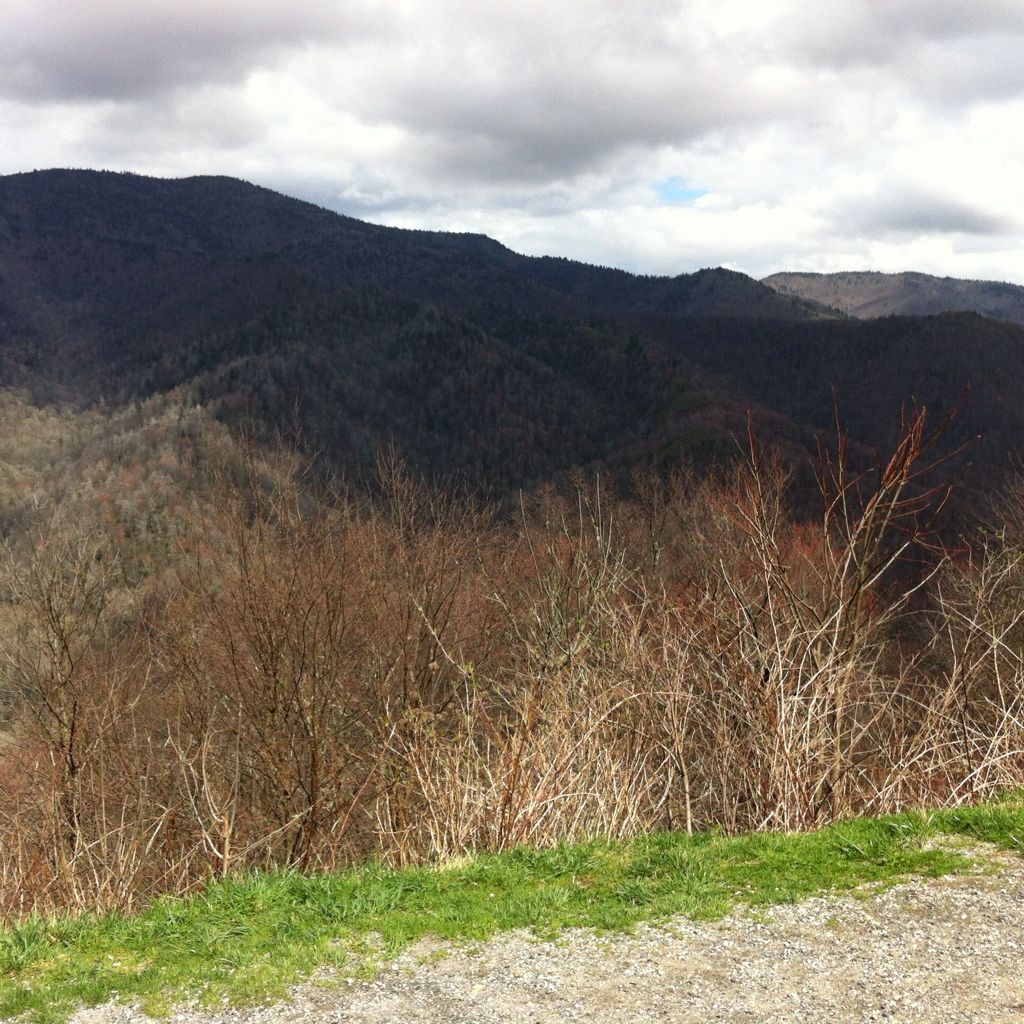 Beautiful scenery.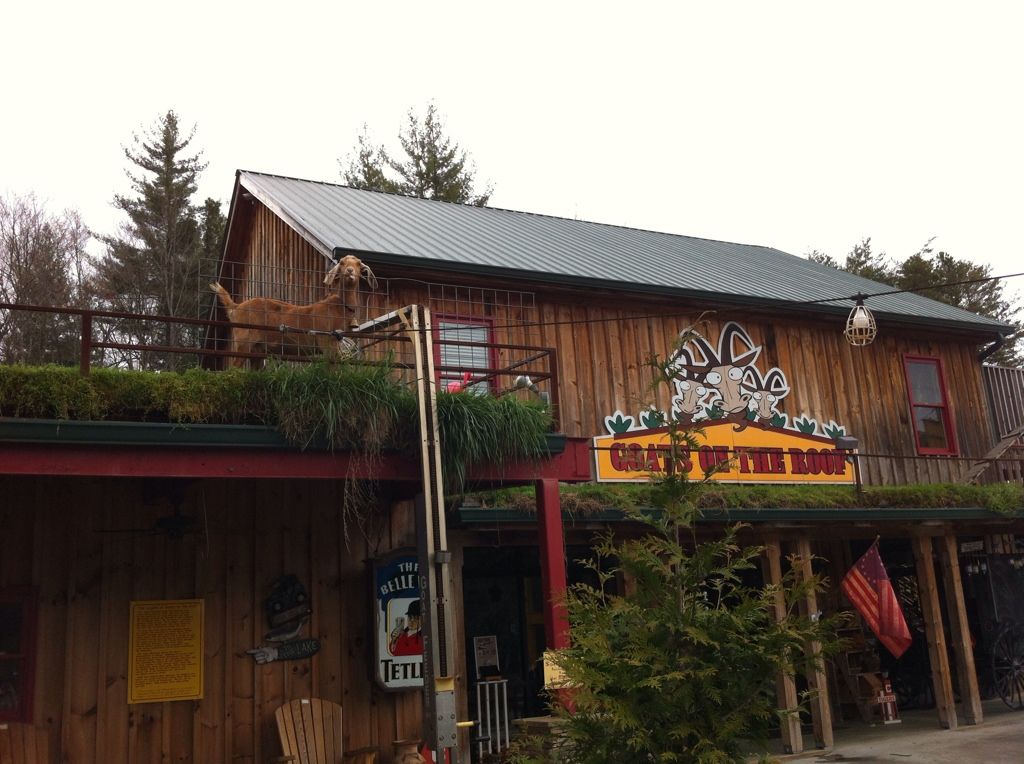 Can you spot the goat?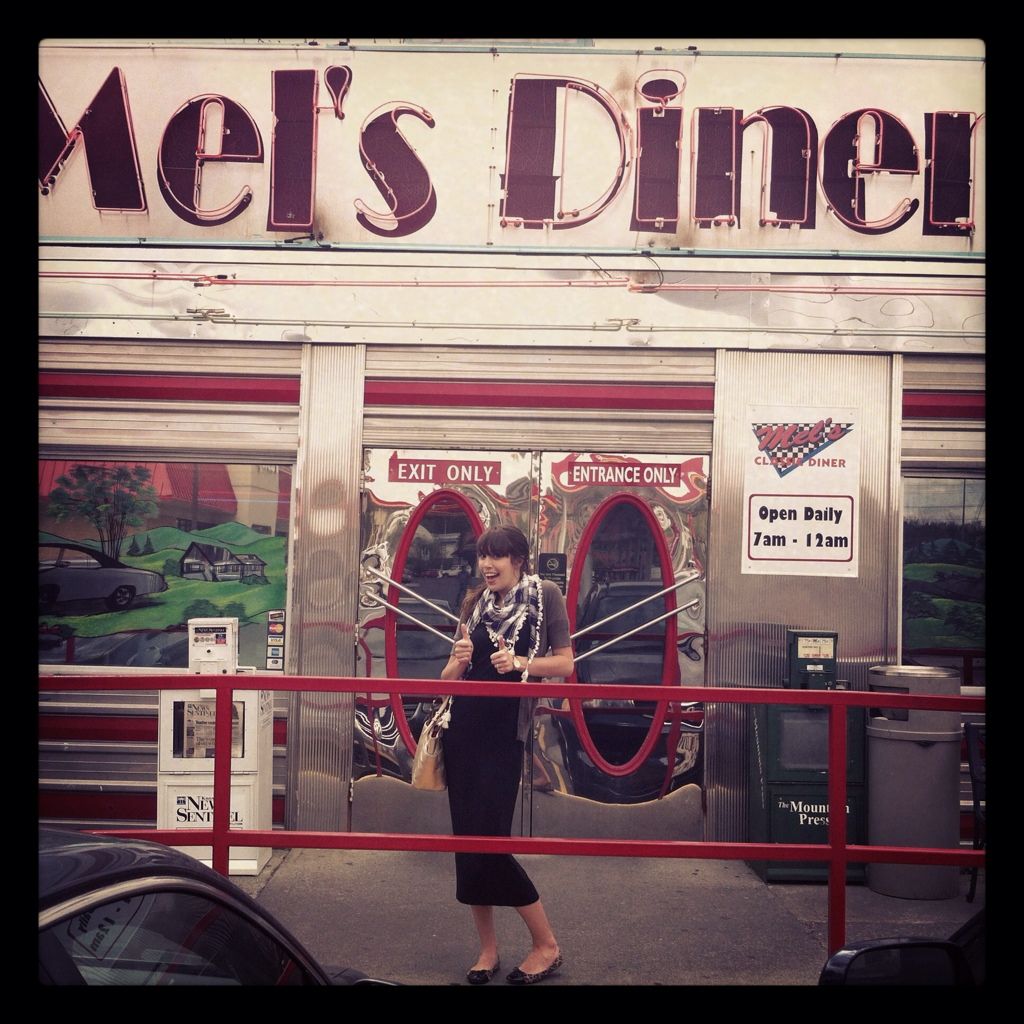 Meet me at Mel's Diner!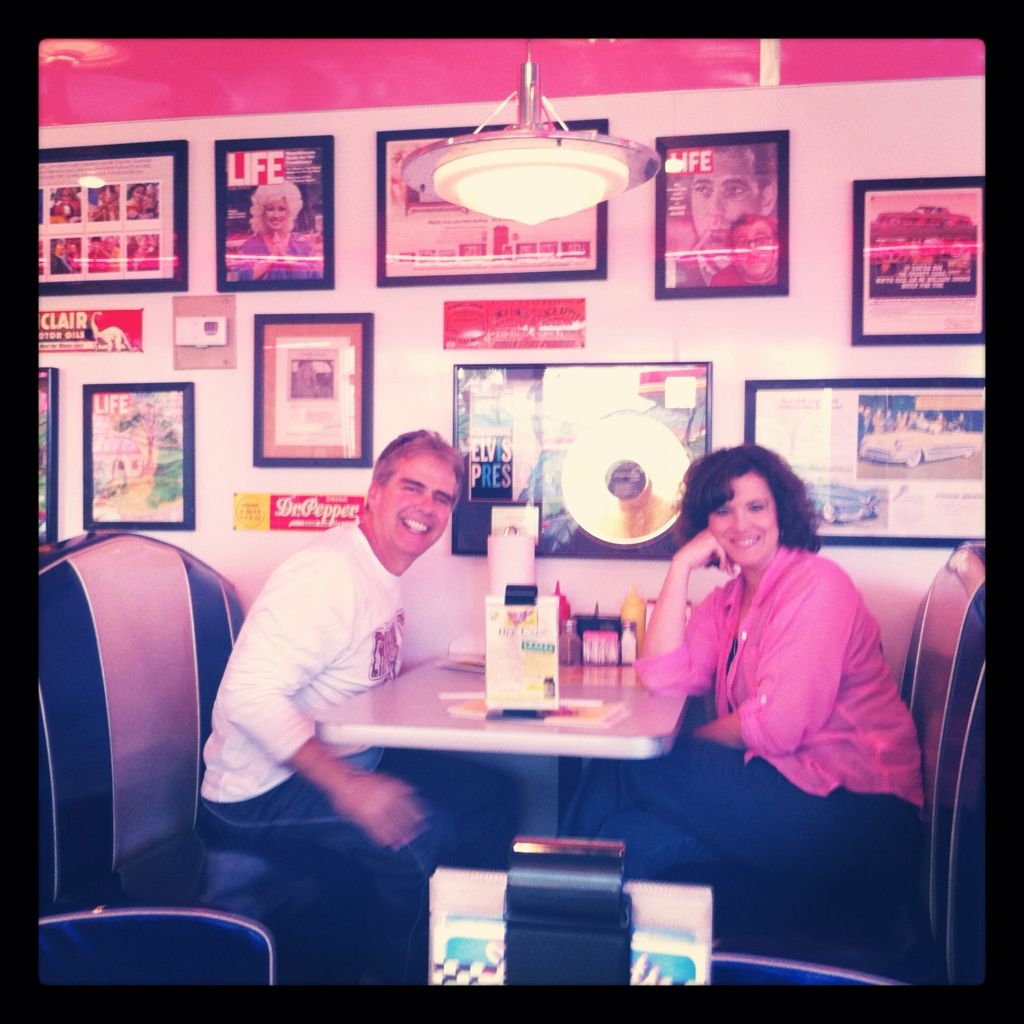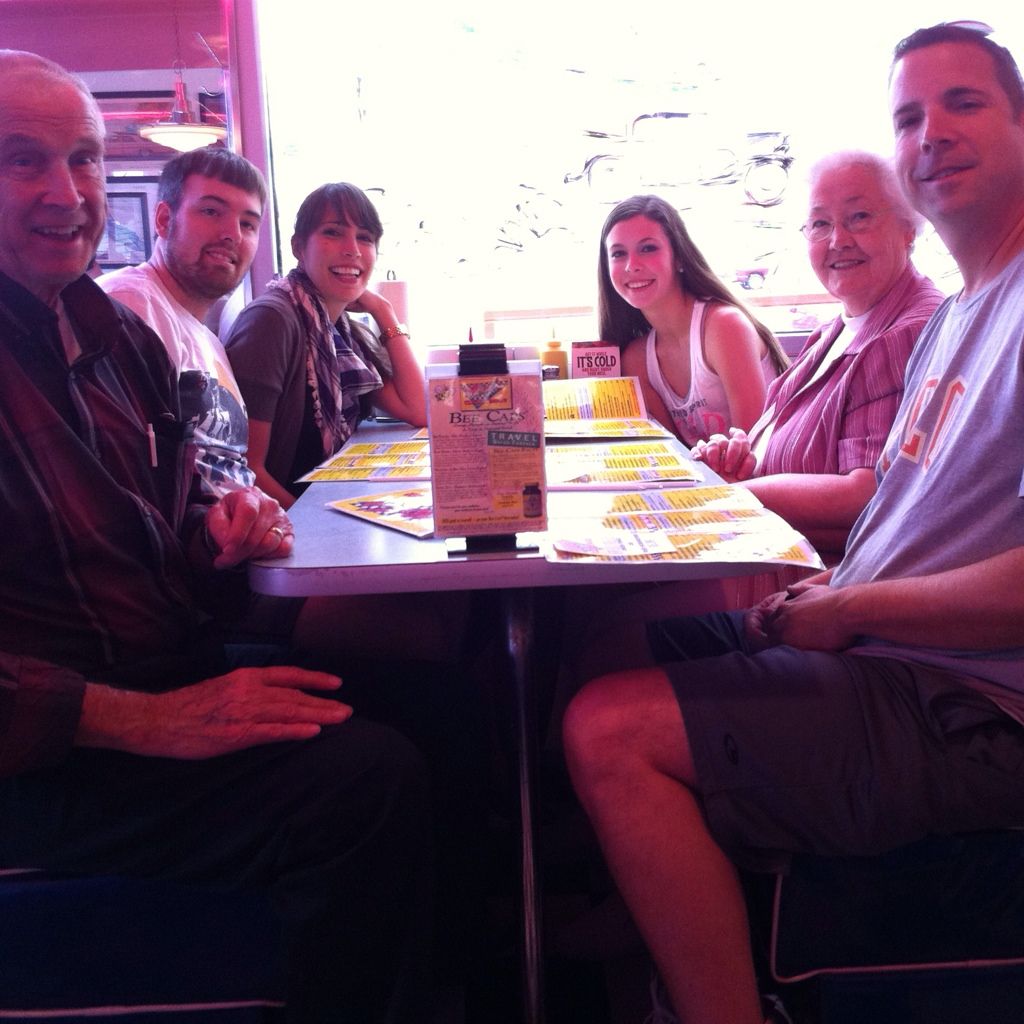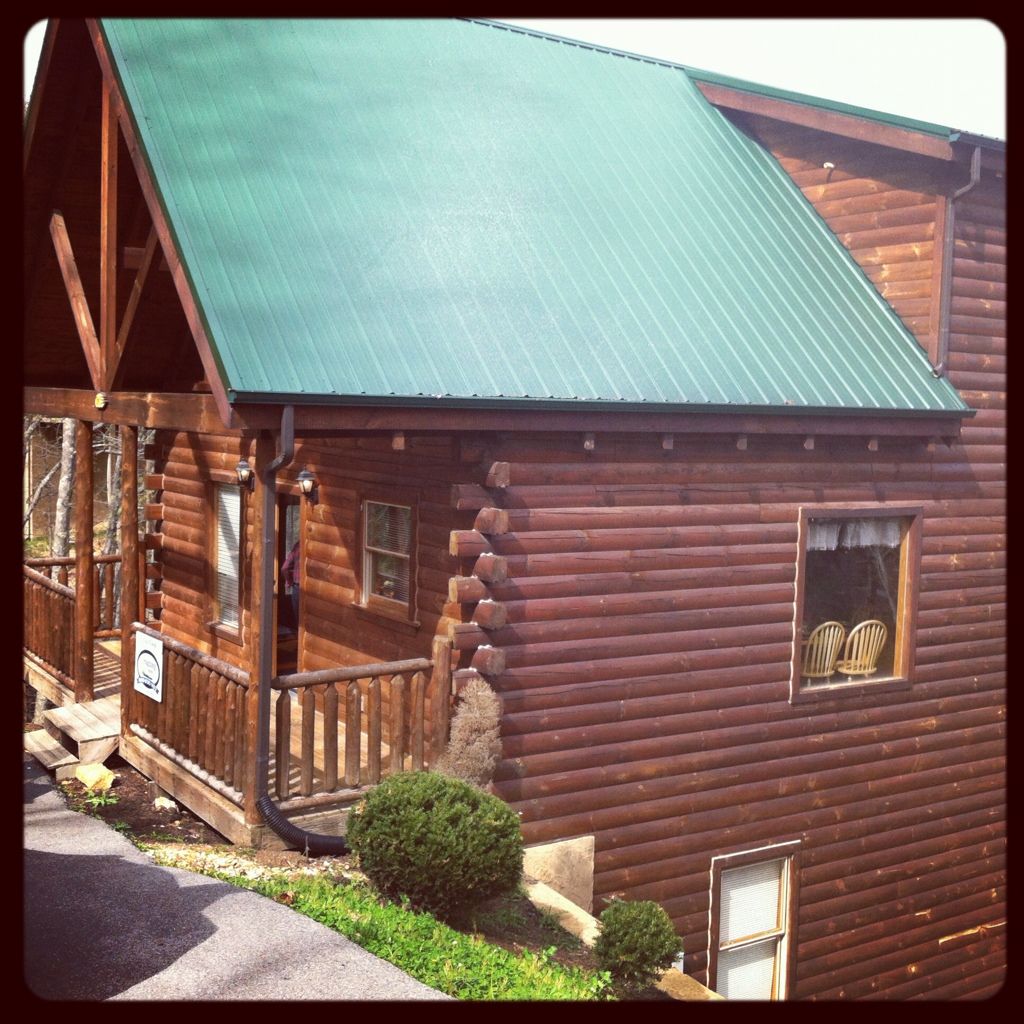 Our cute little cabin complete with hot tub and pool table.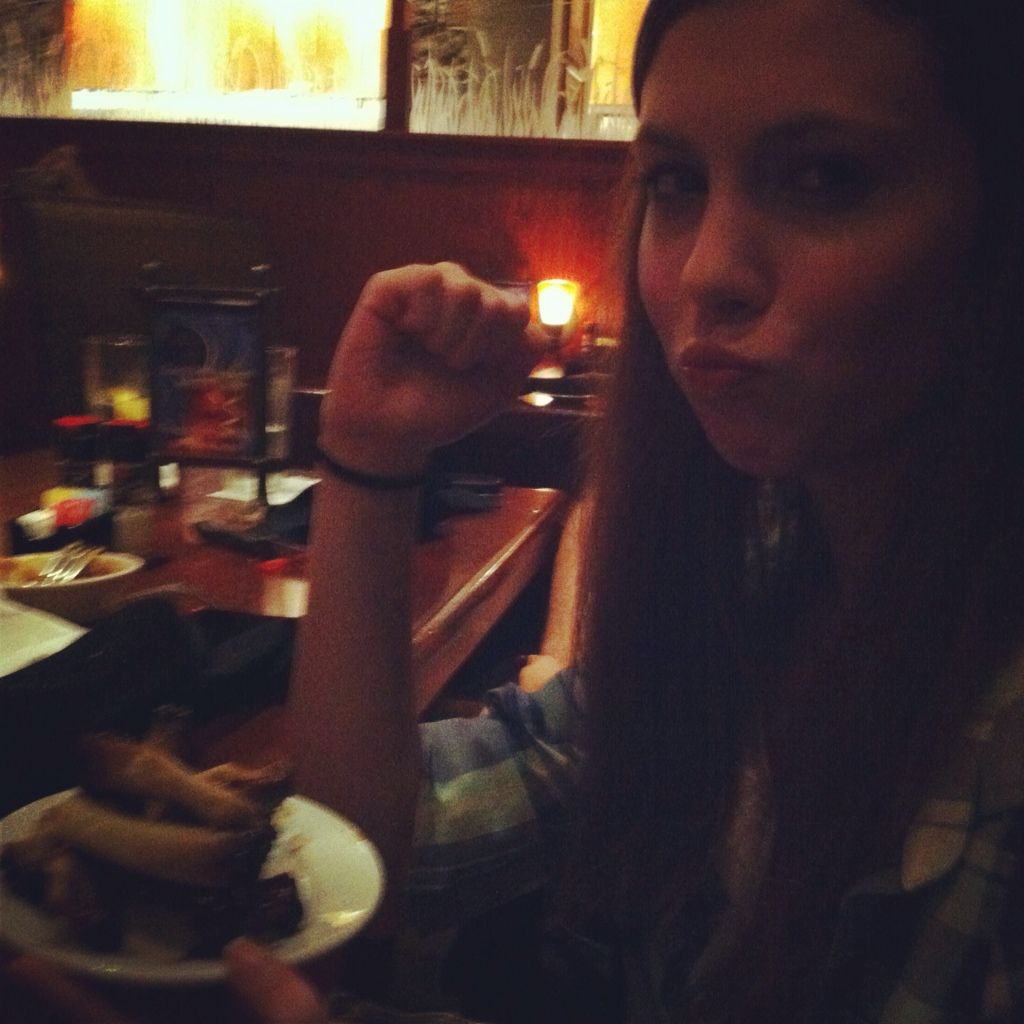 Bu and her entire plate of ribs-- gone!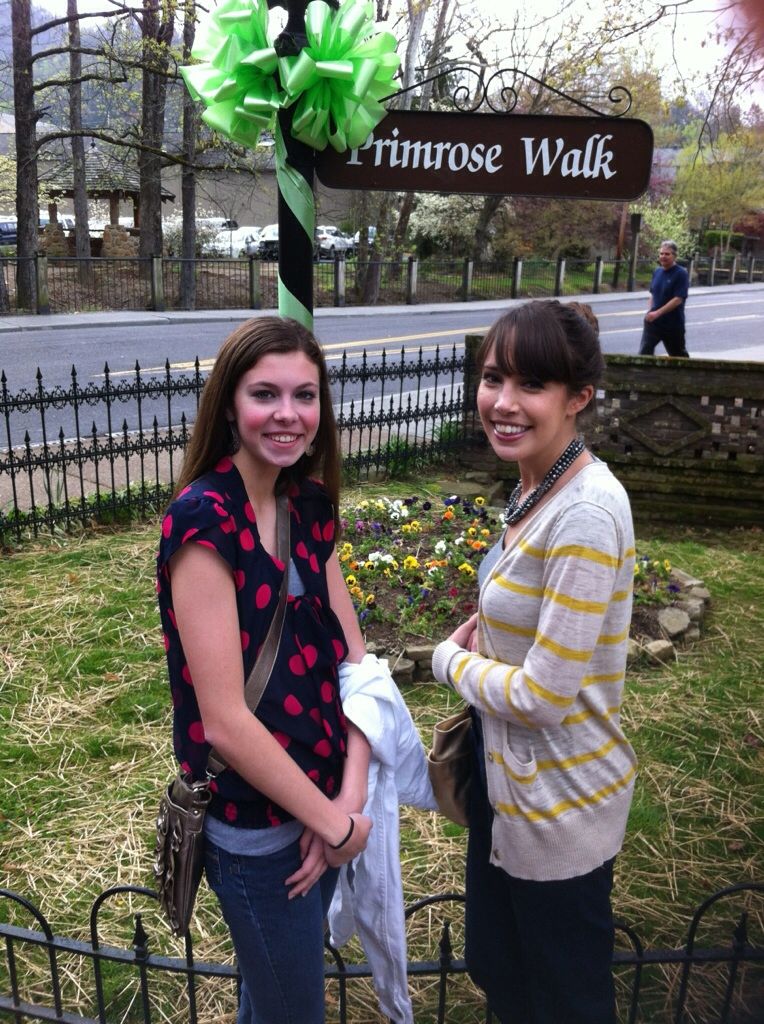 For Prim! Hunger Games anyone?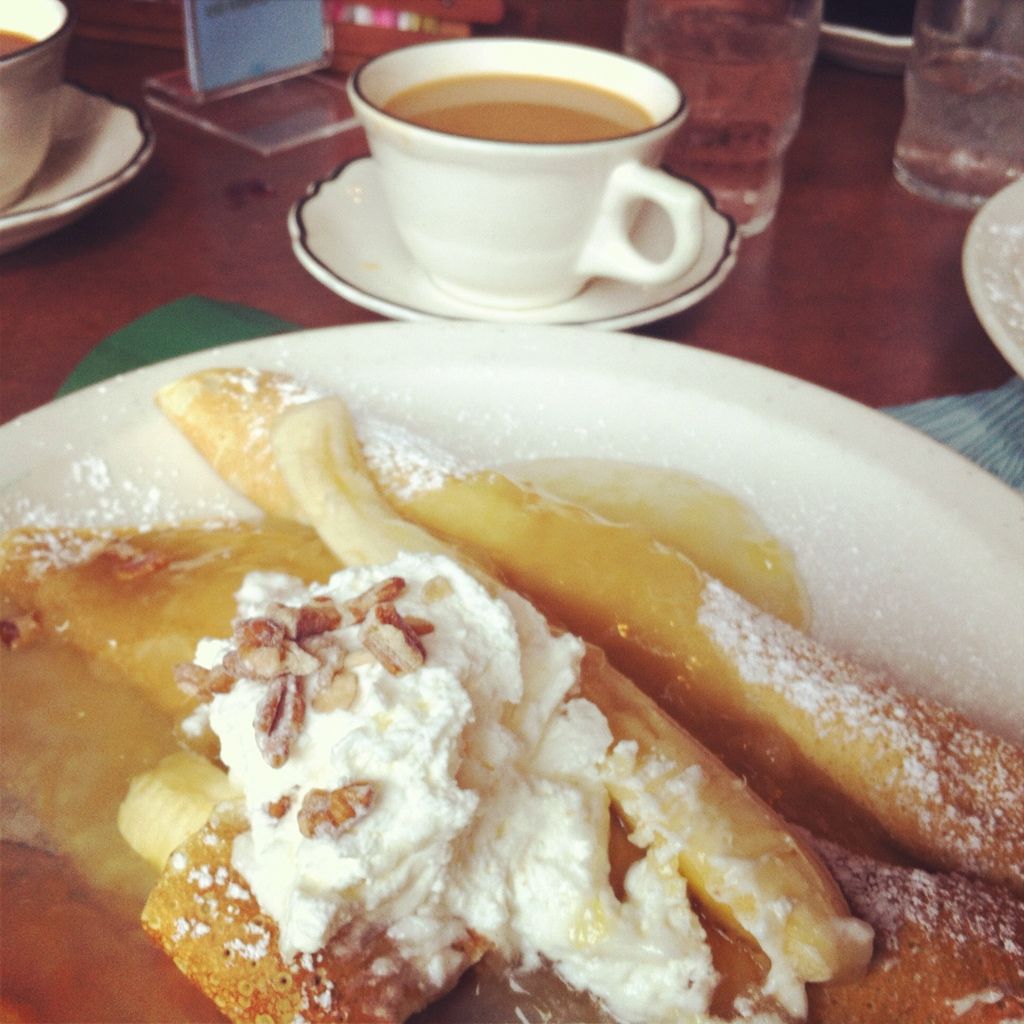 Banana Pineapple triumph....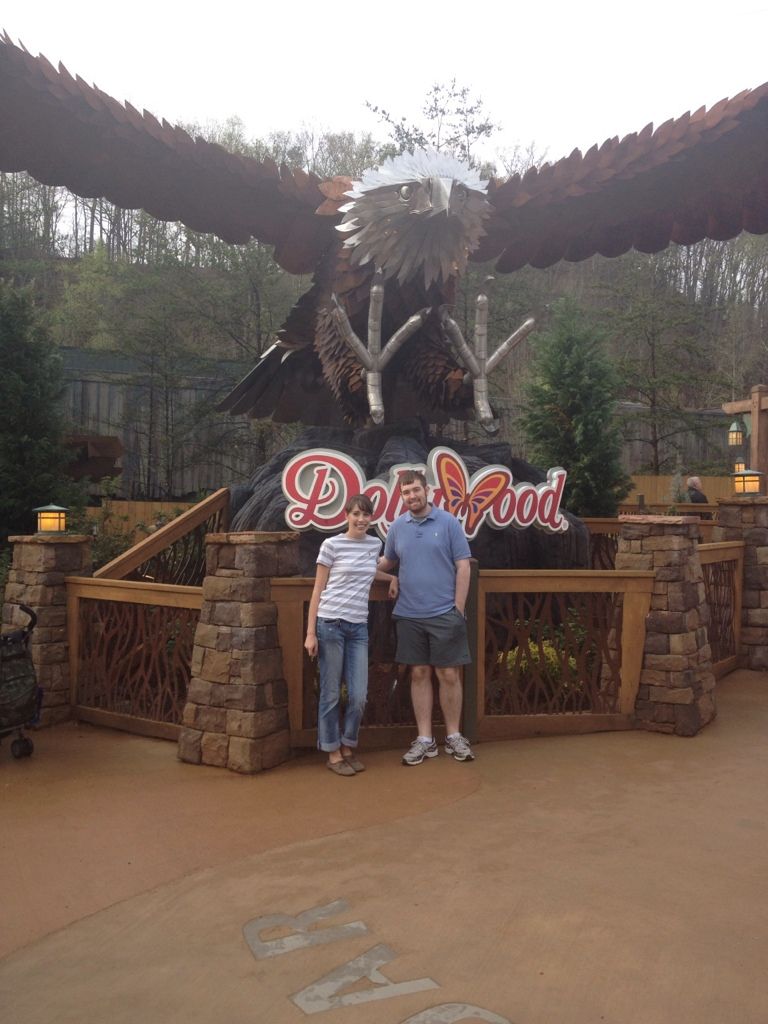 A fun day at Dollywood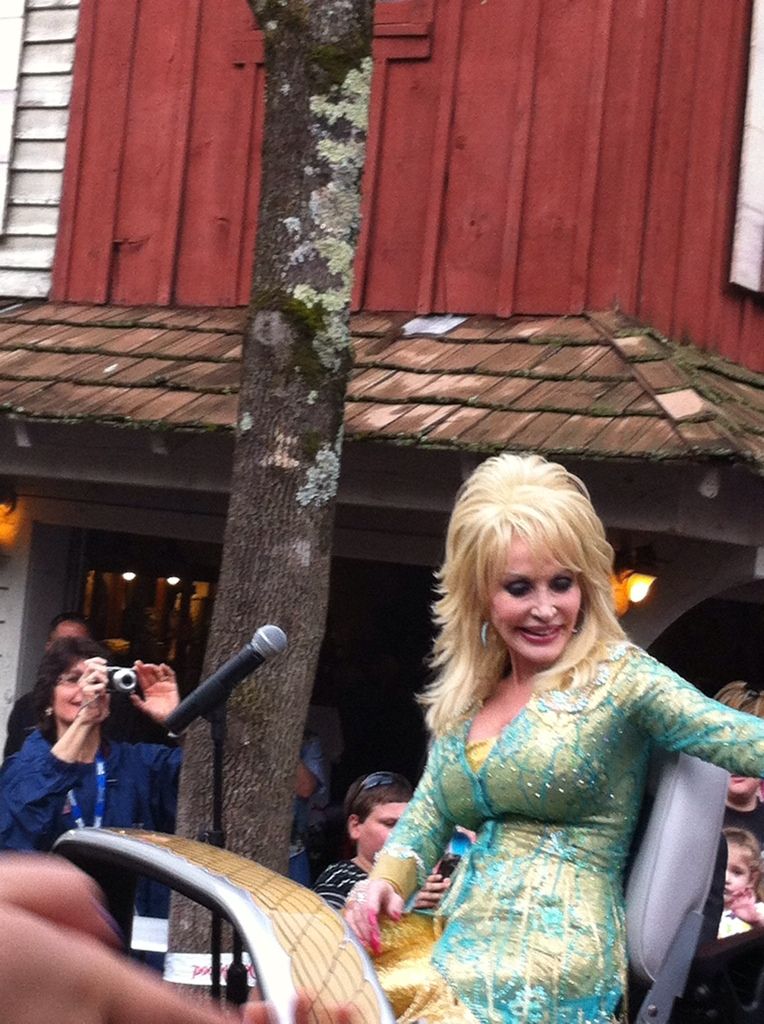 We even saw Mrs. Dolly herself.
Great trip!
Tweet