Hi everyone! If you are visiting from Kelly's Korner, welcome! Today Kelly's link up is all about what you make and sell. Sooo, I would love to show you my pillow shop: check it out
here!!
As a thank you to my loyal followers I'm offering a 20% discount on all pillow covers! All you have to do is follow my blog then enter the coupon code: KELLY20 at check out!
That's not all! I'm also giving away a free pillow cover! Just enter the giveaway below!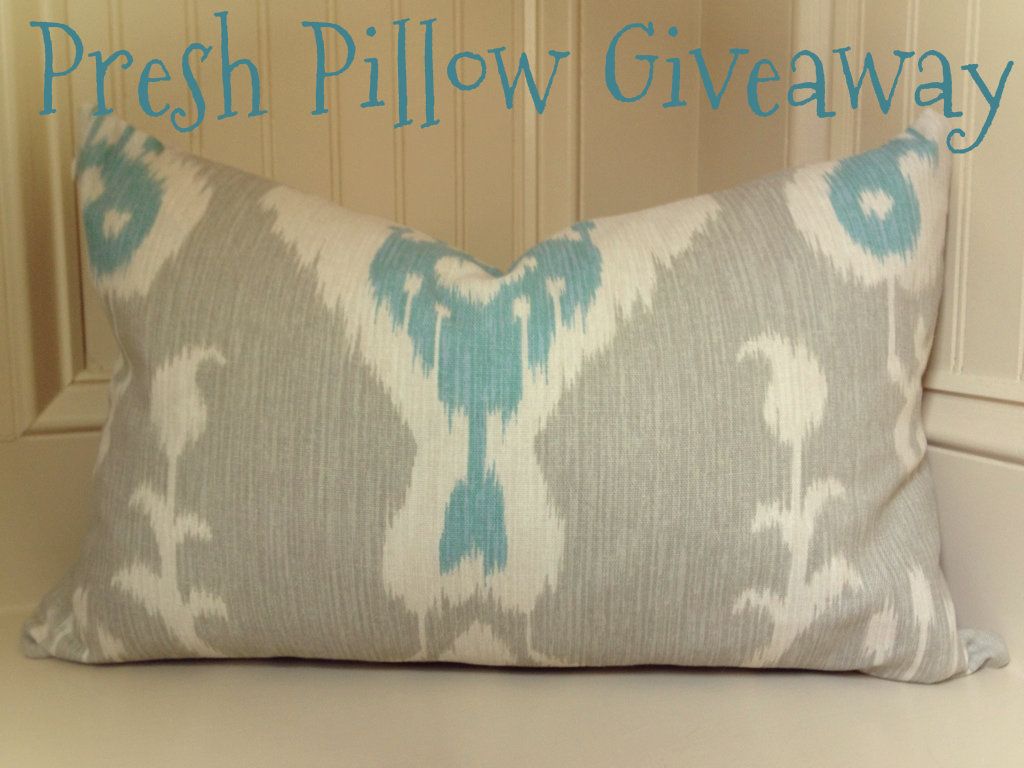 a Rafflecopter giveaway
Thank you for visiting! Be sure to check out all the other awesome crafts on Kelly's link up today.
Tweet