This weekend I had the privilege of being one of the first to shop in Atlanta's newest store: C. Wonder! So, what did I think of it? Definitely my new favorite store! They have clothing, jewelry, housewares, gifts, and I wanted to buy it all! Sadly, everything was a little out of reach for my budget, but that didn't stop me from dreaming! ;)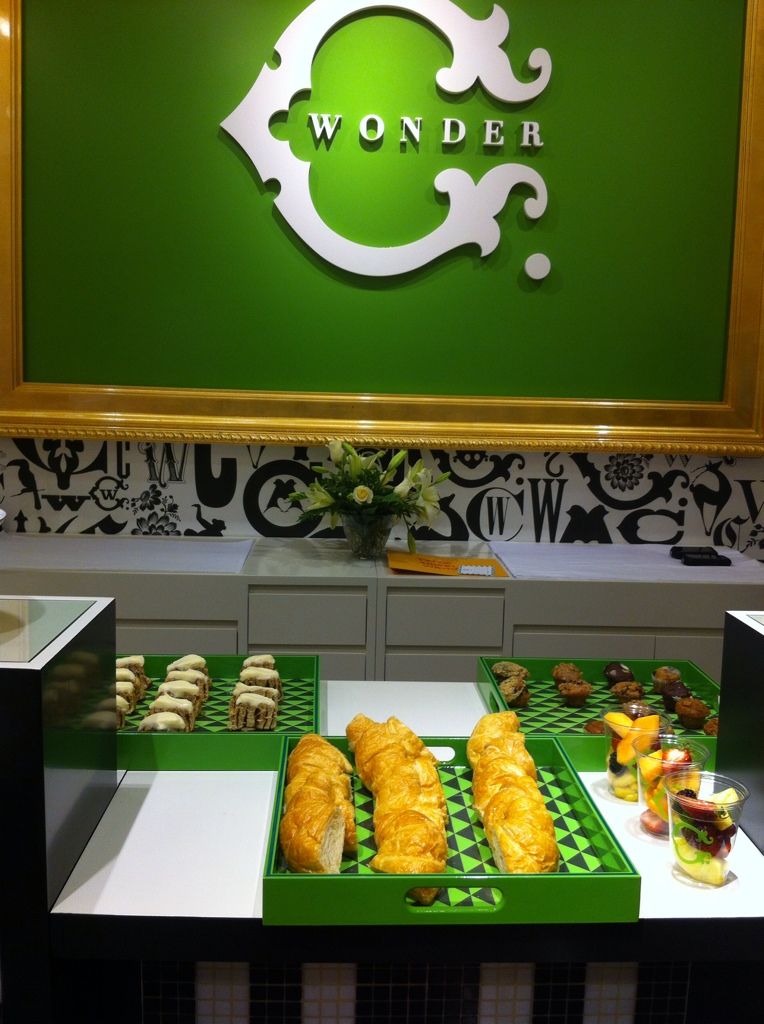 I was excited to have been invited to a blogger breakfast there Saturday morning before the doors officially opened to the public. I really enjoyed meeting other Atlanta style bloggers!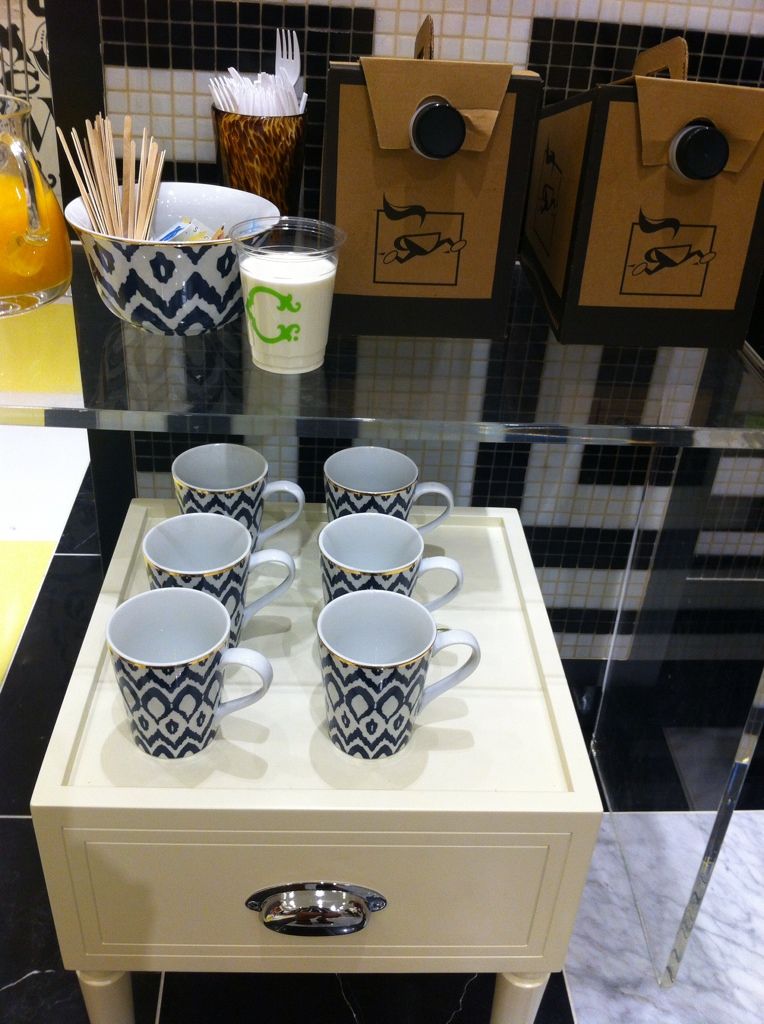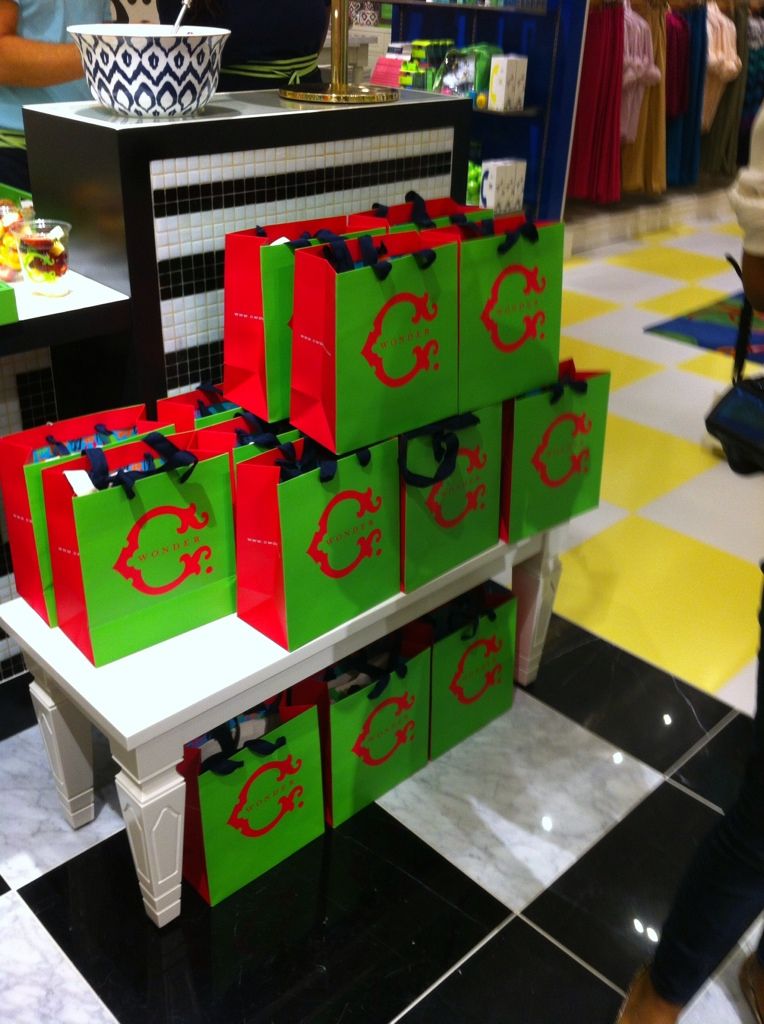 Among many of the cute things I wanted to buy there were these colorful blouses. I had my eye on the orange and blue one. War Eagle anyone?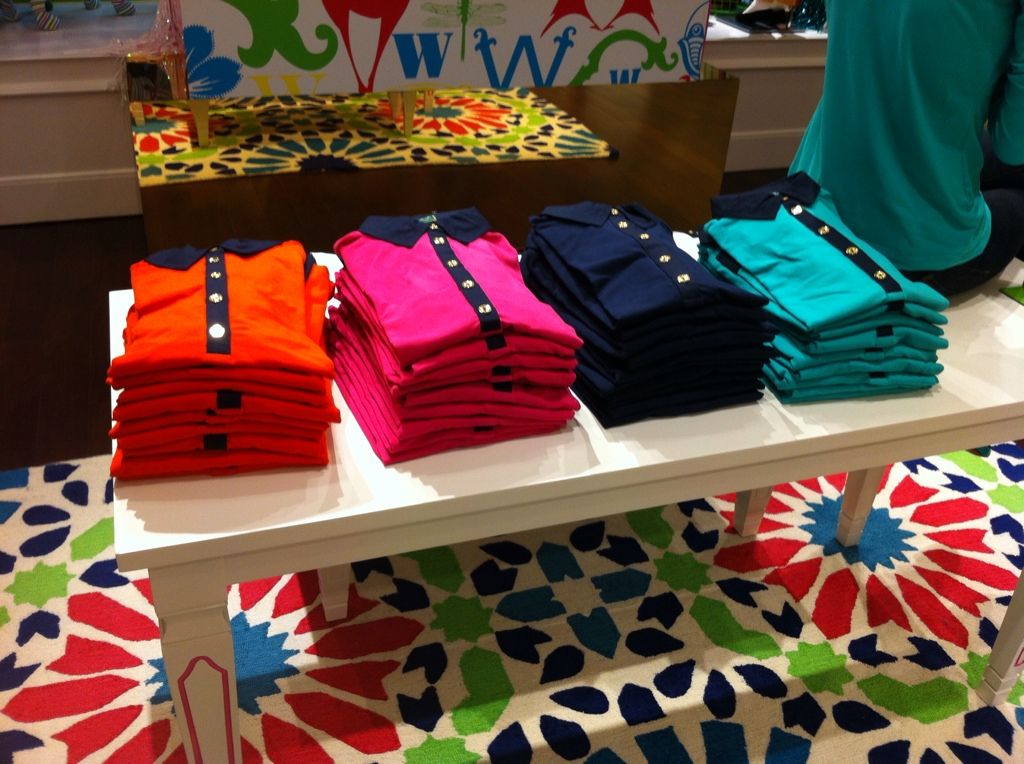 The jewelry section of the store reminded me of my dream closet. I am in love with these monogrammed bracelets and these gold chain necklaces.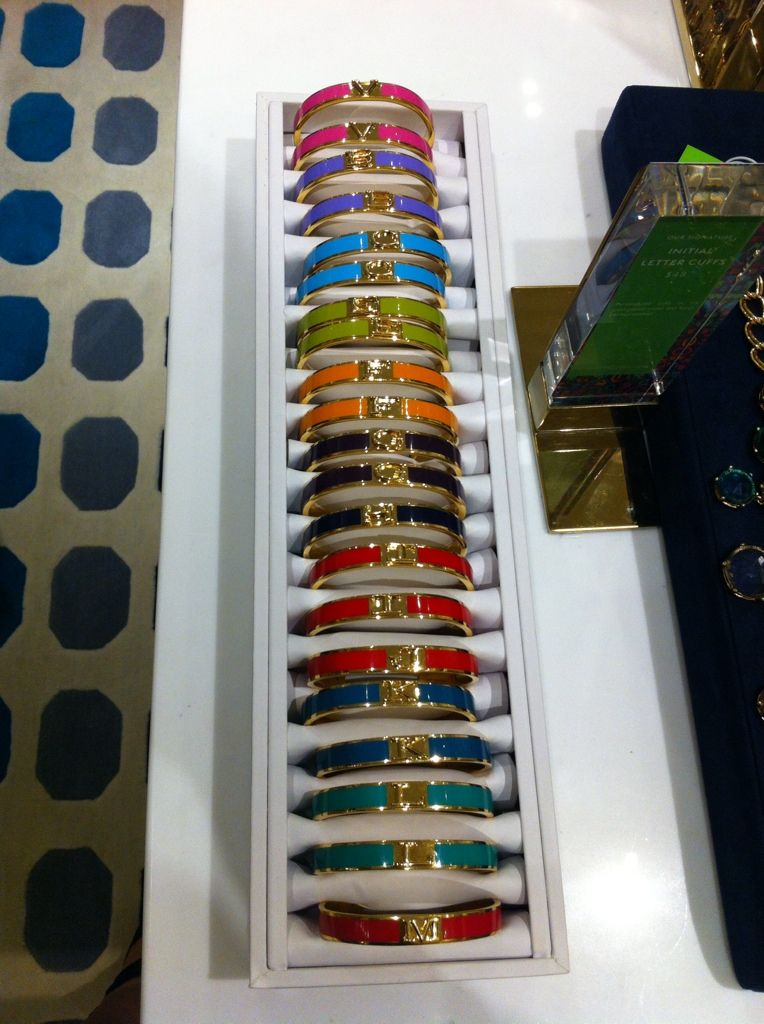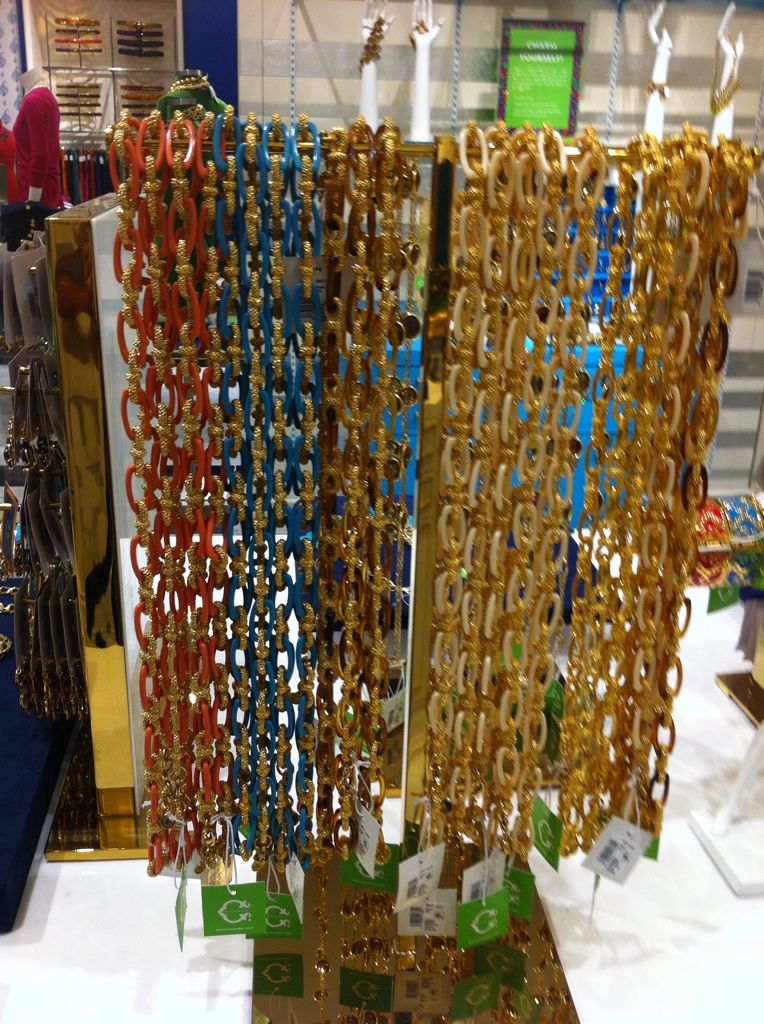 I'm still thinking about this amazing cerulean maxi dress. I couldn't spare the $178, but I did get my picture made with it! haha!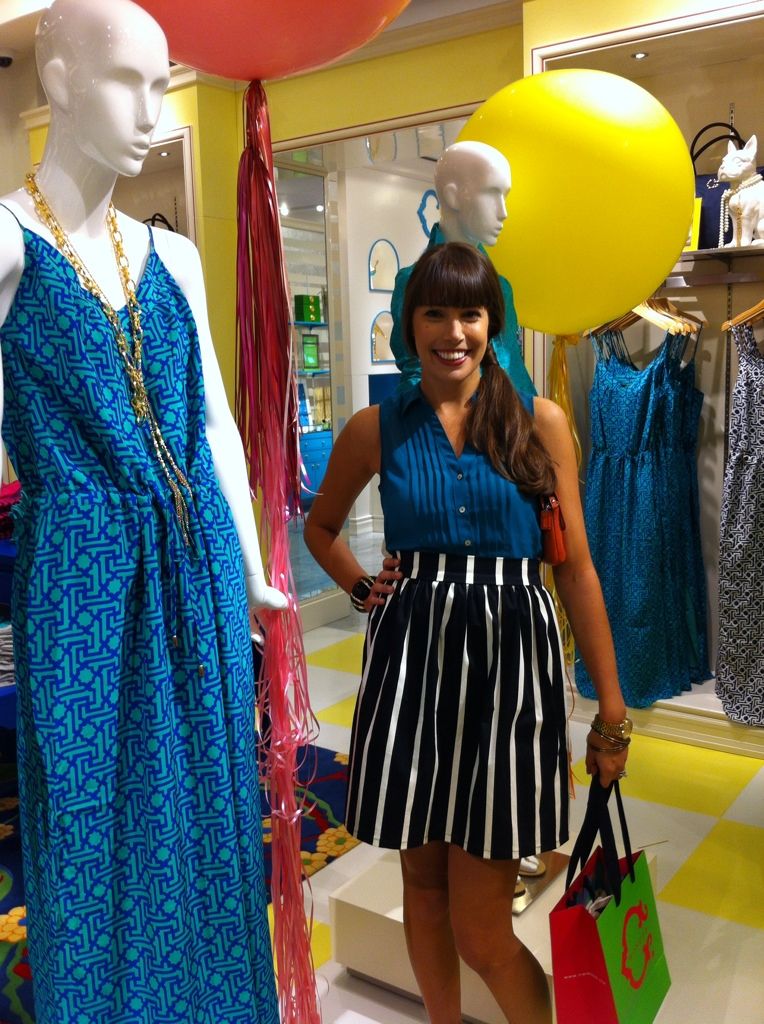 I mean, who doesn't love a store with a scooter in the middle of it?!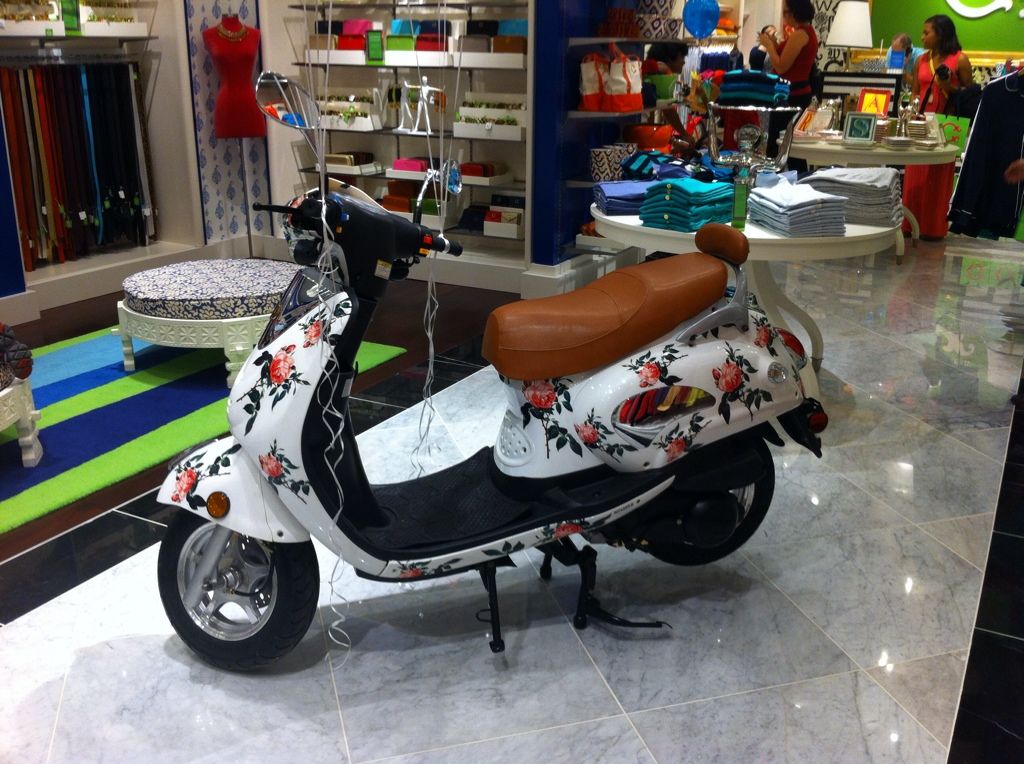 Check out the lighting! So inspirational!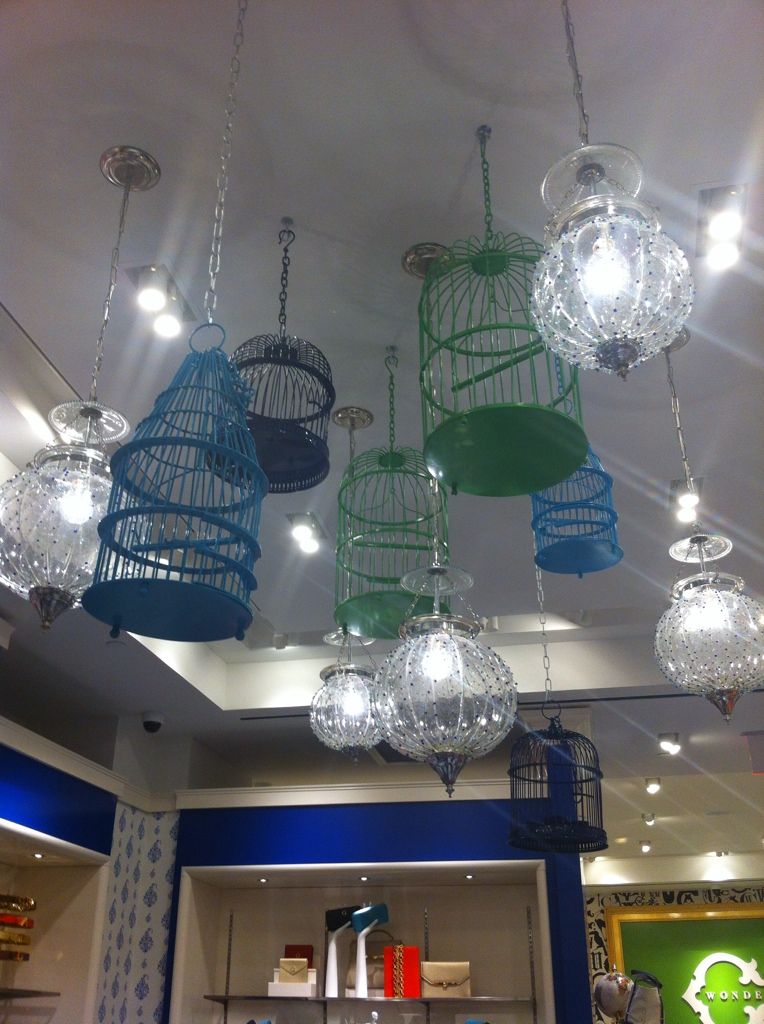 All the bloggers and I posing for a group pic!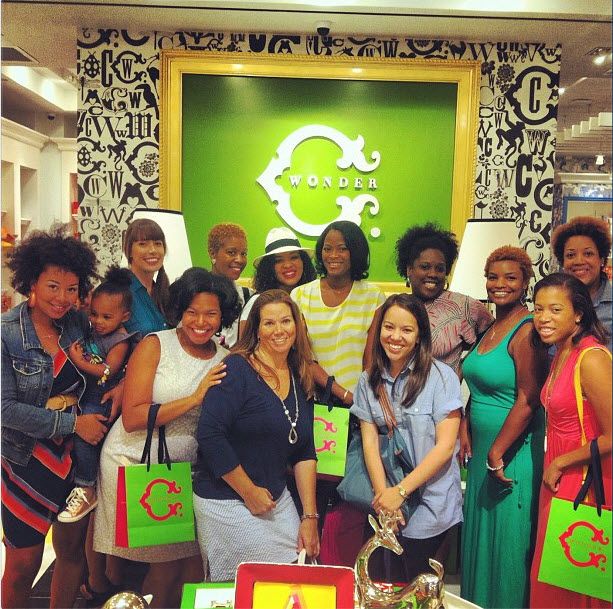 Be sure to check out C. Wonder at Lenox Mall if you are ever in Atlanta!
Tweet