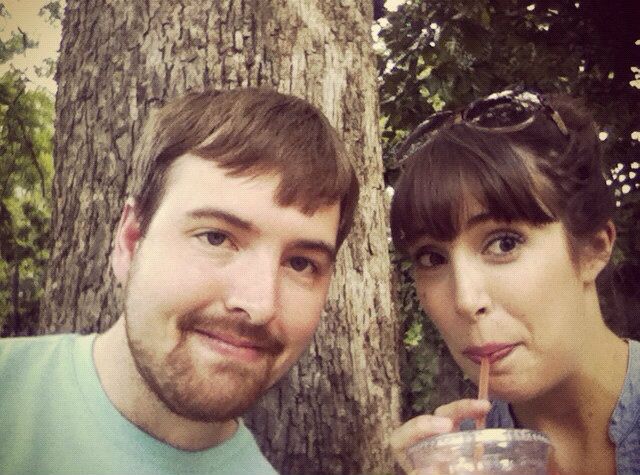 Last night, Matt and I finally got around to checking out our local farmer's market! We have been meaning to go ever since we moved into our new house since it's just 5 minutes down the road. I'm so glad we finally did it! I love supporting local farmers that produce fresh and organic!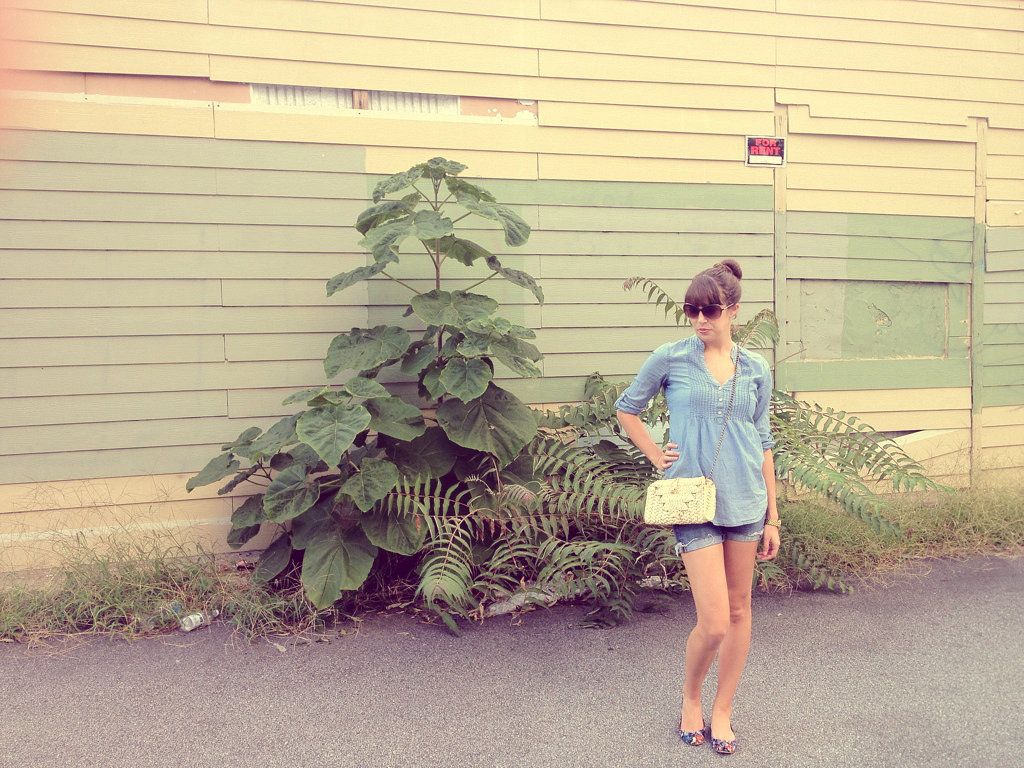 I kept my ensemble quite casual as you can see. I fit right in with the crowds in my denim cutoffs. I decided to pair the shorts with a chambray top for that great denim-on-denim trend. And what could be more perfect to complete my farmer's market look than a straw clutch?!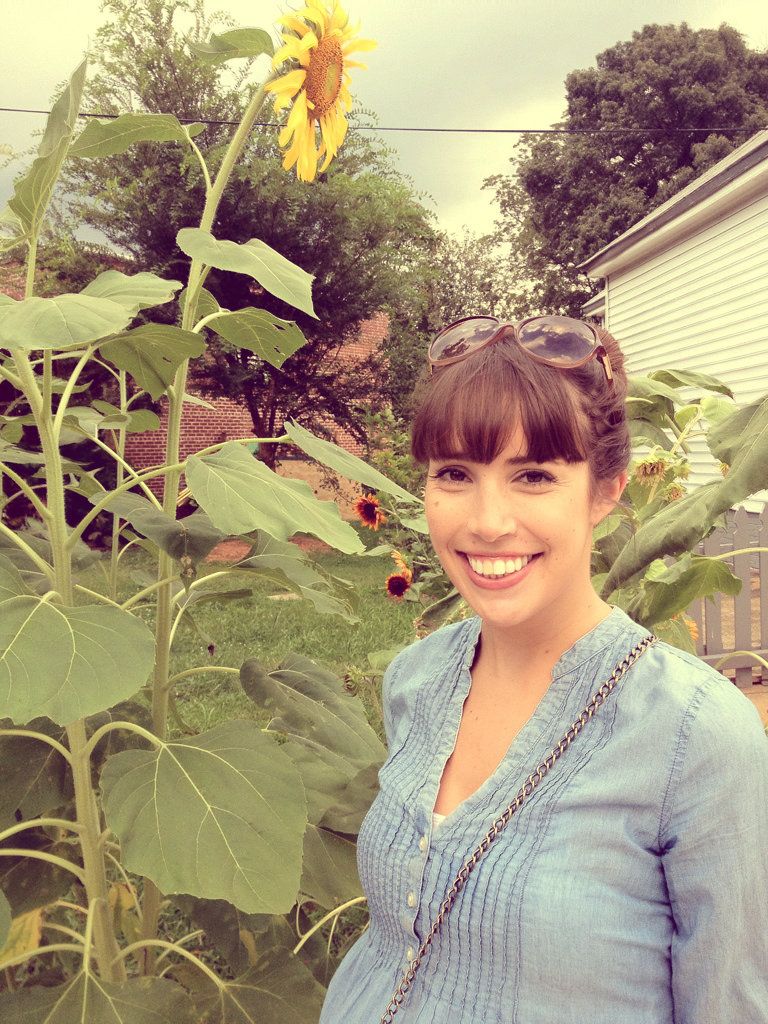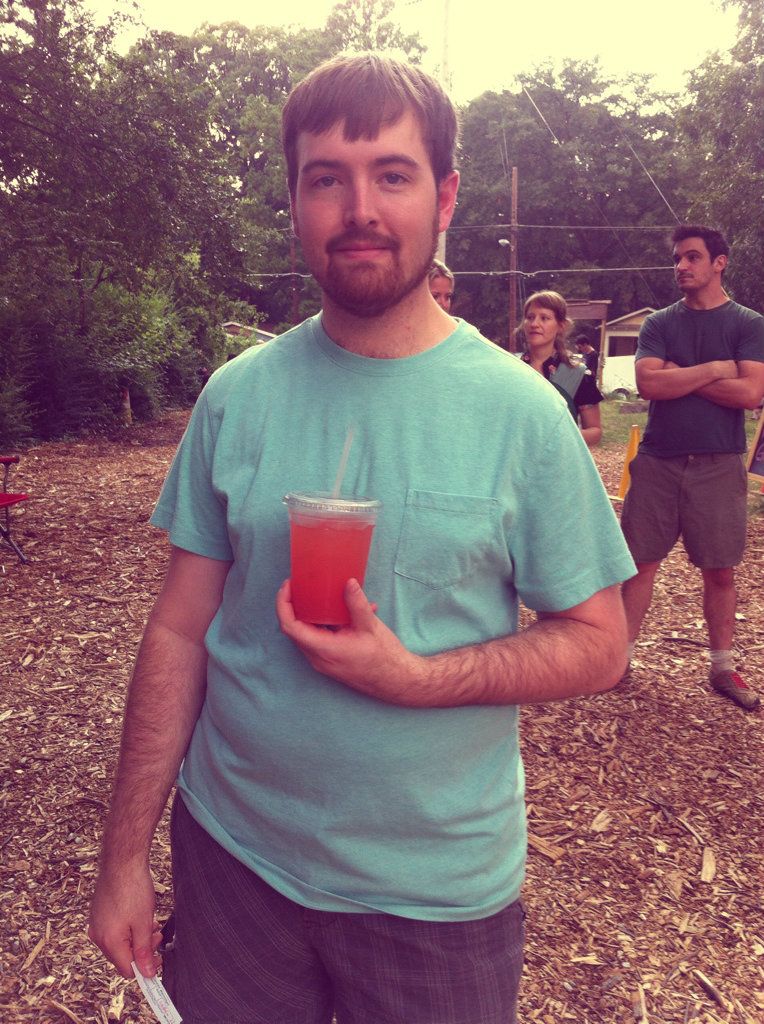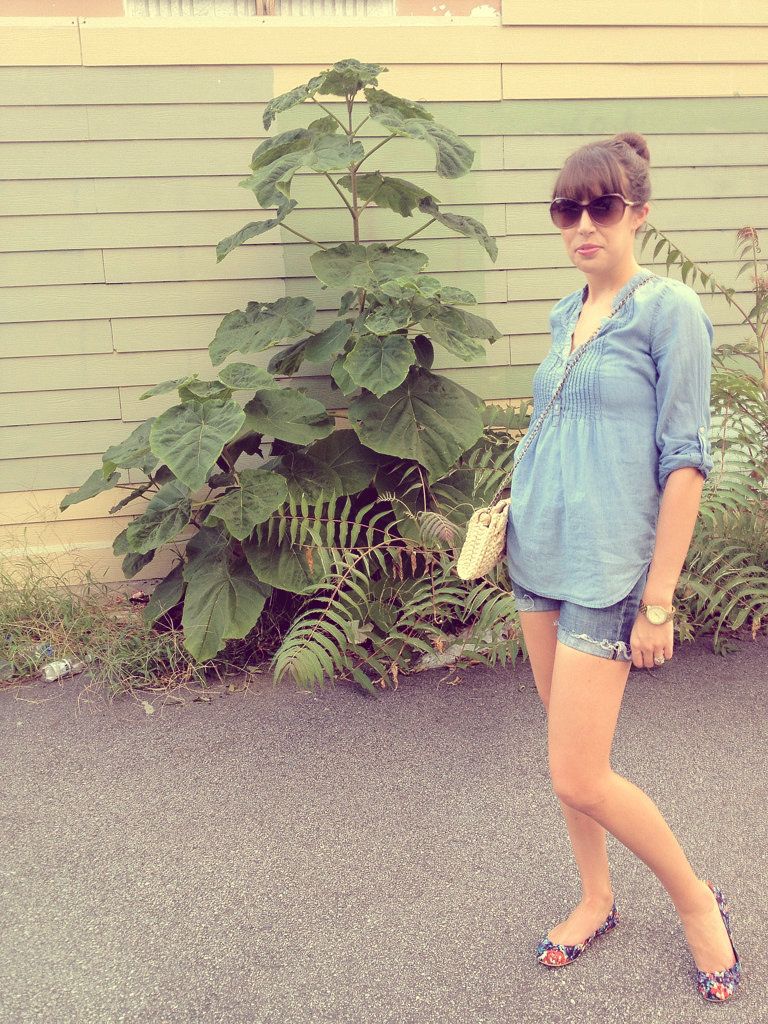 We sipped on the BEST strawberry lemonade- made with organic cane sugar of course.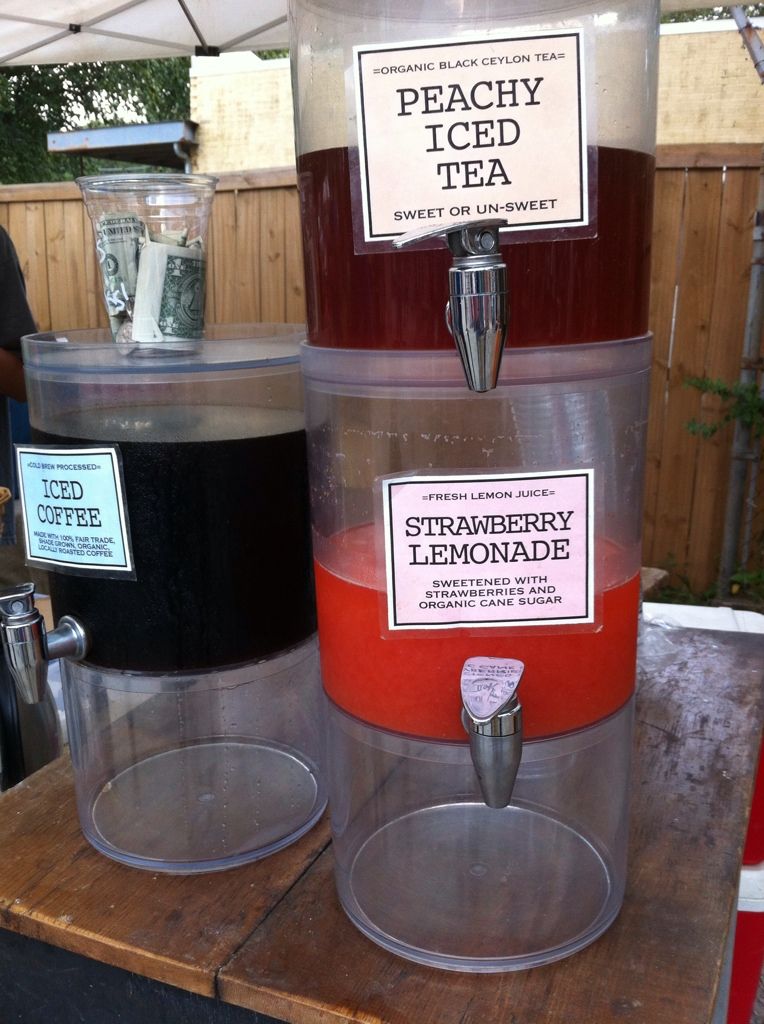 Local musicians serenaded us as we shopped.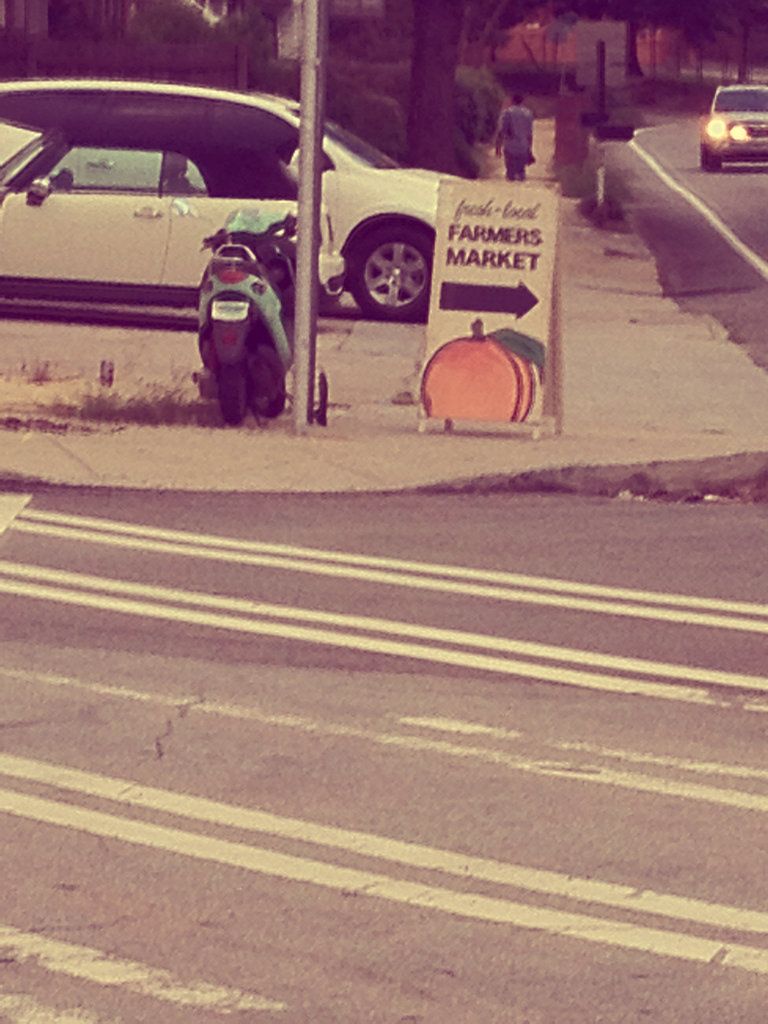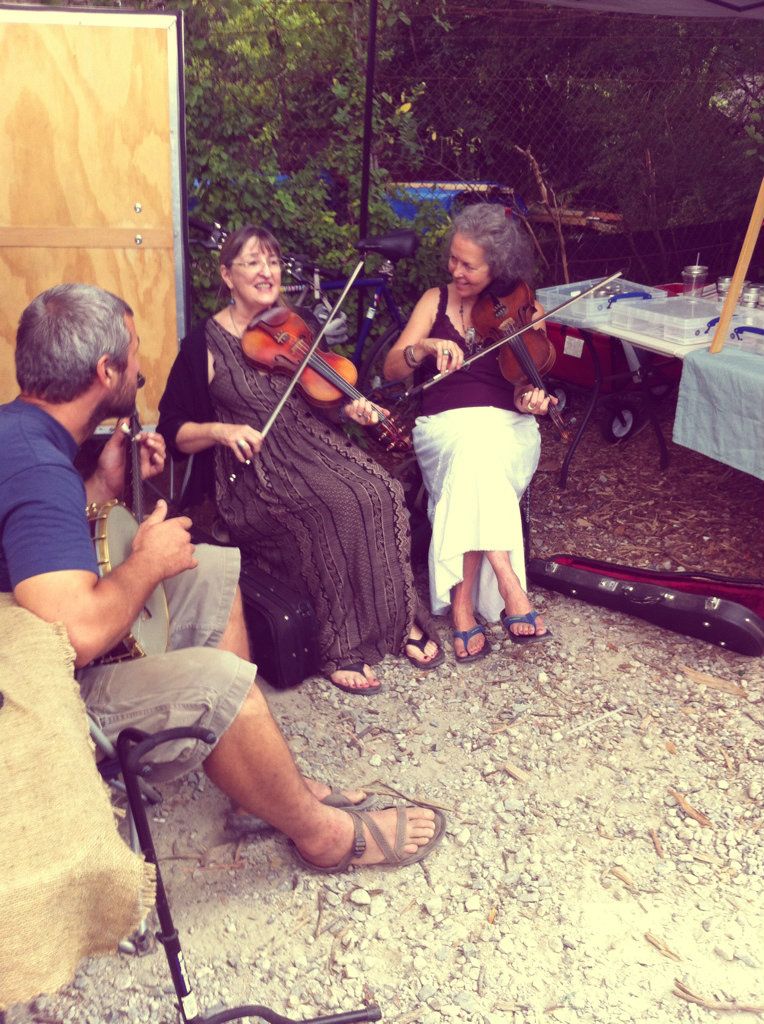 You know, just sitting under a tree sipping lemonade and eating wood-fire grilled pizza on a summer evening.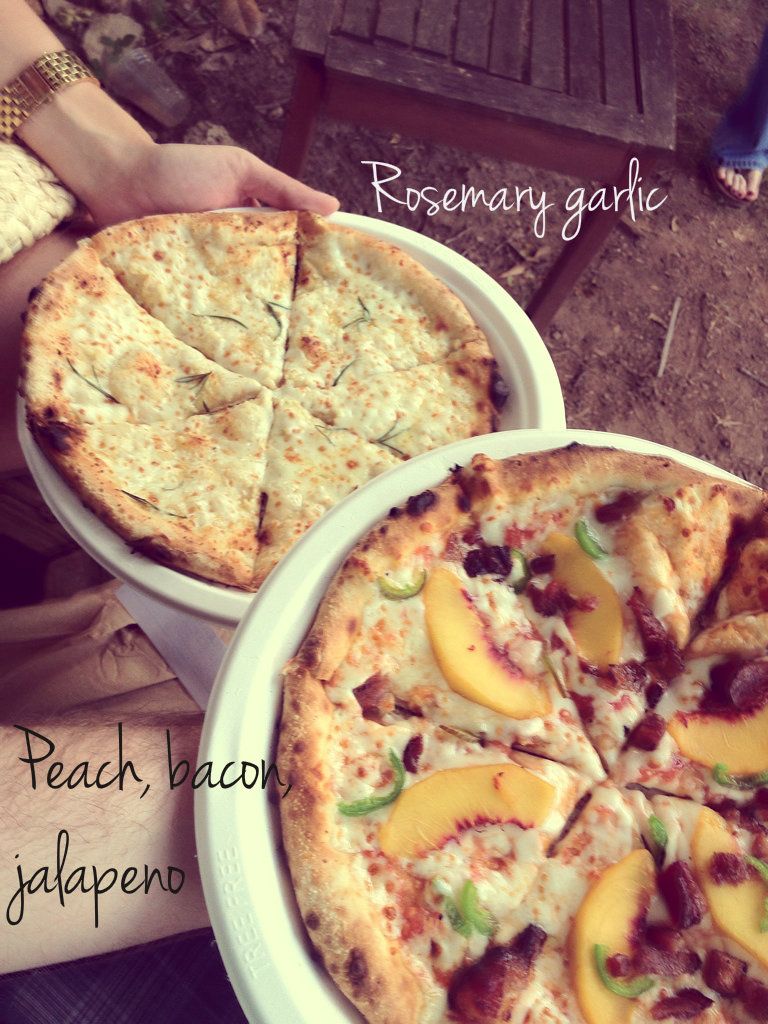 We went home with a butternut squash and fresh arugula for tonight's dinner. The squash was actually cheaper than in the stores!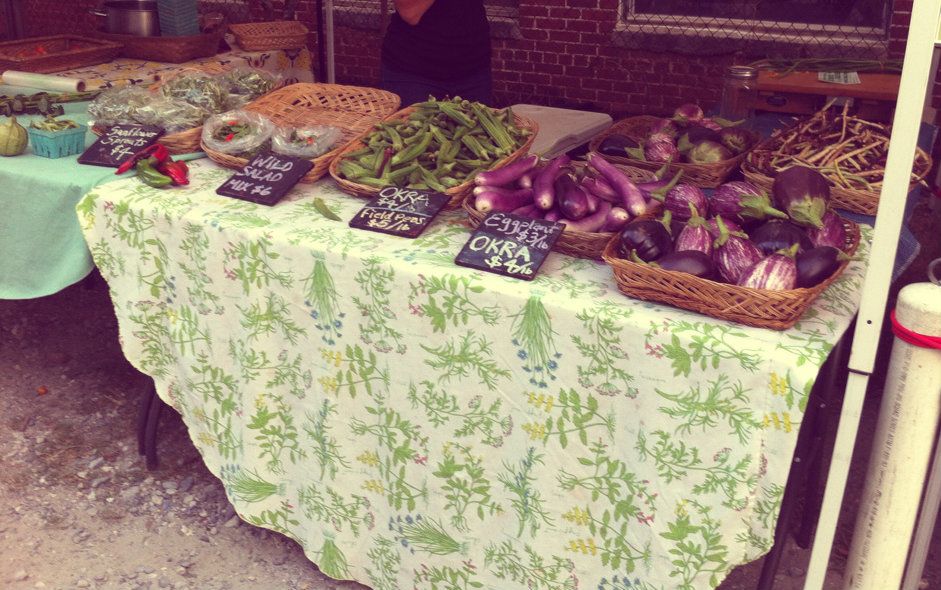 (top: Old Navy, shorts: Arden B cut off by me, clutch: Old Navy, shoes: Zara)
Do you ever check out your local farmer's market?! I highly recommend it!
Tweet