One of our favorite things Matt and I love to do together is to try new restaurants. I guess you could say we are major foodies. Basically, we just love food-- who doesn't though, right? Here is what I wore on our latest foodie date to
Barcelona Atlanta
.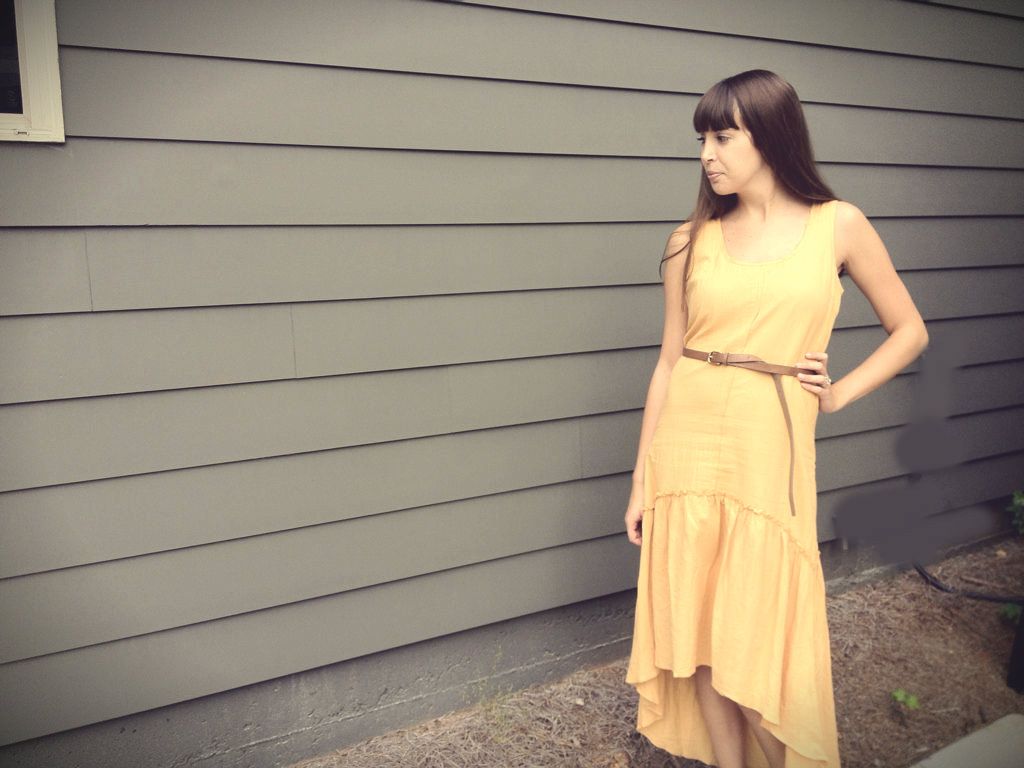 I love the hi-low hem line trend going on right now. This mustard yellow seemed perfect for a summer night but the color is just warm enough for that transition into Fall don't you think?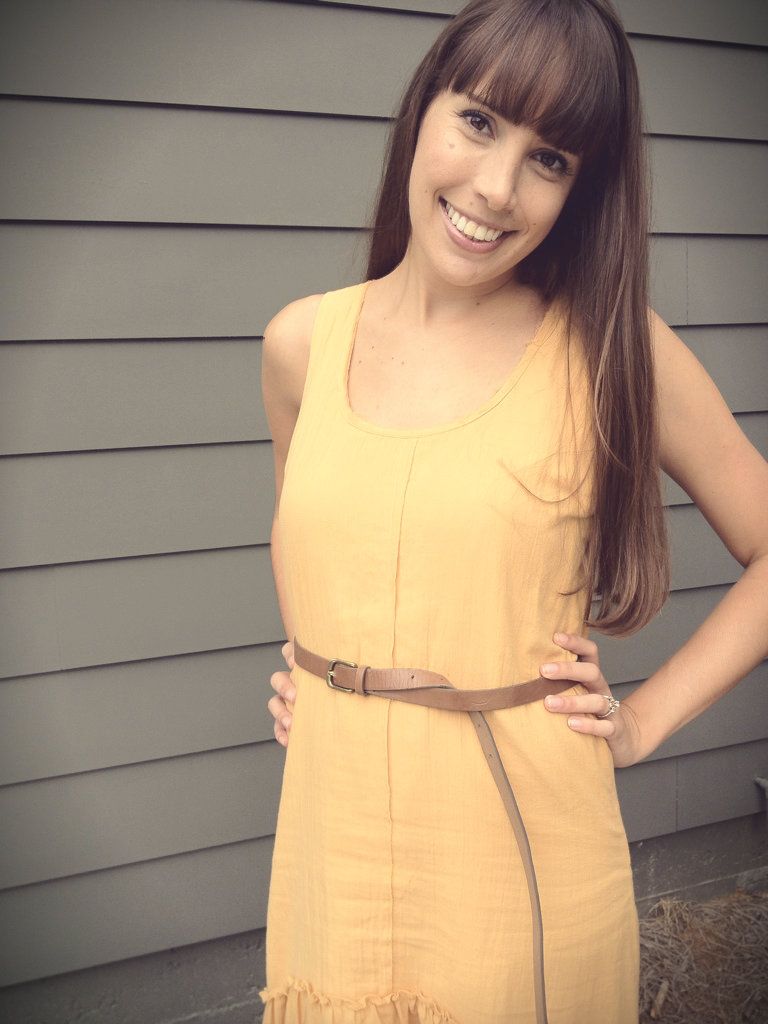 Barcelona Wine Bar is now one of our favorite restaurants. Located on a cute little street in Inman Park, its unique atmosphere and amazing food really made us feel far away from home (although in reality it was only 20 minutes away).
What is so great about the restaurant is the ever changing menu of fresh ingredients. We were told that executive chef Ben McPherson has been known to find exotic herbs while hiking and bring them into the restaurant for that night's dinner. How cool!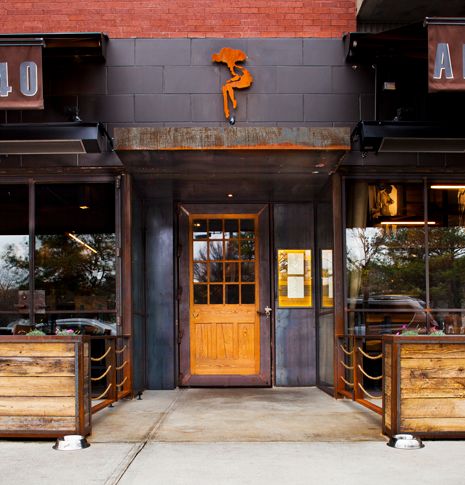 Me and my sweet date. :) Notice the rustic wood panel wall in the background. Major chic!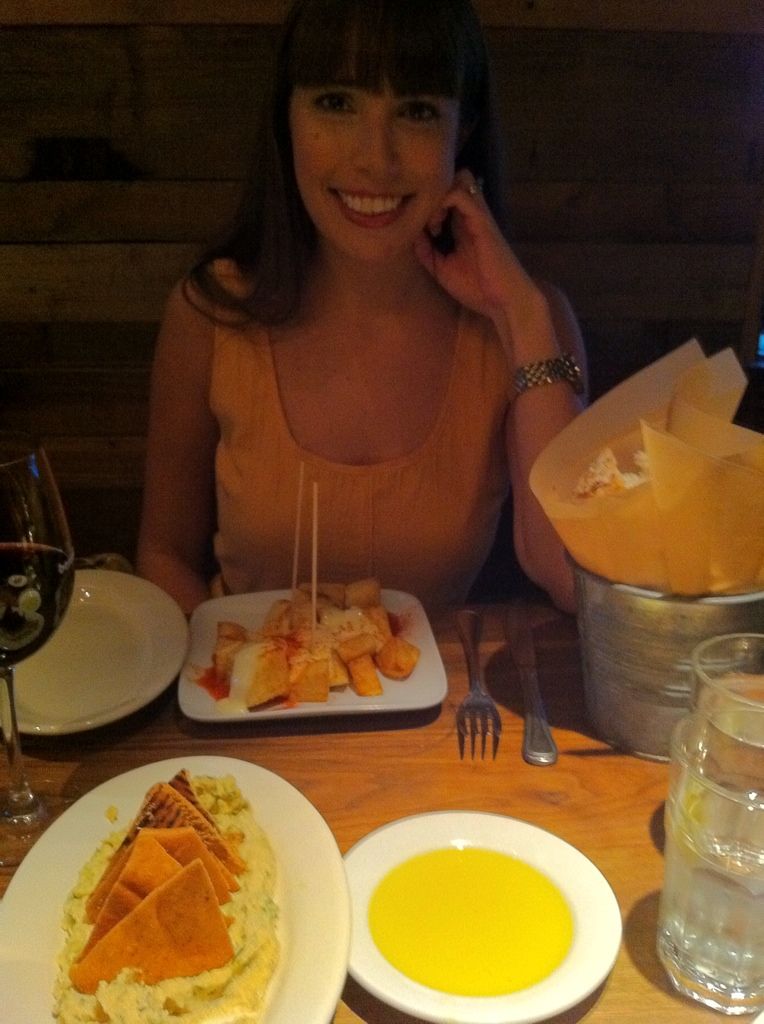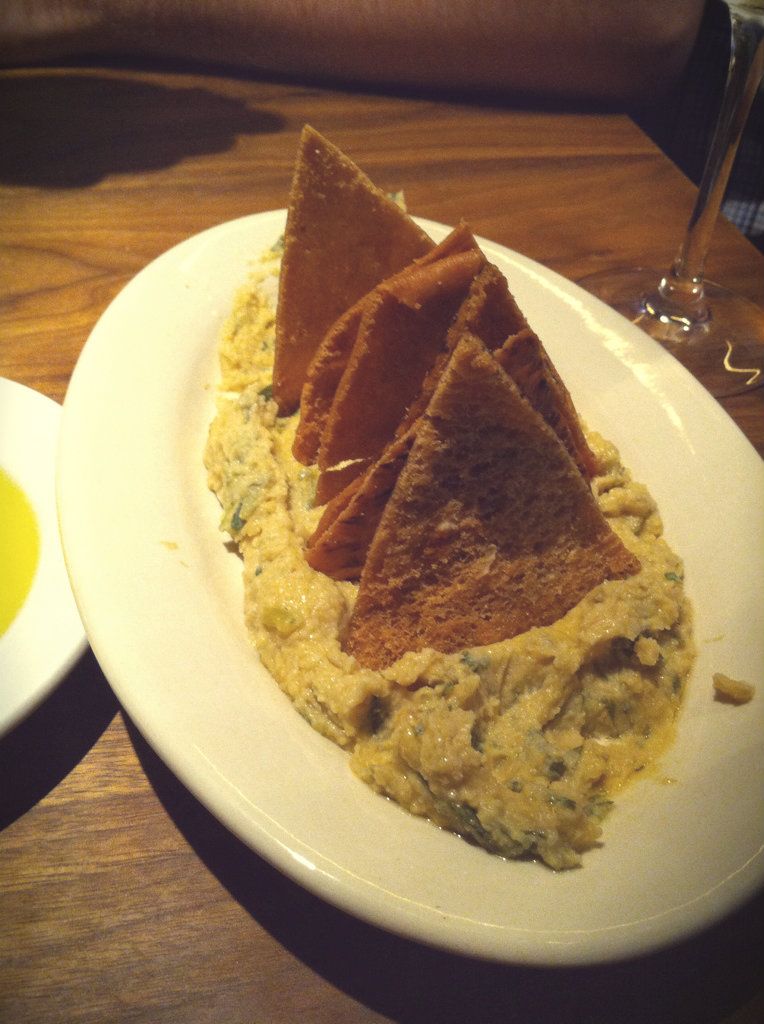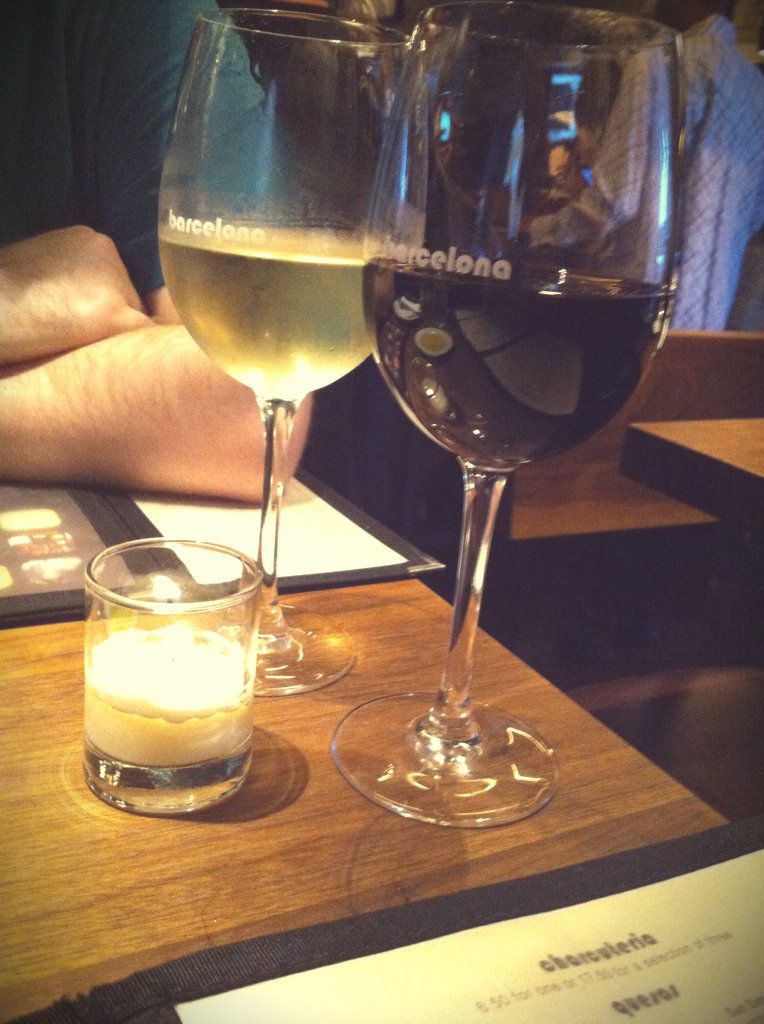 We both agreed this hummus was the best we've ever had.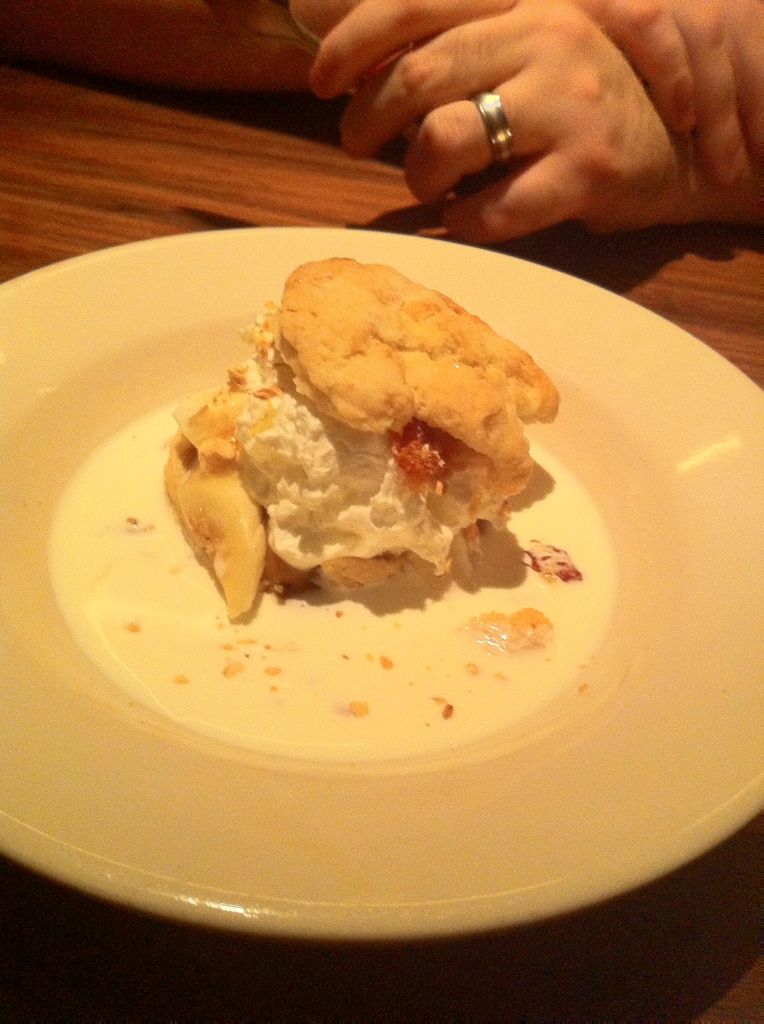 We concluded our evening with the chef's latest creation- his take on banana cream pie with prailines between 2 shortbread cookies. OMG!
Tweet