3 Words: LOFT. FLASH. SALE.
I received an email early that morning from Ann Taylor Loft informing me that their ENTIRE store was 50% off for 7 hours only. After work I raced down the street to my nearest Loft. It was packed. I panicked thinking nothing cute would be left in my size. I elbowed my way through the store grabbing anything remotely near my size... one item happened to be this. Yes, it is a leopard print jumpsuit. Yes it is indeed.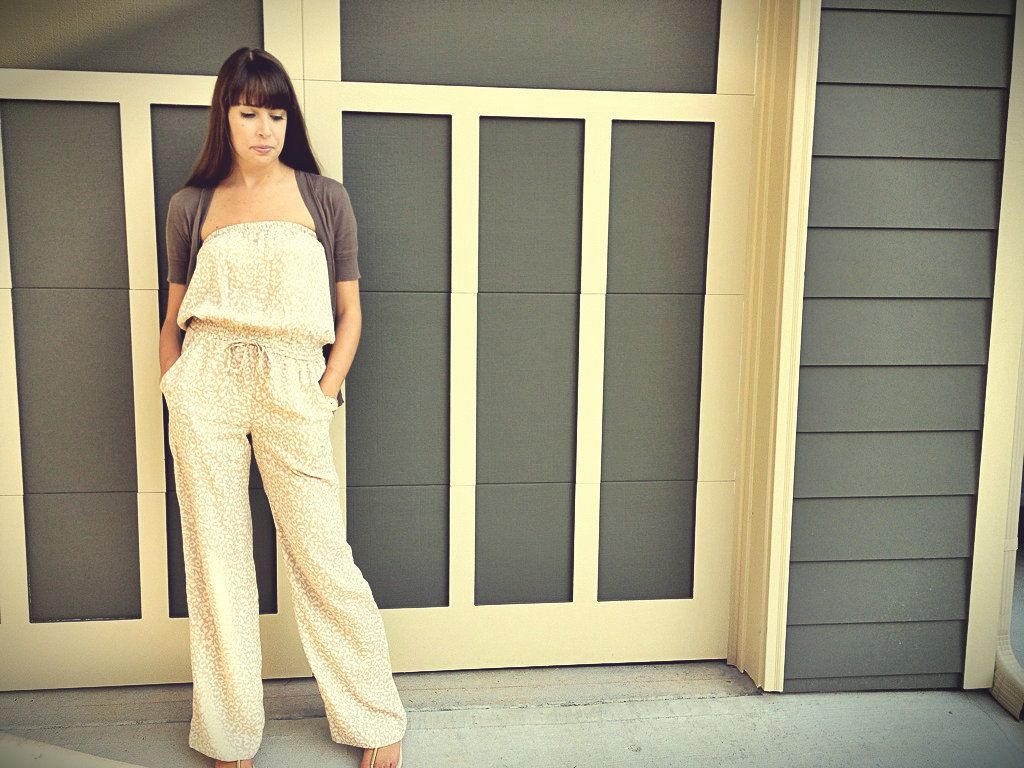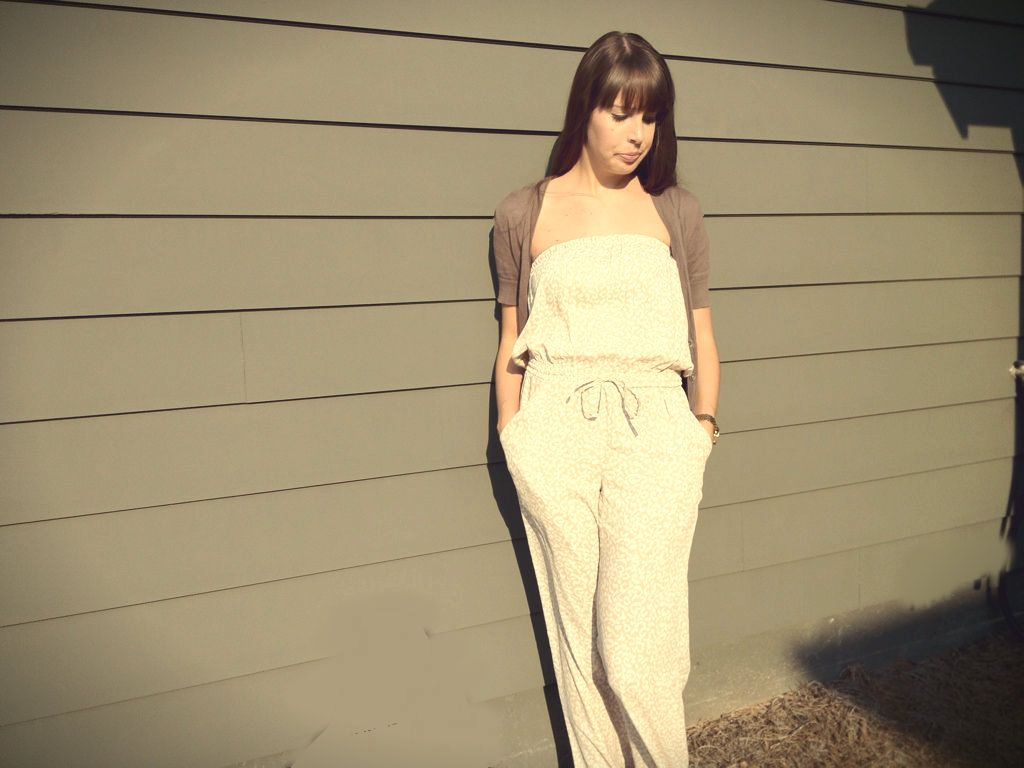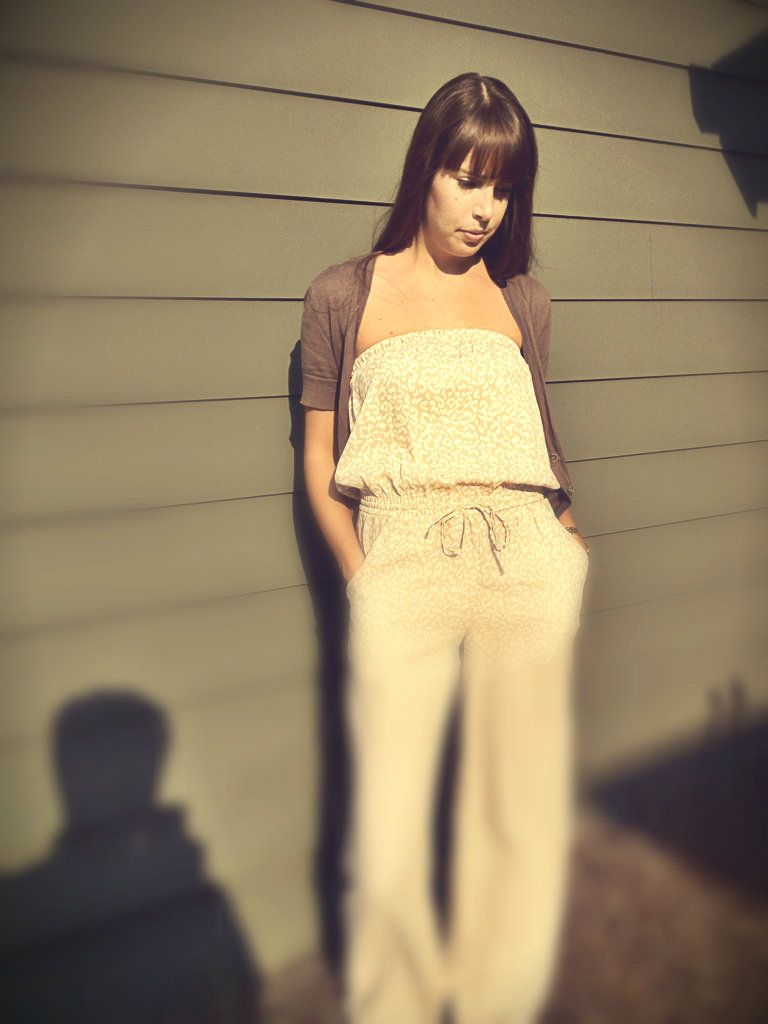 (jumpsuit: Loft, cardi: Loft, shoes: Target)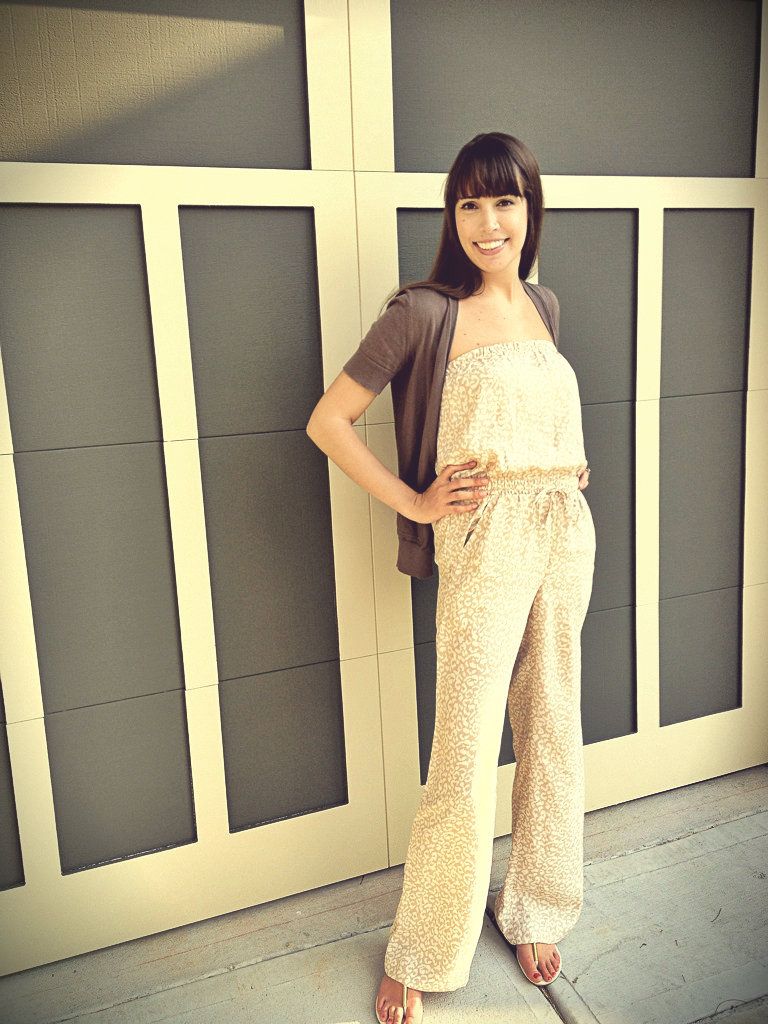 Yes, this is quite possibly the most daring thing I've ever bought. And also quite possibly my favorite.
Tweet