Last weekend we hosted another fun-filled event with our friends! These people are our persons. They are like the Meredith to our Christina if you will:
Although we no longer even live in the same state, I INSIST that we still make a huge effort to remain friends for life. Even if it meant squeezing into our tiny one bedroom apartment, sleeping on couches and blow up mattresses and occasionally bathtubs. Now that we have a house we have a bit more room to spread out!
We kicked our weekend off with a Braves game Friday night. Please excuse what the humidity has done to my bangs.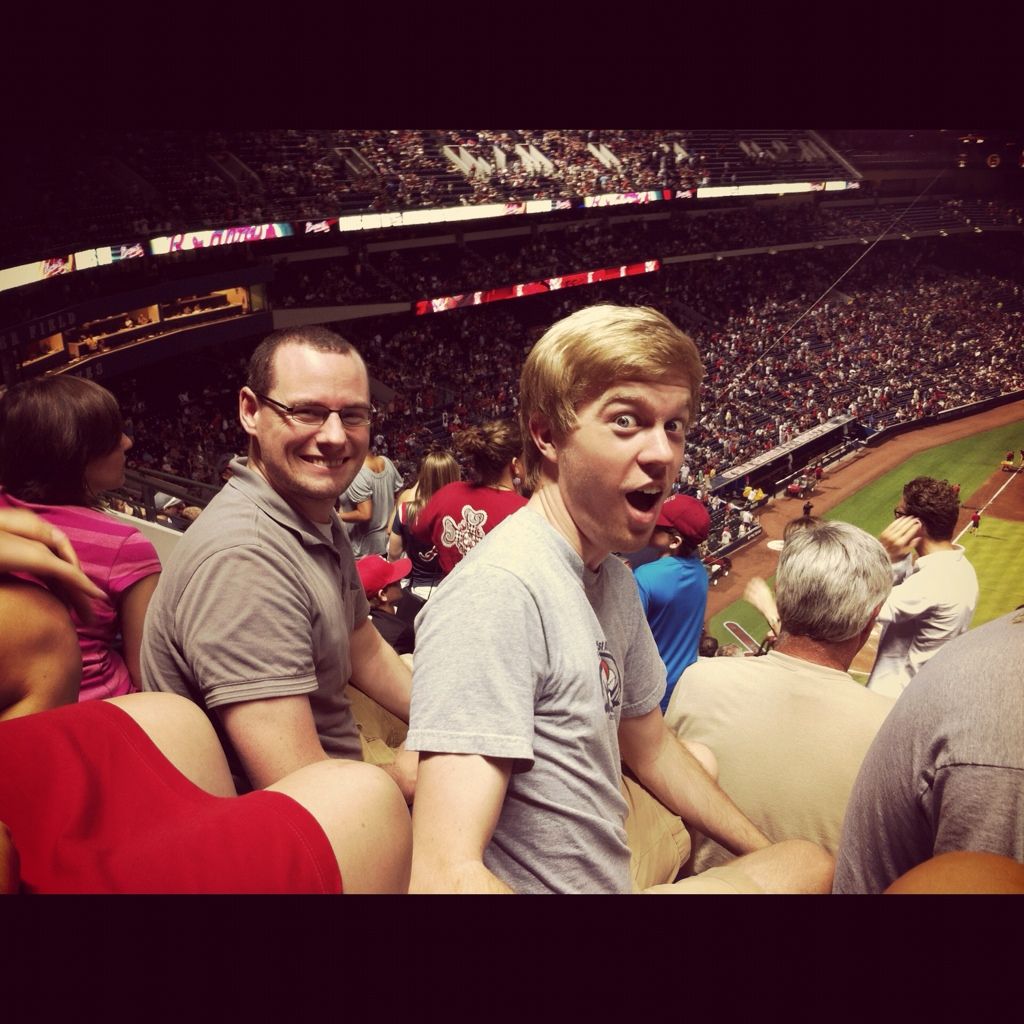 Excitement after the Braves won!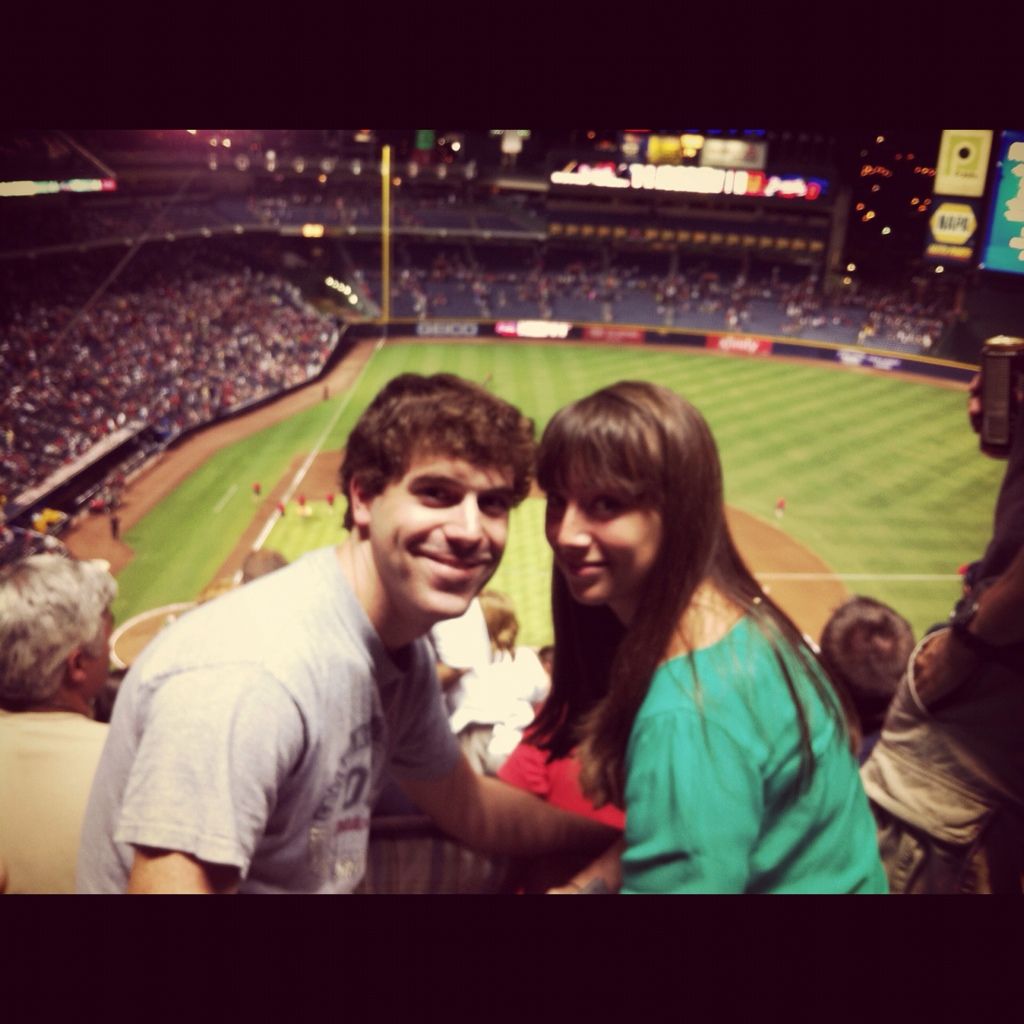 And there were fireworks at the end!
Later we stayed up till about 3 in the morning laughing hysterically, catching up, and playing a new favorite board game.
The next day, the girls hit the malls while the guys hit Piedmont park for a game of Bocce Ball. That night, Matt and I did our thing in the kitchen and cooked a big meal for everyone. We dined outdoors under the starts by candlelight.
Sunday, we we went out for a send off Brunch at our fave- Hobnob.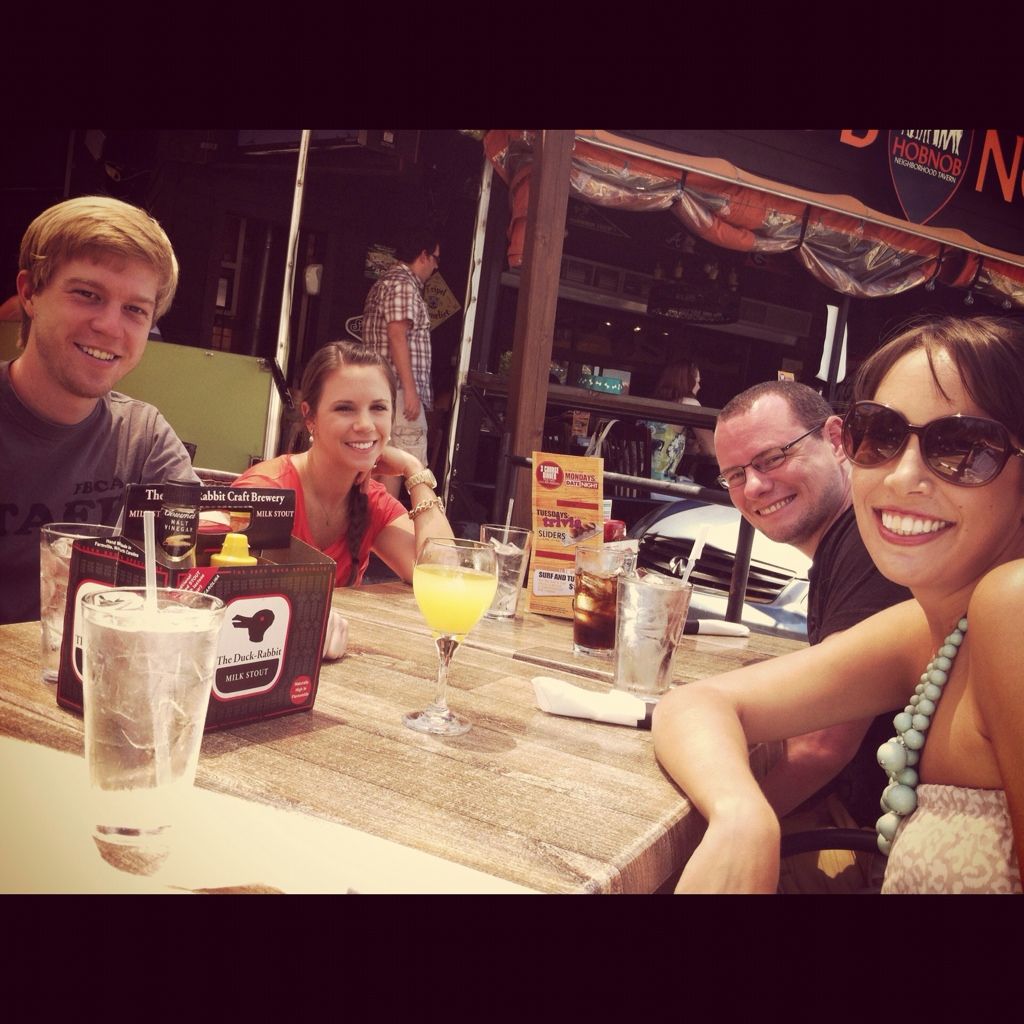 It was another weekend for the ages. :)
Tweet