It's officially Fall, and I've already started collecting a few items that will be key in my upcoming wardrobe as the weather cools! I never buy a complete new wardrobe for each season. Instead, I buy of a few of my favorite trending items and mix them in with my old classics. Here's what I'm adding to my Fall wardrobe this year and where you can buy them for el cheapo!!! I've linked to each item below the picture. At the end of the post I've even included a handy downloadable shopping checklist!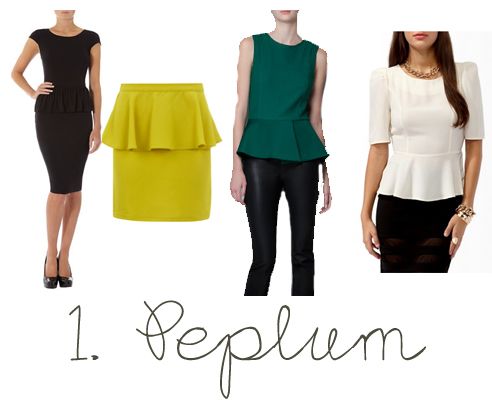 (
black dress
,
yellow skirt
,
green top
,
white top
)
Peplums are everywhere this season and so body-flattering! They give you that hour glass shape by accentuating your waist. Whether its a dress, skirt, or top, you can't go wrong!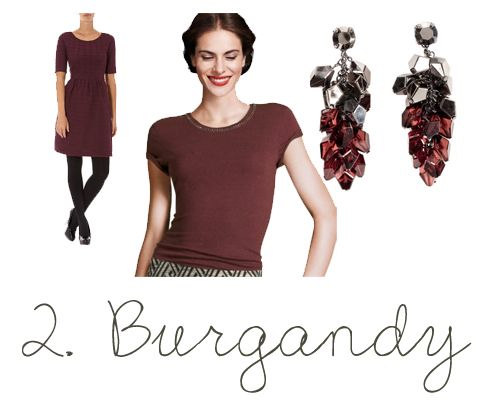 (
dress
,
top
,
earrings
)
I thought this color went out with my mom's living room walls back in the 90's, but oh... it's back! And, admittedly, I'm a huge fan.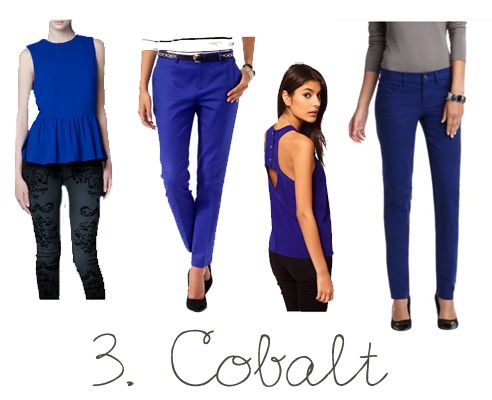 (
top
,
pants
,
top
,
pants
)
On the opposite side of the color spectrum we have cobalt. If you think it's too bright, just stick with simple accessories like shoes and jewelry. What a great way to take all my drab grey pieces from last season and freshen them up, huh?!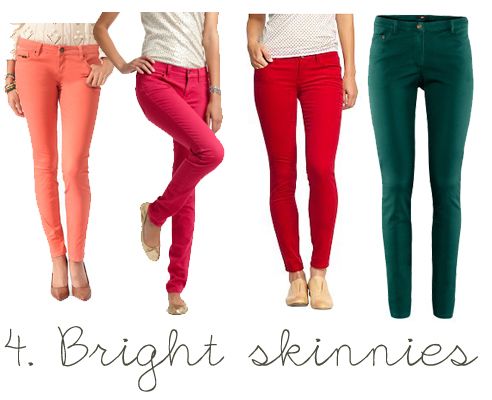 (Pants
1
,
2
,
3
,
4
)
You can find these EVERYWHERE. You may have bought yours this summer, but I'm gonna go ahead and let you know you can wear these babies straight on into Fall. And now! You can add bright skinny cords to the mix!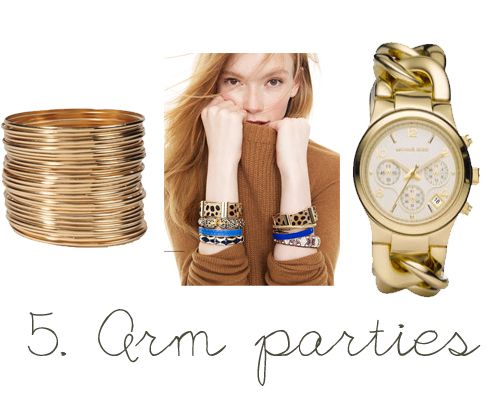 (
bangles
,
bracelets
,
watch
)
Keep stacking on those bracelets and watches ladies. Pretty soon we'll be elbow deep in gold. I know the watch may be a bit of a splurge, but Christmas is right around the corner and you might want to add this to your list!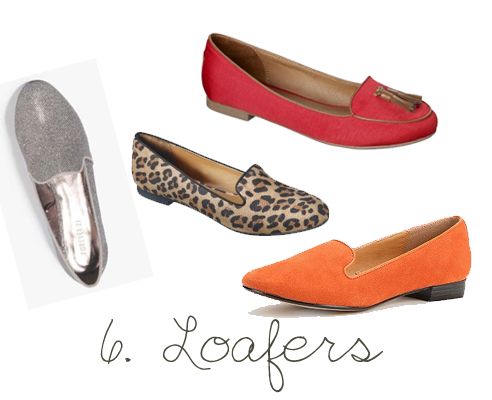 (
silver
,
red
,
leopard
,
orange
)
I'm loving this cute alternative to ballet flats. They are perfect with bright skinny pants. Random FYI about me: 90% of my shoes come from Target, and I'm not ashamed.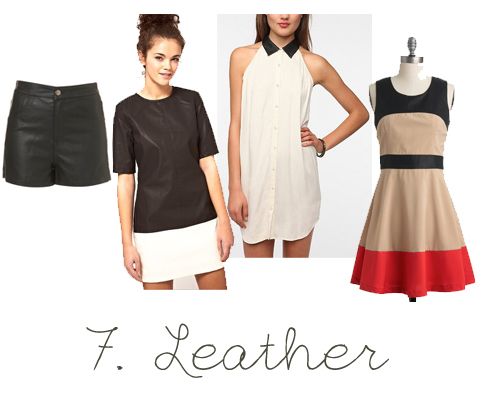 (
shorts
,
top
,
dress
,
dress
)
I know I don't look like a leather kind of girl, but I am just obsessing over little leather details lately such as a leather collar or yoke. I can see myself making those leather shorts a little more "presh" by pairing them with a shirr ruffled top!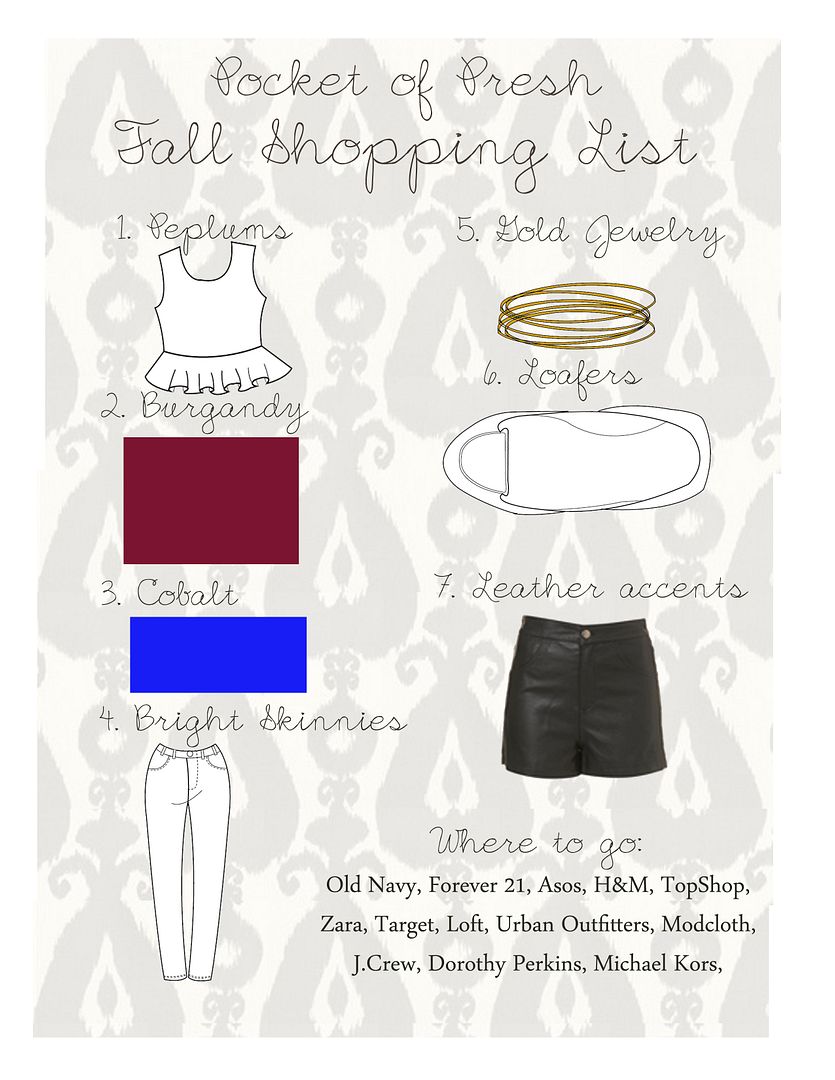 Click here to download
Here's a handy list you can download on your smart phone or print off for the next time you head shopping! Here's to Fall 12!
Tweet