Hi everyone! I'm so happy to finally launch a huge project I've been working on: my pocketbook collection! I've designed 5 envelope clutch pocketbooks that are now available on my
Etsy shop
! Head on over and take a look! Also, be sure to spread the word by "liking" the
Presh Studios Facebook page
. I would really appreciate your support! As always, my blog followers get a 10% off coupon code that never expires!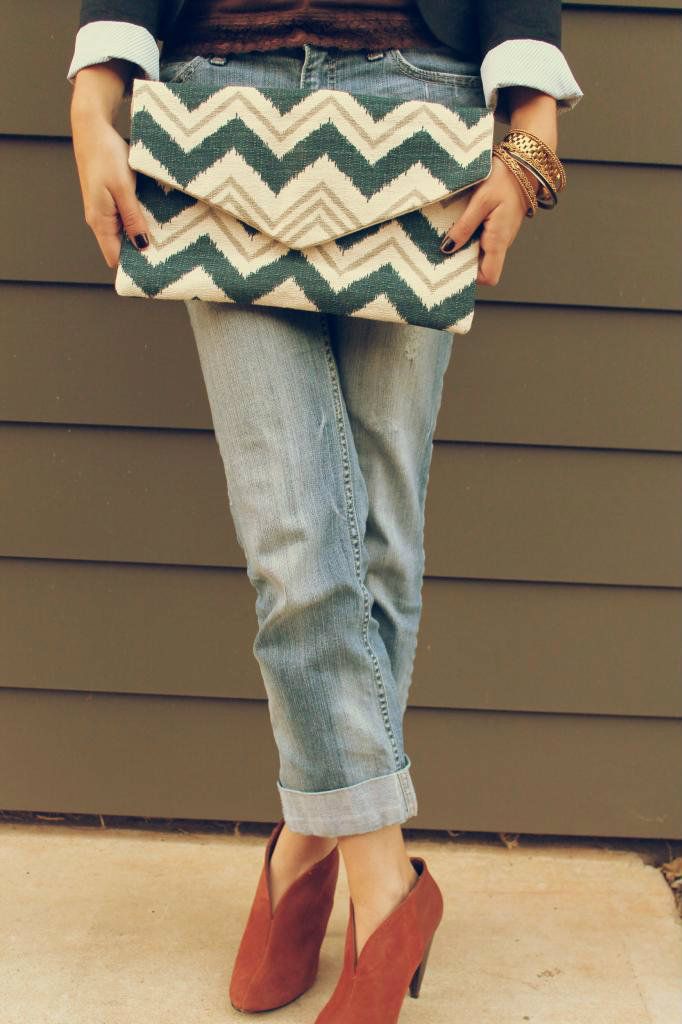 The Chevron Pocketbook. If you haven't already noticed, I'm obsessed with this print! This clutch can take a "meh" outfit and turn it into a show-stopper!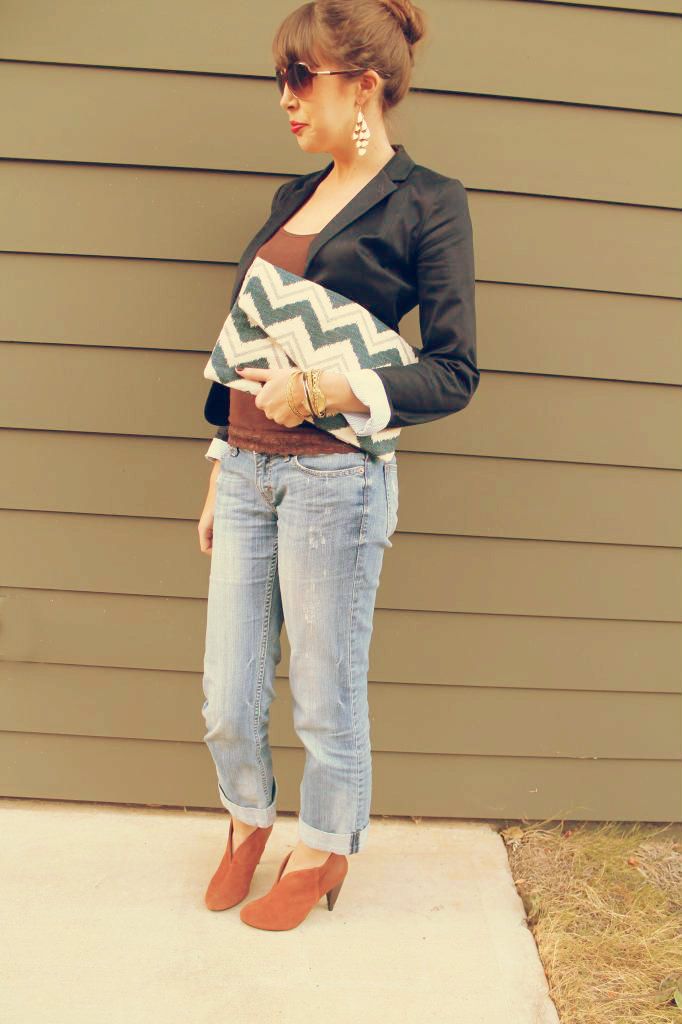 The Polka Dot Pocketbook. What could be more presh than polka dots? Am I right? I love how the grey and cream colors give this print a more sophisticated look.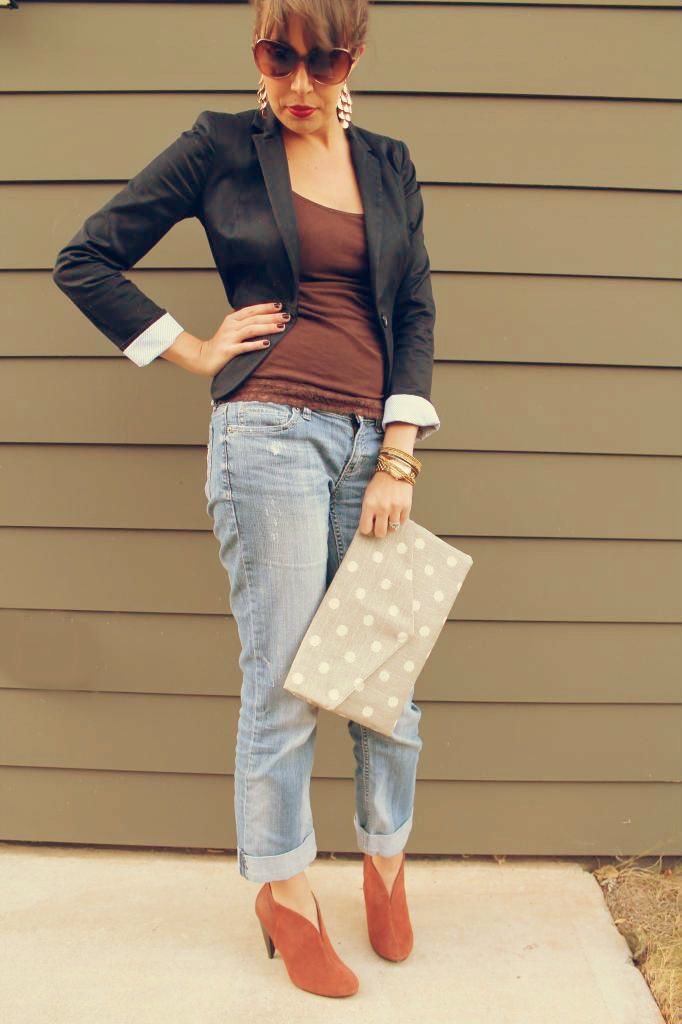 The Suzani Pocketbook. Isn't this pop of hot pink such a great unexpected surprise on this popular print?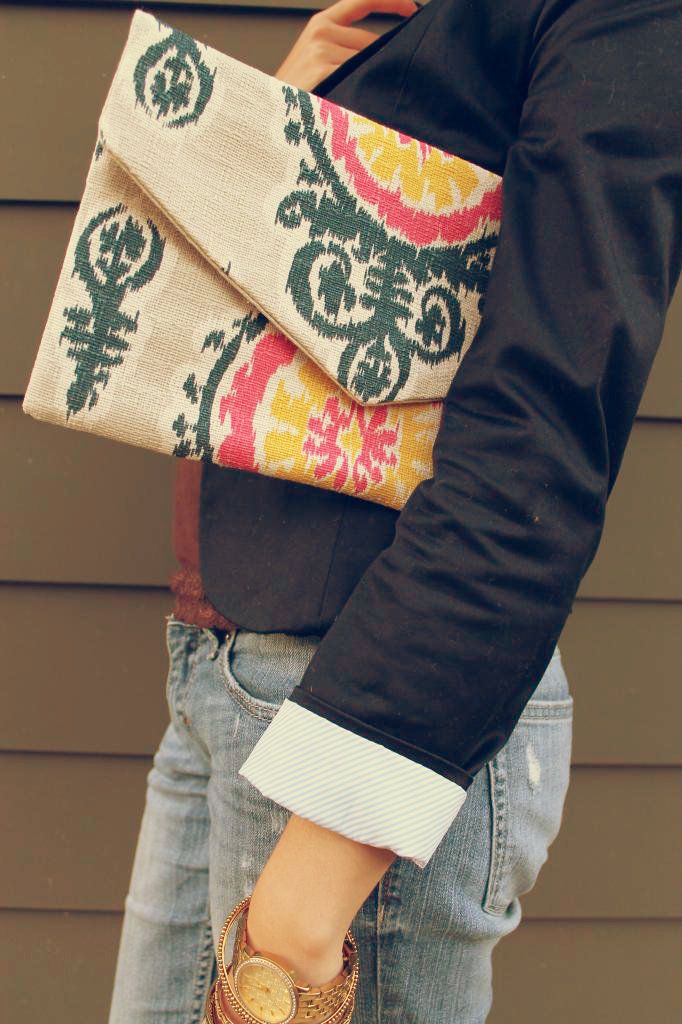 The Ikat Pocketbook. Recognize this print? That's right, this ikat pattern was once a pillow on my shop. I like it so much I thought it would be great as a clutch too!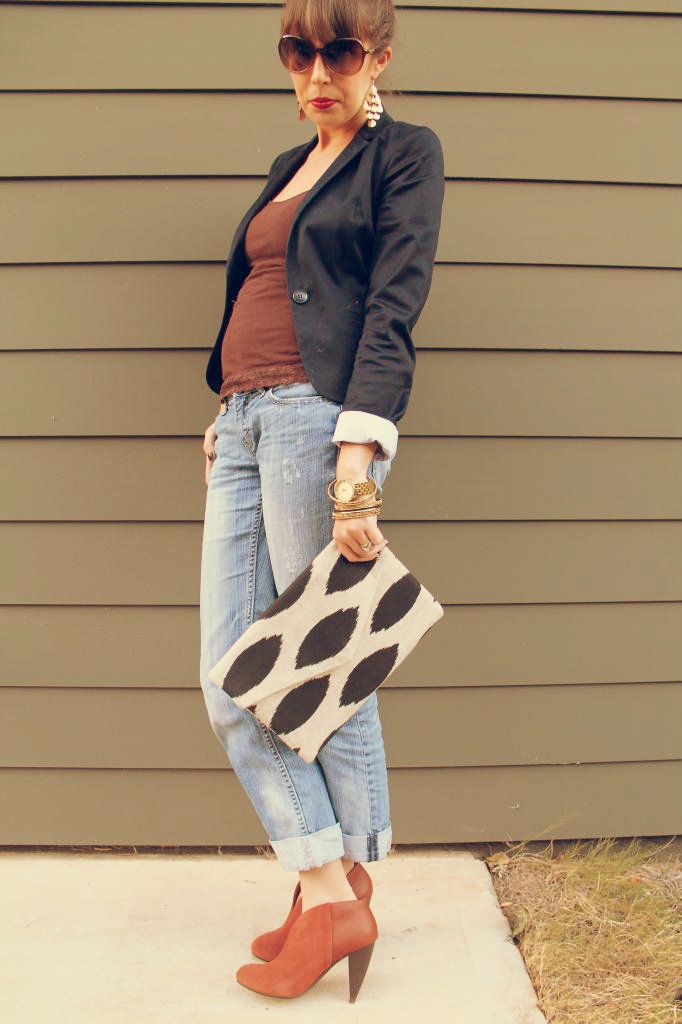 The Burlap Pocketbook. Last but not least is the burlap pocketbook which features custom monogramming included in the price!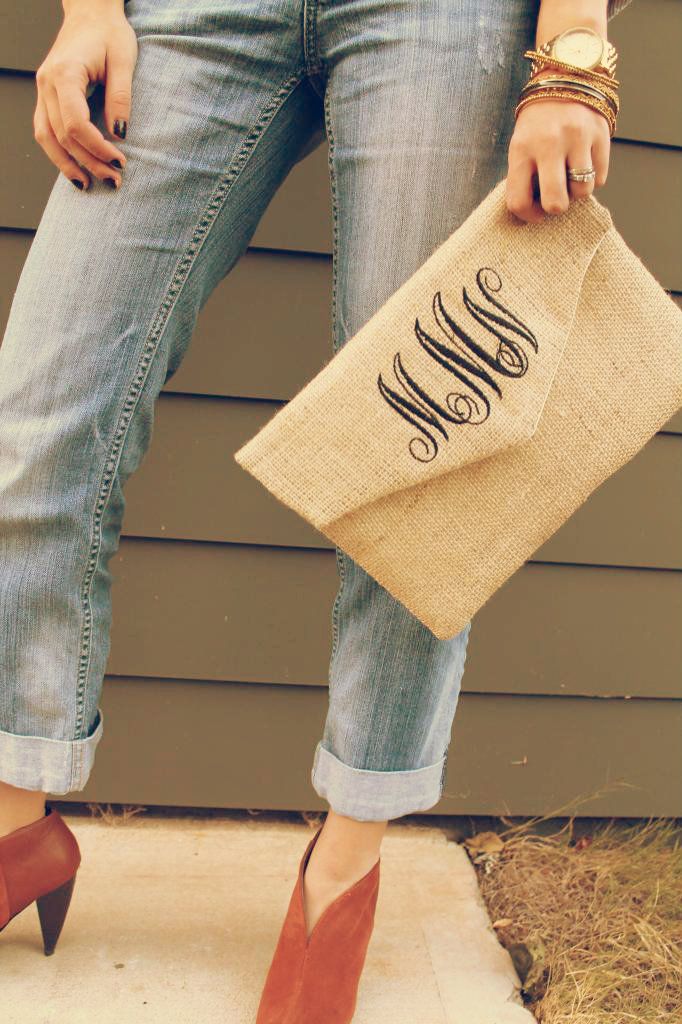 Thank you so much for taking an interest in my first ever accessory collection! It's been a little dream of mine for a while now, and I don't plan to stop here. This is just the beginning for Presh Studios! ;)
Tweet