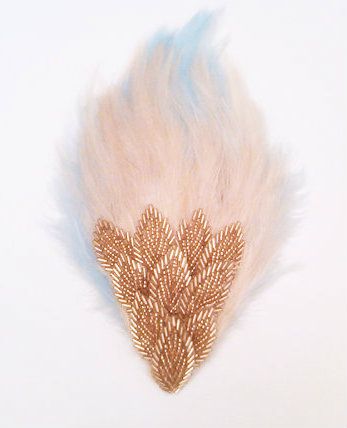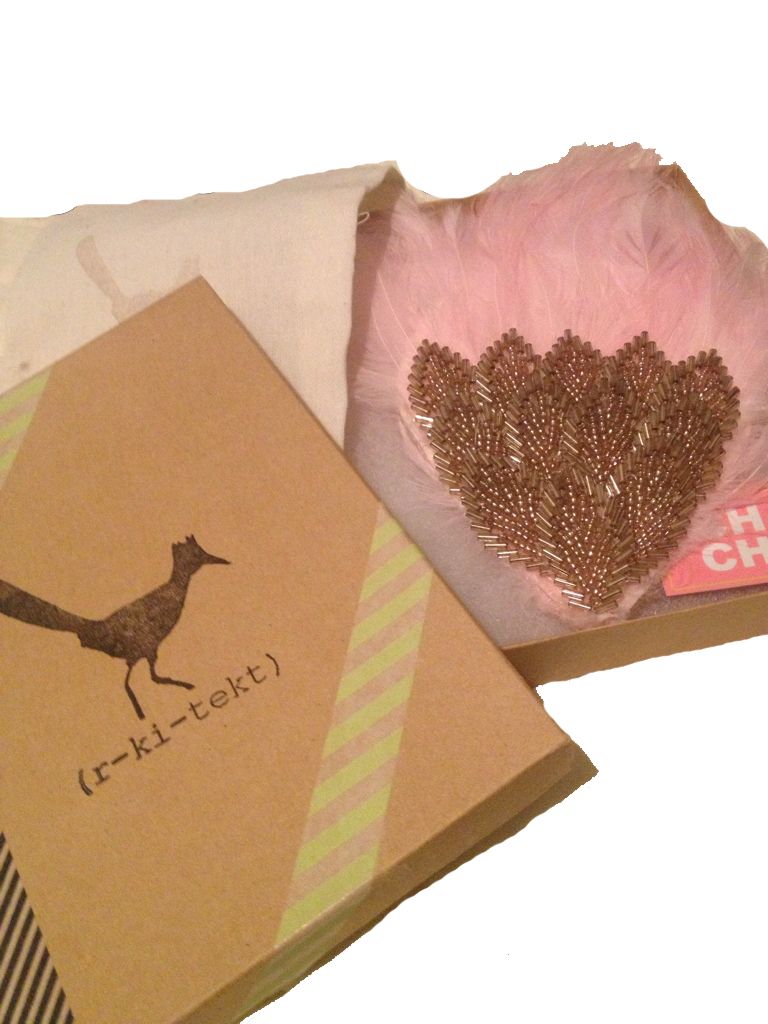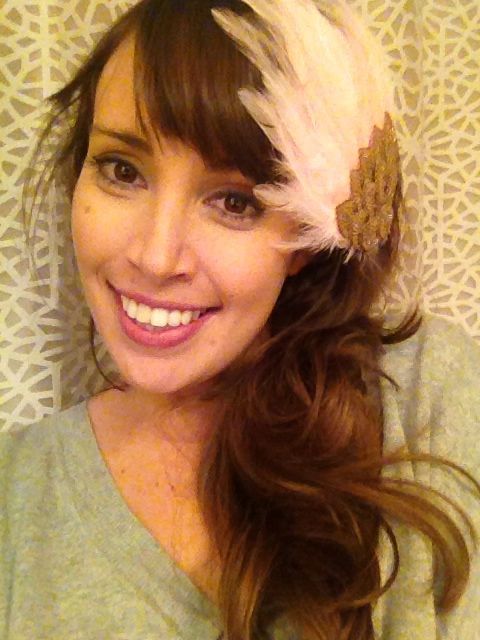 I love to do something a little fun and festive for Christmas parties! And yes, you can be festive without those tacky sweaters. This year, I'm going with feathers!
Step 1: roll hair with large curling iron.
Step 2: pull to side in a low ponytail. Make it really loose and kinda messy.
Step 3: wrap a few strands of hair around your ponytail holder to cover it up. Pin in place.
Step 4: apply feathers! Mine are from
this
adorable shop Thanks Kel!
Tweet